Shelter-in-place orders and social distancing since the outbreak of COVID-19 in the U.S. have changed how consumers shop. Are you ready for this change in shopping behavior that has resulted from new consumer attitudes? 
In a recent survey of 2,000-plus respondents in the U.S. conducted by retail software provider Quidni, 62 percent of consumers surveyed are planning to increase their use of buy online, pickup in-store (BOPIS) services, including half (53 percent) of baby boomers. 
COVID-19 and the resulting measures put in place to contain and slow its spread forced retailers to quickly adapt and provide curbside service and/or pickup services, even when businesses weren't quite ready for it. As things return to normal, that "normal" is a new way of doing business, as consumers have changed how they shop, where they shop and how they buy. Shopping and product discovery is happening online. To ensure that you're ready for the consumer digitally, here are some key principles to think about:
Be sure your business can be found online.
This sounds simple enough, but you need to be sure that people can find you online. That means ensuring that your website is at its very best, and that you're being indexed by Google's search engine—This doesn't happen by default! You can't win an election when nobody knows you're running, and you can't sell product if nobody knows you're there. 
It's too much to get into here, but it isn't difficult to find some useful information on the internet about how to ensure that your web pages are being indexed by Google.
Don't get fancy.
A common struggle when you start talking about digital strategy or omnichannel retail is that the plethora of tools and platforms can quickly overwhelm you. Keep your brick-and-mortar strategy in focus. Your strategy will behave in a similar manner when applied to your online business. The consumer will want to learn more about your products, they'll want to know what products you have and what they cost, and they'll want to buy products. Buying products isn't complicated either—since COVID, lots of stores did good old-fashioned, call-us-and-we'll-get-your-order-ready-style pickups, so your process doesn't need to be complicated. 
Find ways to talk to your customers.
A lot of businesses are sharing content on social media, but not all of them are listening and talking to their customers. When customers are making decisions online, you want to make sure you're talking to them and helping them with their decisions or handling any questions they have. Social media may or may not be the best place to do this. The other thing you can do is to put a live chat feature on your web page to ensure that you're capturing comments and standing by for customer questions. There are lots of chat applications—for example, Intercom, Zendesk and a whole host of other applications you can get if you're on Shopify.
Continue to be a retailer.
During COVID, one retailer I went to offered pickup but used the same phone number for the pickup number as the main store phone number. As a result, when I arrived, I left three voicemails and never got my product. The store was too overwhelmed to realize I was sitting in my pickup spot. Retailers are the best at logistics. Be sure to test your BOPIS strategy. Make sure it works, and your customer will never question why they come to you. 
With these things in mind, you're ready to be a classic retailer with a strong digital strategy. Going online doesn't mean you're a robot, and it doesn't mean you now need to behave like some of the really large online retailers. Some of the best retailers found ways to offer great deals and bundles that anticipated what a customer will want these days. Use your merchandising skills, and work with partners to build the same tools online so you can continue to use your expertise to upsell and make the customer happy. 
---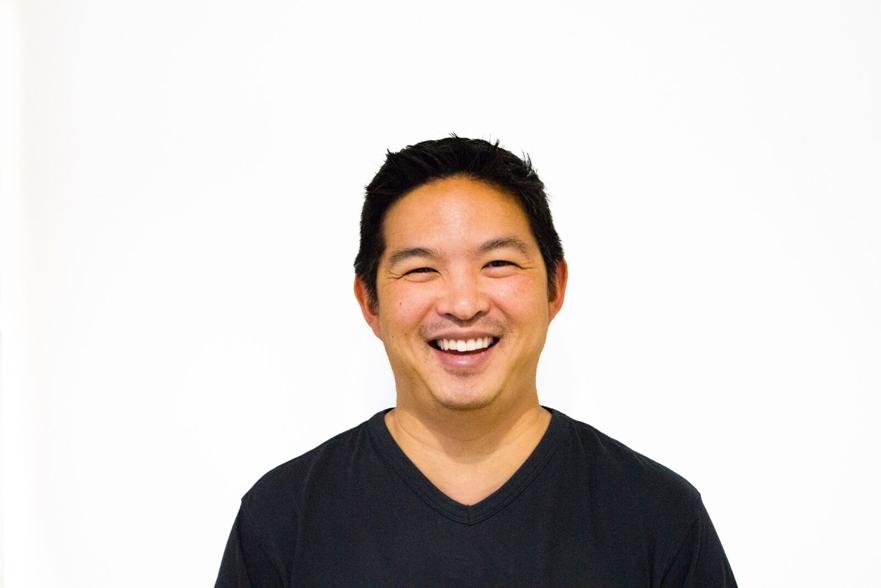 As a retail industry expert and co-host of "This Commerce Life" podcast, Phil Chang tracks emerging trends and insights that could impact businesses engaged in commerce. With 20 years of experience under his belt, Chang helps brands and retailers adapt to the new realities of retail and the next generation of commerce. With three kids, he's more familiar with gen Z than he'd care to admit. A frequent speaker at industry events in Canada and the U.S., across multiple verticals, you'll find him searching for unique local businesses everywhere he goes.