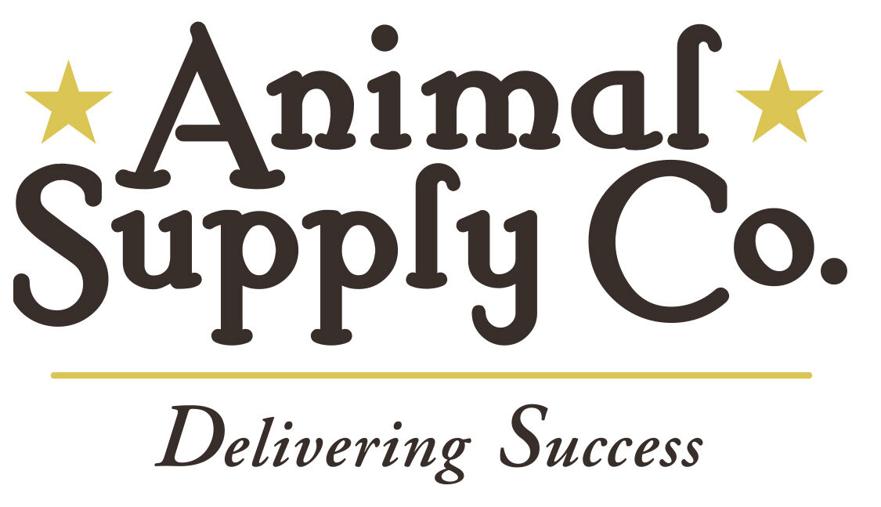 Animal Supply Co. (ASC), a pet food and supplies distributor, reported that a group of its existing institutional investors have provided more than $40 million of capital for the company and acquired equity to position ASC for continued growth within the pet industry that ASC has served for more than 33 years. The transactions closed on Friday, Aug. 14.
"Animal Supply Company has always focused on 'Delivering Success' for pet specialty retailers," said Don McIntyre, CEO of ASC. "With the financial support of this substantial new capital, ASC looks forward to further expanding our traditional and digital services for our customers and vendors."
ASC has more than 200 brand partners and more than 7,000 retail customers operating more than 15,000 retail outlets. It operates 18 facilities, of which 10 offer eFulfillment, and employs approximately 1,000 teammates.
"The pet industry has historically continued its growth during recessions and pet ownership is higher now than ever before," said Randy Reber, Board Manager and one of the original founders of ASC. "This is a great time for ASC to expand relationships with vendors and partner with them to launch innovative products that meet the needs of the pet specialty channel."