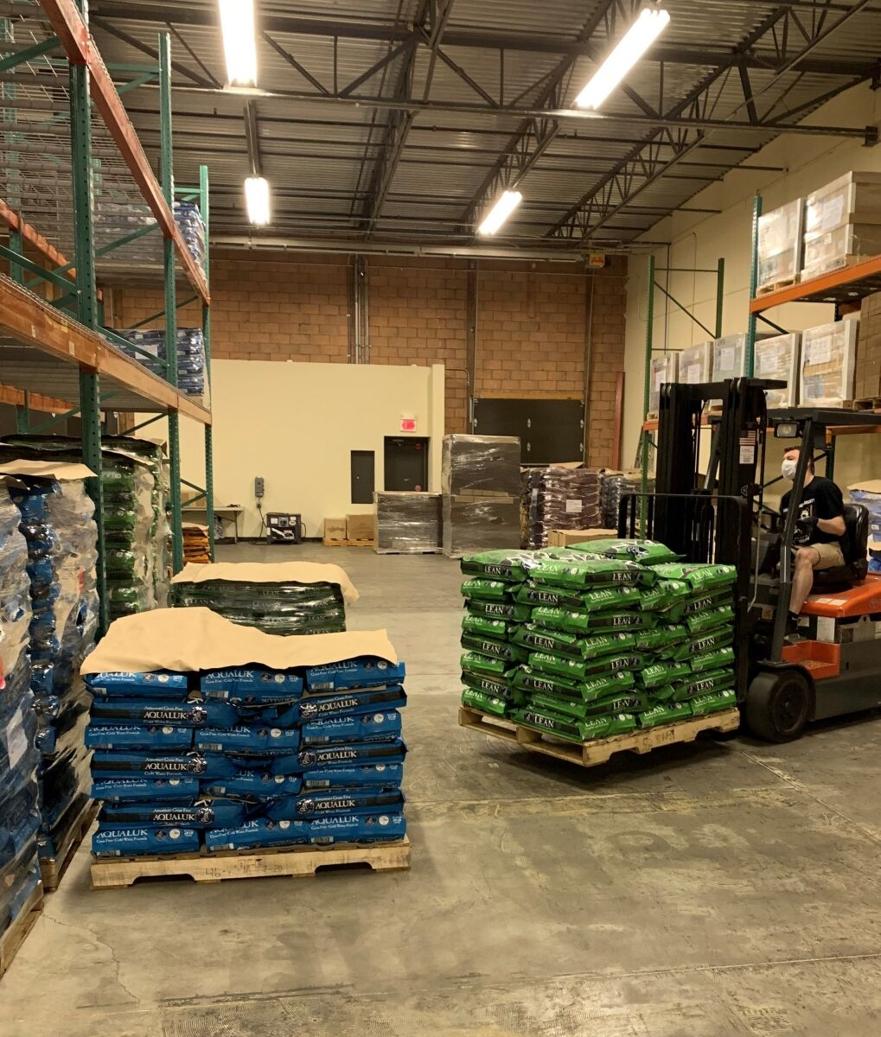 In partnership with ElleVet Sciences' Pets in Need Project,
Annamaet Petfoods Inc.
has donated more than 3,000 pounds of dog food, cat food and treats to pets of homeless and displaced people across California due to the COVID-19 pandemic.
The Pets in Need Project, created in response to the pandemic, provides free veterinary medical care, supplies and food to pets of people experiencing homelessness or economic hardship. For more than two months, ElleVet's mobile relief vehicle has traveled to cities across California with a team of veterinarians and pet nutrition specialists to lend a helping hand to "the most vulnerable populations of animals and their owners," officials said in a statement.
Throughout this time, the ElleVet has helped more than 1,000 pets with veterinary care. To those pets, Annamaet Petfoods provided 451 bags of dog food, 140 bags of cat food and 160 bags of treats.
"The reality of the COVID-19 crisis has thrown many people and their families into hardship, with even fewer resources available than ever before," said Robert Downey, founder and president of Annamaet Petfoods Inc. in Hatfield, Pa. "Regardless of financial circumstances, pets are part of the family, so we wanted to provide some relief and make sure these dogs and cats were receiving the proper nutrition and medical attention they deserve. We are so happy that ElleVet invited us to be a part of this critical mission."
Joseph Wakshlag DVM, Ph.D., a staff nutritionist at Annamaet Petfoods and among the team of veterinarians participating in the project, said it was a gratifying experience to help pets in need.
"One of the goals was education about preventative care and good nutrition for these pets," Dr. Wakshlag said. "We saw a lot of skin and coat issues, and it was great to have Annamaet [contribute] so owners could see first-hand what good, high-quality nutrition can do for their pets overall wellness. It was amazing to have Annamaet as the nutrition sponsor of this program—high quality nutrition is a big part of overall wellness and Annamaet really stepped to the plate to help in a time when other companies are being cautious with philanthropic efforts."