The signs are everywhere, literally. From restaurants and grocery stores to home improvement stores and pet stores, "Curbside Pickup!" is the marquis/banner/sign-taped-in-the-window rallying call. 
BOPIS has become BOPAS. "Buy Online/Pick Up In Store" is, as of this writing, more likely "Buy Online/Pick Up At Store" as shoppers strive to limit their exposure to COVID-19, and retailers that dragged their BOPIS/BOPAS heels are now kicking them up over the ability to shore up sales in the open air. 
Stay-at-home and social distancing precautions have decimated in-store shopping even for pet; foot traffic at Petco's 1,400-plus units dropped 35 percent between March 1 and April 18, according to SafeGraph data reported by The Washington Post on May 8. From April 27 to May 11, Packaged Facts fielded a pet owner survey predicated on "Because of coronavirus …".  Among the findings, 69 percent of dog/cat owners reported shopping in brick-and-mortar less, with nearly three-quarters (74 percent) keeping in-store shopping/browsing to a minimum. Nearly one-third (31 percent) of dog/cat owners were buying less in pet stores than they were six months ago. Why is obvious, with 81 percent going outside the home less and nearly three-quarters (73 percent) "feeling safer buying things online than in a store." 
Like Americans at large, pet owners are adapting. More than half (54 percent) of the dog/cat owners surveyed had stocked up on pet products, 31 percent were using curbside pickup more for grocery shopping, and 29 percent were relying on grocery stores' own delivery services more. Further spotlighting the pandemic's power to prod people in new directions, 25 percent of dog/cat owners used curbside pickup and 19 percent used grocery stores' own delivery services for the first time.
Major retailers like Walmart and Kroger had been featuring at-store pickup for some time, placing them in relatively good stead during the pandemic. But like numerous other "contactless" trends—online shopping, distance learning, telecommuting, telehealth, digital payment—curbside pickup has accelerated at a rate no one saw coming. The common denominator, of course, is the internet. 
Well before COVID-19, the e-commerce billboard was flashing, with the online share of pet product shopping forecast to climb from 22 percent in 2019 to 24 percent in 2020 to 27 percent in 2024. Factoring in the pandemic-driven e-commerce surge, those figures have been revised to 31 percent in 2020 and 35 percent in 2024, and this might be conservative given the subsequent waves most scientists expect. In the pet owner survey, more than two-thirds (67 percent) of dog/cat owners agreed that, "Due to the coronavirus situation, I am making a higher percentage of purchases online," with nearly one-third (32 percent) strongly agreeing. Four in 10 dog/cat owners (40 percent) agreed that "I am buying pet food online more often due to coronavirus concerns," with one-quarter (25 percent) in strong agreement. The lion's share of online purchases are home delivered, but hunkered-down U.S. consumers are relying more on brick-and-mortar pickups to make sure they have what they need, even as Amazon and Chewy rake it in like never before (16 percent of dog/cat owners subscribed to Amazon Prime because of COVID-19).
For brick-and-mortar-based retailers, huge e-tailers stealing share has become par for the course, but new and unforeseen is the vigor and rapidity with which U.S. consumers have embraced curbside pickup. As with other pandemic-spurred shifts, the question is: Will the trend stick? The answer depends in part on how long the disease sticks around, as the longer and more often humans engage in a behavior, the more habitual it becomes. Assuming a modicum of prudence, it's highly likely most contactless trends will continue to advance. Almost certain to is curbside pickup, which could be a double-edged sword for brick-and-mortar-based retailers, including pet. 
On the one hand, shoppers not coming into a store is hardly sustainable, as it virtually eliminates the all-important add-on impulse purchase. On the other, not having a BOPAS component including curbside pickup seems equally unsustainable. Outdoor pickups can obviate the need to enter the store. But, absent a compelling reason to not go in, what's the point of driving to a store if the merchandise can be home delivered? Getting the shopper to the store is half the battle, and curbside pickup can help to achieve this and lure customers into the store if promoted as part of a complementary personal shopping service intended to free up time to browse for the fun stuff while the pre-ordered staples are loaded into the car. Even the fastest online order fulfillment can't match the immediacy and certainty of in-store shopping and/or curbside pickup, and, now more than ever, when U.S. shoppers want it, they want it now.
Throughout the pandemic of spring 2020, we've foregone a lot in order to protect ourselves and others. The physical closeness of friends and family easily tops the list. But Americans are nothing if not consumers, and the all-American pastime of retail shopping has been sorely missed as well. As retailers regroup and reopen, shoppers are, therefore, more likely to view in-store browsing and buying as not-to-be-taken-entirely-for-granted entertainment and to be additionally driven by pent-up demand. They are also more likely to hold their retailer friends in higher regard, both as a result of the time away and because of the heartening stick-togetherness of Americans during their time of isolation. 
"Due to the coronavirus situation, it's especially important to buy from local, independent merchants." For brick-and-mortar pet retailers, this isn't just wishful thinking but a sentiment shared by nearly four out of five (79 percent) dog/cat owners. Pet shops looking to keep that trend going need to be fully prepared to greet them not just indoors, but also online and in the parking lot.
---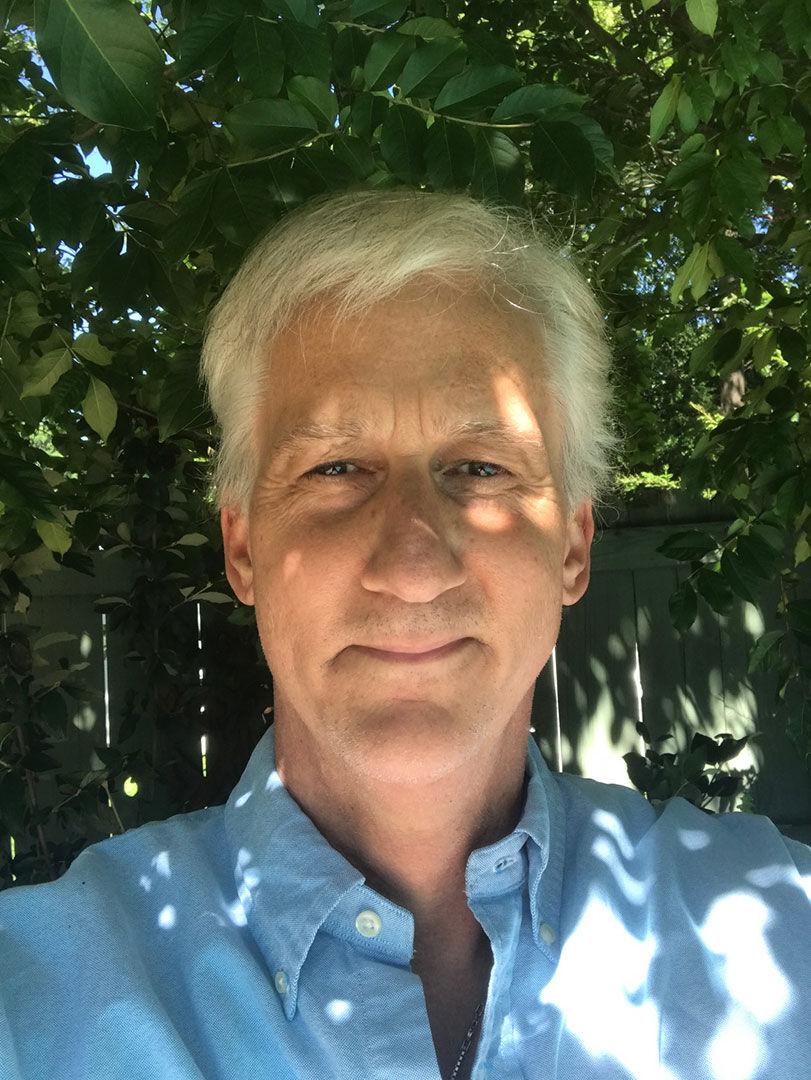 David Lummis is the lead pet market analyst for Packaged Facts, a division of MarketResearch.com, and author of Packaged Facts'
U.S. Pet Market Outlook, 2020-2021: Responding to the COVID-19 Impact
. Data cited are from this report and Packaged Facts' February/March 2020 Survey of Pet Owners and June 2020 report, Pet Food in the U.S., 15th Edition.