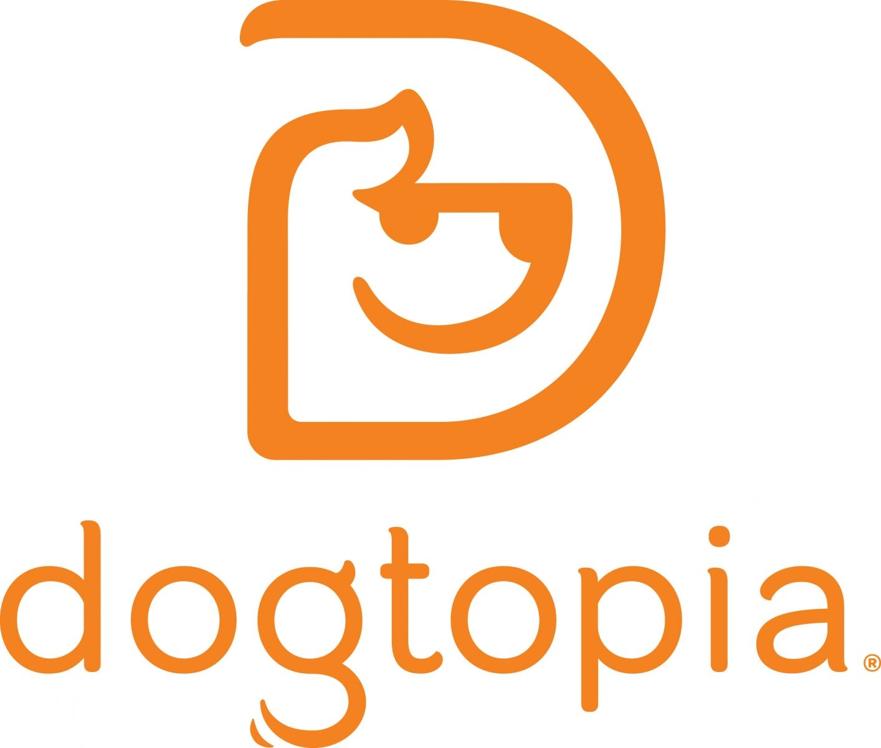 Despite the COVID-19 pandemic,
is showing "impressive growth" in 2020, company officials said in a statement. For instance, the pet franchise company has awarded 36 new franchise licenses this year, with the majority of new franchisees joining over the past few months. Along with the new franchise sales, the company has opened 14 new daycares with nine more centers planned to open in October, debuting in new markets like Washington, D.C., and Connecticut. The Phoenix-based company currently has nearly 150 locations across North America.
In addition, Dogtopia has been active in its response to the COVID-19 pandemic. Considered an essential service in most states, the brand developed a series of new protocols to keep dogs, pet owners and team members healthy and safe and has been able to service front-line medical workers, officials said. As a result, Dogtopia's NPS score "soared from 88 to 94 during the last several months, proving top satisfaction for those using Dogtopia's daycare and boarding services."
The continued success and growth are due to a variety of factors, according to officials, including an uptick in puppy and dog adoption during the pandemic, pet owners working from home who need dog daycare to help socialize and exercise their pups, and the brand's rapid response amidst COVID-19 pandemic.
"Safety is of the utmost importance to Dogtopia, so when the pandemic struck, the brand was quick and decisive when developing a plan of how to enhance each daycare center's safety protocols," officials said.
This included curbside drop off and pickup via Dogtopia's mobile app, required masks and wellness checks, and in some locations, a UV light system.
"Whether they've adopted a new puppy or have been trying to focus while working from home, now more than ever, pet parents are realizing the importance of dog daycare," said Neil Gill, CEO and president of Dogtopia. "That paired with Dogtopia being deemed an essential service and our thoughtful, thorough safety protocols have helped us thrive and spurred our growth. We plan to keep providing the best care possible to each dog we look after even as 2020 continues to throw challenges everyone's way."