Whether you're struggling with the day to day of running your business or striving toward a big goal without much of a plan, you can benefit from finding the right business consultant.
Hiring an outside expert to support your business is a big decision. You might be hesitant to look because you're not sure if you really need a business consultant in the first place. 
After all, what does a business consultant really do for your business? 
Business consultants partner with business owners to further their goals for their brand. Generally, business consultants specialize in a specific area. 
At Liz Illg Consulting, I specialize in helping my clients tell their people what they need to know through systems and messaging. Other business consultants may specialize in finance, marketing, operations, systems strategy or human resources. The niches are as unique as your business. 
With that in mind, the first thing to do before beginning your search is to clearly define what sort of help your business needs. Struggling to pay expenses and still come out on top? Look for a consultant who specializes in financial strategy. Looking to launch a big change in the way your brand shows up? Search for consultants who are passionate about marketing and messaging. 
Once you find your niche, you can go as specific or broad as you want. Just make sure the business consultant you choose fits with your brand. 
You might want to look for a business consultant that shares your interests and values, is excited about your brand's mission, has worked with businesses in your industry, provides affordable services within your budget and will create a strategy to get you where you want to go.
Now that you know what kind of business consultant you need and what to look for, it's time to search. 
Start with your network of connections. Ask business owners who you know, like and trust if they have a business consultant they would recommend. You might also search for business consultants on LinkedIn. Choose someone with a professional personal profile and plenty of positive recommendations. If all else fails, conduct a
Google search. Take your time, use key words specific to your needs, and choose a consultant who will work for your business.
Whether you find your business consultant through a colleague or an internet search, it's important to know all you can before you hire. Check their social media pages, website, blog and Google reviews. Make sure they have a positive, professional online presence before moving forward.
You may still be wondering whether you need to hire a business consultant. I get that! It can be hard to see the big picture when you're standing in it. 
At Liz Illg Consulting, I work with businesses in two parts: internal and external. Internal refers to the "behind the scenes" aspects of a business, while external refers to the outward representation of a business. You can use this internal/external framework to determine whether it's time to hire a business consultant. 
4 internal signs it's time to hire a business consultant:
1. You ask yourself questions like:
• "Is it really possible to achieve my goal?" 
• "Why can't I get on top of my monthly expenses?"
• "Doesn't anyone understand what I'm trying to do here?" 
2. You find yourself thinking: 
• "I hope business picks up soon." 
• "I really need a vacation."
• "If I'm going to get this done, I'll need three 
of me."
3. Your team members are:
• Overly reliant on you
• Not sure how to do their jobs
• Leaving your business at high rates
4. Your processes are:
• Not working: Routine processes require a lot 
of back and forth.
• Outdated: Things run differently than they 
did when you wrote them. 
• All over the place: Not written down, and 
   they run differently every time.
4 external signs it's time to hire a business consultant:
1. Your online presence is: 
• Good, not great
• Not representative of your business
• Virtually nonexistent
2. Your clients are:
• Walking away dissatisfied
• Not finding/connecting with your business
• Wanting to share your brand with others, but not sure how
3. Your next big launch:
• Is in the works
• Is still in your head
• Keeps getting pushed back
4. Your brand's message/marketing is:
• In need of a major refresh
• Still hazy and mostly in your head
• Ready to be shared with your community
No matter which point you identify with most, you can benefit from the right business consultant who will grow your business and make getting to the next step just a little bit easier.
For more free strategy from Liz Illg, follow her on Facebook or Instagram.
---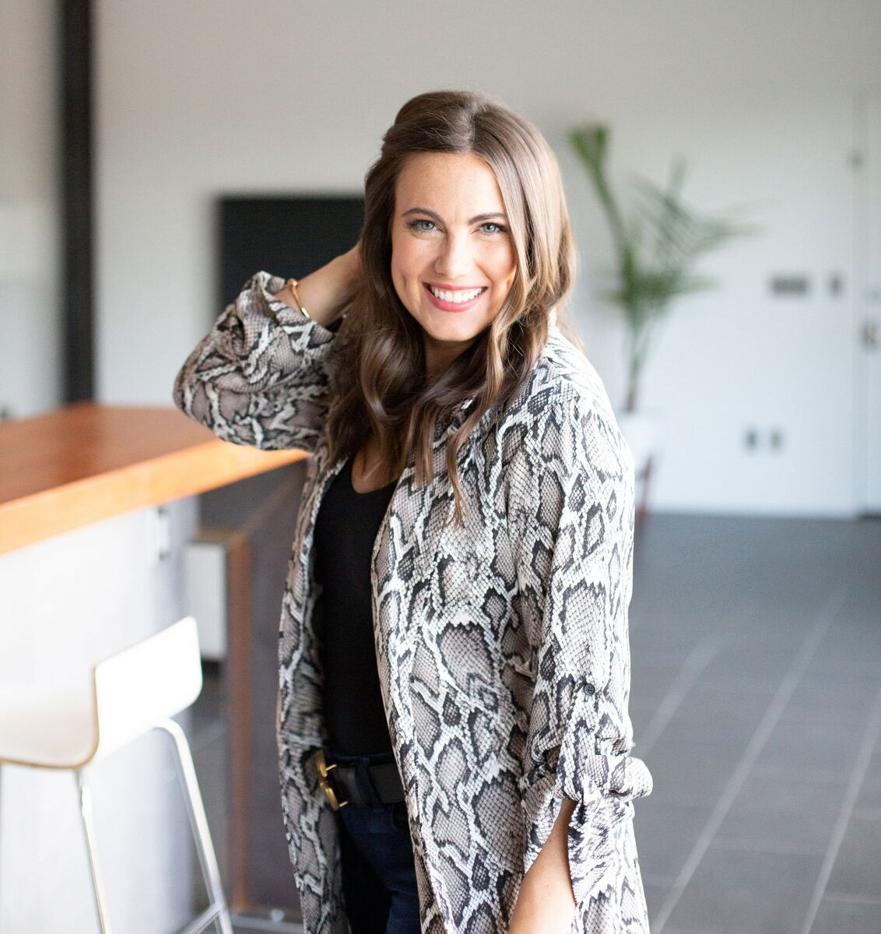 Liz Illg is a Phoenix-based entrepreneur and business consultant who operates on the core belief that you have a message worth sharing with the world. Illg is the owner and CEO of Puff & Fluff Grooming and Pet Sitting. Building five brick-and-mortar locations in Phoenix has taught her exactly what it takes to get a vision out there and keep the momentum going. At Liz Illg Consulting, Illg empowers business owners with the clear, compelling internal and external messaging they need to get to the next level. From the systems and processes that keep your brand running to the story your clients hear about your brand, Illg is passionate about translating your vision into a message that works. Contact her at 602-708-3270, liz@lizillg.com or lizillg.com.