As the pet food seller to beat these days, Chewy.com has, on more than one occasion, been called to task in the press for its "predatory" pricing, and rightly so. The e-tailer courts new customers with 30 percent discounts when they sign on for autoship (a subscription service), and tops off its "everyday low pricing" with ongoing autoship discounts and free shipping on sales over $50. According to a securities report, subscription sales accounted for two-thirds of Chewy's business in 2018 and are on the up.
Admittedly, the aggressive pricing policies take a toll; Chewy cites the high cost of new customer acquisition as a primary reason it has yet to achieve profitability despite its staggering sales growth. Like Amazon, though, Chewy views the cost and risk of deep discounting worth it in terms of the potential long-term payout of customer acquisition and retention.
Many pet specialty retailers that sell pet food view Chewy as a profound existential threat, and such fears aren't unfounded. According to Nielsen, pet food sales in the pet specialty channel declined 1.5 percent during 2019, while internet sales rose 29 percent. The irony is, without Chewy and e-commerce more broadly, the pet food business might not be growing at all, leaving marketers little choice but to embrace internet sellers no matter the brick-and-mortar cost. During 2019, e-commerce sales of pet food soared to $8 billion and 22 percent of pet food sales overall, Packaged Facts estimates. For 2019, Chewy's pet product sales are projected at $4.9 billion, with about 70 percent coming from pet food. Next in line is Amazon, at $4.2 billion in pet product sales, followed by the e-commerce operations of Petco and Walmart, together around $2 billion.
Another irony: E-commerce has helped to drive pet food sales in supermarkets and mass merchandisers. As formerly "pet-specialty-only" brands trended onto sites like Chewy.com and Walmart.com, it made little sense to continue to restrict their brick-and-mortar distribution—and the pet-specialty-to-mass-market floodgates opened. Thanks to mass premiumization, pet food sales in mass channels (including grocery but not club stores) surged 6.7 percent in 2019, according to Nielsen. Comparing dollar and volume sales, Packaged Facts finds that all of the 2019 dollar growth in mass channels came from higher prices per unit—despite volume losses, intensifying the trend of 2018.
In particular, the August 2017 arrival of Blue Buffalo in supermarkets and mass merchandisers has been a game changer, compounded by the company's $8 billion acquisition by General Mills in February 2018. Since then, mass-market sales of Blue Buffalo have soared, largely at the expense of lower-tier Mars and Purina brands. On the other hand, pet specialty sales of Blue pet food declined by double digits and lost market share. 
Seeking to reassure retailers and investors, General Mills chairman and CEO Jeff Harmening said during the company's Q1 FY20 earnings call, "[Pet specialty] is an important channel for Blue, and we continue to support the channel through unique programs and innovation." Examples include Carnivora, a new "prey-based" brand featuring "as many as 11 different protein sources in each recipe," sold through Petco, PetSmart, Pet Supplies Plus and Chewy; and the new Baby Blue brand for puppies and kittens, exclusive to Petco.
Looking ahead, pet specialty retailers will continue to feel the e-commerce crunch. From 2019 to 2024, the pet specialty channel's share of pet food sales is forecast to fall from 25 percent to 17 percent, while the e-commerce share is expected to rise from 22 percent to 26 percent. For the pet specialty set at large, it's not a pretty picture, but best to go in eyes wide open. At the end of the day, Chewy and Amazon are simply doing what many a capitalist would if it could. Pet specialty retailers shouldn't expect that to change. What they should expect, and demand, is for the superpremium pet food marketers forging ever stronger e-tailer relationships to bolster with equal enthusiasm the pet specialty retailers who put them on the map.
---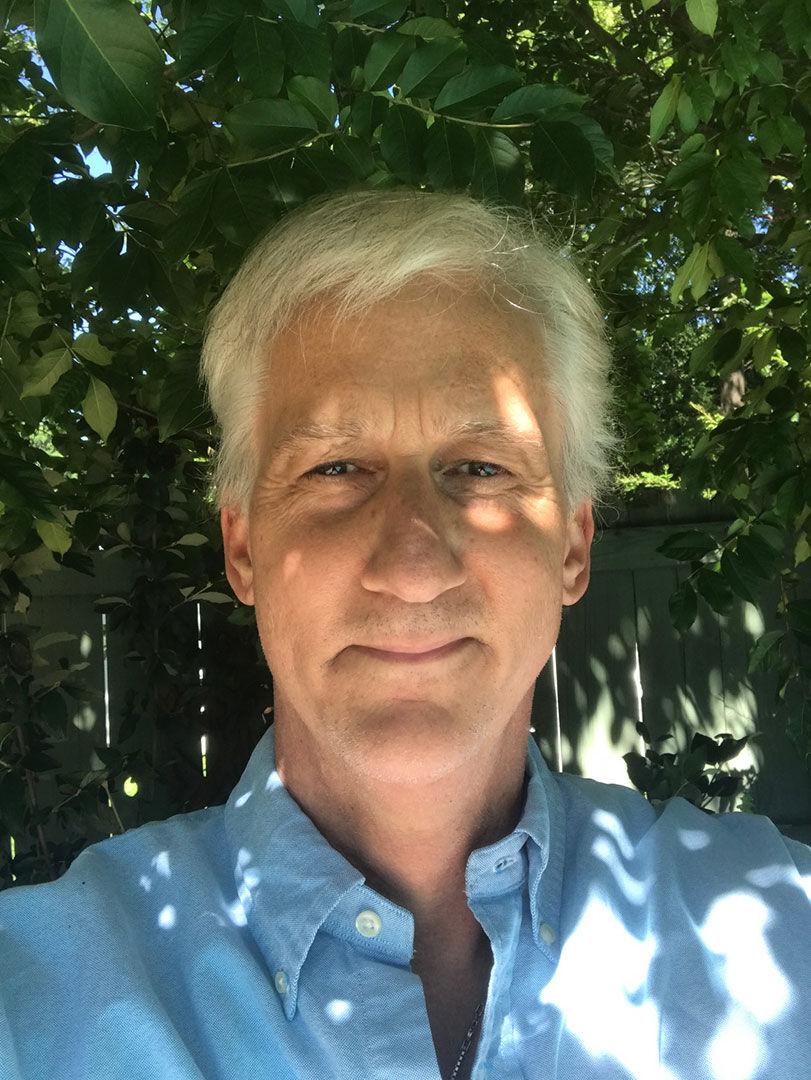 David Lummis is the lead pet market analyst for Packaged Facts, a division of MarketResearch.com, and author of Packaged Facts' annual U.S. Pet Market Outlook report. Unless otherwise attributed, the statistics cited here are derived from that report.