It's hard to recall a hastier boom in the supplements space than that of cannabidiol (CBD). From gas stations to doctors' offices, drugstores to pet stores, the supplement market's latest miracle ingredient seems to be sprouting up everywhere. 
'CBD is a chemical component of the hemp plant—a variety of Cannabis sativa that has had the psychoactive tetrahydrocannabinol (THC) bred out—and CBD advocates tout vast therapeutic applications, from anxiety and pain relief to asthma and epilepsy control. 
The market got two shots in the arm in 2018. In June, the U.S. Food & Drug Administration (FDA) approved Epidiolex, a cannabidiol-based drug for the treatment of seizures in humans, making it the first FDA-approved drug derived from marijuana. In December, the Agricultural Improvement Act of 2018 (the most recent Farm Bill) made the crazily overdue move of separating hemp and hemp-derived CBD from marijuana-based products, defining marijuana as cannabis with THC of 0.3 percent or greater, and hemp as cannabis with THC of less than 0.3 percent, placing hemp under the control of the Department of Agriculture as a crop rather than under the Justice Department as a controlled substance.
With these developments, the CBD floodgates have opened wide, with dozens of companies and hundreds of products hitting the market in less than a year. Most are smaller upstarts, but any number of heavy hitters are waiting in the wings, including Walgreens and CVS. In the pet space, Martha Stewart is collaborating with Canada-based Canopy Growth Corp. on a line of CBD products for humans and pets. 
As of summer 2019, in the U.S., sales of CBD products for pets are around $25 million, Packaged Facts estimates, with total sales of CBD products (human and pet) estimated at close to half a billion dollars and projected to climb as high as $22 billion within the next five years, according to The Washington Post. The rapidity with which American consumers, including pet owners, are embracing CBD products and marketers are clambering into the space is stunning, and the phenomenon has important implications for the broader pet supplements market as well as the pet business as a whole.
Human Style
Through the years, the pet market has seen one functional ingredient after another cross over from the human side. But CBD is not so much crossing over as it is exploding simultaneously on both sides of the aisle. This reflects a potent correlation between usage of human supplements and pet supplements in that pet owners are more likely to take human supplements than the population at large. Among adults overall, 67 percent take supplements, compared to 71 percent of dog owners and 70 percent of cat owners, with usage shooting up to 87 percent of dog owners and 86 percent of cat owners who purchase pet supplements. It is perhaps to be expected, then, that nearly two-thirds (63 percent) of pet supplement purchasers prefer to buy pet supplements sold under familiar human supplement brands.
Condition Specific
Supplements are a $40-billion-plus market on the human side and a $636 million market on the pet side, which is fascinating in that the jury is perpetually out as to whether many types of supplements are beneficial, much less necessary. On the pet side, a key part of the professional consensus is probably not, with, for example, the American College of Veterinary Nutrition (ACVN) actively discouraging pet owners from using supplements "unless specifically prescribed by your veterinarian." Even so, there are mountains of anecdotal reports and some clinical evidence supporting supplements targeting specific conditions, which is one of the reasons human cross-over ingredients such as glucosamine (senior/joint), omega fatty acids (skin/coat, brain health) and probiotics (gut health, immunity support) are among the most popular types of pet supplements. In this sense, CBD has been in exactly the right place at exactly the right moment, hitting the market at a time of soaring interest in calming products for pets. Although CBD is claimed to be effective for any number of conditions, it's no coincidence that anxiety relief is, along with pain management, at the top of the list.
Natural
One clear-cut ace in the hole for CBD products is the fact that they are composed primarily, and in some cases completely, of naturally sourced ingredients. Not surprisingly, pet supplement purchasers are more likely to seek out natural and organic products and to view them as more healthful, with 70 percent of these dog owners and 77 percent of cat owners agreeing that natural/organic brand pet products are often better than standard national brand products, compared to 58 percent of dog and cat owners overall. Pet supplement purchasers are also more likely to agree that pet foods made from whole foods or less processed foods are more healthful. With only about 10 percent of pet supplements composed entirely of natural ingredients, there's an enormous opportunity for marketers to position as natural/holistic, which has for years been a potent strategy across any number of product categories, pet and human alike.
Shades of Gray
The history of supplement regulation in the U.S. is long and fraught, and that goes at least double for pet supplements. But marketers of products containing CBD—which has yet to be approved for pets or humans—are flouting the legal limits like never before. 
"It's a wild West kind of environment right now," Yasmin Hurd, a psychiatry professor at the Icahn School of Medicine at Mount Sinai in New York, who has researched CBD for almost 10 years, told The Washington Post in May. "I'm inundated every day with patients wanting to know how much CBD they should take, which ones to buy. But we don't know what's in the stuff now being sold. . . . We've had this explosion without guidance to the public or regulation." 
For pet supplement marketers riding the CBD wave, the good news is, plenty of pet owners seem to not care. Despite the lack of government approval or standards, 39 percent of dog owners and 34 percent of cat owners agree that they like the idea of CBD supplements for their pets, and 24 percent of dog owners and 25 percent of cat owners are interested in purchasing these supplements even if they remain in a legal gray area. 
The potentially not so good news? Irresponsible or inept marketers can muddy the waters for all. At the FDA's first hearing on CBD products in late May, a University of Arkansas for Medical Sciences professor presented data showing that, of 25 CBD products (for humans) purchased in Mississippi, some contained no CBD, others contained significantly more than the label indicated, and one contained THC rather than CBD. 
"There are important reasons to generally prohibit putting drugs in the food supply," observed FDA acting Commissioner Norman Sharpless at the hearing on CBD products in late May, and cannabis extracts like CBD "are no exception." This in mind, CBD marketers in the pet space—like marketers of pet supplements in general—stand well advised to self-regulate to the nth degree until the FDA catches up with the times, which, based on the agency's history with pet supplements et al., could be a long wait.
---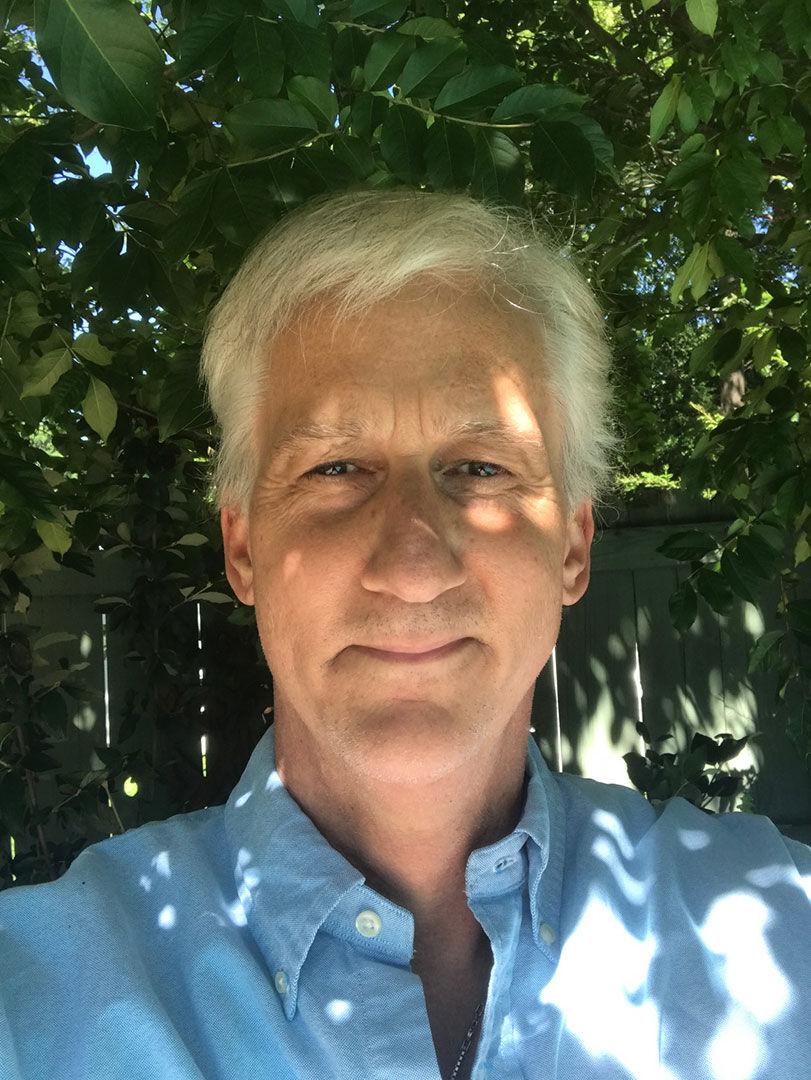 David Lummis is the lead pet market analyst for Packaged Facts, a division of MarketResearch.com, and author of Packaged Facts' annual U.S. Pet Market Outlook report. Unless otherwise indicated, data are from Packaged Facts' February/March 2019 Survey of Pet Owners and April 2019 report, Pet Supplements in the U.S., 7th Edition.