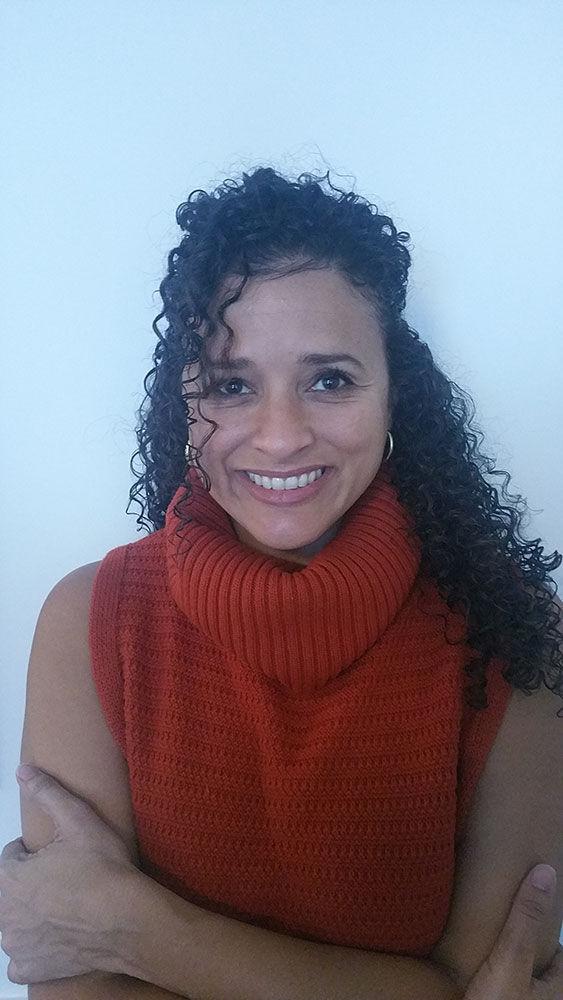 A year without SuperZoo, for many of us, kind of feels like a year without our favorite holiday. And yet, its absence this year—due to lingering concerns about COVID-19 and questions about how to host a large-scale event these days—may have a far more significant impact than a postponed holiday gathering of family and friends.  
Certainly, to miss SuperZoo is to miss an opportunity to connect with friends from far-flung places who you only see once or twice a year, but it's also more than that. For retailers, it is a lost opportunity to refresh both their store aisles and their mental well of ideas and inspiration. For many manufacturers and others that provide goods and services to retail buyers, the show's absence means not having the chance to showcase their new products in a meaningful way or to keep their portfolios top of mind with their vendors. 
The team at Pet Product News (PPN) will feel the sting, too. As the official media partner of SuperZoo, PPN will have to wait more than a year to hit the trade show floor and cover each day's events as they happen for the SuperZoo Show Dailies—a privilege and a duty that our team is proud to be tasked with and looks forward to annually.
That said, there's no doubt in my mind that when the show's organizer, the World Pet Association (WPA), decided to not move forward with the show in Las Vegas this September as planned, many in the pet industry, like us, were left wondering, what now?
There really is nothing that can replace SuperZoo this year. Its sheer scale and the extraordinary opportunity it affords both exhibitors and retail buyers to conduct business with valued associates and meet new industry partners will be unmatched. 
But while it may be true that there will be no replacement for it, pet retailers and manufacturers are not without resources to help them get through these peculiar and troubling times—and we hope that you will consider PPN as a leader among those resources.
Over the coming months, we will double-down on our mission to support the industry by being a conduit through which product manufacturers can showcase their goods to thousands of pet specialty retailer buyers, as well as by offering a multitiered platform from which new innovations can spring forth and grow. We will also continue to shine light on the news, trends and evolving best practices that pet retailers need to know about or master in order to stand strong in the face of constantly changing market dynamics. 
In short, we will deliver on our steadfast goal of connecting store owners, managers and buyers with the industry's innovators and product companies, with the overarching aim being to do our part to ensure the vibrant health and longevity of the pet specialty retail channel. 
While the postponement of SuperZoo prevents us from coming together this September, there are still many ways, as industry partners, that we can lift each other up—and we aim to do so for continued success. As Henry Ford is credited to have said, "Coming together is a beginning. Keeping together is progress. Working together is success." 
Rest assured, the team at PPN will be brainstorming ideas on creative ways we can work together with our retailer and manufacturer partners toward a successful second half of 2020. However, we would also love to hear from you, our readers—the lifeblood of our industry. 
We welcome your thoughts on how we can help forge the connections you need to thrive, as well as ideas you might have about how we can keep you apprised of new product launches, industry developments, business advice and more. Get in touch with us at ppneditor@petproductnews.com. We look forward to connecting with you!
---
To hear more about why World Pet Association decided to postpone this year's SuperZoo, read PPN's coverage here.