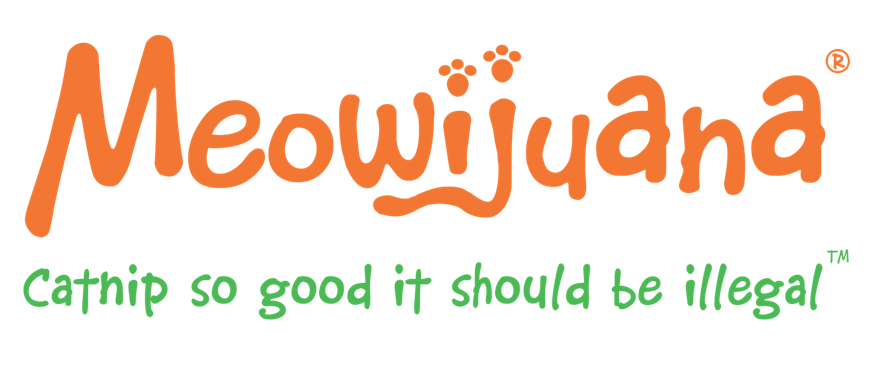 Smarter Paw, LLC, parent company of Meowijuana, a natural catnip company in Lenexa, Kan., has partnered with Generation Pet (Gen Pet) for regional distribution. 
Generation Pet will be integral in making sure that retailers in the Mid-Atlantic and Northeast regions can stock their shelves with Meowijuana's 100 percent natural catnip and catnip blends, cat toys and cat treats to their customers, said company officials. 
"We are thrilled to partner with Generation Pet and most effectively serve independent retailer relationships all along the East Coast (mid-Atlantic and Northeast regions) that share our unwavering commitment for innovative solutions that promote the physical, mental, and emotional health of cats and the people that love them, ranging from our proprietary catnip and catnip blends, toys and treats," said Scott Ragan, managing partner and CEO of Smarter Paw, LLC and Meowijuana.