We hear all the time about pet owners showering their dogs and cats with hip products and gourmet treats, but bird owners can lavish their feathered friends, too. From a web-connected music player to bird foods and treats, PPN has selected five bird products that can meet these needs.
Take a look:
Beak to the Music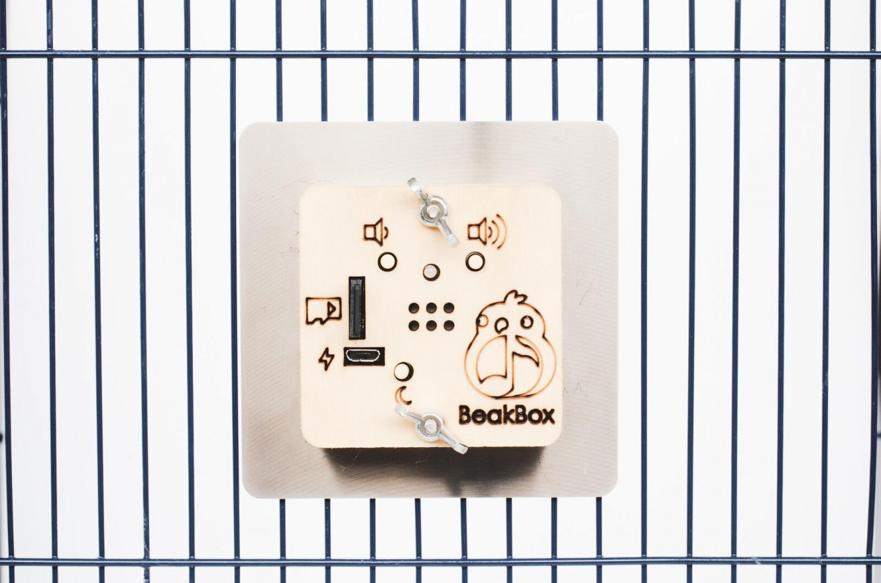 BeakBox
's product of the same name is a smart and durable music toy for birds. The interactive, web-connected music player has been designed to provide birds with cognitive stimulation and to ease separation anxiety while their owners are away. Built with long-lasting and bird-safe materials, the product is controlled by birds' beaks—they decide when and what they want to listen to. The strong stainless-steel lever activates music every time the bird presses or pulls it, and the integrated speaker plays from a customizable playlist of music uploaded onto the BeakBox.
---
Fun in a Cup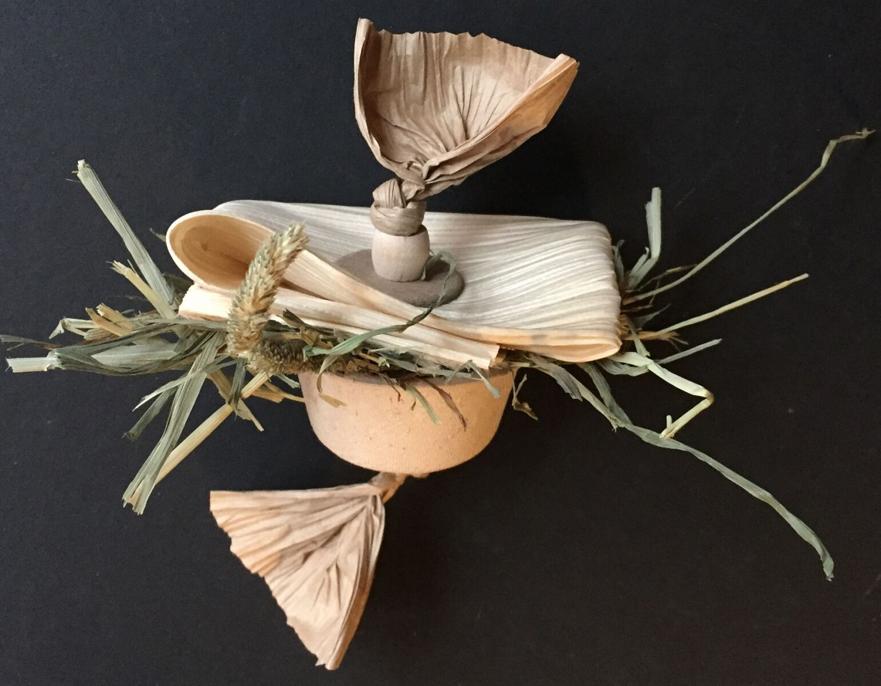 Greenfeather Bird Supply
presents HuskCup. Each shreddable cup is loaded with an enticing variety of tantalizing tastes, according to company officials. It is stuffed with timothy hay, a mix of organic dried flowers and organic greens, and a mini parrot ring, and then topped with an edible cornhusk, a paper disk and a hardwood bead on paper rope. The USA-made product is sustainable, compostable and recyclable.
---
Cage Full of Entertainment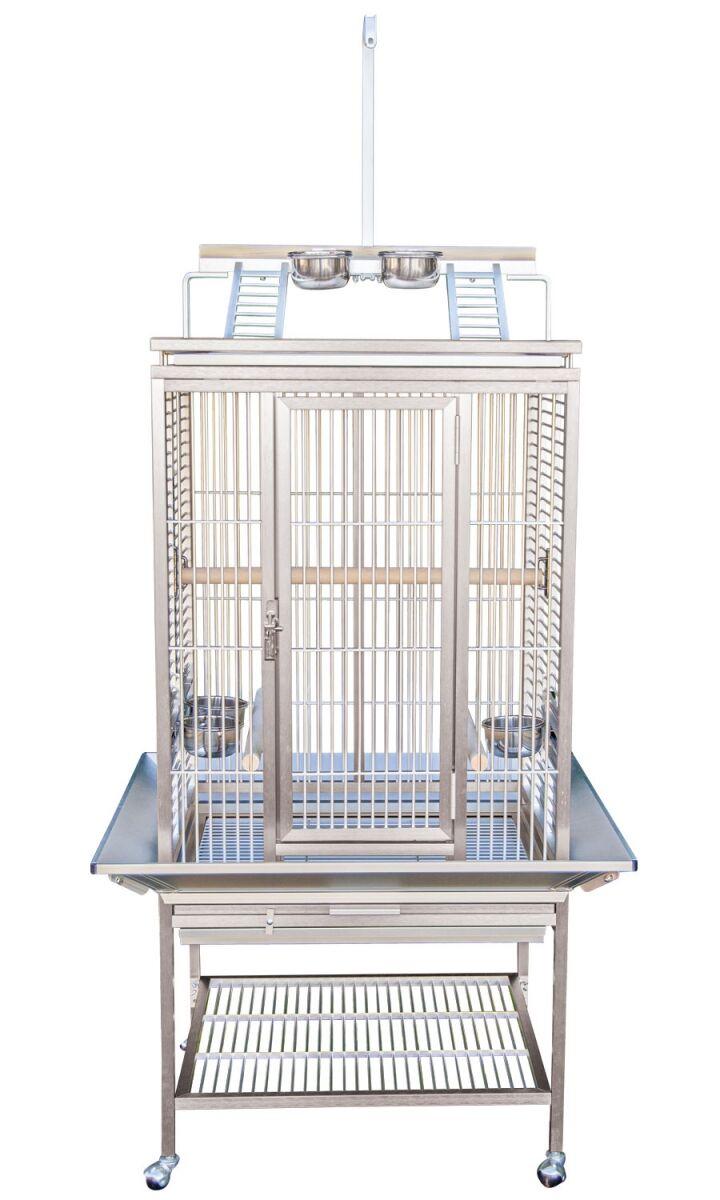 King's Cages
offers an exclusive line of aluminum bird cages, including model ACP2522. This cage is paint free, lightweight, will not rust or chip and is available in a variety of anodized colors, according to company officials. The cage is suitable for indoor or outdoor use. The company's aluminum line is easy to assemble with precise interlocking panels, officials noted. The playtop design provides a bonus area for hours of bird entertainment.
---
More Than Just Pasta
Premium Nutritional Products
offers ZuPreem PastaBlend. The line of daily pet bird food has fun pasta shapes and natural colors. PastaBlend looks like pasta but provides the essential vitamins and minerals birds need every day for good health, according to company officials. This line is complementary with other ZuPreem Essential Nutrition products to add healthful variety in a pet bird's diet. The product is available in three pellet sizes for medium birds, parrots and conures, and large companion birds.
---
Keeping Small Birds in Mind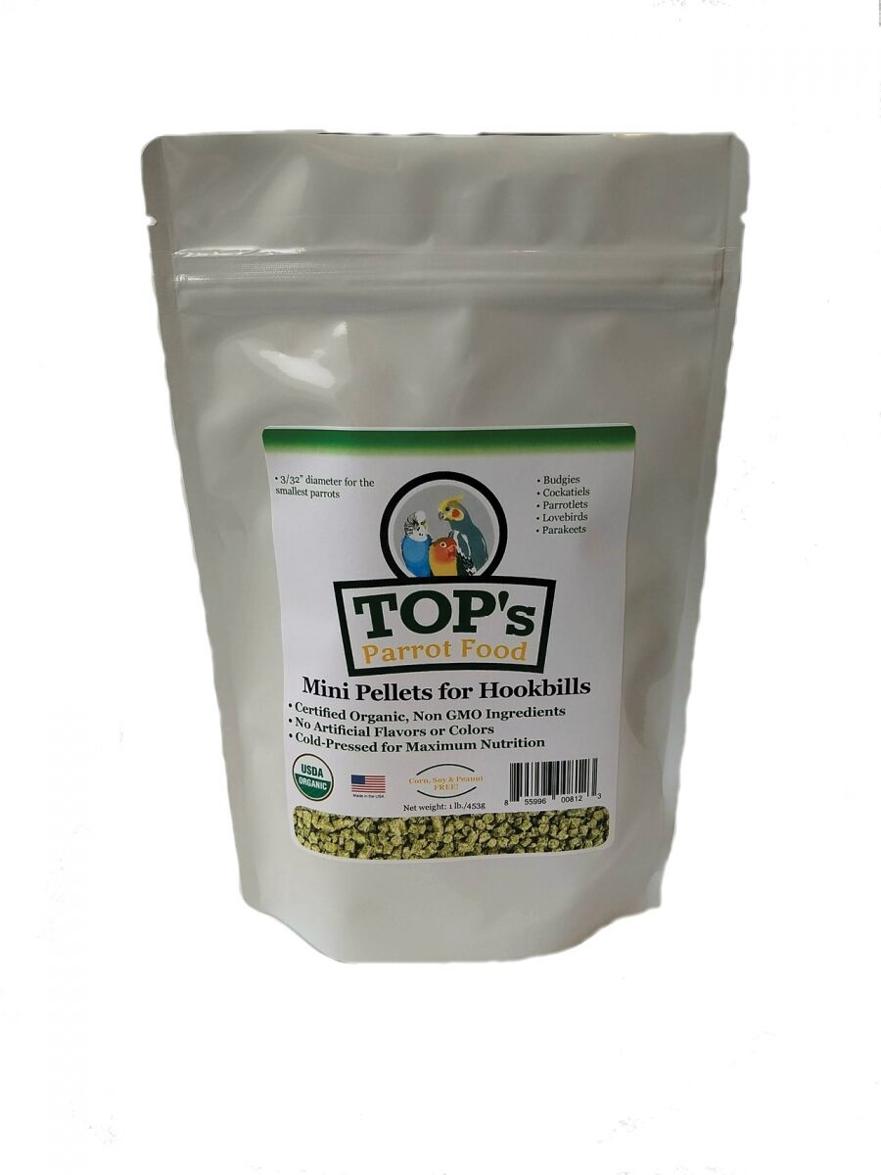 Top's Parrot Food
offers Mini Pellets. Measuring just 0.09 in. in diameter and resembling a small jewelry bead, the Mini Pellets are USDA organic certified and made with the same ingredients as the company's two other pellet sizes. The pellets are all natural and free from fillers, like corn, soy and peanuts, as well as artificial ingredients and sugars, according to officials. The pellets are designed for the smallest parrots such as parakeets, lovebirds and cockatiels.