It's no secret that pets are considered family members, so it should come as no surprise that they want products that help keep their four-legged friends happy and healthy. Such products may range from supplements to ear cleaning products to paw protection balms. Take a look at what wellness products caught PPN's attention this week:
Support That Immunity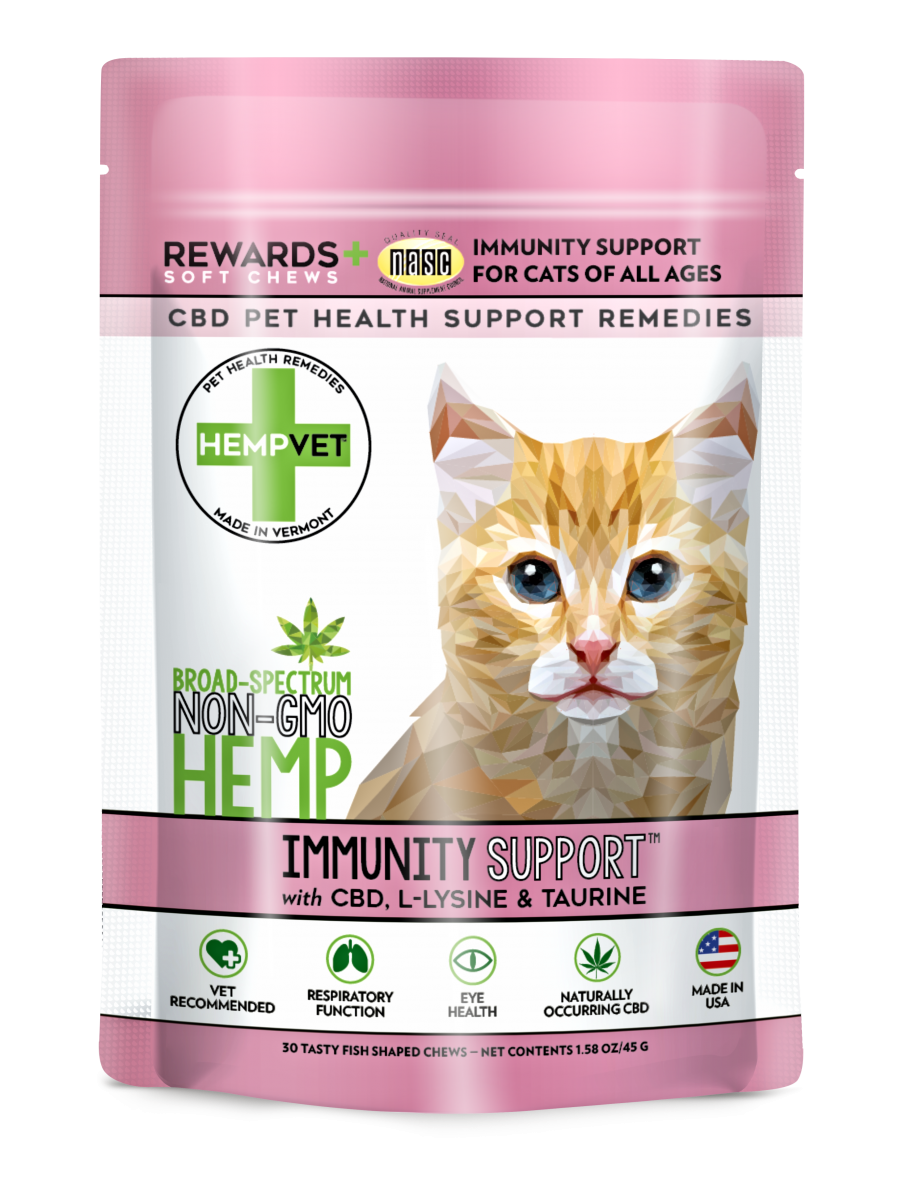 Immunity Support for Cats, by
HempVet Pet Health Remedies
, combines broad-spectrum hemp complex—including cannabidiol (CBD) and other phytocannabinoids—taurine and L-lysine. The product is designed, according to officials, as a "fast-acting immunity support" for seasonal allergies, antibody and lymphocyte production, feline herpes and conjunctivitis, immune system function and respiratory problems. Immunity Support for Cats contains no artificial ingredients or added sugars. It also does not contain nuts, dairy, soy or wheat, according to company officials.
---
No More Tears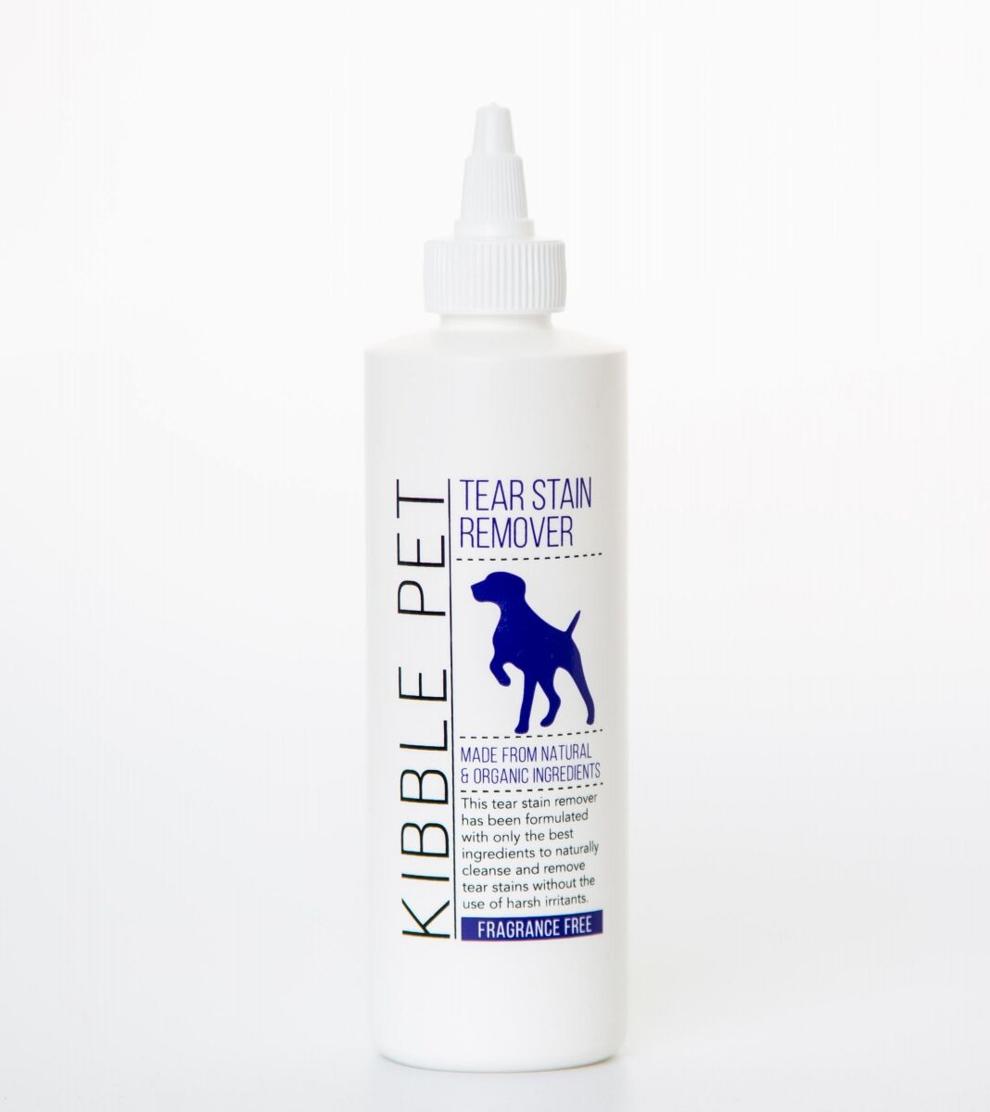 Kibble Pet's
tear stain remover is specially formulated with nature's best ingredients to naturally cleanse and remove tear stains without using harsh irritants. The product is fragrance free, cruelty free, hypoallergenic and made in the USA.
---
It's the Bomb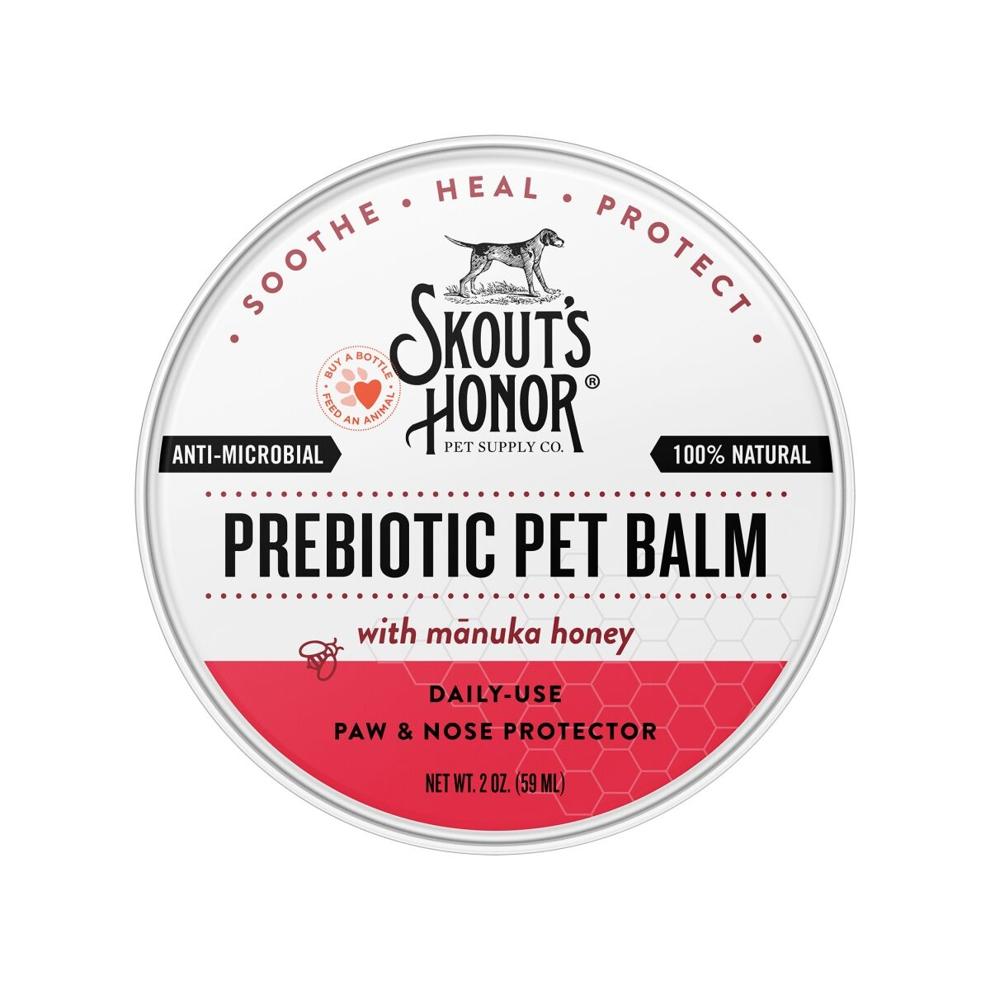 Skout's Honor
presents Prebiotic Pet Balm with Manuka Honey, part of the company's Wellness line of products. A daily-use paw and nose protector, it provides instant relief and ongoing protection for paws, noses and more. The balm is 100 percent natural and antimicrobial.
---
Clean Ears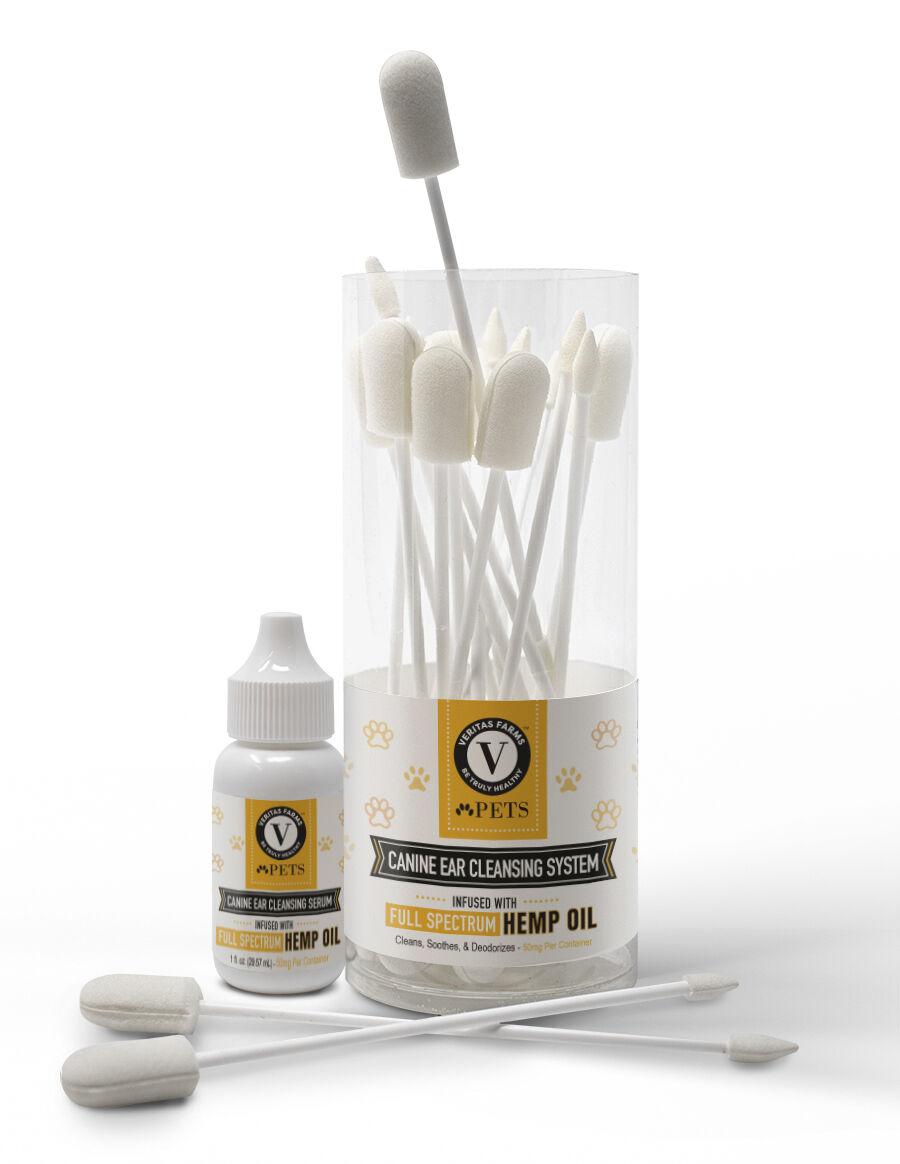 Veritas Farms
' Veritas Pets Ear Cleansing System is made with foam that effectively attracts and absorbs dirt, oil and grime. With a unique shape and dual-sided tips, this product is designed to gently clean pets' ears without doing any damage to the inner ear or ear canal. The product is infused with full-spectrum hemp oil and made with organic ingredients.
---
A Supplement That's All-In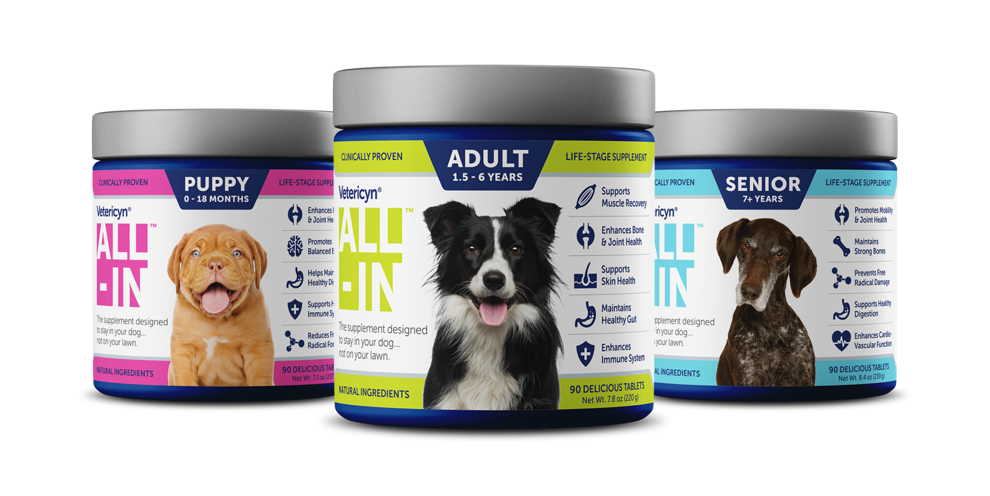 Vetericyn Animal Wellness
presents Vetericyn ALL-IN. The dog supplement contains patented ingredient complexes paired with a protein-based delivery system that "unlocks" a dog's ability to absorb the nutrients in the supplement. ALL-IN is available in puppy, adult and senior life-stage formulas, each designed to support the key biological needs of dogs in that age group. Its one-of-a-kind blend of vitamins and minerals supports bone and joint, digestive, cellular, mental, cardiovascular and immune health, according to the company. ALL-IN is patented, clinically proven and manufactured in the USA with natural ingredients, the company further noted.