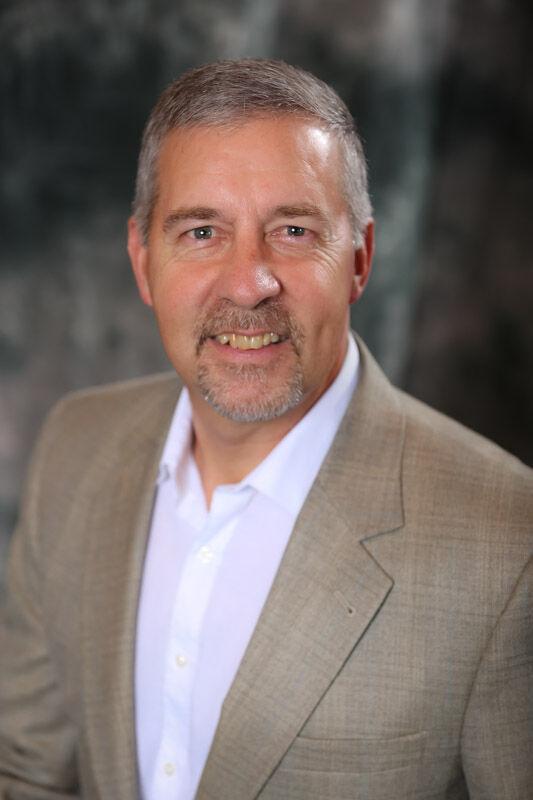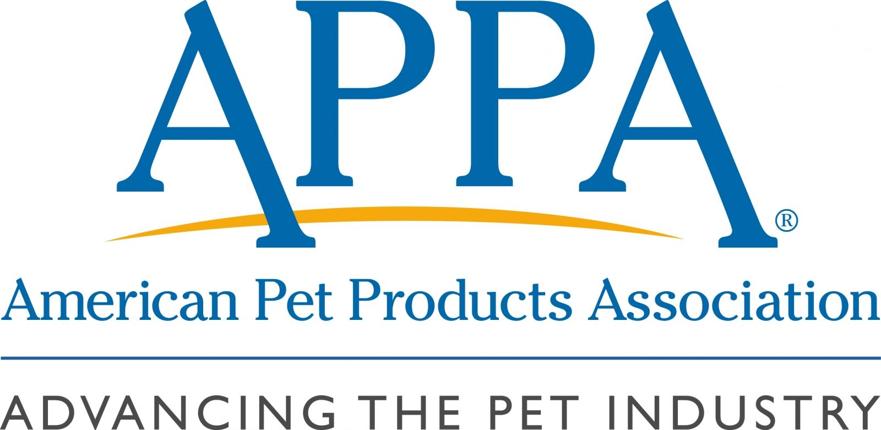 Pet Product News: Last year, you joined APPA as the CEO. Tell us a bit about your first year at APPA and any initiatives or projects you've worked on. 
Steve King: I feel that my first year as APPA CEO was productive in many ways. We spent a significant amount of time planning for APPA's future by updating our strategic plan. This involved many hours of staff time and board involvement. It gives us a blueprint for the future that will guide our actions and set our priorities. We also developed a separate plan for Global Pet Expo that has helped us identify ways to improve the show experience for exhibitors and attendees. Participants will begin to see some of those changes at the 2020 Global Pet Expo. The overarching goal is to help buyers and sellers connect in ways that benefit both parties.
PPN: Now that you've got your first year at APPA under your belt, what's your overall goal for the organization going forward?
King: APPA should be the first place that anyone in the pet industry turns to for answers to their business questions. We are known first and foremost for Global Pet Expo, and rightfully so. It is the largest pet products trade show in North America and the 46th largest trade show of any kind out of some 10,000 events. But APPA has so much more to offer, and we are committed to developing valuable resources and letting the pet care community know how we can help contribute to their success.
For example, APPA has published the biennial National Pet Owners Survey for more than two decades. It is by far the most comprehensive study of the pet product buying habits of American consumers. Beginning in 2020, companies will be able to access APPA's trusted data through a new portal, giving users the ability to conduct customized searches and analytics.
The Pets Add Life (PAL) campaign is another example of APPA's leadership in promoting the joys and benefits of responsible pet ownership. PAL's social media following has grown to more than a million fans on Facebook alone, and its last two videos of 2019 were viewed more than a combined 6 million times. While most PAL videos use humor to celebrate all the ways pets make our lives better, one video aimed at gen Z teens took a serious approach to the increasing social pressures impacting these young lives. "A Pet Sees You" follows one young woman as she navigates the challenges of growing up in a world that appears increasingly divisive and violent. Her dog provides comfort and love that is free of judgment. It is a powerful and moving reminder that pets play an important role in our physical and mental health.
While the PAL campaign is aimed at pet owners and prospective pet owners, we will increase our efforts in apprising the pet care community of the purpose and impact of this program and enlisting others to help spread this message.
PPN: What trends are you seeing with pet ownership, and how can pet specialty retailers best use these trends to their advantage?
King: Generational shifts are impacting our relationship with our pets and how we care for them. Millennials are now the largest segment of pet owners, but boomers and gen Xers still spend more on their pets. Boomers' share of pet spending is declining, but the younger generations are more than making up for it by spending more.
Among millennial pet owners, dogs are by far the most popular type of pet at 82 percent, with cats a distant second at 50 percent. Cats are less popular among gen Z pet owners, which bears watching as this generation begins to assert themselves in the marketplace.
The social and emotional benefits that come with pet ownership appear to play a big role for the younger generations. Both gen Z and millennials report a higher level of agreement than total respondents with statements like: having a pet is a conversation starter, exercising with a pet is more enjoyable than exercising alone, and I want my children to have the experience of growing up with a pet. They also believe that pets are easier to take care of now than in the past.
Pet specialty retailers must demonstrate to pet owners that they are concerned about the health and well-being of their pets by offering a curated selection of products that have high-quality ingredients, and are eco-friendly and ethically sourced. Convenience and price are important drivers of purchasing decisions as the growth of online sales of pet products reflects. But retailers who offer shoppers a fun, unique experience—"retailtainment"—will remain competitive. Pet specialty retailers are especially well positioned to tap into this experiential retail trend by offering pet owners the opportunity to engage in interactive, in-store experiences with their pets. 
PPN: Overall, how would you define the state of the pet industry today?
King: The pet industry's continued success is predicated on overall consumer confidence and Americans' love affair with their pets. Consumer spending continues to drive growth in our economy even when other sectors have faltered. Consumer confidence remains high, which bodes well for continued spending growth. And as noted earlier, millennials and gen Zers have embraced pets as enthusiastically as their parents' generations, which is a strong signal that pet spending will continue to rise.
Nevertheless, we have experienced some headwinds that have not yet been resolved. The [U.S. Food & Drug Administration] FDA's investigation into the relationship between [dilated cardiomyopathy] DCM in some dogs and grain-free diets has seriously impacted sales of these foods, which were particularly important to pet specialty retailers. Consumers may remain wary of this entire class of foods, even if no direct correlation is established.
Continuing tension over tariffs, particularly with China, could have a dampening effect on pet product sales as well. Products other than food and treats are particularly vulnerable when prices rise, and tariffs are nothing more than a tax that falls disproportionately on these products.
PPN: Brick-and-mortar pet stores are facing steeper competition from e-commerce, among other factors. Does APPA provide any tools that can help them?
King: APPA provides an extensive array of training and education for retailers in conjunction with our partners at [Pet Industry Distributors Association] PIDA. The Global Pet Expo Academy offers four days of free seminars for show attendees. Half-day workshops are held on the day before the show opens. Mini sessions are held on the show floor in the New Products Showcase and Aquatics Lounge. Seventy-five-minute seminars take place all three show days, for a total of 46 hours of first-class educational programs that are free to attend thanks to the sponsorship of Hill's Pet Nutrition and Pet Store Pro. All are geared toward providing pet specialty retailers with the tools they need to compete successfully in today's changing retail environment.
In addition, Global Pet Expo and Pet Store Pro sponsor a series of webinars held throughout the year featuring some of the most popular speakers from the Global Pet Expo Academy. Retailers can participate from the convenience of their store or office. These, too, are offered free of charge.
PPN: APPA supports a number of industry organizations, including the Human-Animal Bond Research Institute (HABRI), Pets Add Life, Pet Care Trust, Pet Leadership Council and the Pet Industry Joint Advisory Council (PIJAC). How have those partnerships grown since you took the helm?
King: APPA's relationship with other pet industry organizations is critically important to the overall success of the pet care community. I mentioned our sponsorship of Pets Add Life earlier and the impact it has on younger pet owners. We remain a strong supporter of the Human Animal Bond Research Institute (HABRI) and their work in sponsoring groundbreaking research into the role of pets in improving our mental, physical and emotional health. We joined with PIDA and [World Pet Association] WPA last year in providing a permanent source of funding for PIJAC and its critical mission of shaping legislation affecting the pet care community at all levels of government. A significant portion of the revenue from Global Pet Expo and SuperZoo now goes to support PIJAC's work. 
PPN: Finally, what do you see for the future of APPA and the pet industry overall?  
King: APPA's future is directly tied to the success of pet product manufacturers in providing high-quality products that improve the lives of pets. Our vision statement sums it up neatly: We love pets. We strive to make their lives better because they make our lives better.
If we keep our focus on that overriding purpose, APPA's future, and that of the pet care community, looks extremely bright. •