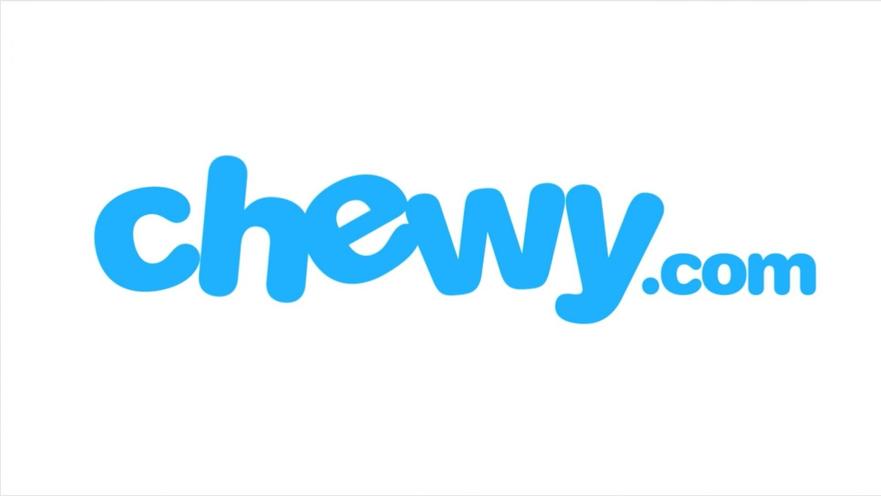 Chewy.com confirmed what many pet specialty retailers have feared would come to pass as a result of the COVID-19 shutdowns implemented in communities and cities across the nation. A certain number of pet owners turned to Chewy.com for their pet food and supply needs in order to avoid trips to their local pet store—and for some consumers, that first foray into online shopping has turned out to be more than a one-off purchase.
According to Chewy CEO Sumit Singh, who spoke during the company's quarterly earnings conference call on June 9, not only did Chewy.com see a sharp increase in the number of new customers in Q1 in response to COVID-19 stay-at-home orders, but a high percentage of those new customers were quick to become repeat customers—and the overriding fear amongst independent pet supply retailers is that this new behavior will become habit-forming for many.
Chewy also reported an increase in its autoship business for Q1—the most significant single-quarter increase reported—which can also be viewed as troubling confirmation that the internet retailer is steadily growing an increasingly loyal customer base. 
So, what does this mean for the pet specialty retail channel?
It would be foolish to contend that internet shopping won't become ritual for an increasing number of shoppers. In fact, the rise of e-commerce business in the pet realm has been a concern for years. More than half (68 percent) of pet businesses surveyed for Pet Product News' 2020 State of the Industry Report cited the ongoing shift to online sales as a significant threat to the pet industry, and 64 percent identified Chewy.com as a leading threat—second only to Amazon.com, which was called out by 66 percent of respondents.
The sheer inevitably of intensifying e-commerce competition in pet retail—not to mention pressure from the mass, grocery and big-box specialty channels—has left many in the independent specialty channel wary that they will soon be edged out completely.
The good news is that the COVID-19 pandemic also presented brick-and-mortar pet specialty retailers with the opportunity to quickly adapt and show off their inherent strengths, which may hold up quite well against the competition, even in this internet age. 
Here are a couple of factors to consider when trying to predict how these dynamics will play out in the near future and beyond:
• In the minds of more and more pet owners, premium nutrition is not a luxury, but a necessity, and these consumers will turn to independent pet specialty retailers to meet this need as long as they continue to see the value these stores offer. For many, that value will lie in the expertise indie retailers serve up along with their well-vetted product assortments. Anyone can hop on Chewy.com to see its deep well of pet food selections, but unless you're already an expert, deciding which to choose can be daunting if you don't have a caring flesh-and-blood expert to guide your decisions.
• In today's climate, it's unlikely that pet owners will forever abandon brick-and-mortar stores in favor of behemoth internet retailers. Today's consumers, particularly younger generations, are strongly committed to supporting causes they believe in, and businesses that support their causes. Retailers that can connect with customers in a personal way, through in-store interactions and events as well as on social media, are well poised to gain their loyalty.
• Service is king, and while Chewy.com expands its efforts to build its pharmacy business, the online retailer will never be able to compete with the much-needed services that can only be offered in a brick-and-mortar pet store. Grooming, boarding and pet sitting are prime sales-boosting examples; however, there are a multitude of other personalized strategies retailers can employ that might not require a big investment.
Many pet specialty retailers were quick to add curbside pickup services and online orders to their repertoire in response to the COVID-19 pandemic—services that industry insiders predict won't wane after the pandemic subsides. Offering custom harness fittings, aquatic tank setups or bereavement classes are other services retailers can utilize to strengthen the bond with their customers.  
So, all to say, yes, Chewy.com clearly benefitted from a surge of sales as people turned to e-commerce from the comfort and safety of their homes. But independent brick-and-mortar pet retailers have so much more to give and so much more to offer—and pet owners know it.