As a pet professional, your primary concern is to provide your customers and their pets with the highest-quality products and services. This year, especially, you've been pulled in multiple directions to accommodate online sales, curbside pickup, inventory issues and staffing shortages. That's why World Pet Association (WPA) is committed to providing members with a wide diversity of expertise to help grow and expand your businesses.
Membership in WPA provides you with what you need to continue to accelerate profitability—with service partners, association partners and Good Works partners by your side, who can collectively deliver educational opportunities, exclusive knowledge, industry research, and proprietary business and retail training.
The first-ever pet industry trade association, WPA has been committed to leading and shaping the profession for the past 70 years. While many member services are provided through the year-round, on-demand platform—WPA365—membership encompasses so much more. When you are part of WPA, you have access to industry expertise and connections any time you need them, as well as special discounts on business services just for members.
Discounts on Business Services
In the last decade, the market has been flooded with educational resources and remote learning for pet retailers. WPA curates the best of them for you, while also offering members special pricing on a complete catalog of resources, ranging from web and marketing trainings, business coaching, exam prep for grooming certifications, and retail and business expertise, just to name a few. As a WPA member, you'll learn from industry leaders, including FetchFind, OneBark, Pet Boss Nation and more.
Valuable Partnerships
WPA is proud to collaborate with other nonprofits that support sustainability, promote greater understanding about human and pet bonds, and encourage independent retailers. The WPA Good Works program was established to help fund organizations that are working for the good of pets and the pet industry as a whole—to date, WPA has donated more than four million dollars. As a WPA member, you can benefit from these collaborations through an arsenal of education, best practices and awareness about some of the industry's most important issues.
Industry Data and Research
For retailers and service providers, access to the latest industry projections, insight into consumer buying trends and awareness of demographics can help you stock the right products, at the right prices during the right seasons. WPA members have exclusive access to industry-leading research and case studies from Nielsen that can help inform your purchasing decisions and marketing tactics. You'll also be able to enroll in marketing and business trainings that will provide retail statistics to help tailor your goals and actions.
Exam Prep for the Professional Groomer Credential (PGC) Program
The PGC program offers groomers an industry standard against which to assess practices and showcase their expertise to customers. Earning the PGC displays your experience, knowledge and dedication to providing premium services in the safest environment possible. As a WPA member, you also gain complimentary resources to prepare you for your credentialing exam and cover the cost of an online practice test.
SuperZoo is always an incredible place to connect with all the unique disciplines and thought leaders that shape and forge our industry. When you are part of the WPA community, those benefits don't end when the show does. Instead, the perspectives and expertise of each member help to build our industry as a whole all year long. So many factors go into running a pet business—and yet, we are truly at our best when we share our specialized expertise for the greater good.
Learn more about becoming a member today, and how to access your member benefits through the WPA365 platform all year-round.
---
Current WPA Partners
Service Partners
Comp-Ware Systems
Crystal Media
Duan & Duan
FetchFind
NextPaw
Nielsen
OneBark
Paragon School of Pet Grooming
Pet Boss Nation
Small Business Rising
Spectrum Marketing Companies
Association Partners
American Humane
American Kennel Club
American Pet Products Association
IndiePet
International Boarding & Pet Services Association
National Alliance of Grooming Associations
National Animal Supplement Council
National Dog Groomers Association of America
Pet Food Institute
Pet Industry Distributors Association
PPGSA
Good Works Partners
Bird Enjoyment & Advantage Koalition
Canine Care Certified
Catalyst Council
Human Animal Bond Research Initiative Foundation
National Animal Interest Alliance
Pet Industry Joint Advisory Council
Pets in the Classroom
PGC
Pet Sustainability Coalition
Project Piaba
The Pet Care Trust
---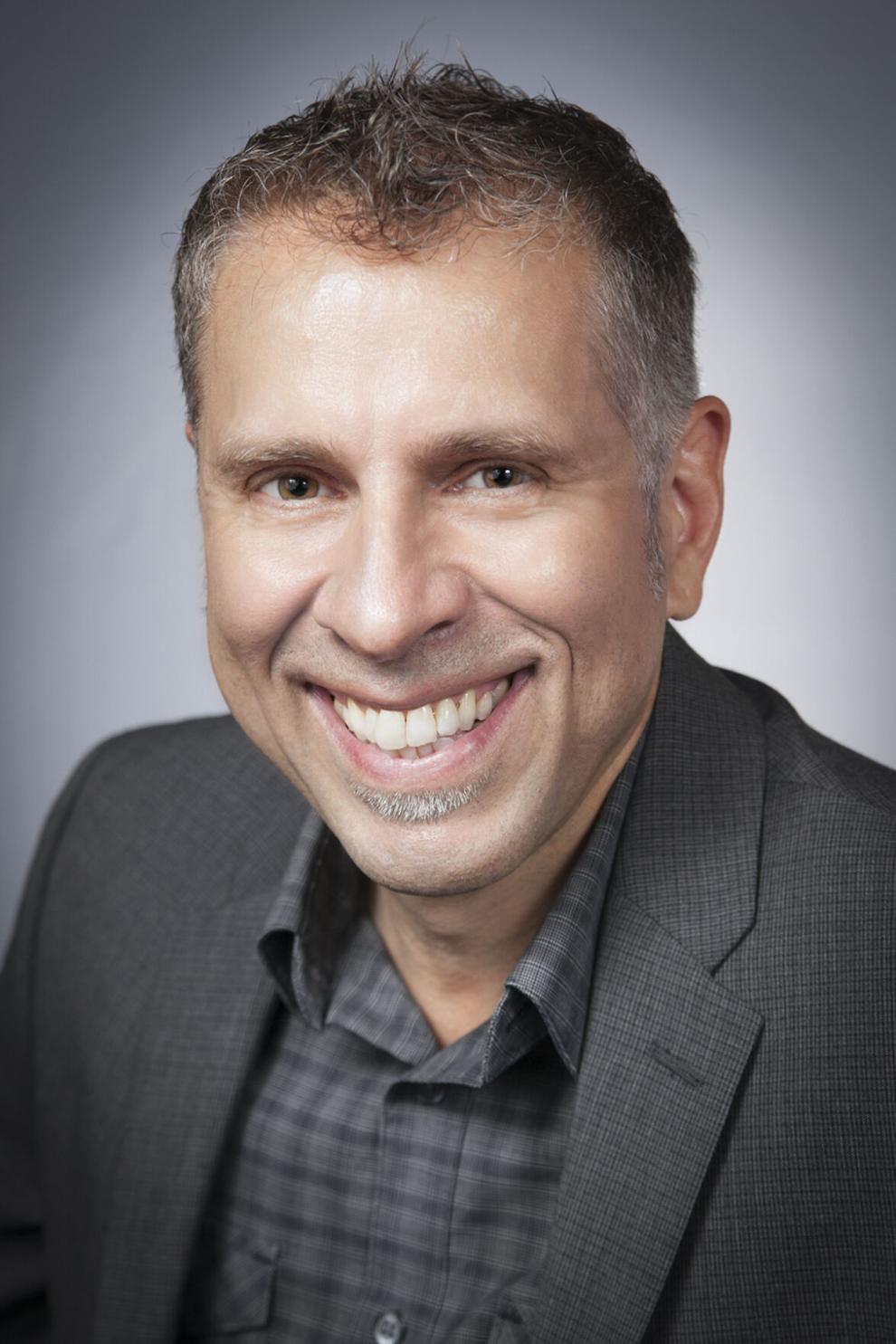 Pete Risano is vice president of membership and partnership of World Pet Association (WPA).