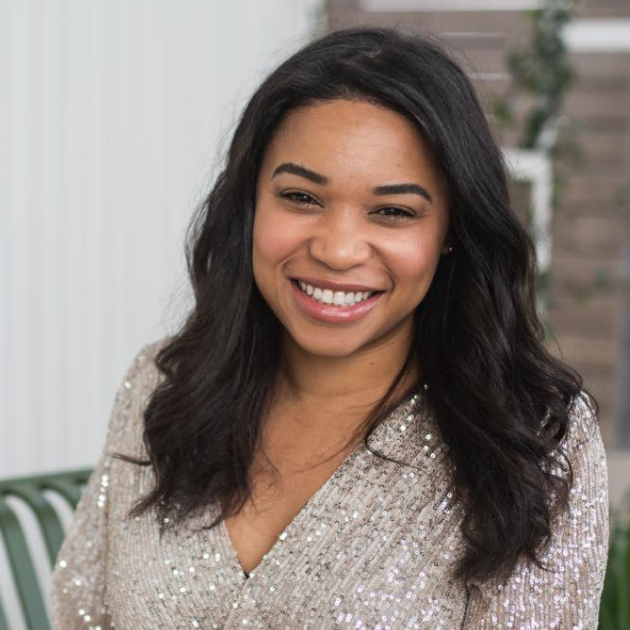 Many pet retailers still face a severe staffing shortage in the wake of the Great Resignation and COVID-19. Hiring challenges have impacted all industries, with a total of 47.8 million U.S. workers quitting their jobs in 2021, according to the U.S. Bureau of Labor Statistics, but the retail and hospitality sectors have been hit hardest.
"For the pet community, that creates a real challenge for independent business owners to find and keep good employees, and customer service is one of the ways that these stores set themselves apart," said Vic Mason, president of World Pet Association (WPA).
Natasha O'Banion, business coach, pet business owner and founder of Automated CEO, a systems and leadership training agency, shared her insights.
"People always ask me, 'How do you keep your staff so long?'," O'Banion said. "And I say, 'Because it's a relationship. They don't work for me. We work together.'"
If you're struggling with a staffing shortage in your store, here are five tips that may help you find and retain quality employees:
1. Create your ideal employee avatar
Rather than only looking for employees based on their experience in pet retail, focus instead on skills, habits and traits—and let learning about pet products and care follow. According to O'Banion, experience in certain areas can also mean fixed habits that aren't part of your business model.
"I'd rather a clean slate," O'Banion said. "I'd rather train someone from scratch."
Consider people who may fit the qualities you're looking for. O'Banion pointed out stay-at-home moms, yoga instructors, bartenders, high schoolers entering the workforce and other people who may have additional time in their day.
2. Go on the offensive with recruiting
It's good practice to always be actively looking to bring new people onboard because you don't want to wait until someone puts in their notice (or worse, you must terminate an employee) to then scramble to fill a position.
O'Banion recommended Jazz HR and Fountain as two tools to help pet retail professionals always keep the recruiting funnel open. She leaves her hiring ad on five different job boards, even when she isn't actively looking to fill a position. Keeping the funnel open keeps your options open.
3. Screen for the right candidates
When framing recruiting questions, consider the needs of your business.
"If you need someone who's driving … if you need someone who's bilingual, make sure you have your non-negotiables in your knockout questions," O'Banion said.
Approach interviews from a position of mutual respect. As the employer, you have certain qualities you're looking for in terms of the vision for your company, but prospective employees are doing the same, whether they have specific must-haves in terms of scheduling, wages and holidays.
"Treating people how you'd want to be treated is really the theme of it," O'Banion said.
4. Be comprehensive in your onboarding
Some pet retail professionals may have success in hiring new candidates, but retaining them can be a greater challenge—especially in the current job market. If that's the case, the issue might be in the onboarding process. Examine your company culture to ensure you're fostering an environment where employees are more likely to remain with the business.
"Look at the whole process," O'Banion said. "Are we communicating with them? Are we talking with them? Are we doing a 90-day check-in? Are we doing a training survey? Are we doing knockout questions before they even get in to make sure that we're on the same page?"
5. Get them invested in the success of the business
Part of effectively retaining your employees is training them on other aspects of the business to increase their investment in the company's success. You can empower your employees by bolstering their skills in social media, events, client meetings, the company YouTube—giving them the opportunity to grow and learn something in an area they're interested in.
When you start empowering employees to take on business activities, pet retail professionals can use a project management tool like Asana or ClickUp to delegate and manage tasks.
Any time there's a monumental shift in our culture, people start re-evaluating their lives and what truly matters to them. Employees want to feel happy, fulfilled, impactful and appreciated. They want the work they do to matter, and they want to have a healthy balance between their life and work. As O'Banion suggested, building your business in partnership with your employees and keeping their best interests in mind can help your recruitment and retention efforts for years to come.
For more tips and trends for pet retailers, subscribe to the WPA365 newsletter. WPA365 positions pet retailers for success with content to help you navigate challenges the pet community is facing. Sign up today at wpa365.simexpo.com/signup to get regular updates.
---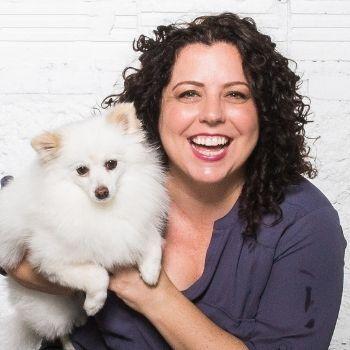 This article was adapted with permission from an episode of the Boss Your Business podcast by Candace D'Agnolo of WPA partner Pet Boss Nation, a coaching and mentorship community for local pet retailers. WPA members get an extra boost in their business with Pet Boss Nation. They can get marketing perks like done-for-you social media graphics and event and promotion planners, saving them time and money. They can improve their cash flow with strategic Pet Boss pricing and negotiation techniques. And they can build the dream team they've always wanted with Pet Boss Nation's signature process for employee success.
---
The World Pet Association (WPA) brings the pet world together so quality interaction and education between and among product suppliers and pet owners can create healthier, happier pets and a healthier, more productive pet industry. Founded in 1950, WPA brings thought leadership, innovative thinking and best practices to the pet industry, working to inform and educate the general public in order to ensure safe and healthy lifestyles for our animal friends.