This story originally appeared in the SuperZoo Show Daily, which is created by Pet Product News 
---
From e-commerce to pet specialty big boxes to mass retailers poaching on pet specialty turf, independent pet retailers have their work cut out, but no other channel is better suited to meet the demands of a local market. Those ever-evolving demands vary by region, city and neighborhood, and indies ingrained in the community and in direct touch with shoppers are in the catbird seat when it comes to interpreting and exceeding customer wants and needs.
More good news for independents: Many of the trends in force are right up their alley, as, in a post lockdown shopping surge, brick-and-mortar store shoppers are increasingly "going local" to support businesses slammed by the pandemic. Numerous trends favorable to independents before the health crisis have gained fresh momentum, a solid indicator that they are worth the time and investment, and independent pet store operators who pinpoint their offerings locally should be on solid ground for a recovery rife with pent-up shopper gusto.
Recently acquired pets and their owners
There are factually millions of reasons why Chewy, Petco and PetSmart have become laser focused on recently acquired pets and why it behooves independent pet stores to not just follow suit but to take on the mantle. Americans added approximately 11 million dogs and 2 million cats during the pandemic, with nearly one in five (17 percent) current pet owners bringing new pets into their households during the 12-month period ending February 2021. New pet owners represent big opportunities, both in the panoply of products typically acquired with new pets—and not so often otherwise, in many cases—and in the potential to win over full pet life-cycle shoppers committed to indies for face-to-face pet care advice, food, supplies and services.
Kids and "other pets"
Pet acquisition in 2020 was especially high for "other pets," including small mammals, birds, fish and reptiles/amphibians, which found their way into millions of U.S. households weathering the COVID storm. As might be expected given historical patterns in non dog/cat pet ownership, these acquisitions were often driven by children, with 18 percent of pet-owning households with kids adding a pet other than a dog or cat, compared with 11 percent of pet-owning households overall. Indie pet store shopper demographics vary by locale, but for most, wooing kids is an essential sales opportunity. Especially for stores specializing in or emphasizing pets other than dogs and cats, a kid-themed environment and kid-targeted promotions and activities are more important than ever as "fun shopping" resumes, including for pet accessories to help hold the interest of kiddies spending less time at home.
Health and wellness
There's a good reason why Petco recently rebranded itself as The Petco Health and Wellness Co. The COVID-19 spotlight on human health shone bright on pets as well, combining with pet owners in unusually close contact with their furry family members to create a pet health care boom. Sales of pet health products soared in 2020, with pet supplements up 21 percent and pet medications up 13 percent. In this market environment, rare is the independent pet shop that can afford not to have an overarching health focus, including by partnering with local veterinarians to fulfill shoppers' pet health needs—and all the more so since recently acquired pets and their owners are often in need of maximum TLC.
Pet food
Multifront competition notwithstanding, pet food remains the top-selling product category for most independents as well as the one most likely to keep shoppers coming back week after week, so a selection culled to meet local demand is essential. Independents have traditionally been at the forefront of pet food premiumization, and now that superpremium kibble has flooded mass channels and online, the new, or at least emerging, standard is fresh prepared, with other key trends including science-based (aka vet-formulated), sustainable (insect- and/or plant-protein based, and eco-friendly packaging including reusable containers), and limited-ingredient natural and/or organic formulations. Wet pet food has also gotten a big pandemic bump among pet owners looking to treat their pets and not minding the extra expense of single-serving snack sizes in gourmet and human-style varieties. Independents able to offer fresh-prepared foods and fresh-baked treats made with locally sourced ingredients also have a leg up, including over direct-to-consumer (DTC) online sellers of fresh pet foods delivered frozen.
In-store services
It's a longstanding truism that services are an area in which pure-play e-tailers cannot compete with brick-and-mortar retailers, but the fact remains, with the pandemic piling on new options and shopper expectations. In addition to hands-on grooming, training and boarding/day care, pet owners are calling on brick-and-mortar retailers to pre-order products and pick them up curbside or in-store or have them delivered. Independent Pet Partners—comprised of independent pet store brands including Loyal Companion, Chuck & Don's Pet Food & Supplies, Kriser's Natural Pet and Natural Pawz—has partnered with Uber Direct, recognizing that same-day availability is an area in which brick-and-mortar stores have the upper hand over pure-play internet sellers. In-store services including pre-ordering capabilities also harbor the potential for independents to tap into the lucrative practice of subscription and auto-replenishment services.
The new normal
Like Americans at large, pet owners are resuming more normal routines, which in many cases means less time at home as the adults return to work and the kids race off to away-from-home school and play pursuits. In the process, many pet owners—and especially those with a recently acquired pet—are facing a "new normal" set of pet care needs. Calming supplements, interactive play toys, automated feeders and waterers, and comfy beds and crates are high priority among pet owners helping their pets transition, along with high-tech monitoring products making it possible to check in remotely. In tandem, the ability to counsel shoppers on how to deal with separation anxiety will be an increasingly powerful tool in pet store operators' competitive arsenal.
Due to the further advance of e-commerce, brick-and-mortar retailers will continue to see their pet market share decline over the next few years, and independent pet retailers are no exception. That said, independents will remain a core component of the U.S. pet industry for the foreseeable future, accounting for well over a billion dollars ($1.6 billion) in pet product sales in 2025. For independent pet store operators playing the long game, personalization is the name of the game, with the right mix of products and services meeting the increasingly localized and broad-spectrum needs of pet shoppers delighted to see the masks coming off.
---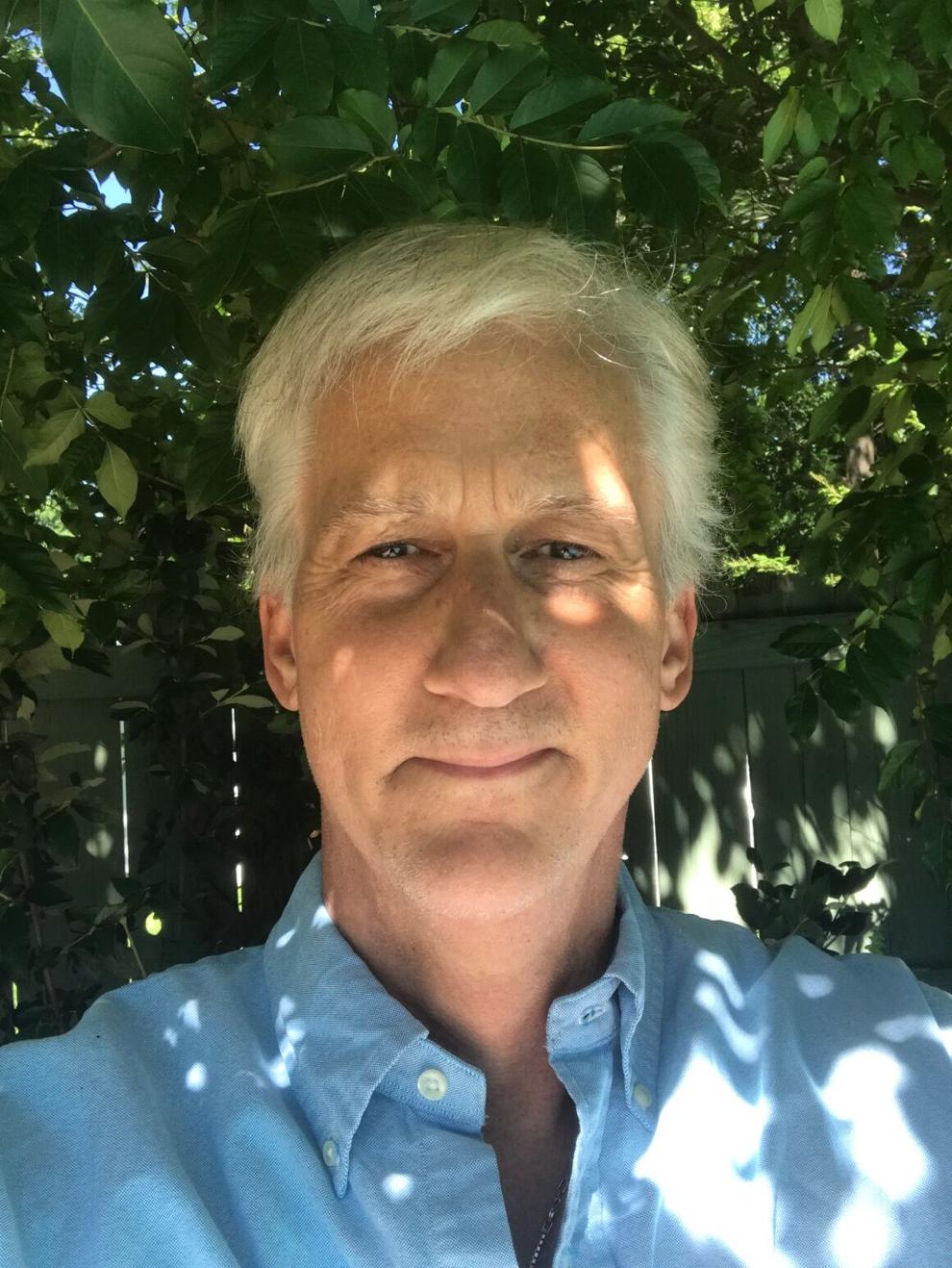 David Lummis is the lead pet market analyst for Packaged Facts, a division of MarketResearch.com, and co-author of Packaged Facts' U.S. Pet Market Outlook, 2021-2022.