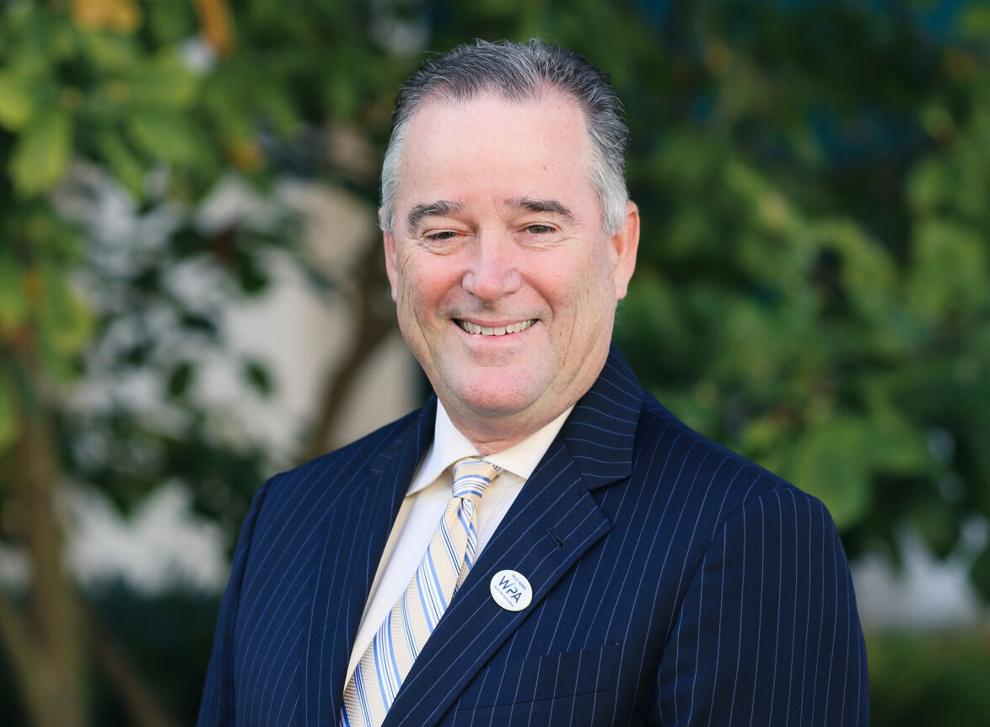 Pet Product News: The pet industry has seen a flurry of mergers and acquisitions activity, particularly on the nutrition side of manufacturing, since the end of 2020. How do you think this activity impacts the pet industry overall? And what does it demonstrate about the health of the industry?
Vic Mason: It's important to first address the type of M&A activity occurring. For example, in 2018, C.J. Foods—a large private-label premium pet food manufacturer—purchased Lortscher Animal Nutrition, an ingredients supplier. Now we are seeing the opposite. In January of this year, BrightPet Nutrition Group purchased MiracleCorp, a maker of premium pet food and equine products. Similarly, in December of last year, Barkbox and Bark Eats merged with North Star Acquisition Corp., making it a publicly traded company.
What we've seen in these last two mergers is that big companies are acquiring smaller players—whether they are specialty retailers or have a share of the e-commerce market—which integrates the supply chain and demonstrates the value of premium products and convenient delivery. In terms of what this means for the health of the industry, I think we are all in agreement that the pet industry is in great shape and is looking towards a continued vibrant future with consumer demand driving corporate decisions.
---
PPN: What role, if any, do you think the COVID-19 pandemic has played in the increase of M&A activity in the pet industry?
Mason: In the last decade, we've seen the pet industry lean into specialty products, including human-grade food, custom diets and subscription services. What the pandemic did was add fuel to the steady fire of the industry. 2020 introduced lockdowns, working from home and an increased desire to shop online necessitated by the need to protect ourselves and others. Plus, younger generations, who weren't adopting pets as frequently as past generations, began adding animals to their families. So, while the pet industry was already doing well pre-pandemic, the pandemic provided a new motivation for large corporations to acquire products and solutions that appeal to our "new normal." The industry is at a critical juncture; we have a tremendous opportunity to seize the day and make the most of these new trends. That's the idea behind events like SuperZoo and Atlanta Pet Fair & Conference—we want to bring large manufacturers and independent retailers together to find ways to work together to achieve collaborative success, develop new products and, ultimately, improve the lives of pets and their owners.
---
PPN: Do you think the industry will see even more of this type of activity as the year progresses?
Mason: Absolutely. In the past year, more people own pets, and more of those people are young, affluent professionals who can afford to give their animals the best nutrition, enrichment and longevity. I think the trend of premium products and subscription services is only going to increase.
---
PPN: The retail side of the business has also seen a few sales and some acquisition activity. For example, Pet Supplies Plus sold for $700 million. Pet Valu announced it was closing stores in the U.S. last year, and, since then, other chains—big and small—are rebranding these locations under their name. What does this type of activity say about the strength of independent retail today?
Mason: Pet Supplies Plus and Pet Valu are two very different companies. Pet Supplies Plus specialized in purchasing and building up small to mid-range-sized companies. It had a strong and resilient balance sheet, and in June 2020, Pet Supplies Plus displayed first quarter growth of over 2 percent, year-over-year. The company also accepted over 12 new franchise agreements during the first half of 2020, due to their e-commerce platform. Pet Valu, on the other hand, suffered because of its store layout and e-commerce platform that made it unable to keep pace with retailers like Chewy and other big-box stores. While Pet Valu expanded its footprint in the last decade with 3,000-square-feet stores, they didn't meet the demands of current pet owners because the level of agility needed just wasn't there.
As someone who is a proponent of the industry, it devastates me that such a fine line separates success and failure. But in a high-growth market like the pet industry, it is these small advantages and smart choices that can make a difference in keeping your doors open or having to shut down your business. That's why we have so many business and education sessions at SuperZoo and Atlanta Pet Fair & Conference dedicated to helping retailers understand current trends as well as the strategic and marketing decisions that can mark the difference between year-over-year growth and shutdown. Both mass and independent retailers are having a huge impact on the pet industry. WPA is here to support them all with the tools, training and strategy to strengthen the bonds between people and pets.