V-shaped. U-shaped. Swoosh-shaped. Since the COVID-19 pandemic arrived in the United States, there's been no shortage of speculation as to how deep the resultant economic downturn is going to be nor how fast the recovery, and as this column goes to press, the conversation is ongoing.
As Bloomberg reported on Oct. 12, "The economy has come a long way since the widespread job losses seen in March and April. Millions of Americans have headed back to work, and several economic indicators have rebounded above pre-pandemic levels. But the labor market has a long way to go, and it's unclear how persistently high unemployment may impact consumer confidence heading into both the November presidential election and the holiday shopping season."
Additional factors include a still booming (if somewhat erratic) stock market, surging home sales and solid retail sales during the month of September. At the same time, the travel and transportation industry remains hobbled and, as of press time, Congress has yet to agree on a second stimulus package, leaving millions of struggling Americans and businesses in limbo as 2020 winds down. Meanwhile, again, the virus is surging across much of the country, taking a daily toll of thousands of new hospitalizations and hundreds of deaths.
Like most U.S. consumers, many pet owners have been adopting cost-cutting measures. In Packaged Facts' April/May Survey of Pet Owners, 70 percent of dog and cat owners reported curbing spending as a result of the coronavirus, with 69 percent cutting back on buying non-essentials and 67 percent more conscious about wasting food. Over half (52 percent) reported spending more time searching for deals and coupons, with nearly half (47 percent) switching to store brands and over two-fifths (41 percent) switching to lower-cost brands in order to save money. Given the financial strain many pet owners are facing, this is to be expected. It's also in keeping with past trends. As Packaged Facts reported a decade ago in the aftermath of the Great Recession, "consumers' heightened value-consciousness has given private label a boost across many categories" (U.S. Pet Market Outlook 2010-2011).
For the pet market during the pandemic, one of the biggest saving graces has been the uptick in pet adoption and fostering. So looking ahead, the eventuality that pet marketers, retailers and service providers should pay attention to is the relinquishment of pets. Although the majority of pet owners surveyed in March/April reported being able to deal with the economic challenges of the pandemic, some are being hit harder than others. In the survey, nearly one-quarter (24 percent) of pet owners reported that their housing situation had been negatively impacted by coronavirus, 11 percent of dog and cat owners anticipated needing help with their mortgage and 9 percent anticipated needing rent assistance or help paying their vehicle loan. The situation is exacerbated by the fact that, for some pet owners, the cost of keeping a pet was a challenge even before the pandemic. In Packaged Facts' February/March 2020 Survey of Pet Owners, 40 percent of dog owners and 42 percent of cat owners considered the cost of pet health care to be their biggest challenge in pet ownership, topping even pet behavioral problems, cited by 29 percent of dog owners and 26 percent of cat owners, respectively.
The heightened cost-related challenges of pet ownership are real. American Society for the Prevention of Cruelty to Animals (ASPCA) data released in August predicted that 4.2 million pets would enter into poverty in the next six months as a result of the pandemic, up 21 percent from pre-pandemic estimates, with the total number of animals living in poverty potentially rising to more than 24.4 million dogs, cats, horses and other animals.
"The economic impact of the COVID-19 crisis on families could create severe challenges and consequences for millions of pets," explains Matt Bershadker, ASPCA president and CEO. "We've had people that have been affected by the recession, and the lack of jobs, and not being able to pay their rent and that sort of thing."
Alice Mayn, founder of Lily's Legacy Senior Dog Sanctuary in Petaluma, Calif., told Today on Oct. 2, "[some pet owners have] lost their homes or have to move and can't take a dog with them or are moving in with family and they don't have room. There are a variety of things. I'm very worried about them—and this COVID thing obviously isn't going to go away tomorrow."
For the pet industry, the message could not be clearer. The pet adoption wave has done much to sustain the business during 2020 and could continue to do so for years to come—but that tide also could go out. By providing free or low-cost pet supplies, veterinary care, and boarding services to pet owners facing economic hardship or dealing with medical issues related to COVID-19, the ASPCA, Lily's Legacy and hundreds of other pet industry nonprofits are doing their part. No doubt, many pet product and service providers are struggling themselves. But for those reaping the rewards of the online and at-home pet market boom, and the top dogs especially, there can be no worthier investment in the future of the industry than helping to ensure pets that found new homes during the time of coronavirus, along with those already in place, stay put.
---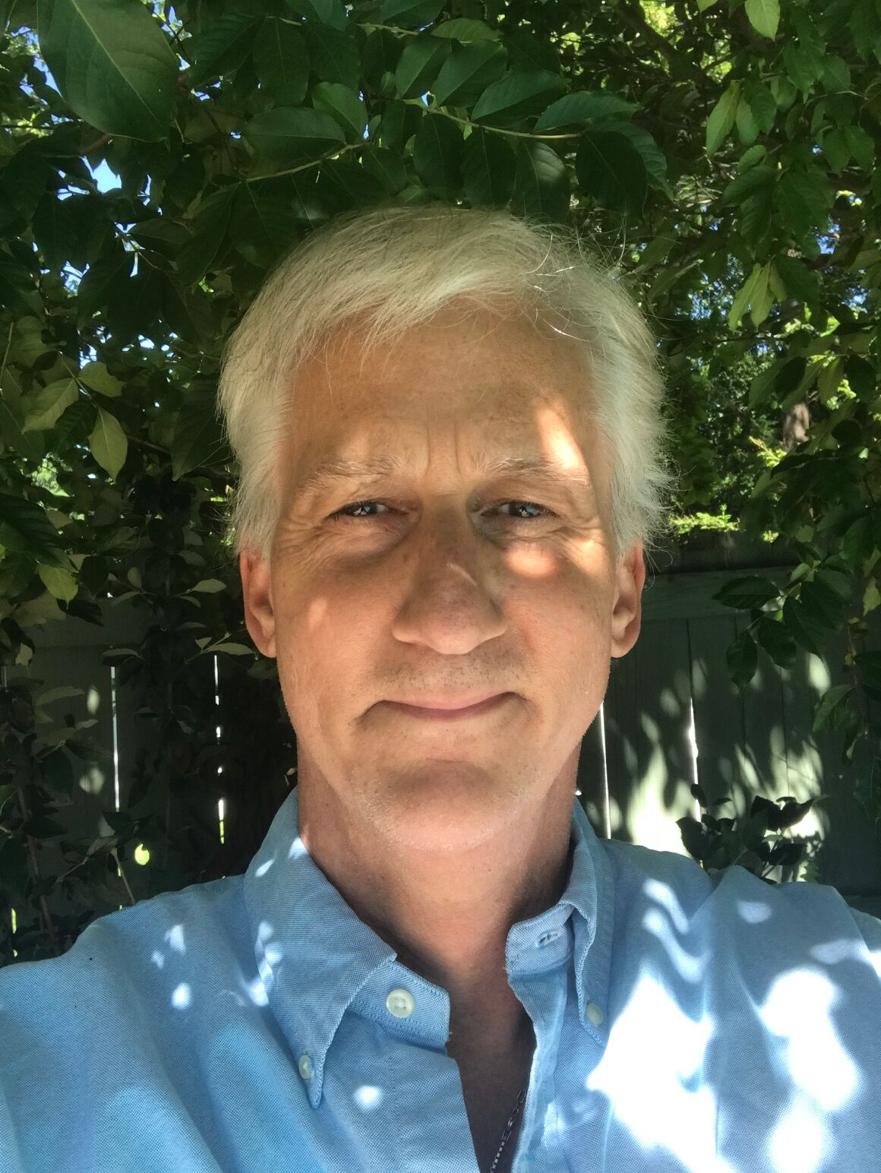 David Lummis is the lead pet market analyst for Packaged Facts, a division of MarketResearch.com, and author of Packaged Facts' U.S. Pet Market Outlook, 2020-2021: Responding to the COVID-19 Impact (published in March 2020 and updated with new projections in June 2020). Data cited are from this report and Packaged Facts' quarterly Surveys of Pet Owners and October 2020 report, Durable Dog and Cat Pet Care Products in the U.S., 3rd Edition (packagedfacts.com).