With one exception, all sectors of the U.S. pet industry not only weathered COVID-19 but performed better in 2020 than they had in previous years, with sales of pet food and treats jumping 15 percent to $44.4 billion, non-food pet supplies up 17 percent to $22.6 billion, and veterinary services up 7 percent to $32.3 billion, contributing to 9 percent growth for the industry overall. The exception was non-medical pet services, since Americans stuck at home were unlikely to require the assistance of pet sitters and walkers, much less boarding and day care facilities.
Emblematic of pandemic-triggered shutdowns, reduced store hours and staff, layoffs and social distancing, at-home sheltering also put a strain on professional grooming services as pet owners with time on their hands and pets in their laps turned to DIY pet supplies including retail grooming and oral care products, with group dog training classes also taking a socially distanced hit. Dragged backward by the pandemic headwinds, sales of non-medical pet services fell 22 percent in 2020 to $8.1 billion, from $10.4 billion in 2019, with only pet insurance and the small "other" segment defying the downturn. The two travel-related segments, boarding and sitting/walking, suffered the most, tanking 45 percent and 35 percent, respectively, with declines for the other service types in the 10 percent-15 percent range. The news is not all bad, though. Initial forecasts regarding the impact of COVID-19 on the non-medical pet services sector placed the expected losses much higher.
Pet services' rebound ability is due in part to one of the same dynamics spurring DIY pet care at home: Pet owners in closer contact with their pets tend to be more in tune with their furry family members' health care needs, including for professional grooming services. According to Carmen Rustenbeck, CEO and founder of the International Boarding & Pet Services Association, when stay-at-home orders were relaxed after the first COVID-19 surge, grooming services were the foremost in demand pet care service offering, and as the recovery continues, Rustenbeck predicted "a return to daycare followed by boarding, as pet parents return to travel and, for some, their commutes" in a February 2021 Pet Business article. As this observation takes into account, pent-up demand in the latter part of the year likely helped compensate for business lost during the spring and summer shutdowns, much as pent-up demand will be a big rebound driver going forward.
The relative resilience of the non-medical pet services sector also reflects the proactive stance of major pet retailers like PetSmart, Petco and Pet Supplies Plus, which implemented safety measures such as deeper and more frequent store cleanings and new or improved air filter systems in grooming salons. During the pandemic's spring peak, PetSmart and Petco cut back on their service offerings, but by mid-summer both operations had bounced back substantially, helping to offset a potentially much larger hit to their own bottom lines and the grooming business overall. Although more severely curtailed by COVID-19 due to health-related staffing concerns, independent pet retailers and service providers also rolled with the pandemic punches, promoting socially distanced and private self-wash rooms, and implementing outdoor pet pick-up/drop-off "concierge" services. On the training side, independents organized socially distanced group and/or outdoor classes, and/or curtailed group classes in favor of one-on-one or remote training, helping some trainers to expand their geographic reach. "It's amazing that I now have clients in California, Florida and Kansas City, who just found me online," said Mark Forrest Patrick, a dog trainer in Rochester, N.Y., who is also the board chair for the Association of Professional Dog Trainers, as reported by The New York Times on Feb. 19.
Also propelling non-medical pet services forward is the growing involvement of retailers large and small looking to insulate their brick-and-mortar businesses against additional e-commerce encroachment, the growth of online-based service providers like Rover and Wag!, and the pandemic-driven rise in pet acquisition and intensified focus on health and wellness. Perhaps the best news of all for the non-medical pet services sector is that, with Americans resuming more regular lifestyle routines, business and leisure travel are rebounding even more quickly than expected, boding well for pet boarding and sitting/walking.
"Major airlines this week reiterated confidence that the travel market, at least for leisure, is rebounding from the deep losses suffered during the coronavirus pandemic," reported The Wall Street Journal on April 22, further noting that "The industry is on a speedier path to recovery than some executives thought possible in January, when Covid-19 cases surged and airlines' prospects appeared bleak."
These trends come on top of the same tailwinds that have been boosting pet services for years, including the upper-income households that have long been driving much of the discretionary spending in the U.S. pet industry overall, the graying populations of pets and people, both of which typically require a growing level of assistance, and the market participation of the extraordinarily pet-centric millennials. Taken together, this is a formula for a sharp rebound in 2021, when sales of non-medical pet services are projected to surge by nearly 20 percent, and with a 14 percent compound annual growth rate nearly doubling sales from $8.1 billion in 2020 to $15.8 billion in 2025.
---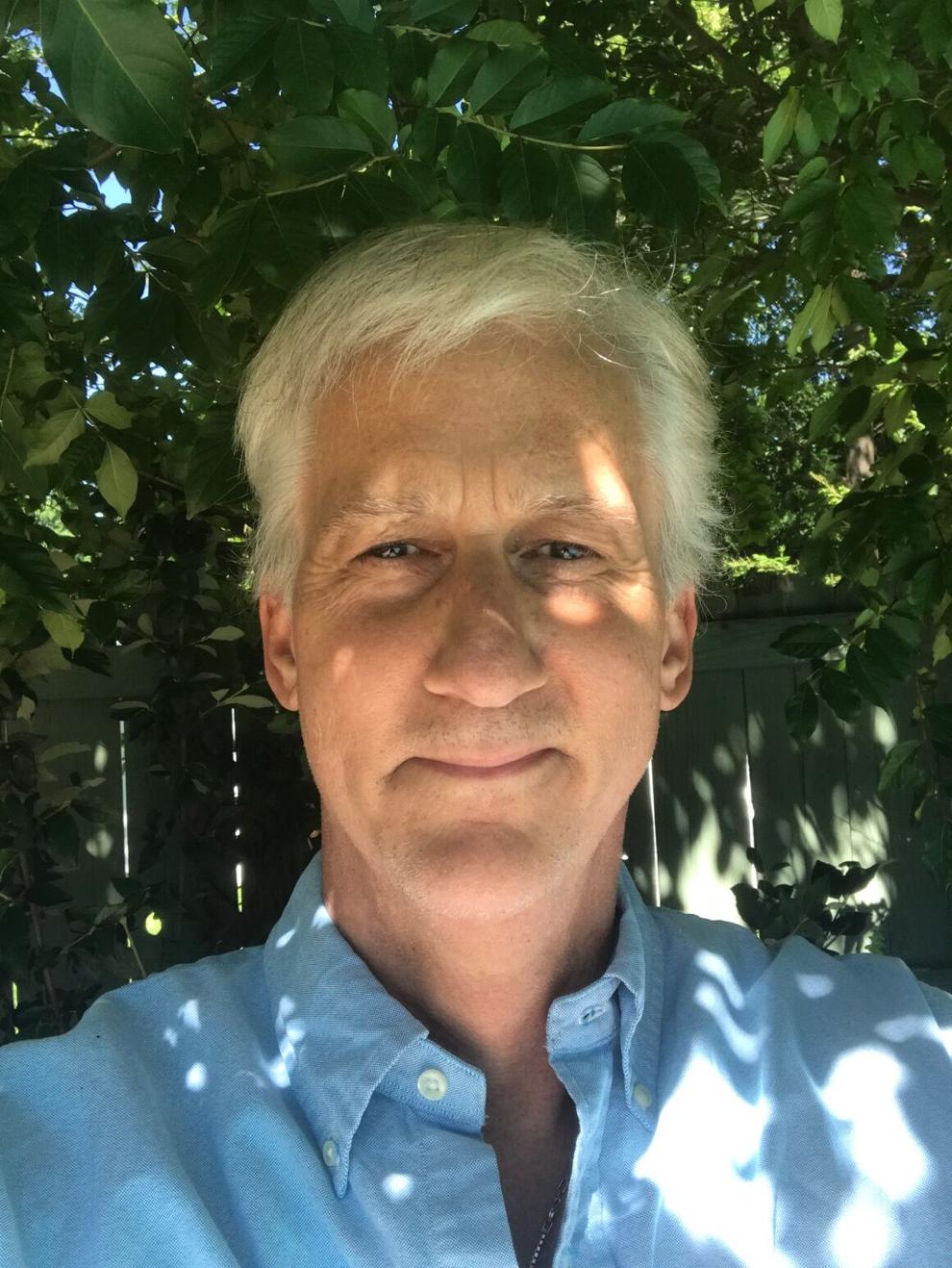 David Lummis is the lead pet market analyst for Packaged Facts, a division of MarketResearch.com, whose latest pet market report is Pet Services in the U.S.