Owners and executives often focus on the most apparent threats to their businesses, such as competitive products or promotions, changes in the marketplace, or increasing costs of product or overhead. Of course these issues are paramount. However, companies are often hurt by the failure to adequately plan for unexpected occurrences, the consequences of which could be minimized. One way to prepare and minimize risk is to review your internal policies with an attorney familiar with the areas where companies are hit with unexpected lawsuits that can derail a company's finances and growth.
One area owners and executives need to focus on is human resource policies and procedures. Whether you are just starting out or already operating, one of the first areas to concentrate on includes policies and procedures concerning hiring, salary review, promotion and termination. Second, what policies are in place to ensure that the company is complying with laws and regulations concerning discrimination? Third, what policies are in place to prevent harassment?
Edward Copeland of the Law Office of Edward Copeland, located in New York, recommends that you start with the fundamentals and put in place basic procedures for your business. Just as you set up basic procedures for accounting and the financial side of your business, you also should establish policies and procedures for hiring and shaping your relationship with your employees.
When drafting your human resources-related policies and procedures, here are six areas of importance you should zero in on:
1. The Hiring Process
The hiring process itself has become complex with potential concerns. Employers need to establish a written process for hiring employees. Does the company have a process for reaching out widely to prospective employees and documenting the manner through which you identify and select prospective employees? Do you have job descriptions for the position, and are they up-to-date? If you do not, establishing a process and developing job descriptions to be used when hiring (and throughout employment) are important steps to help protect the company as well as to help hire the best candidates.
2. The Offer Letter
Companies should develop a standard offer or employment letter in which the company sets out the basic terms of the offer of employment for each job offer, including the job title or description, compensation and other key points of the relationship.
Although for some employees, a simple straightforward letter will suffice, the company may want a more extensive written agreement with some employees. One question to ask before the company hires an individual is whether this position is one for which the prospective employee should sign a non-disclosure agreement concerning the company's trade secrets and proprietary information or even a non-competition agreement should the candidate leave the company. When appropriate, it is easier to put in place these agreements at the outset of employment rather than later. And because these agreements are often closely scrutinized by courts, it is a type of agreement that you should discuss with a lawyer to increase the likelihood that it will be enforced if need be.
3. The Employee Handbook
Companies should also develop an employee handbook or manual that sets out the human resources policies and practices for the company and its employees. A comprehensive handbook or manual will help make the policies clear and minimize confusion. If the company does have a handbook or manual, has it been recently updated?
It is a good practice to have the manual or handbook reviewed on a yearly basis. In recent years, laws concerning employees' rights have rapidly changed, and policies that were compliant just a few years ago may no longer comply with new laws. Aside from the legal changes, the workplace has changed significantly over the past few years, and policies need to adapt to the new norms. For example, remote work on a full- or part-time basis may require a company to consider various policies and adopt new ones to address expectations as to hours, security of data and information, and issues such as dress codes. The time to review these changing norms is early and prospectively to avoid problems later.
4. The Performance Review
It's a good idea for companies to have a policy regarding regular employee performance reviews. Regular reviews are important for both employees and the company, and while it is often tempting to put them off, it is imperative that they address both positives and, if appropriate, areas for improvement.
Reviews can help recognize employees who are succeeding in their positions, help set the basis for a salary increase or promotion, and help employees and employers recognize issues and address them. If need be, reviews can help identify the reasons why an individual's employment has ended. A vibrant system to provide an employee with warnings and opportunities to improve performance can help employees grow, and in the unfortunate situation where it does not work, help the employer explain the reasons for the termination.
5. Policies on Discrimination & Harassment
One of the most essential groups of policies to put in place are policies prohibiting discrimination or harassment on the basis of the long list of prohibited grounds and setting up procedures for employees to bring any complaints or concerns to the company's attention. It is crucial not only to have the policies and procedures in place and communicated to all employees, but to have appropriate training for employees. It is equally important for the company to follow the procedures and enforce the policies in every instance.
6. Compliance with the Law
Finally, employment law is becoming increasingly complex every year, and an employer will often need to comply with federal and state rules and, occasionally, even local rules. Despite a company's best efforts, lawsuits have become very common, and any lawsuit can be costly. While not the particular focus of this article, companies should consider purchasing employee practices liability insurance as part of their insurance protection.
These lawsuits have become increasingly common. Owners and senior executives ignore this important area at considerable risk. Find an attorney specialized in employee relations and work with the attorney to put in place the policies and procedures and update them on an annual basis—and then make sure they are being followed.
---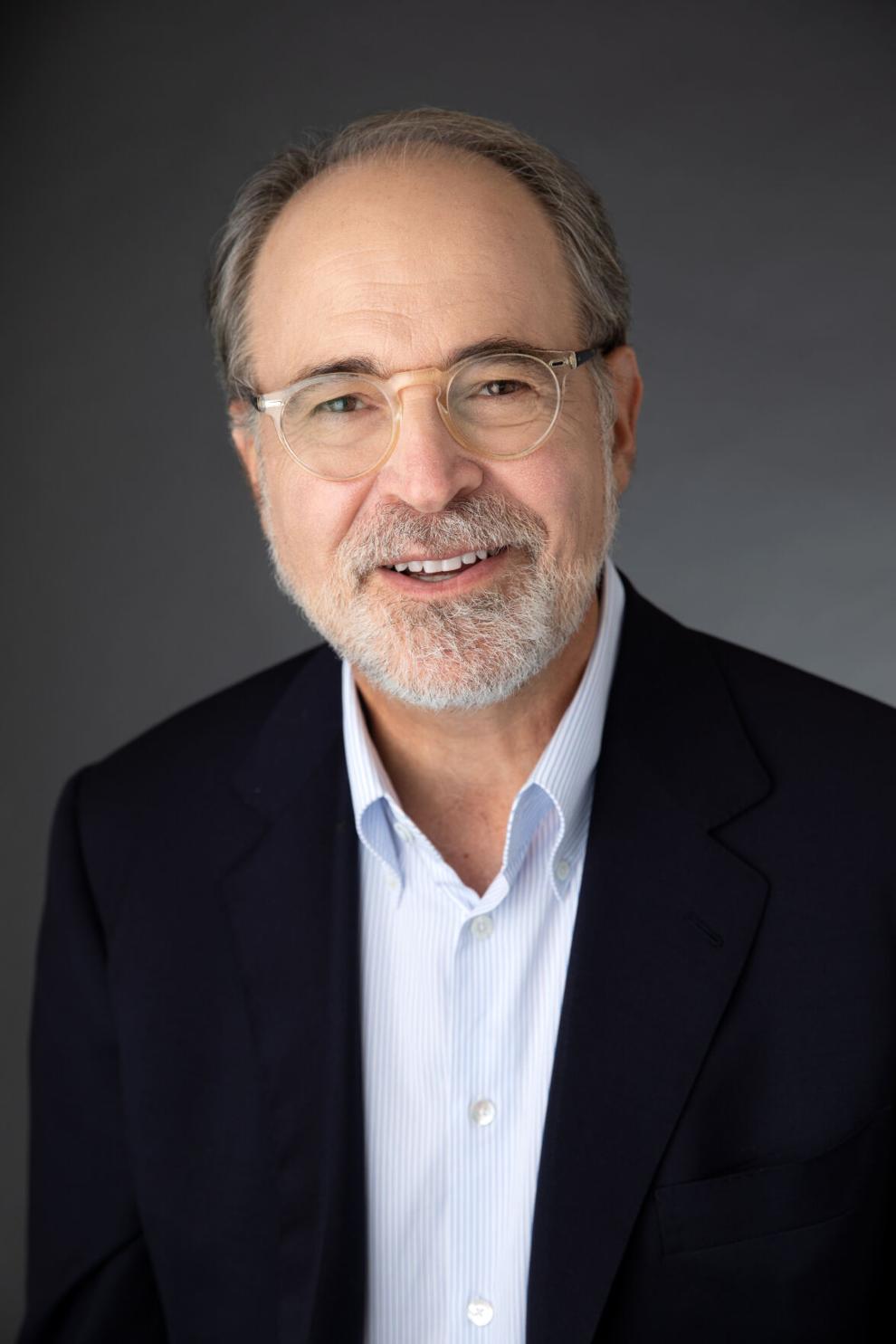 Jon Willinger is the founder and former president of JW Pet Company, the manufacturer of JW dog toys, Gripsoft grooming tools and other pet products, now owned by Petmate. Previously, he was president and a principal of Willinger Bros., which manufactured Whisper brand aquarium products, now owned by Spectrum Brands. Willinger has more than 100 patents, covering many products found in pet stores across the globe. He is also an attorney and is currently an adjunct professor at Ramapo College in New Jersey, where he teaches entrepreneurship.