It is a commonplace belief that entrepreneurs are people who love risk. The reality is that successful entrepreneurs understand that while a certain amount of risk may be necessary to achieve a company's goals and objectives, risk should be limited as much as possible.
It is not for nothing that entrepreneurship has been described as "climbing a wall of worry." Rather than nonproductive endless worrying, business owners should focus on creating a systematic, perpetual process that focuses on de-risking the company. While many entrepreneurs focus solely on growth under the assumption that growth will cure all ills, others know that a good defense can be the best offense. The goal is to make perpetual de-risking part of the company's culture.
Where to start? Make a list of each of the company's activities that incur risk. That list may include financial, business, operational and hazard risks—and for each area, business owners should ask themselves some questions that may reveal ways in which they can mitigate risk.
Financial risks include liquidity risk, credit risk and financial markets risk. Companies with weak balance sheets and companies that are leveraged should pay careful attention to this area. Companies that are not leveraged still must be concerned with cash flow: Will the company's cash flow support the planned growth?
Always run some "what-if's": What if sales decline or grow quickly, or if margins decline or grow quickly? Cash is the lifeblood of any company, so sufficient planning is a must. Beyond cash flow, you may have other financial goals to achieve, whether they are in loan documentation or simply in your strategic plan. It usually takes time for an organization to learn how to make realistic projections, so start now.
Business risks include strategic risks, management risks and business environment risks. Right now, business environment risks are a concern for everyone with headaches in logistics and sourcing. Are you growing your management team? Is everyone on your management team growing and exceeding your expectations? Are there holes that require recruitment of new management personnel? Are there changes that are interfering or could interfere with fulfilling your strategy? Business environment risks include market risk. How threatened are your sales by a competitive product, a new company's entrance, or a decline in overall consumer demand for your product or service? How well regarded are your company's products and operations?
Operational risks include process risks, personnel risks, IT risks and legal risks. In today's tight job market, personnel risks are significant. What happens if a key person walks out? What have you done to limit that possibility? What happens if a mid-level individual who has been with the company for a long time is no longer around? Have you created a document describing each person's function in detail so that another person can take over that position with minimal problems?
Technology is another area that deserves attention. How sound is your IT? Will it permit you to grow as expected, or will it limit your growth?
Legal risks also have to be considered. I have seen relatively small companies attacked for antitrust and other trade regulation issues. Product liability risk is one that cannot be simply mentally assigned to an insurance policy and forgotten about. Legal risks include the nature of your internal ownership agreements such as a partnership buy-sell agreement.
Today, companies need to be especially proactive in the areas of hiring and firing and reviewing employee performance. Regarding harassment and discrimination, it is no longer enough as an owner to be one who is not engaged in prohibited activities: You need to put in place procedures to ensure that absolutely no employee is engaging in prohibited activities. Lawsuits from out of nowhere can destroy a company. Work with a lawyer or law firm with experience in these areas.
Hazard risks include political risks, environmental risks and physical damage risks. Today we see an increase worldwide in tariffs and laws preventing trade with certain countries. Have you reviewed backup sourcing? Do you have a plan to expand sales to new markets to offset governmental activity in countries that have made it difficult to sell your products into? What sort of rules and regulations are out there and on the horizon that could affect your business? Have you updated your insurance regularly and reviewed it with qualified professionals? Environmental risks are a concern, especially for many companies involved in manufacturing and construction.
With all these varied risks, how does the owner proceed? I suggest two steps that you can implement immediately. First, after making a long list of all your risks, divide the risks up into two categories: internal risks and external risks. Focus first on internal risks. These are areas over which you have more immediate control and which you can remedy in a reasonable time frame. For example, review legal issues such as personnel policies mentioned above. Don't forget to pay attention to the legal and insurance issues relating to partnership and management succession—these have a nasty way of sneaking up on you.
In all personnel issues, including those that concern your partners and yourself, never forget about the possibility of the 3 D's: death, divorce, disability. Second, create a committee or a group of advisors to focus on all these de-risking issues. The committee or committees can include outsiders such as your attorney, accountant, banker or consultant. Depending on the areas the committee is focusing on, it can also include company personnel.
Because you have less control over external risks, these risks require a long-term time frame and serious commitment. It should start with an assessment of various aspects of your company in the marketplace, including surveys to assess your company's strengths and weaknesses and place in the marketplace. What is your value proposition: That is, what benefit is your company providing? How well is it providing that benefit? How fragile is your connection to the customer?
The major point though is do not delay. Start with internal de-risking. You will be starting a process to systematically focus on de-risking and keep that process going through the life of the company. Over time, de-risking will be embedded in the company's culture.
---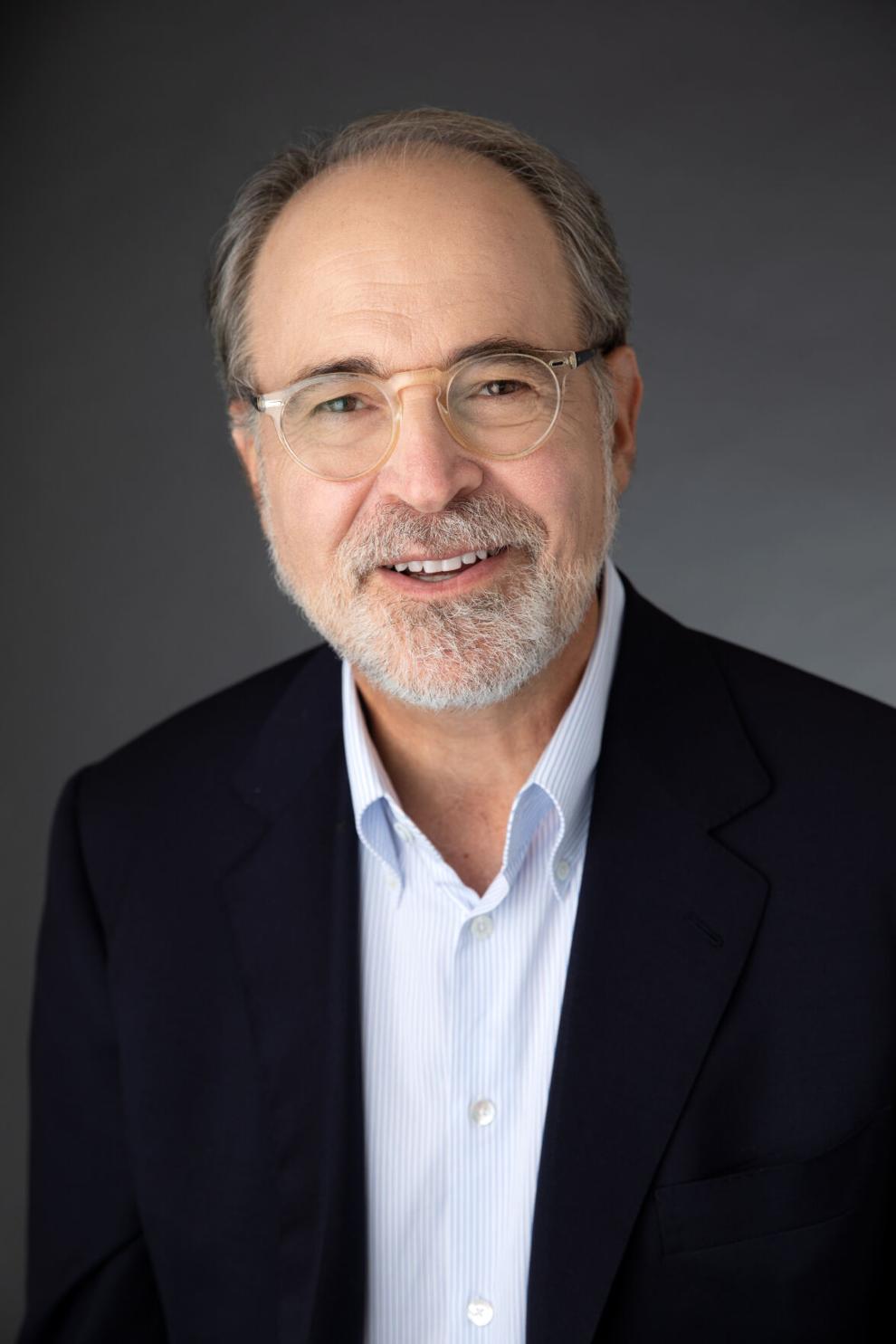 Jon Willinger was the founder and president of JW Pet Co., the manufacturer of JW dog toys, Gripsoft grooming tools and other pet products, now owned by Petmate. Previously, he was president and a principal of Willinger Bros., which manufactured Whisper brand aquarium products, now owned by Spectrum Brands. Willinger has more than 100 patents, covering many products found in pet stores across the globe. He is also an attorney and is currently an adjunct professor at Ramapo College in New Jersey, where he teaches entrepreneurship.