As the quintessential pet product staple—and bolstered additionally by the global resources of dominant market participants including Nestlé Purina, Mars, General Mills (Blue Buffalo) and Colgate-Palmolive (Hill's)—the pet food sector has not just weathered COVID-19, it has, by and large, come out on top. During the first months of the pandemic and subsequent waves, stockpiling spiked sales of pet food and other staples, leading market observers to expect a commensurate correction resulting in, at best, sales breaking even during 2020 compared with the "non-crisis" years preceding the pandemic. Instead, the home trend, pet adoption boom, and adaptive consumer, marketing, and retailing behaviors yielded an even higher level of spending in 2020.
In Packaged Facts' February 2021 Survey of Pet Owners, nearly three-fifths (56 percent) of respondents indicated that COVID-19 had impacted their household's level of spending on pet food, with six times as many increasing their spending (29 percent) as opposed to cutting back (5 percent). As these figures suggest, the U.S. pet food market came through 2020 with flying colors, with sales increasing nearly 16 percent to top $44 billion, about double the average annual rate of growth during the five years prior to the pandemic.
This hearty showing of the pet food industry during the pandemic and concomitant pet adoption surge have piqued afresh the interest of the investment community, with pet food manufacturers, marketers, and suppliers front and center. In one telling illustration of the fertile times, during the last quarter of calendar year 2020, four of the pet food industry's oldest and most respected natural brand companies changed hands:
In October, pet food industry veteran and Natural Balance Pet Food founder Joey Herrick purchased Breeder's Choice Pet Foods from Central Garden & Pet, with brands including Breeder's Choice, AvoDerm and Pinnacle, as well as custom private labels.
In November, investment and private equity firm Clearlake Capital Group LP purchased WellPet from its former private equity owner, Berwind Corp. Founded in 1926 as Old Mother Hubbard Natural Dog Treats, WellPet produces superpremium natural pet food under the Wellness, Eagle Pack, Holistic Select and Sojos brands, as well as Old Mother Hubbard dog treats and Whimzees dental chews and treats.
In November, Hong Kong-based Health & Happiness Group International Holdings Ltd. (H&H Group) acquired Solid Gold Pet for US $163 million. Founded in 1974 as a holistic nutrition provider for dogs and cats, Solid Gold Pet produces a wide range of dry and wet complete-and-balanced diets, meal toppers and supplements.
In December, Nexus Capital Management LP signed a definitive agreement to acquire the Natural Balance pet food business from J.M. Smucker for approximately $50 million in cash, and in late January 2021, the deal was finalized. Founded in 1989, Natural Balance was sold to Del Monte in May 2013 via a merger agreement and acquired by Smucker in 2015 with its $5.8 billion purchase of Del Monte's Big Heart Pet Brands, whose pet food portfolio also included 9Lives, Milk-Bone, Meow Mix, Kibbles 'n Bits, Gravy Train and Nature's Recipe (which remain under Smucker ownership).
Lackluster performance is one reason for a venerable brand to change hands—but so is a good or improved showing, so one can only speculate as to the rationales behind the Solid Gold and WellPet transitions several months into the pandemic. Solid Gold reported $55 million in sales from U.S. and international markets in September alone, with a year-over-year growth rate of 39 percent. In mid-March 2021, a few months after acquiring WellPet, Clearlake replaced as CEO Camelle Kent-Rizkalla with Reed Howlett, a former CEO of Nature's Variety.
The Natural Balance situation seems more cut-and-dried, with Smucker having reported disappointing sales prior to the divestiture, even though Natural Balance generated net sales of around $220 million during Smucker's fiscal year ended April 30. It appears the pet-specialty-focused Natural Balance was a stepchild in the mass-market-focused Smucker pet food family, especially compared with the also celebrity-backed Rachael Ray Nutrish, the crown jewel of Smucker's $1.7 billion acquisition of Ainsworth Pet Nutrition in April 2018. It can also be fairly assumed that the pet-specialty-based Breeder's Choice failed to meet the corporate high hopes of Central Garden & Pet, which had paid $25 million for the company in 2006.
One thing all four of the above-noted sales/acquisitions have in common is that they involve superpremium natural pet food brands rooted in the pet specialty channel that now find themselves on a new playing field against e-commerce and mass premiumization, the latter trend vividly driven home by the success of mass brand Nutrish and pet specialty cross-over Blue. As Petfood Industry editor-in-chief Debbie Phillips-Donaldson muses in her Dec. 11, 2020, "Adventures in Pet Food" blog, "… it's clear Natural Balance, a superpremium brand traditionally available in channels like pet specialty, no longer fits the Smucker strategy. What we can't foretell is whether this portends a move away from superpremium, and the specialty channel, for the market overall or just for this one company and situation."
Truer words were never spoken. Also under heavy e-comm fire, the pet specialty channel is undergoing a strategic transformation on multiple fronts, including its growing dependency on services and exclusive brands to drive brick-and-mortar sales, and an increasingly robust online presence of its own. It seems unlikely any of the above four recently sold, famous-name pet food companies will make a sudden swerve into brick-and-mortar mass channels given the already overheated superpremium/natural competition there. Then again, when it comes to "pet-specialty-exclusive" brands crossing over into mass, never say never.
---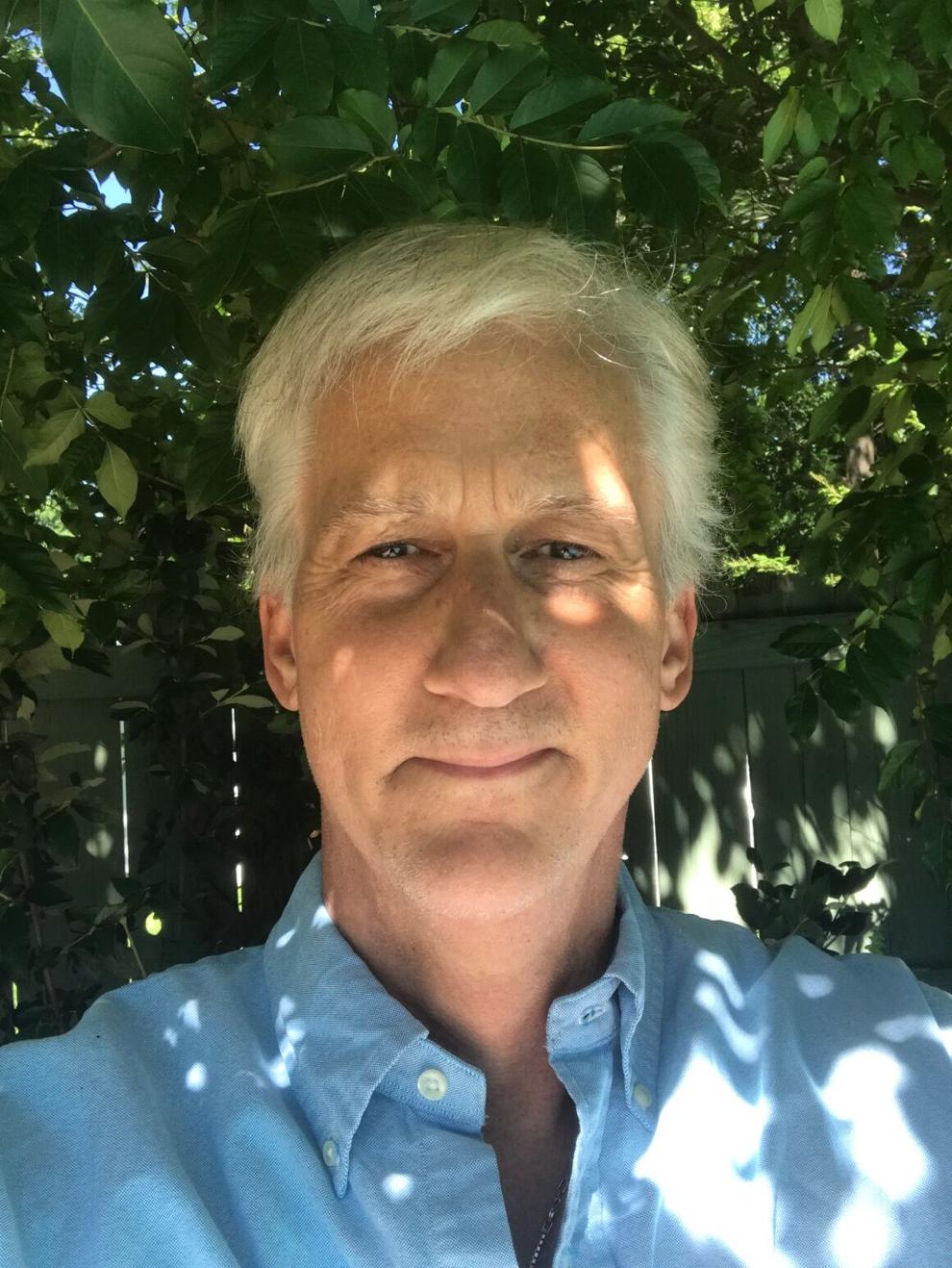 David Lummis is the lead pet market analyst for Packaged Facts, a division of MarketResearch.com, and author of Packaged Facts' U.S. Pet Market Outlook, 2021-2022: Data cited are from Packaged Facts' February 2021 Survey of Pet Owners. (packagedfacts.com)