Running a pet grooming store like Puff and Fluff isn't entirely smooth sailing all the time. As much as I'd love to tell you that every day is filled with happy pets and even happier owners, sometimes, mistakes happen. It's normal, it's natural, and it's part of any business.
The biggest mistake that happens in pet grooming? The pet won't cooperate with you that day and the owner is unhappy with their pet's new fur-do. Truthfully, this is not the fault of the grooming team, nor is the problem the pet's mood or the owner's unhappiness with the process—it's just one of the hazards of pet grooming.
How do we overcome the catastrophes and regain a customer's loyalty when their dog's tail isn't wagging and, quite frankly, they are not happy with the grooming result? Remember: Mistakes happen.
Puff and Fluff is my pride and joy. Every day, countless dogs (and cats!) come in and have the time of their lives with our trained groomers, leaving our stores freshly washed and fluffier than before with a gorgeous fur-cut and blow-dry. However, what happens if a schnauzer has an accidental eyebrow shave? Or if the clippers are on the wrong setting in the wrong area? You get my drift; mistakes happen. We just need to own up to them. The best place to start is to apologize.
Own Up to the Mistake
Unfortunately, a grooming mistake isn't something that we can just sweep under the rug and pretend didn't happen. These things are noticeable, especially by a pet's loving, caring and attentive owner. Fortunately, people know that there is such a thing as human error, and my staff, just like your staff, will occasionally make mistakes.
The first step to rectifying any grooming catastrophe is to speak to the owner and have a conversation. It might seem scary, it might be a hard conversation to have, but it needs to happen. This is their pet and faithful companion that they love dearly. So, of course, they will, and have, every right to be upset at whatever has gone wrong. Hopefully, the client will be able to see that this is simply just an honest mistake and that you are extraordinarily sorry it happened.
Remain Calm
A key point here is to try and remain calm when having this conversation and empathize with whatever the owner is currently going through. Whatever happened will likely be a shock to them—they were expecting a lion's mane and ended up with a dog with one eyebrow! The client could get angry at you, your shop and your staff. But you know your staff. You know your shop. You know your principles. Try to empathize with their situation so you can remain calm and communicate with them effectively. Start formulating an action plan to help this client regain your trust. But how do we start to regain their trust again?
Update Your Processes
I am a huge fan of systems and processes within all of my businesses, including my pet grooming ones. There can be a system and a process for any element of your business, whether it be how to use the hair trimmer or how each type of dog needs their hair brushed. You name it and there can be a complete, comprehensive step-by-step system and process outlined for your team member to follow.
Once you have calmed the pet owner down, take a look at your business processes. Could there be something that can be updated? A double-check? An extra step? An easier method for them to follow? If the staff member was new, could you ensure next time all new members are supervised for a longer time frame?
Personally, regardless of mistakes or any kind of error, I am always looking at my businesses and their respective processes. This is because I understand that every business can encounter new issues, new dynamics and new obstacles. It should never be seen as a step back to take that step back and observe what is going on and determine whether a mistake could be avoided in the future.
Follow Up with the Client
It isn't good enough to just apologize and hope they come back. Every customer that walks in through your pet grooming store should feel relaxed and expect that their pet is going to have the best experience. Unfortunately, in this instance, this has failed. Following up with the pet owner is vital to ensuring their loyalty.
For example, if you did take a look at your systems and found a step that could be changed, email the client a kind follow-up. This will let the client know that you have reviewed your policies and have updated them accordingly. Hopefully, this will relieve them or, at the least, will help heal your relationship and build trust. Our No. 1 goal as pet store owners is to provide our clients with an incredible, safe experience and to look after their best friend: their pet.
Offer a Gift or Discount
Obviously, only do this if you have the budget to do so.
Sometimes, offering a discount at their next visit or even a free groom is a great way to get them back through the shop doors and trusting you and your staff again. Your one mistake doesn't have to cost you a great returning client—you just have to make sure that you're taking every step to regain that client's trust.
Remember, regardless of the business, the brand or the industry, mistakes are bound to happen. You just have to make sure that when they do happen, you own up, remain calm, offer a discount or a freebie, and then work to improve upon your current systems and processes to make sure you don't repeat your mistake. Remember to follow up with the client so you can work on rebuilding a trusting relationship.
That little bit of effort put toward the client—owning up to your mistakes and fixing them—will go a long way in your business's processes and relationships. Do it well and that customer and their fluffy friend will walk through your store doors again.
---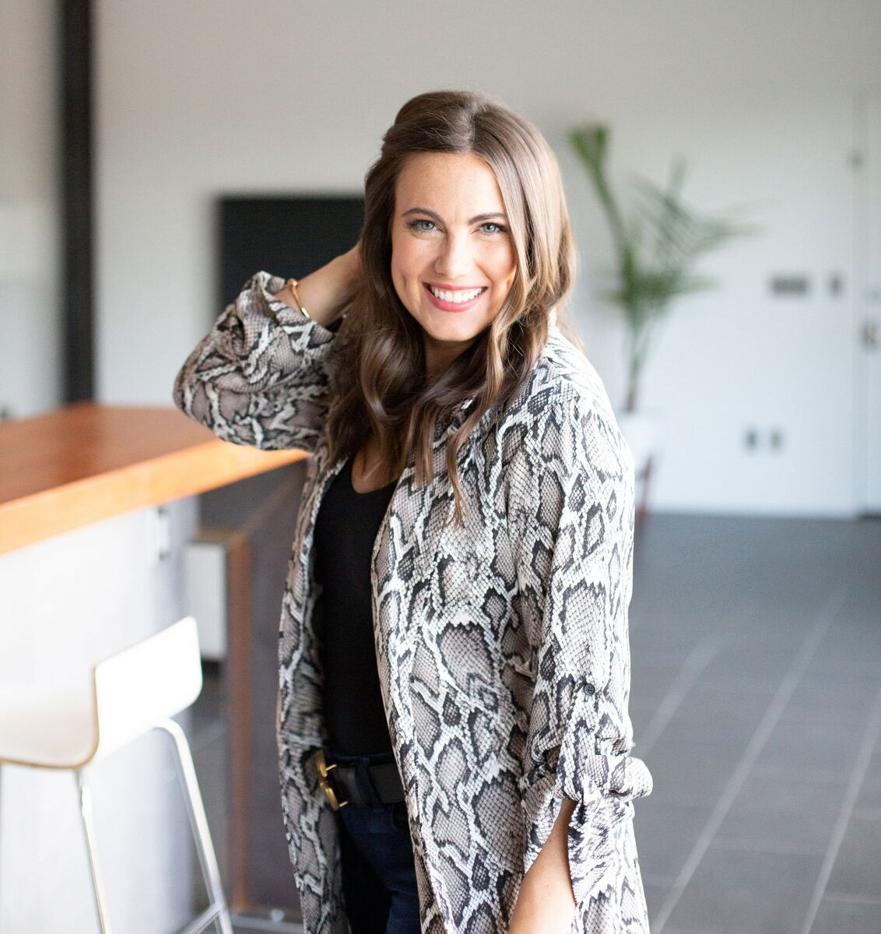 Liz Illg is a Phoenix-based entrepreneur and business consultant. She is the owner and CEO of Puff & Fluff Grooming and Pet Sitting, which has five brick-and-mortar locations in Phoenix. At Liz Illg Consulting, Illg empowers business owners with the clear, compelling internal and external messaging they need to get to the next level. Illg is passionate about translating your vision into a message that works. Contact her at 602-708-3270, liz@lizillg.com or lizillg.com.