Whether you started out in pet retail or a completely different field, how were you trained for your very first job, or for that matter, your first day on any job? Did the orientation you received make you feel prepared, appreciated and motivated to do well? Or did you feel more like you were spun around a few times and pushed into a field? Was the person who trained you welcoming and attentive, or did it seem like he or she had more pressing tasks on his or her mind?
How you answer those questions probably had a big effect on how you ultimately did at that particular job. And now that employee training is one of your many responsibilities as a business owner, you probably either admire or empathize more with your former boss now than you did at the time.
Training can be a Catch-22. You need help in order to be able to take care of the many tasks involved in running your store. Pet retail is a labor-intensive business. Pets require a significant amount of care, both in the store and at their forever homes. There's a lot to learn! Add high employee turnover to the mix and you've got yourself a conundrum: Who has time to train, especially over and over again?
Hands-off Learning
Enter Pet Store Pro. Pet Store Pro is a professional-level, online training program that, as a small-business owner, would be costly and time-consuming to develop on your own. It's designed to help busy pet retailers provide consistent, reliable training while minimizing the need for hands-on instruction, which gives you and your managers more time to focus on all your other tasks.
What makes Pet Store Pro so special? It was specifically developed by the Pet Industry Distributors Association (PIDA) to help independent pet store owners not just survive, but improve their bottom line. Only Pet Store Pro offers a full slate of universal core competency training expressly geared to the pet industry—complete with monitoring, assessment and other administrative tools—all for free.
Fact-based content applies to any type of pet retailer. Lessons include examples that relate specifically to pet stores, so employees can quickly put what they learn to use. Courses teach basic skills that all pet store associates need to master, whether they work at a full-line store with live animals or a specialty boutique. The simple, self-taught format helps to quickly get new hires up to speed and ensure that everyone on your team can convey consistent information to customers.
Quick to Catch On
Pet Store Pro is the ideal training solution because it is complete, detailed and easy to deliver. Launched in 2008 with a focus on basic pet care and retail skills, Pet Store Pro now features 30 associate- and management-level courses. Don't let the number intimidate you—the program is designed to let you grow your team's skills at your own (and their own) pace. Not sure where to start? We've literally mapped out a plan for you.
Separate Associate and Manager Curriculum maps, found on the Courses pull-down menu on Pet Store Pro's home page, diagram each curriculum as a color-coded flowchart. Each lists four core courses to study first, the recommended order in which to complete them and the estimated time they will take to finish. Optional courses for each core track are listed beneath. Simply click on a course name to link directly to that course and quickly review.
Pet Store Pro's management-level Training for Success course outlines the process of implementing a consistent, structured training program in detail. The step-by-step guide features best practices learned by real pet store owners who have made the program an integral part of their onboarding and ongoing education processes. "Quick Start Cheat Sheets" walk trainees and administrators through their Pet Store Pro dashboard, click by click.
Changes on the Horizon
Pet Store Pro turns 15 this year, and PIDA invests significant resources to ensure the program keeps up with the times. Although Pet Store Pro is free to pet retailers, it requires considerable financing—supported by PIDA's revenue from Global Pet Expo—to maintain, improve and expand. A substantial portion of Pet Store Pro's annual budget is dedicated to continuous improvement.
Because not all pet stores have reliable internet or a computer available to devote to training, the program was updated to a tablet-friendly format a few years ago. Starting with Pet Retail Basics, we are currently transitioning to a mobile-ready format to make training available on any phone with a 5G connection. Based on feedback from retailer reviewers, we are also eliminating redundancies to streamline the course. The revised Pet Retail Basics is coming soon, with others to follow (find out more at Global Pet Expo booth 3401 or at petstorepro.com).
In response to our latest needs assessment, PIDA has established a regular maintenance cycle for Pet Store Pro's entire curriculum. We truly value and regularly seek—and implement—user, expert and editorial input. If you are interested in becoming a volunteer reviewer, visit the PIDA/American Pet Products Association (APPA) booth (3401) at Global Pet Expo or contact PIDA directly at info@pida.org any time.
Train for Keeps
Helping your employees learn is the key to motivation and retention. Associates who enjoy what they do are key to building and maintaining the loyal customer base on which independent pet stores depend. A well-trained team needs less micromanagement, letting you concentrate on managing your business. So why not take one more item off your to-do list, and the easy route to training, with Pet Store Pro?
Since its launch in 2008, more than 41,000 pet store owners, managers and sales associates from more than 8,800 stores have used Pet Store Pro to train for success. For a complete course list, visit petstorepro.com.
---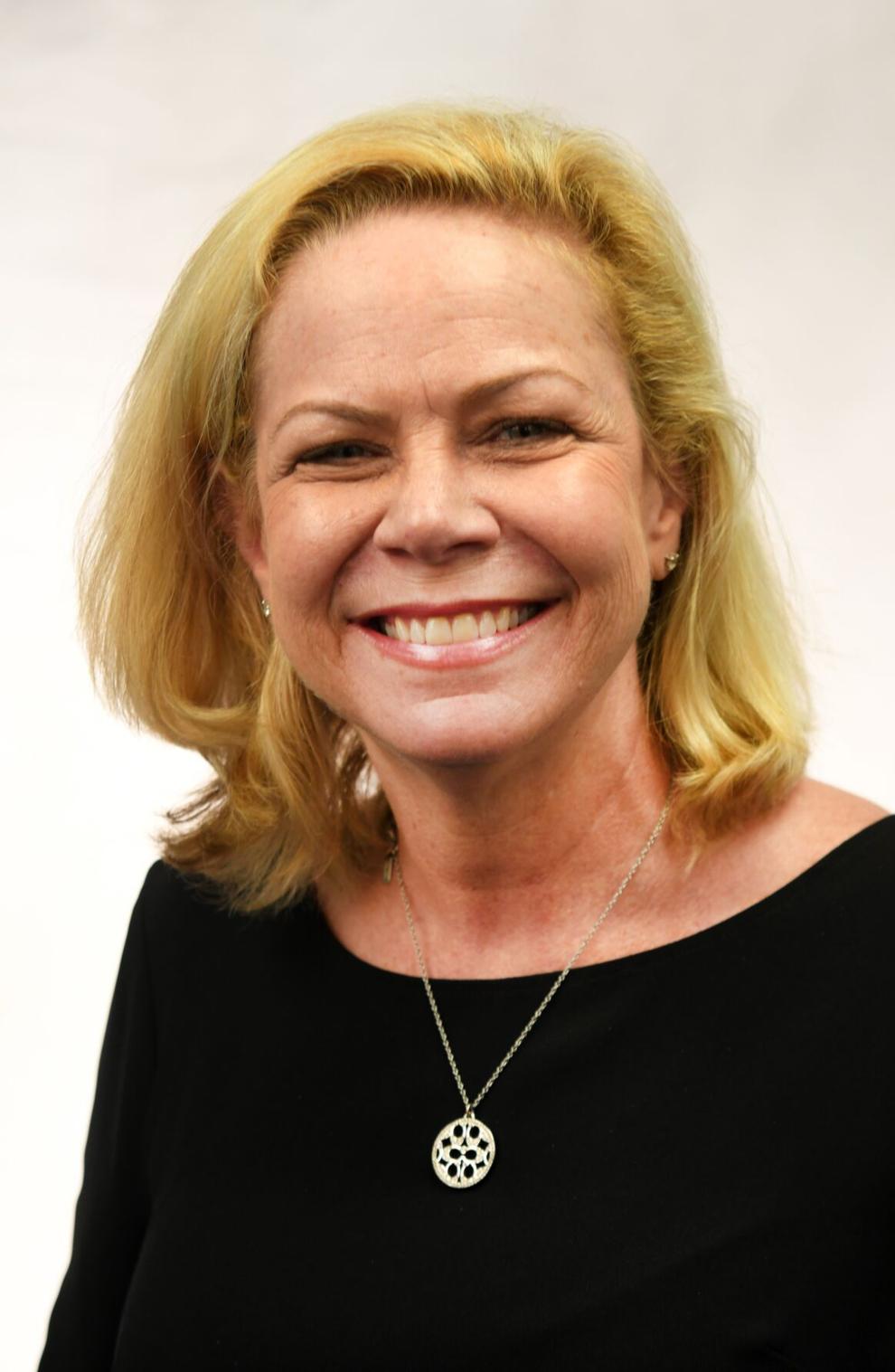 Celeste Powers, CAE, is the president of the Pet Industry Distributors Association (PIDA). PIDA's mission is to enhance the well-being of the wholesaler-distributor, to promote partnerships with their suppliers and customers, and to work cooperatively with other organizations in fostering the human-animal bond.