This story originally appeared in the SuperZoo Show Daily, which is created by Pet Product News.
---
Are you looking to add grooming to your business? Are you struggling to find groomers? Do you wish you had more control of your grooming business? The Paragon Distance Learning Program is the solution.  
Whether you are a professional groomer or a pet supply retailer, there is a mutual benefit to working together to provide the very best customer experience.  
Retailers everywhere are looking to grow their businesses by offering their customers something they cannot get from online sources—pet services, especially grooming. But many have tried, and it hasn't worked out well.
A new way to look at the hiring process for grooming salons is to turn your attention to hiring "future groomers." We have all searched high and low for good dog groomers, and that search typically ends in results that are less than desirable, or none at all. That is not to say there are no good groomers out there, but if they are good, they are probably already employed and not looking for a new job.
So, why not consider changing your approach? Seek out individuals who have the right personality and work-ethic potential and invest in their skills development. Oftentimes, these are the employees who stay with a grooming business longer, are more manageable and are happier doing what they do.
No experience? No problem. In fact, that can be your new recruiting message! Paragon is designed to help business owners train individuals who would be welcome additions to the grooming team. It's a perfect solution for pet supply businesses offering grooming services, because you don't have to be a grooming professional to hire, train and grow grooming professionals. 
The Paragon Distance Learning Program allows your employee students to learn at a comfortable pace, but it's effective and they are productive quickly. Paragon's team of Mentors partners with your new employees and management to make sure everyone is successful. We promote and encourage you to hire people who fit in your culture and help you with training them for the job. Properly staffed and trained, a grooming business can generate more than $100,000 per grooming station. 
Increase Foot Traffic and Return Visits
It's no secret that the retail landscape is changing. Many savvy retailers are adding and supporting services to drive foot traffic to their stores. Grooming is one of those services with steady repeat clientele potential and incredible profit potential. Loyalty and frequency are two qualities common with grooming clients. Grooming also creates incredible attachment rate potential. There's revenue that comes from grooming, and then there's additional revenue that comes because of grooming. Take advantage of both by growing your own grooming staff today.  
Have a Successful Grooming Business Without Having a Haircut Business
Groom techs are those who graduate Level One in the Paragon Distance Learning Program. These individuals are trained to perform grooming services for pets who do not require a haircut. These pets may be short to long hair and double-coated breeds. Groom techs are taught safety, sanitization, handling skills, brushing, bathing, drying and even light trimming on feet, sanitary areas and more. Launch a shed control program and really watch your business take off! Yes, it too is performed by groom techs.
Oh, and one more, very important thing to mention—groom techs can become your future groomers. A successful grooming business starts with groom techs.
---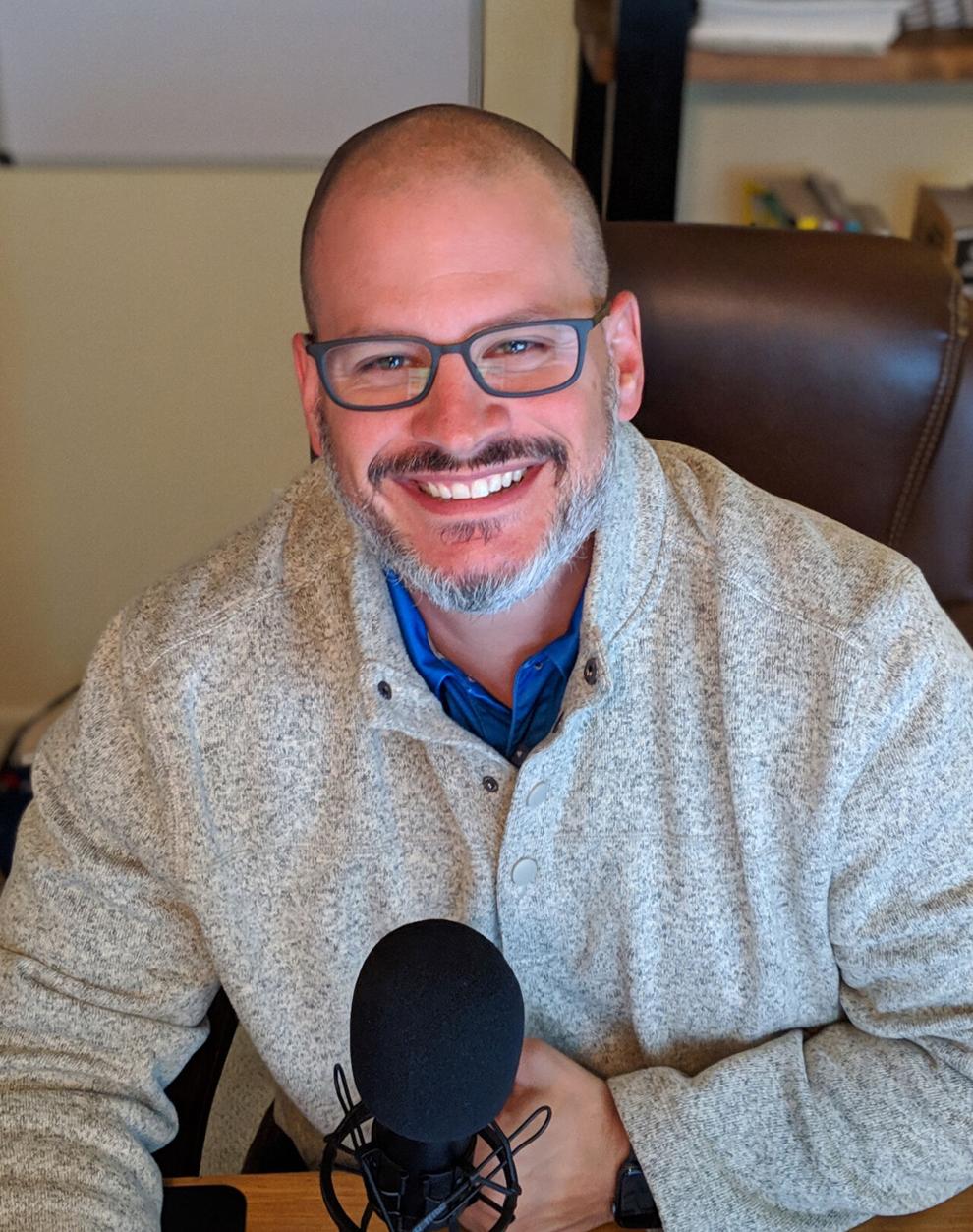 Joe Zuccarello, MBA, has had a long career in the pet industry, spanning more than 35 years. He started in the services sector, leading a team of more than 250 employees and all operations efforts at a multi-unit luxury pet resort, spa, day care and training facility for nearly 20 years. He then shifted slightly to begin a 10-year position as director of innovation and product development for TropiClean, a grooming and dental products manufacturer. Zuccarello now leads a team at the undisputed leader in professional pet grooming education, the Paragon School of Pet Grooming and Learn2GroomDogs.com, providing online distance learning career training solutions.