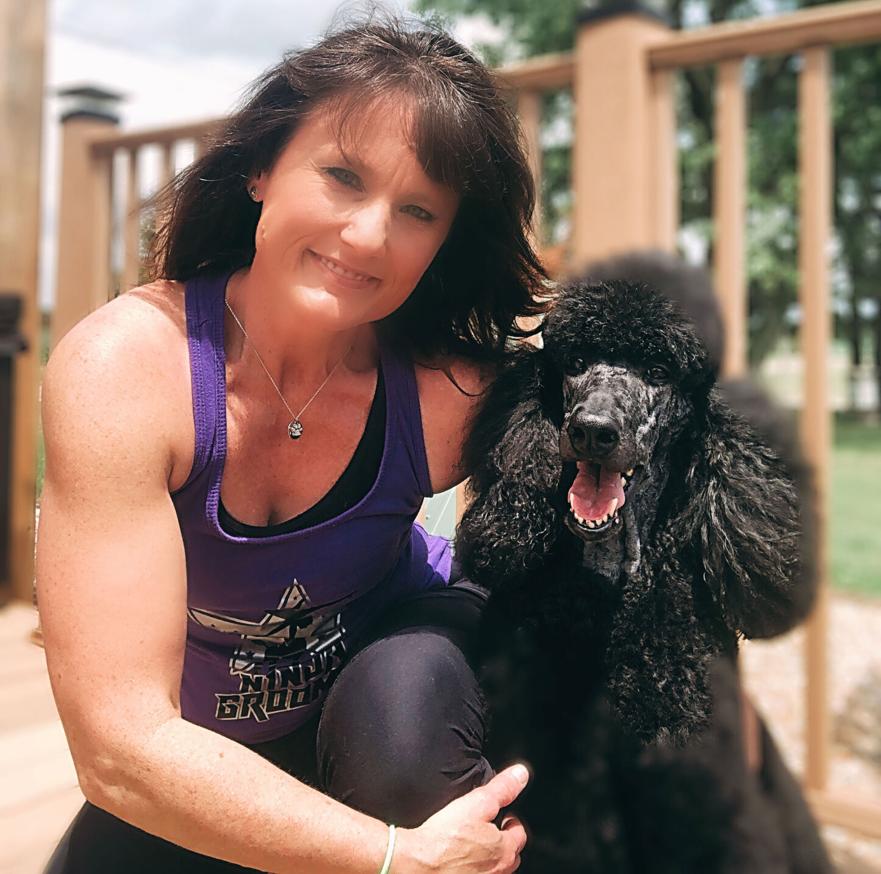 As micro independents, we are the frontline for the pet industry. We are face-to-face with the consumer daily, and most of us have positioned ourselves as experts. In my town, if the media wants a quote from someone related to the pet industry, they call the micro independents before calling the big boxes. It is our obligation to elevate the pet industry anytime we can.
There is no greater need in our industry for a positive voice than pet groomers. Pet groomers tend to have a bad reputation from store owners and sometimes even pet owners. There are so many factors that go into that mindset.
"I do not want to deal with the customer service issues that come along with pet grooming" was a response I got from a store owner when I was trying to encourage her to add pet grooming to her store. What a perfect way to say, "I don't want to deal with groomers." I think most store owners simply do not understand how to effectively communicate with the creative artist mindset.
What groomers see when they look at a pet is a blank canvas. When a pet owner complains about the pet's haircut, the groomer takes that as an insult to his or her talent. It seems the only time groomers make the news is in a negative connotation, which does not help either. How many times have you seen the headline "Pet Injured at Groomer" or worse? Groomers do incredible work beyond a beautiful haircut. Chances are a groomer sees a pet more often than a veterinarian. In most cases, a pet might see its veterinarian once a year, while it may see a groomer four times a year or more. Groomers notice lumps, skin conditions, dental problems and ear infections—often before the pet owner.
Groomers are also a key element in animal rescue. A groomer can take a neglected dog covered in feces and matted fur and transform the pup into an adoptable pet. There are grooming competitions across the country based on just that—making dogs more adoptable. Typically, at rescue grooming competitions, a humane society will bring 30 dogs in need of grooming services. The groomers work their magic and, in the end, are judged on two criteria: whether the dog is more adoptable and the groomer's technique. Handling and grooming dogs that have found themselves neglected is an art. These dogs are not used to being groomed like the pets that come into a salon every four weeks and can really be challenging. Unfortunately, these positive actions of groomers usually do not gather any attention.
There is a groomer trying to shine a positive light on pet grooming. Did you happen to catch the "Ninja Groomer" on NBC's "American Ninja Warrior" TV show? This is a lady who has taken her love of competing in warrior obstacle fitness challenges and coupled it with her love of pet grooming. In full disclosure I must admit, rather proudly, that the Ninja Groomer is my lovely wife, Kat Henschen. Kat has a lot of passion, but part of her core is helping animals in need and gymnastics.
What does a 40-plus ex-gymnast do to fulfill those passions? She creates the Ninja Groomer. Every time she is out competing as the Ninja Groomer or just wearing some of her logoed apparel, she is asked about grooming or about ninja competitions. She can turn that attention from herself and onto her industry. She explains her love of grooming shelter pets or how she spotted a serious condition in a client's pet that led to saving that dog's life. People walk away with an understanding that there is so much more to pet grooming than meets the eye.
If groomers in your store are competing in rescue competitions, assisting animal rescue organizations or finding medical issues, promote those actions all over your social media channels. Try to get some testimonials to share on how a groomer changed a dog's life. Reach out to your local media and see if they would like a fun, heartwarming story.
It is important to remember that we are all ambassadors for our entire industry.
---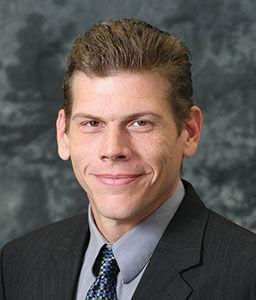 B.C. Henschen is a well-known champion for pet owners who want the best in their pet's food. He is the Association for Truth in Pet Food (ATPF) consumer advocate, and is a past director with the World Pet Association (WPA). Henschen is a popular speaker at industry events and meetings. A certified pet care technician and an accredited pet trainer, he is a partner in Platinum Paws, a full-service pet salon and premium pet food store in Carmel, Ind. His knowledge of the pet food industry makes Platinum Paws the go-to store for pet owners who want more for their pet than a bag off a shelf.