At its core, digital pet care is the exchange of pet health-related data and dollars. And between this dynamic and the social distancing impact of COVID-19, the market prospects are bright. Digital pet care is defined as encompassing consumer-targeted products and services that rely on the internet and/or Bluetooth technology and computers and/or smartphones, including e-commerce, veterinary telehealth services, app-based non-medical pet care services (primarily pet sitting/walking and boarding), and digitally connected products such as pet trackers/monitors, automated feeders/waterers and litterboxes. During 2020, sales are expected to reach $27 billion, with e-commerce accounting for the lion's share, at 91 percent. Well before the pandemic, digital pet care was taking off, and looking ahead, all segments of the market are poised for additional rapid growth.
Not surprisingly, advancements in digital pet care largely correlate with pet owners' consumption of pet care information. In this arena, veterinarians top the list as the most important source of pet care information across all pet-owning age groups, at rates ranging from 77 percent among the 55-plus crowd to 66 percent among those age 18-34. Second in line is the internet, which is especially popular among younger pet owners, with those age 18-34 or 35-54 at 45 percent and 42 percent, respectively.
Veterinary telemedicine
With veterinarians the foremost source of pet care information, the leap into veterinary telemedicine was a natural even before COVID-19 came along, and in the new normal at-home era, it has become de rigueur. As reported by Veterinary Practice News on June 10, telehealth offers veterinarians a number of competitive advantages, including the ability to identify and reach out to clients who have pets with chronic conditions since electronic medical records make it easy to search patients by diagnostic codes. Prior to the pandemic, already, veterinary telehealth was advancing, spurred by the inroads of entrepreneurial outfits such as Vet24seven (Ask.Vet/MyPetDoc), PetDesk and GuardianVets, with major players including Banfield (Vet Chat) and Petco (PetCoach and Thrive) joining in, all of which are now offering an enhanced range of telehealth services designed to be integrated quickly. Regardless of size, veterinary practices embracing telehealth will not only be better equipped to meet the needs of clients during the coronavirus crisis, but also better situated vis-à-vis America's changing demographics. In Packaged Facts' July/August 2019 Survey of Pet Owners, all 12 of the alternative veterinary formats listed attracted double-digit shares of millennial and gen Z pet owners, including online/telemedicine consultation with veterinarians, at 11 percent of dog-owning and 13 percent of cat-owning veterinary care customers. Telemedicine also represents an opportunity for veterinarians to shore up their pet medications business against additional third-party online encroachment.
E-commerce
Think price and brand comparisons, ingredient lists, consumer reviews. Arguably the most comprehensive and accessible source of pet care information, the internet continues to grow its share of pet product sales. During 2019, pet owners spent $12 billion buying pet products online, which amounts to 22 percent of all pet product sales, and the pandemic-accelerated consumer migration onto the internet is expected to hopscotch the e-commerce share of pet product sales to 27 percent in 2020 and to 35 percent by 2024. For any pet market participant not yet invested wholeheartedly in e-commerce, now is the time to explore every avenue, including online ordering for home delivery, "click-and-collect" (buy online, pick up in-store/aka BOPIS—or, in the age of coronavirus, curbside) and subscription-based sales.
Smart products
IT continues to drive much of the advancement in non-food pet supplies, with sales growth rates of pet tech products far surpassing those of most other pet product categories. During 2020, sales of "smart" pet products—those using Bluetooth, GPS or RFID, and those able to connect to Wi-Fi or home networks—are projected to rise 13 percent to $555 million. Containment, including invisible fencing systems and pet doors, is the largest segment, accounting for 35 percent of tech product sales, followed by collars/tags (aka "wearables") at 29 percent and toys at 21 percent. Taking a page from pet food e-tail, pet tech marketers are increasingly fielding products capable or reordering supplies automatically or on a set schedule, along with subscription packages connecting pet owners via smartphone app with their pets, pet monitoring services and veterinarians. For pet tech products—most of which are meant to automate basic pet care tasks—U.S. pet owners spending more time at home could be something of a drag since cooped-up pet owners are better able to personally handle many such tasks and may be more inclined to do so. Nonetheless, the overarching trends driving the pet tech business and non-food pet supplies overall—pet health, convenience, technology and e-commerce—have been thrust into overdrive by the pandemic and will remain in force long after the health crisis is in the nation's rearview mirror.
App-based pet care services
As of 2018, app-based pet care services appeared to be on an infallible track, with two well-funded startups—Rover and Wag!—fielding Airbnb- and Lyft-type apps offering digitally requested, monitored and paid-for pet boarding, walking and sitting services taking the market by storm. During 2019, however, the market hit a speed bump when SoftBank backed out of its deal with Wag!, selling its $300 million (45 percent) stake back to Wag! at a loss in December 2019. App-based service providers have also come up against challenges including negative publicity stemming from lost pets, regulatory restrictions in local jurisdictions, and excessive operational and marketing costs. That said, the business continues to gain ground, due in part to the entry of additional providers. For example, Washington, D.C.-based Barkly Pets, winner of Nestlé Purina's 2018 Pet Care Innovation Prize (PCIP) contest, continues to expand, touting its app as "the highest rated, most reliable dog walking app to simplify every day and essential pet care needs."
By adopting omnichannel strategies, big-box retailers such as PetSmart and Walmart are helping to drive digital pet care, but there's no point in pretending the digital wave does not represent a formidable challenge to the brick-and-mortar set. Nevertheless, pet specialty retailers should take encouragement from their strength as pet care information providers, and all the more so in the age and wake of COVID-19. In the February/March pet owner survey, pet specialty retailers are, impressively, only a notch behind the internet as the most popular source of pet care information, and in the pet world, as in the world at large, sources of information have enormous power to shape and influence consumer behavior, including the "what" and "where" of pet owner shopping preferences. With pet owners placing an ever higher premium on product quality and safety, pet specialty shops leaning into their longstanding role as trusted, flesh-and-blood sources of pet care knowledge and customer service, including in the form of carefully culled product selections, may find themselves with a resurgent advantage.
---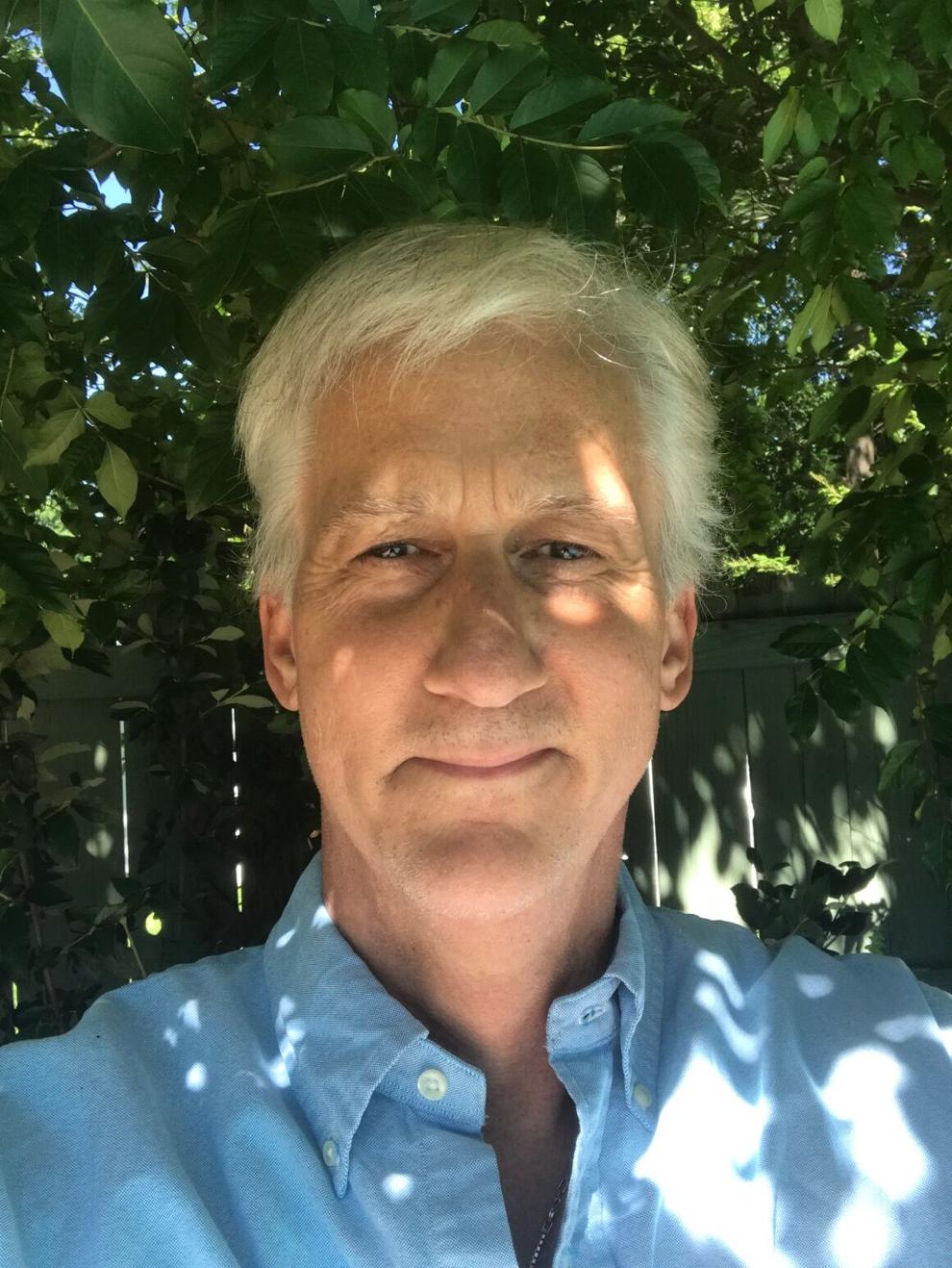 David Lummis is the lead pet market analyst for Packaged Facts, a division of MarketResearch.com, and author of Packaged Facts' U.S. Pet Market Outlook, 2020-2021: Responding to the COVID-19 Impact (published in March and 2020 and updated with new projections in June 2020). Data cited are from this report and Packaged Facts' quarterly Surveys of Pet Owners and August 2020 report, Digital Pet Care Products and Services: E-commerce and E-connectivity.