This story originally appeared in the SuperZoo Show Daily, which is created by Pet Product News.
---
The past year and a half has had an epic impact on us all. We have seen more in that short 18 months than most ever have in an entire lifetime. Our friends and neighbors have become distant, both physically and emotionally. Our children have carried the weight of schooling from a computer screen, many without the support of a parent to help with the process. They were traumatized by the loss of extracurricular actives and sports, all the while watching their parents navigate the new working-from-home standards too.
Our beloved coffee shops where we could sit and enjoy the company of strangers while sipping our favorite hot or cold beverage has gone by the wayside. Happy hours at our favorite local spot were abruptly gone, and dinner out was curbside pickup and a sofa with Netflix. Who would have ever thought we would have seen a time when all professional sports were shut down only to return with pictures of fans in the stadium and sound reels of cheering for a touchdown? Then there was shopping for groceries (my personal favorite and most creative pastime); that too became an uncomfortable task, with arrows on the floor to follow or risk being rebuked in the baking aisle. And there was also the toilet paper shortage. I will leave that one right there as you catch your breath and hopefully smile because, if you are reading this, you can celebrate that you made it!
Moving through the last 18 months figuring out how to navigate through these unprecedented experiences called COVID-19 has perhaps left many of us looking through a lens locked on to the problems. It has forced us all to rethink the way we shop and the way we do community, the way we do church and our beloved social engagements. By now, we have all discovered that there is no returning to normal; there was a forceful push into a new way of operating with the world around us, and, like it or not, it is our new reality.
But the way we respond to it now matters more than ever before.
Yes, it is true we have all experienced a significant impact to our mental well-being with this COVID-19 season of life. But did you know that the conversations that you have with yourself about it have a direct impact on the way you feel and how you behave? If your self-talk is filled with doom and gloom—"this is never going to end" and "the worst is upon us" types of dialogue—you will struggle to reach your goals, attract clients to you and thrive in spite of what has happened.
For those of my clients who have achieved more during these unprecedented times than ever before, even expanded business during a time when the world was contracting, they all put to use three tools that led to success. It starts with self-talk, and then moves into swift action from there.
These leaders in retail, small and large business, and even law enforcement used these tools to move from problem focus to possibility thinking. They moved away from staying stuck in the past and how "it should be" to looking to the future they wanted to create, in spite of the world (coming unhinged) around them. And today, you get to look at the same tools they used and choose to apply them to your thinking on a daily basis to up-level your entire life.
Here are three tools to use to retrain your thinking and start re-engaging by seeing problems as possibilities:
Reframe the Problem into an Opportunity: Shift your perspective.
Most people obsess about the problems rather than the possibilities. So train your mind to remember: Problems are opportunities in disguise. You cannot control what happens to you, but you can control how you frame it. No one can stop you from reframing problems as potential opportunities.
TIP: Ask yourself "if not this, then what?" when faced with a problem, and let the power of your brain be that heat-seeking missile to go to work to solve the problem and turn it into possibility.
Prove Yourself Wrong: Yes, you heard that right.
Your brain lies to you sometimes. So when it tells you that you can't possibly get a promotion or a new client, or that you'll never be able to lose 10 pounds, look at it as a challenge. Force yourself to take one more step after you think you're too exhausted to keep going. Or challenge yourself to keep applying for promotions despite your brain's insistence that you won't land a new position. Each time you successfully prove your negative predictions wrong, you'll train your brain to see yourself in a different light. Over time, your brain will start to view your limitations, as well as your capabilities, in a more accurate light. Your brain will begin to naturally default to the positive and optimistic vantage point—something that we all can use since the start of the pandemic.
Create a Replacement Picture: Your future is now.
Human beings think in three dimensions. We hear words that create pictures in our minds, and then we attach emotions to those pictures. We naturally move in the direction of the dominant emotion every time. So when we speak words over our situation, we want to speak words that give us the picture we want to accomplish. That is one of the key elements to adjusting our limitations and moving them into possibilities. Speak words that affirm the opportunity we want to see, creating that replacement picture to alter what may be right before us. Get clear on the new direction, and step into your future self and future state of opportunity.
TIP: Replacement pictures are easy to implement when you get hold of the power of the words you speak. Set your intention to reframe the current reality—the parts you want to change—into the future picture that you want and lock onto that picture in your mind. Ask yourself: What will it feel like and even look like when I achieve my target? That will ensure you're moving in the direction of the strongest emotion to ensure success.
Just like any new skill, training your brain to think differently takes time. And it starts with being intentional about the direction you want to go and the results you want in return. The more you practice the tips and skills mentioned here, the more mental muscle you'll build and the greater your return on investment of time will be with each positive step forward you take.
---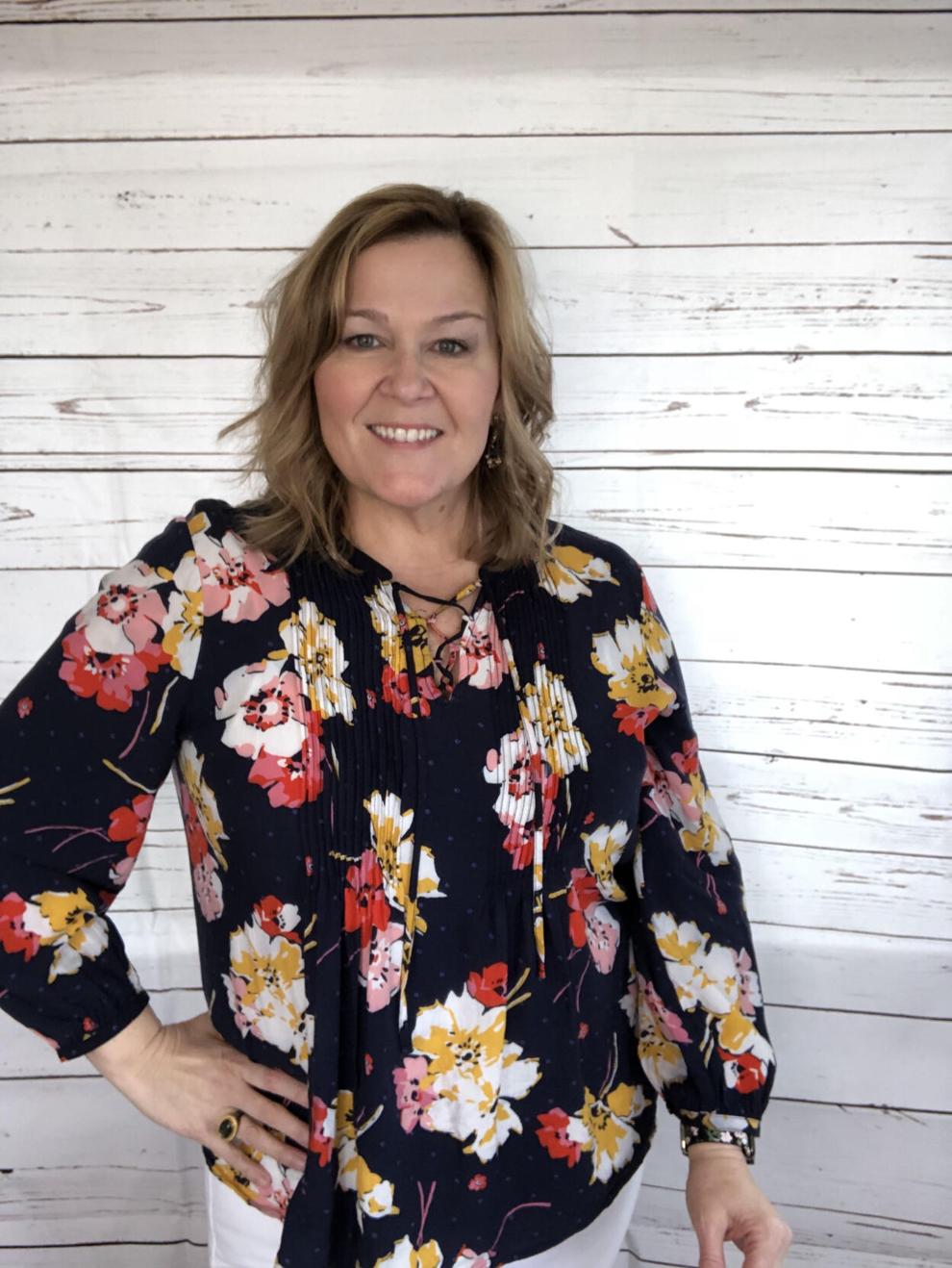 Tammy Bond is a thought leader tapping into the fullness of human potential one bold conversation at a time, having spent more than 25 years building brands and people, helping them to reach and retain their full potential. She is a certified executive and leadership team professional coach and consultant, specializing in exposing the power of possibility in individuals, organizations and communities, while building breakthrough mind-setting strategies that profoundly affect the future success of her clients. She is the author of the book "Playing in the Sandbox - A Leader's Guide to Helping Their Teams Move through the Good, Bad and Ugly of Cubicle Nation" and is a nationally recognized speaker and workshop facilitator.