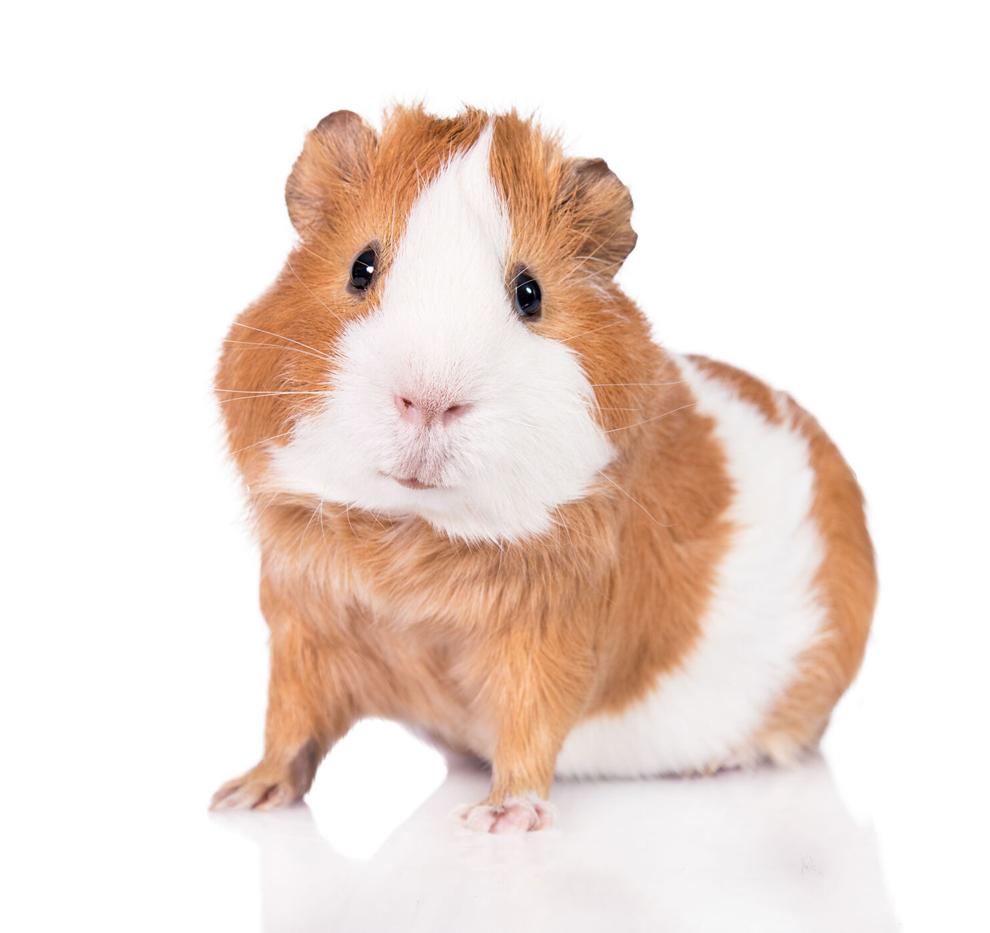 August is traditionally back-to-school season, with longstanding rituals of stocking up on supplies at store sales, wrapping up family vacations and preparing for a fall filled with extracurricular activities. But 2021 will be a "back to school" unlike any other. It will be the first time back in a school building for many children across the country, after more than a year of remote learning from home. Children will likely experience feelings of disorientation, distraction and social discomfort as they make the transition back to classrooms.
Anything our society can do to smooth this re-entry and lessen the stress children may feel will only benefit us all going forward—and that's where classroom pets come in. Having pets welcome children and teens alike back to classrooms, with all the associated physical and emotional benefits of animal-assisted interactions, is more important than ever before.
The Pet Industry Joint Advisory Council (PIJAC), as the legislative and regulatory voice of the responsible pet care community, not only works to ensure the health and well-being of the animals who will become beloved pets, but also to protect and expand access to animal companionship. We worked in support of the PAWS (Pet and Women Safety) Act that became law in 2018. It provides funding for domestic violence shelters to accommodate survivors' pets.  
Last year during our Pet Care Community DC Fly-In, which was conducted via virtual meetings with federal lawmakers and members of their staff, one of our primary discussion items was building awareness around federal support for small animals in classroom settings. We were laying the groundwork for a new bill to direct the U.S. Department of Education to study and make recommendations around allocating funds to eligible organizations in support of companion animals in educational settings.
The goal of the bill, the Animals in Education Improve Outcomes and Understanding (AEIOU) Act, would be to create a dedicated source of funding from the Department of Education that programs can tap into to support efforts to introduce and care for pets in classrooms.
An AEIOU bill couldn't be timelier or more relevant. The COVID-19 pandemic has had a considerable negative impact on the mental health and overall well-being of youth. A May 2021 Kaiser Family Foundation research issue brief showed that more than 25 percent of high school students reported worsening emotional and cognitive health, and more than 20 percent of parents with children ages five to 12 reported seeing similar declines in their children. And U.S. News & World Report said in March 2021, "Children's Mental Health Crisis Could Be a Next 'Wave' in the Pandemic."
The responsible pet care community has long been committed to supporting youth. Pets in the Classroom was established by the Pet Care Trust in 2011 to help teachers with limited resources bring pets into their classrooms. Pre-kindergarten through ninth-grade teachers can apply for and receive grants to purchase a small animal or pet supplies. Since its inception, the program has brought classroom pets to more than 183,000 classrooms, impacting nearly 7.3 million students in the U.S. and Canada.
The value of classroom pets in realizing positive outcomes on mental health is well supported with scientific data. In 2019, American Humane, the Human Animal Bond Research Institute (HABRI), and the Pet Care Trust published the largest-ever study on pets in the classroom. It assessed the social, behavioral, and academic effects of the presence of resident animals ranging from guinea pigs to small reptiles in almost 600 third- and fourth-grade students in the U.S.
Participating teachers reported significantly greater increases in social skills, social competence and academic reading. They also saw decreases in hyperactivity, withdrawal and inattention in students as compared to those in non-pet control classrooms. The parents of the students in pet classrooms reported greater increases in pro-social behaviors at home, as well. These positive outcomes and research findings demonstrate that this supplemental approach to education is worthy of significant additional support, especially now.
DC Fly-In and Pet Week on Capitol Hill
PIJAC's fourth annual Pet Care Community DC Fly-In will take place Wednesday, Oct. 20, 2021, and federal support for small animals in classroom settings will again be a primary discussion focus, among other topics important to those of us involved in pet care. Due to uncertainty around in-person gatherings on Capitol Hill, this event will again be primarily virtual, so it's never been easier for you to participate from your own home or office and make your voice heard by elected officials.
We urge you to join us in October for the fly-in, and also for Pet Week on Capitol Hill the week of Oct. 18. You can find additional information and register for the fly-in here.
If you're not already a PIJAC member, we ask you to support our work to advance and protect pets, pet ownership, and the legislative and regulatory priorities of the responsible pet care community today here.
---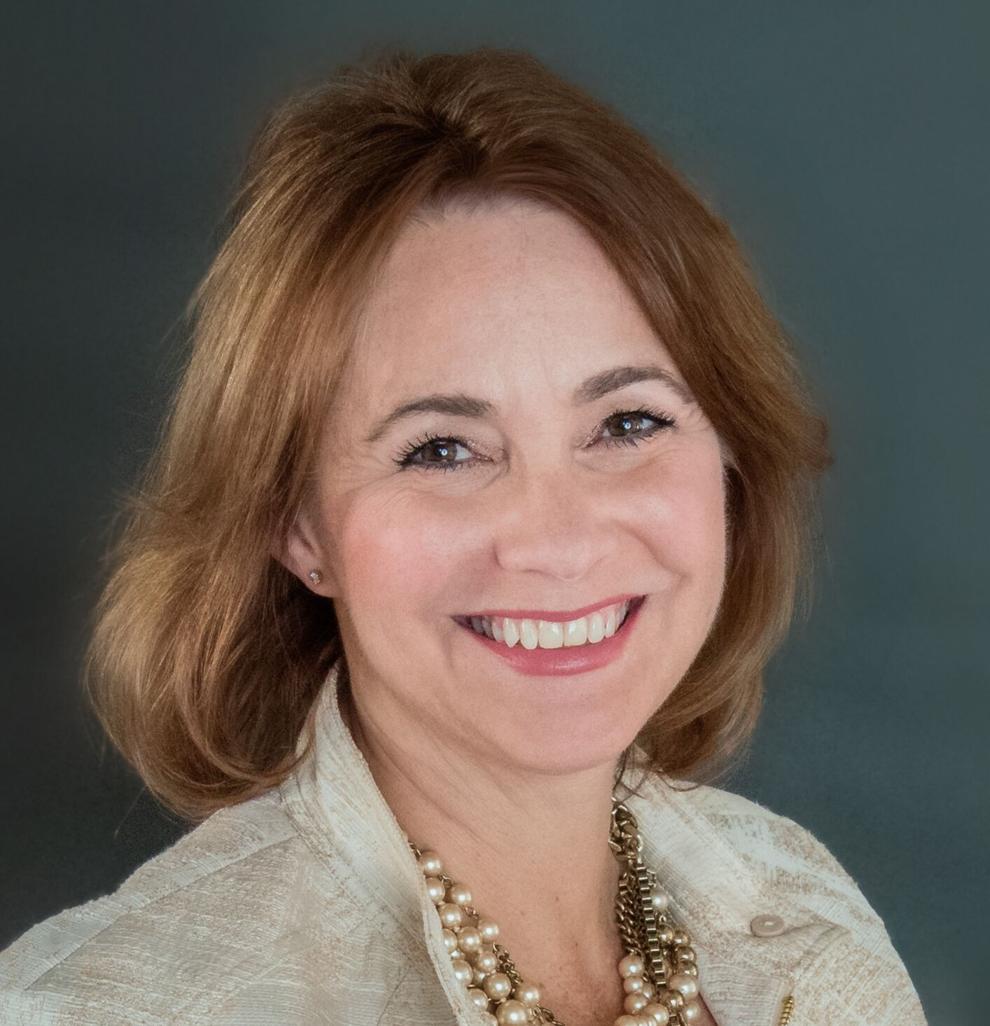 Gwyn Donohue is the director of communications and public affairs for the Pet Industry Joint Advisory Council (PIJAC).