Year of the pet? That honorific could be fairly applied to any of the past 20 or so years given the continuous advancement of the pet industry and underlying "pet parent" mindset. Rather ironically, though, 2021 has blockbuster potential both because of and despite the market impact of COVID-19.
As we ring in the new year, ample uncertainty lingers as the pandemic's fall/winter wave rages, social distancing remains in full force, and additional shutdowns, closures, layoffs and bankruptcies seem as likely as not. Even so, it can be reasonably argued that the nation is facing less uncertainty than it was a few months back, with, as of press time, more than one reportedly super-effective vaccine moving into distribution and the presidential election behind us. In the pet market, the pessimism quotient is lowered additionally by the fact that, yet again, the business has defied gravity during one of the most trying times in modern history. Of course, the economy as a whole is nowhere near in the clear, with many Americans continuing to feel the pandemic-wrought pain of lost income as they await additional stimulus spending, and with U.S. debt through the ceiling. But like the pet market, the U.S. economy is demonstrating heartening resilience, with indicators like job recovery and retail sales suggesting that some semblance of the much-hoped-for "V-shaped" recovery could indeed manifest.
Pet-market-wise, this is already playing out to some degree.
"As the national economy works at recovery, the veterinary practice sector is showing positive signs," the American Veterinary Medical Association (AVMA) reported in mid-October, noting that "practice revenues and billing are not only back to pre-COVID-19 levels nationwide, but revenue growth is even stronger than before."
The assessment is based in part on VetSuccess data showing that, after plummeting in March, revenue and invoices have been rising steadily, with revenue trending above pre-COVID-19 levels since May and averaging 14 percent higher during a two-month period ending in mid-October 2020 compared with 2019. Accounting for some of the recovery is pent-up demand during the initial lockdowns (likely to diminish over time), with other tailwinds including veterinary care's designation as an essential service, increased disposable income from stimulus payments and/or higher unemployment payments (also temporary), and pet owners spending more time with their pets.
Another saving grace—both for the veterinary business and the pet market at large—is the pandemic-spurred increase in the pet population, a decline in pet adoptions through shelters notwithstanding. Citing data from 24PetWatch and Best Friends Animal Society, the AVMA reported that, even though the rate of pet adoptions (adoptions as a percentage of animals taken into shelters) rose from 51 percent in 2019 to 58 percent in 2020, the number of pets adopted declined by 27 percent as a function of fewer pet intakes. Similarly, PetPoint shelter management data collected between March 13 and Sept. 18, 2020, show a 25 percent decline in pet adoptions compared to the same period in 2019, while also noting a decline in pet intakes.
That said, let's not underestimate the role of newly acquired pets in bolstering the pet business during the COVID crisis. Fewer pet intakes suggest more families were holding onto their "fur kids" despite the economic stress, helping to preserve the pet population baseline, and shelters are but one source for pet acquisition. In Packaged Facts' February/March 2020 Survey of Pet Owners, pet shelters/rescue sources account for 32 percent of dog adoptions and 35 percent of cat adoptions, meaning about two-thirds of adoptions occur outside shelters, with other avenues including families and friends (32 percent for dogs and 28 percent for cats), breeders and "stray/wandered in." The survey was conducted pre-COVID-19, and given shelters' lower level of intakes and media reports of pet shortages at some shelters, it seems likely an even higher percentage of pet acquisitions occurred outside the shelter/rescue channel.
In any case, there appears to be substantially more pets in circulation today than a year ago. According to VitusVet statistics cited by the AVMA, "the average number of new pets per practice rose from 23 per week in March to 36 in August—an increase of more than 50 percent."
And throughout much of 2020, sales of pet food and non-food pet supplies have exceeded their pre-coronavirus levels, including across categories signaling the welcoming of new pets—and not just dogs and cats—into the household. Barring a backlash of pet relinquishment stemming from a protracted economic slump, those pets will continue to pump up pet market fortunes in 2021 and beyond.
Also likely buoying the pet industry during 2021 will be a new wave of investors attracted by the market's strength and looking to capitalize on the drop-off in investment activity in 2020. Albeit shelved for the time being, PetSmart's attempt to separate from Chewy is one indicator of the potential scale of activity possibly on the horizon (as well as the higher-than-ever premium on all things digital since the prospect of a PetSmart sans Chewy failed to enamor investors), as are Petco's November IPO filing and Clearlake Capital Group's November acquisition of WellPet.
U.S. shoppers ravenous for the real thing of in-store shopping may breathe new life into brick-and-mortar operators riding the "go local" wave and better equipped to meet shopper needs with additional services and curated merchandise in a new normal environment not likely to subside completely anytime soon. With all eyes on human health, pet health—long a potent market driver—becomes even more persuasive, powering sales of pet medications and supplements, pet services and high-quality pet foods. And while the "pets as family" sentiment was already in full force pre-pandemic, with tens of millions of pet owners spending more time than ever at home and pet-side, the emotional bonds that underpin no-holds-barred spending on pet health care and pampering have likely deepened—just in time for the holidays.
All this to say, happy New Year.
---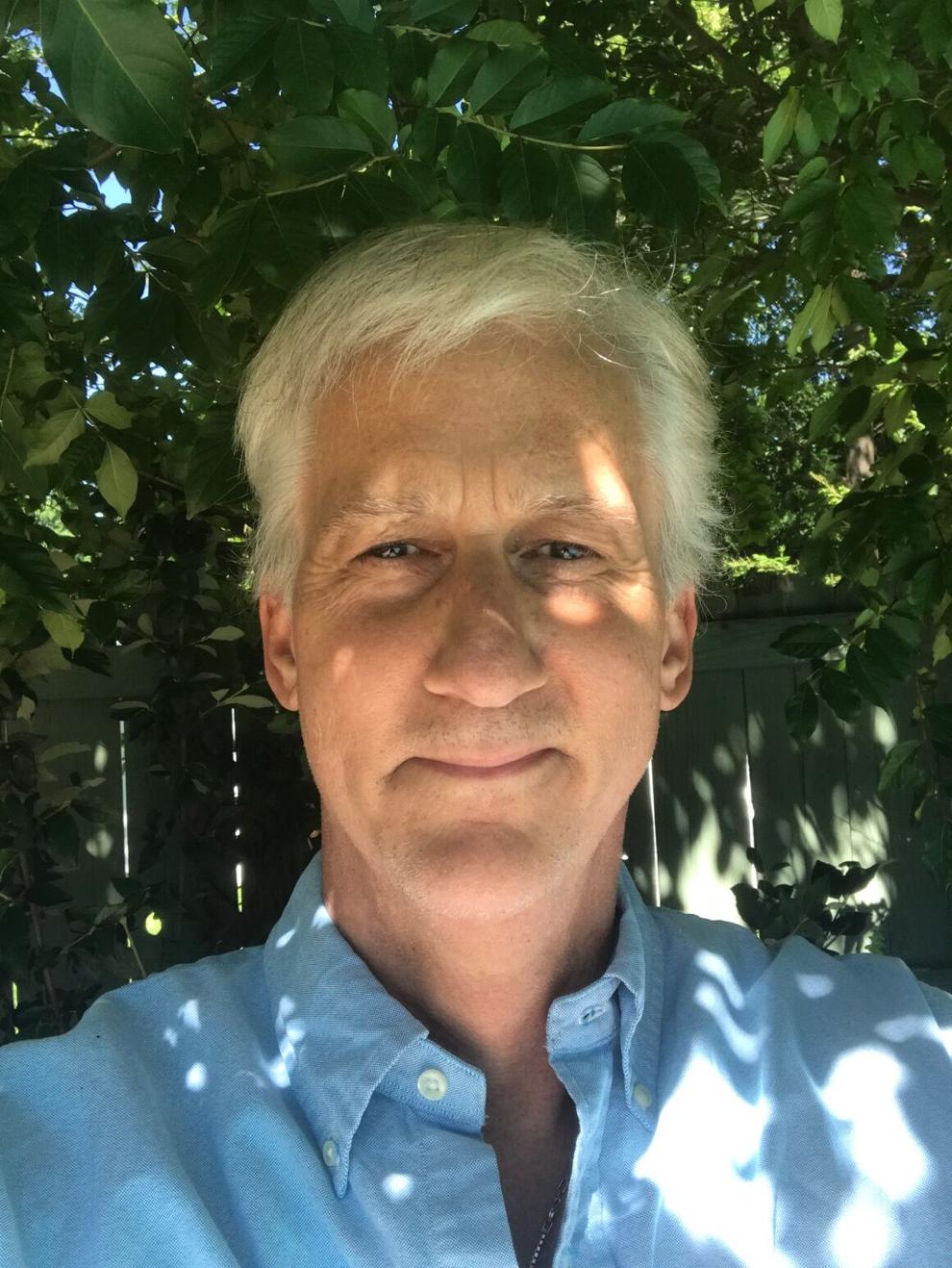 David Lummis is the lead pet market analyst for Packaged Facts, a division of MarketResearch.com, and author of Packaged Facts' U.S. Pet Market Outlook, 2020-2021: Responding to the COVID-19 Impact (published in March 2020 and updated with new projections in June 2020). Data cited are from Packaged Facts' quarterly Surveys of Pet Owners and market report, Pet Supplements in the U.S., 8th Edition.