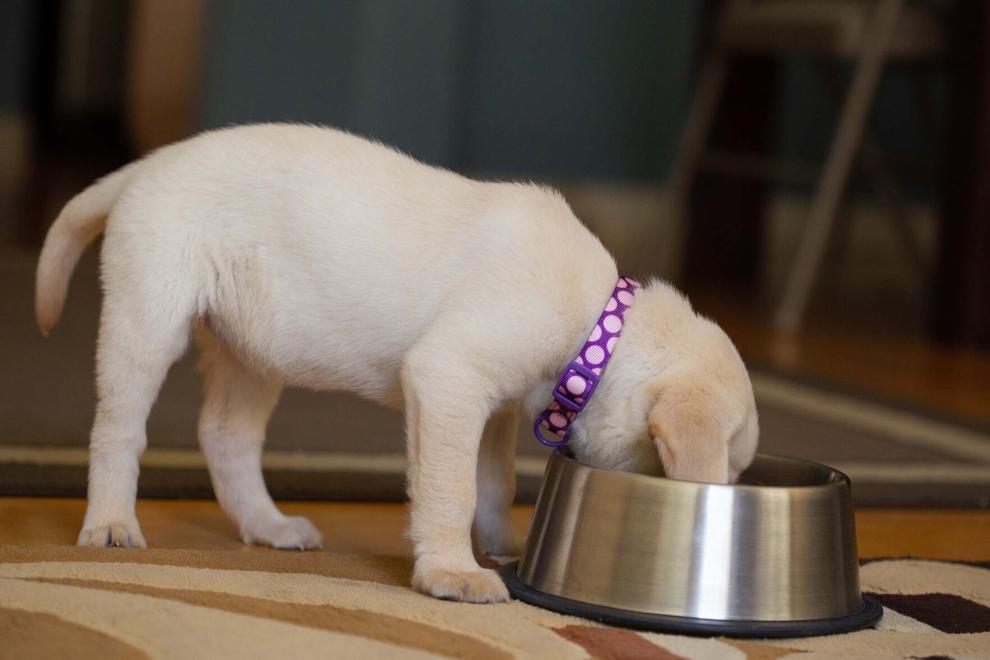 Studies continue to show that topping your dog's meal has the ability to not only enhance the palatability of their meal, but also provide them with a nutritional boost that they could be missing in a highly processed dry diet. With all of this information readily available, it only makes sense for pet parents to focus on supplementing the nutritional value of their furry family member's diet.
Adding a high-quality topper to a dog's diet requires a little more research than just sprinkling an additional flavor boost into their bowl. The right topper should include the proper nutrients to fuel a dog's energy and help support their everyday activities and adventures. Here are some of the key things a high-quality topper should do for your dog:
BOOST SKIN & COAT HEALTH
Dogs are born carnivores and require meat to thrive. Many dry foods include byproducts and additional carbohydrates that weren't meant to be part of a dog's diet and can cause their skin to itch and coat to become dull. Choosing a topper high in meat content, as well as ingredients with high levels of omegas 3 and 6, will go a long way to improving dogs' skin and the shine of their coat.
IMPROVE PALATABILITY & DIGESTIVE HEALTH
Dogs can be picky eaters when it comes to their everyday diet. Toppings are often used by pet owners to entice their dogs to eat their meal. Making sure a topper has high-quality ingredients—and not just added flavoring—should be a key part in your decision-making process. Ingredients such as green tripe and high levels of meat with less fillers and artificial ingredients not only increase the palatability of the dog's meal, but they can also improve their digestive health as well.
PROMOTE HEART HEALTH
The recent canine dilated cardiomyopathy (DCM) crisis left a lot of pet parents worried if their pet's primary diet was providing the right nutrition for long-term heart health. One of the key essential nutrients identified in promoting heart health is taurine. Studies have shown taurine helps fight the build-up of plaque within arteries. Finding a topper that provides additional taurine can give a pet owner peace of mind when it comes to their dog's cardiovascular health.
SUPPORT JOINT HEALTH & MOBILITY
Just like humans, rapid growth, aging and activity can take their toll on a dog's joints. Some larger breeds may also have a genetic predisposition to some specific joint conditions. Toppers high in nutrients such as glucosamine and chondroitin can help maintain and strengthen the cartilage in between a dog's joints. Other essential nutrients like calcium and phosphorus can also support healthy bone growth and development in growing puppies.
It can be a difficult task to find the right topper that provides the right nutrients and ingredients to help your dog live its best life. All ZIWI Peak air-dried recipes make for an excellent meal topper, as well as complete meal or treat on their own. When it comes to the proper ingredients, all ZIWI Peak air-dried recipes feature ethically sourced New Zealand meats, organs, bone and seafood, which make up 96 percent of the total recipe. Each recipe also includes a 10 percent superfood blend, including cold-washed green tripe or poultry heart for palatability, whole New Zealand green mussels for skin and joint health, and organic kelp for additional trace minerals, providing a mouth-watering nutritional boost for any canine companion.