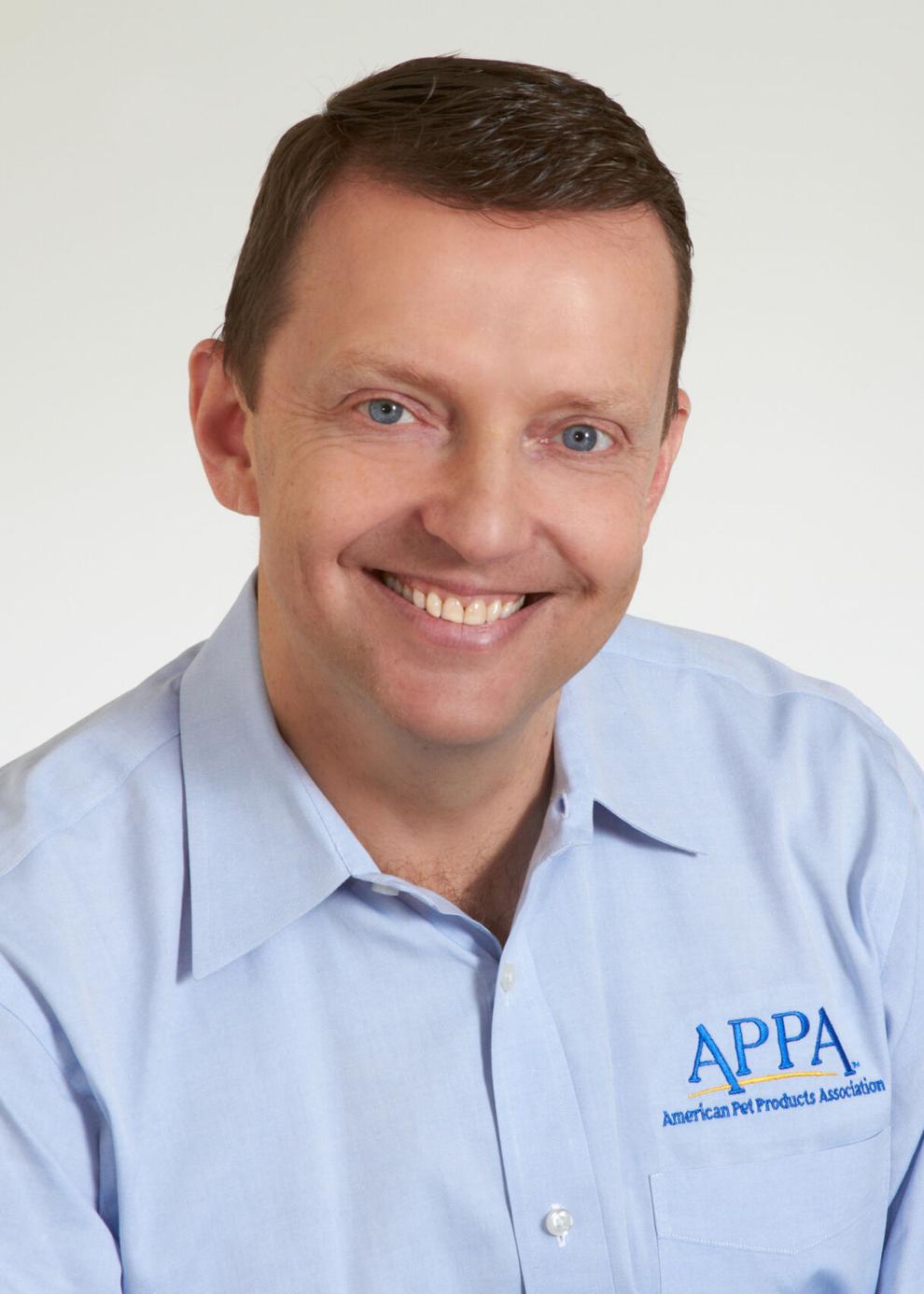 We are in full swing planning for the much-anticipated return of our in-person Global Pet Expo 2022. Taking place March 23-25 in Orlando, Fla., we want to make sure all attendees are starting their preparations as well! The pet industry is ready to reunite, and buyers are eager to see your new products in person.
At Global Pet Expo you can meet with partners, industry pioneers, current customers, new customers, and check out your competition, which can change the way you develop products and run your own business. For more than 60 years, the show has provided innovative fuel for the economic powerhouse that is the pet industry.
Below are four things to keep in mind during the next few months as you plan for the show:
1. Booth space assignments are now live—reserve yours now.
The first-round of exhibitor assignments are complete and the Global Pet Expo 2022 floor plan is now live. Click here to view available booths and reserve your space! And don't forget you can boost your visibility and return on investment by selecting a booth in one of the Global Pet Expo Specialty Sections, ranging from What's New! to The Boutique and our largest specialty area, the Natural Pet.
2. Consider a sponsorship opportunity to enhance your exhibitor experience.
Sponsorship opportunities offer exhibitors additional exposure and will help your brand stand out among thousands of buyers and press during the show. Not only can a sponsorship increase brand awareness, but it can also drive traffic to your booth. Keep an eye out for the 2022 sponsorship program digital brochure for specific opportunities!
3. Buyer registration is officially open.
Qualified pet product retailers, distributors, and mass-market buyers are invited to attend Global Pet Expo for free. Registration includes access to exhibits, new product launches, and opportunities to grow your business, plus retailer education and market data sessions. This year's event promises an easier-to-navigate floor plan, simplified registration process, an enhanced mobile app, and improved on-site services, in addition to access to the Global Learning Series and Learning Pathways. Buyers also get to choose the best new products of 2022 when they visit the New Products Showcase. Click here to register now!
4. We are preparing for a safe—and fun!—in-person event.
Trade shows are back, and everyone is eager to be part of in-person events once again. We're excited to continue this momentum in March by facilitating new ideas, products, technologies, and connections to help us continue to move forward. The health and well-being of our participants are paramount. Exhibitors, buyers, and all attendees alike can expect to hear from us in the coming months with regular safety updates. We are committed to producing an event that provides you the ability to focus on conducting business.