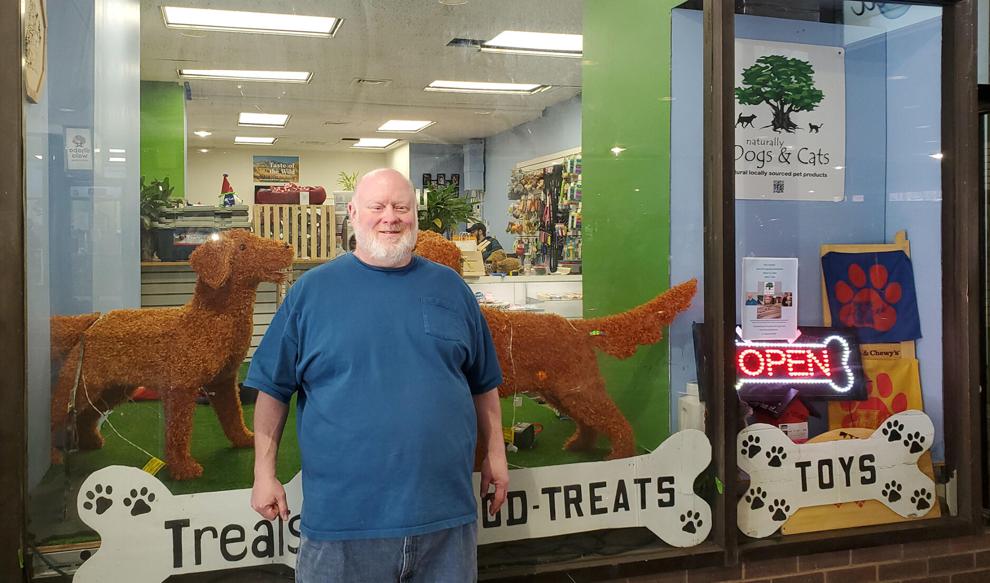 Bob Marshall, owner of Naturally Dogs & Cats in Hartford, Conn., explains the the nonprofit employment organization the store works with as well as the top trends in his store. 
Pet Product News: Tell us about the special services you offer and the nonprofit employment organization you work with. 
Bob Marshall: We offer a monthly nail trim clinic for our customers that is provided by a vet tech service. We are also known for our monthly Yappy Hours. Yappy Hours are held twice a month and are an opportunity for pet owners and their four-legged friends to socialize with one another and have some refreshments. We are known for having potluck cookouts. One of our monthly socials is dedicated to the LGBTQ community. This offers an alternative space for individuals to meet. We also host birthday parties at our store. We will provide the cake and goodie bags and bring a caterer in for the human food. 
I acquire my employees through Our Piece of the Pie. Our Piece of the Pie (OPP) is a nonprofit organization dedicated to empowering youth with the key competencies needed to overcome barriers and succeed in education and employment. This program gives inner-city youth the opportunity to learn and acquire the skills to run a retail pet supply store during the summer that they might not learn in school.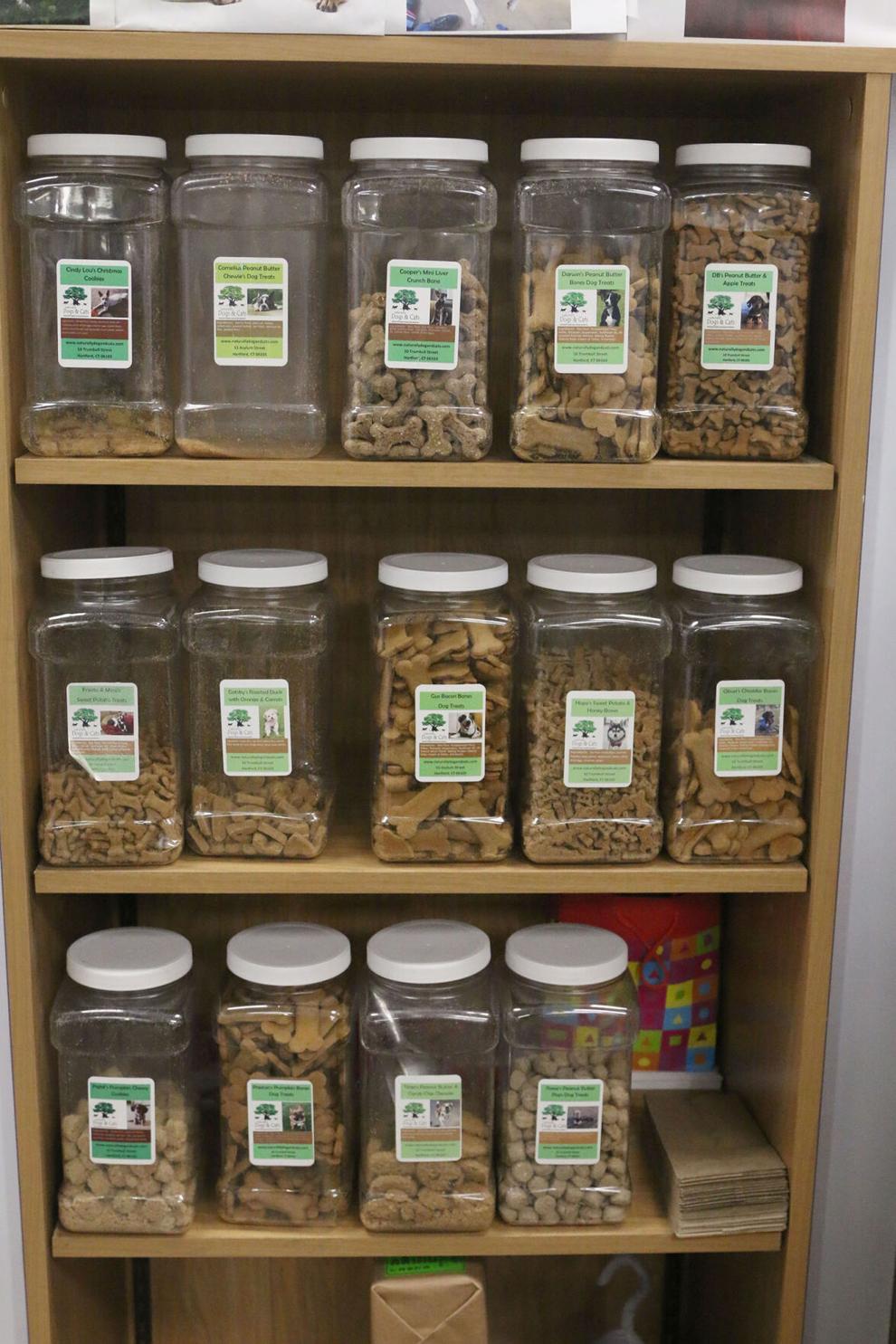 PPN: What is Naturally Dogs & Cats best known for?
Marshall: Naturally Dogs and Cats is known for our true, non-filtered advice on pet products. We are also known as the place to just stop in and say hello and get a free cookie or a drink of water while out on a walk in the neighborhood. We have created a sense of community in the downtown district and offer that space where folks can come in and rest and socialize. We are also known for our festive Yappy Hours.
PPN: What are the top-selling products in your store right now?
Marshall: NutriSource dog food, Fromm dry dog food, PureVita cat food and items from our cookie bar.
PPN: What are your favorite products right now?
Marshall: West Paw toys. My customers are sold on the fact that they are made in America and offer a satisfaction warranty on each toy. They are a great toy to sell along with our treats and chews that can go into them. It's a great opportunity to have a new customer come back and buy refills. Outward Hound Toys Invincibles. These are great durable toys that have withstood both of my Jack Russell terriers and are great to sell to customers that have heavy chewers. Also, Stella and Chewy's Stews. 
PPN: What industry trend have you been keeping your eye on most closely? 
Marshall: I'm watching how e-commerce is becoming the new normal while still trying to bring folks in the door with special events to shop in-store.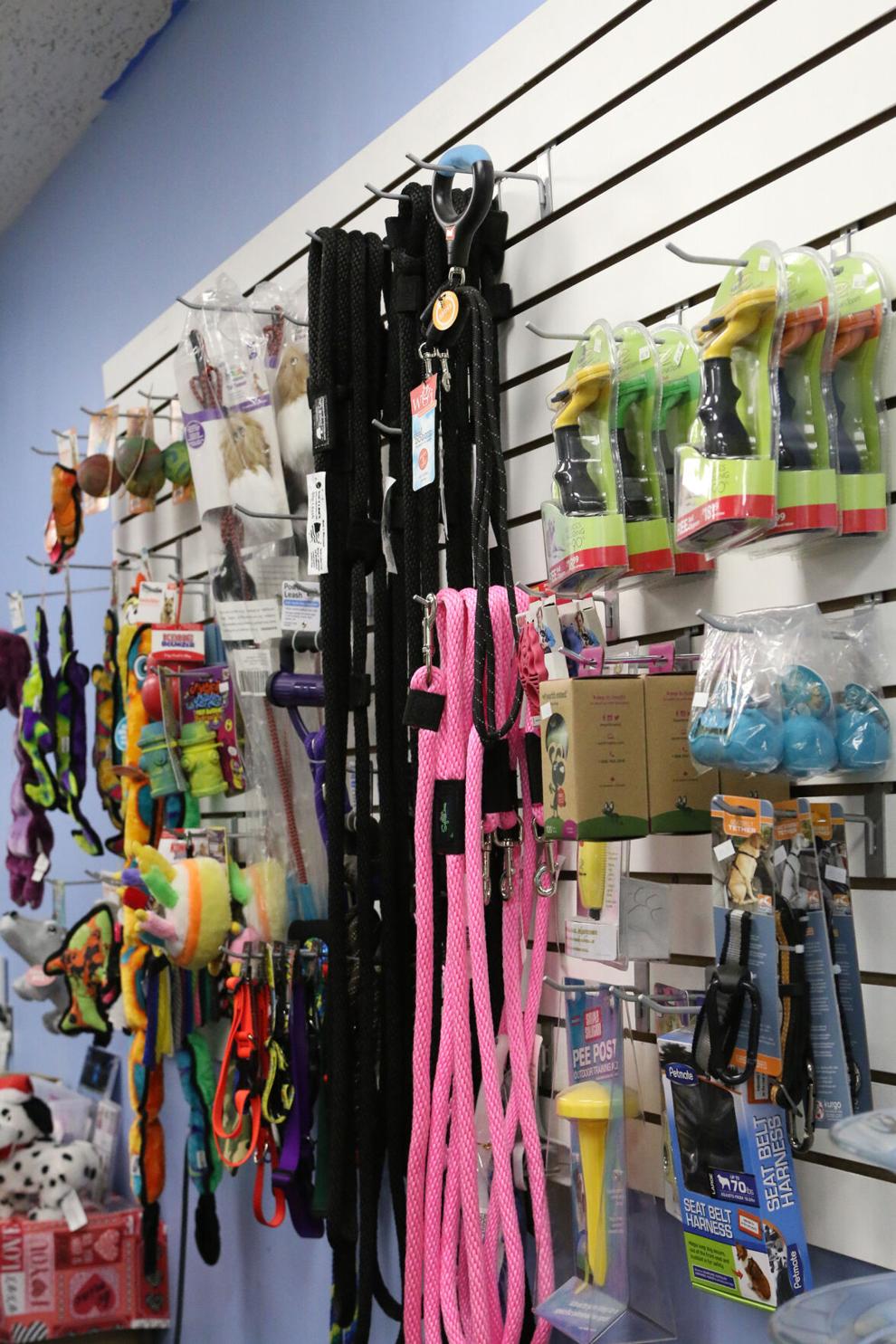 PPN: What business challenge are you currently in the process of tackling?
Marshall: Being in a downtown location with a mix of offices and residences, we have taken a large hit due to COVID-19. 
PPN: What business goal are you hoping to achieve in 2021?
Marshall: Getting our online website set up and running. We are looking to recapture those customers that we lost this past year due to COVID-19 and feel that our online website is the way to do that. 
PPN: What is your best tip for connecting with customers?
Marshall: We have built a reputation of being the trusted source of pet nutrition advice and are known as the go-to location for resources within the pet community. Also, we are known for our Yappy Hours and other social events. These give me the opportunity to connect with my customers on a social level and not just a sales level. Each customer feels like they are part of our family.