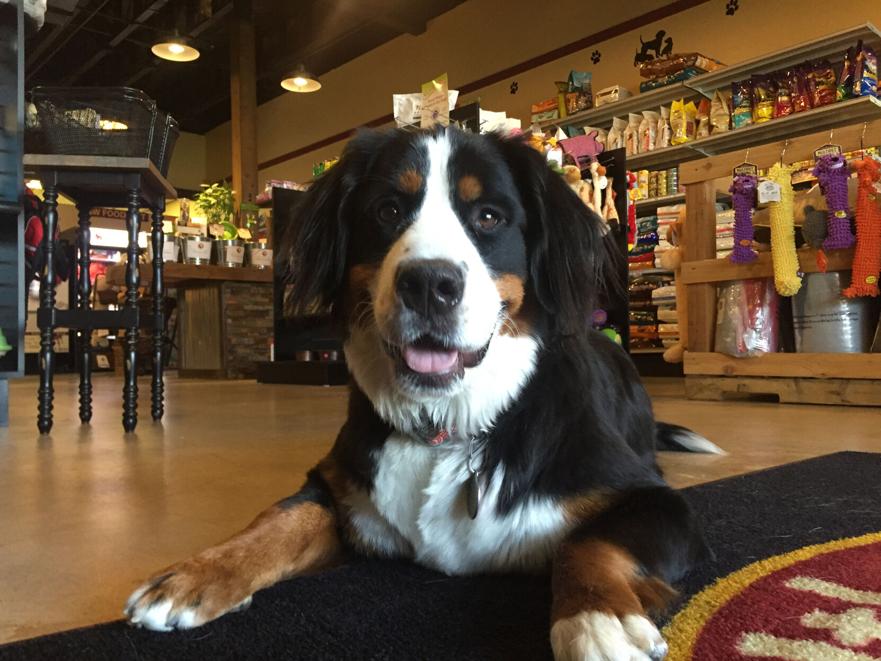 Kris Lamoreaux, owner of Healthy Pets Mountain West in Cottonwood Heights, Utah, shares how the DCM report and COVID has impacted her retail store.  
Pet Product News: What are the top-selling products in your store right now? 
Kris Lamoreaux: Our top-selling products are Taste of the Wild dog food, Steve's Real Food, a number of cat food cans and our bulk treat bar.
PPN: What are your favorite products right now?
Lamoreaux: My very favorite brand is Healthy Hemp. Their CannaNatural biscuits, oils and balms are the best I've found. They are a local company that really cares about quality while keeping prices low. I also love carrying local items. It seems that customers ask for local products first.
PPN: What industry trends have you been keeping your eye on most closely?
Lamoreaux: There is an increase in "grain friendly" dog foods that I have been watching very closely. These foods have been manufactured in response to the canine dilated cardiomyopathy (DCM) findings.
Raw foods are also on the rise; people are wanting to feed their pets a clean food with basic ingredients.
PPN: What business challenges are you currently in the process of tackling?
Lamoreaux: Our biggest challenge is the DCM report published by the U.S. Food & Drug Administration (FDA). We have read the reports and believe that there is no need to be concerned as far as diet goes. We are educating our customers about the differences between grain and grain free and passing on our knowledge of DCM.
COVID-19 has been a challenge as well. Sales have been up and down—we just ride the waves as best we can.
PPN: What business goal are you hoping to achieve in 2020?
Lamoreaux: I would love to see our customer base increase and to continue to be a positive presence in the community.
PPN: What is your best tip for connecting with customers?
Lamoreaux: Our customers love when we remember their names and or their dog's name. We greet every customer that walks in the door. We are proud to be the go-to when customers have questions regarding their pet's health and happiness.