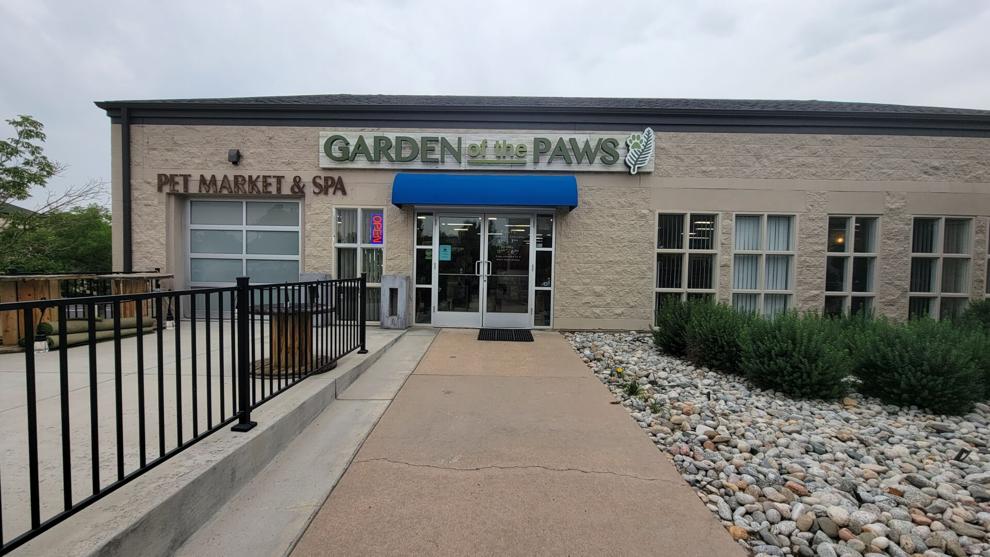 Blake Gipson, owner of Garden of the Paws Pet Market & Spa in Centennial, Colo., discusses the special services and products that his store offers.
Pet Product News: Tell us about the special services you offer.  
Blake Gipson: We are a one-stop shop providing for grooming, nutrition, activity and educational needs. We offer individually tailored consultative services surrounding nutrition and supplements, educational classes on holistic approaches to the care and feeding of your pet that include the benefits of cannabidiol (CBD), and full-service spa grooming that includes a "meet and greet" assessment and establishing a personalized partnership with each of our customers. Our grooming services employ a "one dog at a time" approach with small breaks for the dogs when needed, and we do not kennel. We have dog and cat rescue events and dry goods manufacturer educational seminars.
PPN: What is Garden of the Paws best known for?
Gipson: Our environment. We strive for a tailored customer service experience. Being a place to bring yourself and your pets for a "Zen experience" with knowledgeable, helpful staff. The Garden has therapeutic-grade calming essential oils wafting through the market. We are known as the place to go when you want natural, organic and local fine foods, toys and supplements.   
PPN: What are the top-selling products in your store right now?
Gipson: Dry Goods: Nature's Logic highly digestible dry kibble—all of the vitamins are "built in" to their foods. NutriSource dry kibble packed with pre- and probiotics, FirstMate dry kibble and canned with blueberry in the mix to help with tear staining and improved coat. Farmina dog and cat dry kibble and canned. Open up their canned foods and you can actually see what the ingredients are: fresh blueberries, pumpkin, pomegranate and chunks of real meat. Where's the fillers? … Can't find 'em. Nulo: OMG. Their Challenger line is 85-95 percent meat-based protein and they have all the "fixings" to go with it like bone broths and hydration options. And we carry OC Raw Dog and Anderson's Natural Pet Food in our large frozen-raw section. Raw is quickly catching on as the ultimate food for our dogs and cats.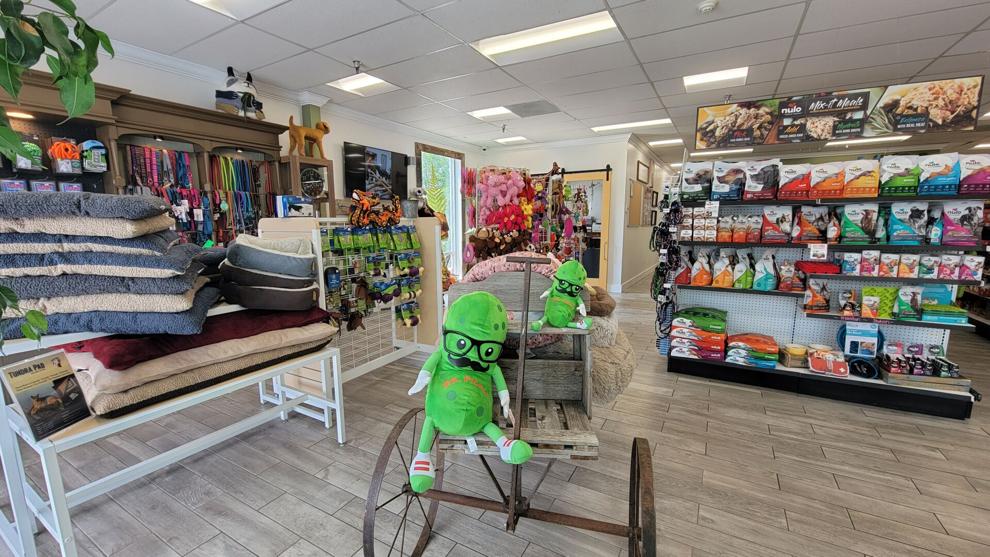 PPN: What are your favorite products right now?
Gipson: My favorite total solution is Nulo. They have so many options to keep your dog and cat interested. Nutritionally complete with options to add hydration into the mix. Don't want your baby shedding all over the house, right? In the raw category, Anderson's is local, fresh, and thorough in their preparation and testing. They also make raw diets for dog and cat in many protein variations including bison.
PPN: What industry trends have you been keeping your eye on most closely?
Gipson: The importance of raw and freeze-dried raw foods. Interactive toys and games that include treats for the winners. 
PPN: What business challenges are you currently in the process of tackling?
Gipson: Currently we are battling "out of stock" merchandise due to COVID-19. But our distributors Lena B and Pet Food Experts do a wonderful job of staying on top of this for us.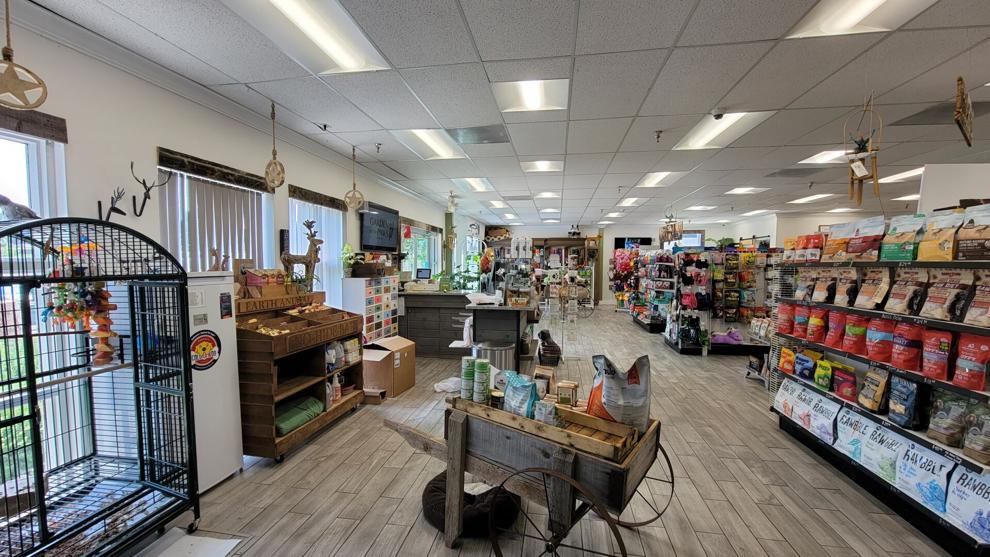 PPN: What business goal are you hoping to achieve in 2021?
Gipson: We are hoping to remain one of Denver's favorite places to go for their pet's needs.  
PPN: What is your best tip for connecting with customers?
Gipson: Listen, share and don't let them leave without telling them how much you appreciate their support. That impact is huge when it's heartfelt. The Garden also supports local businesses, and we carry many pet-related things produced locally.