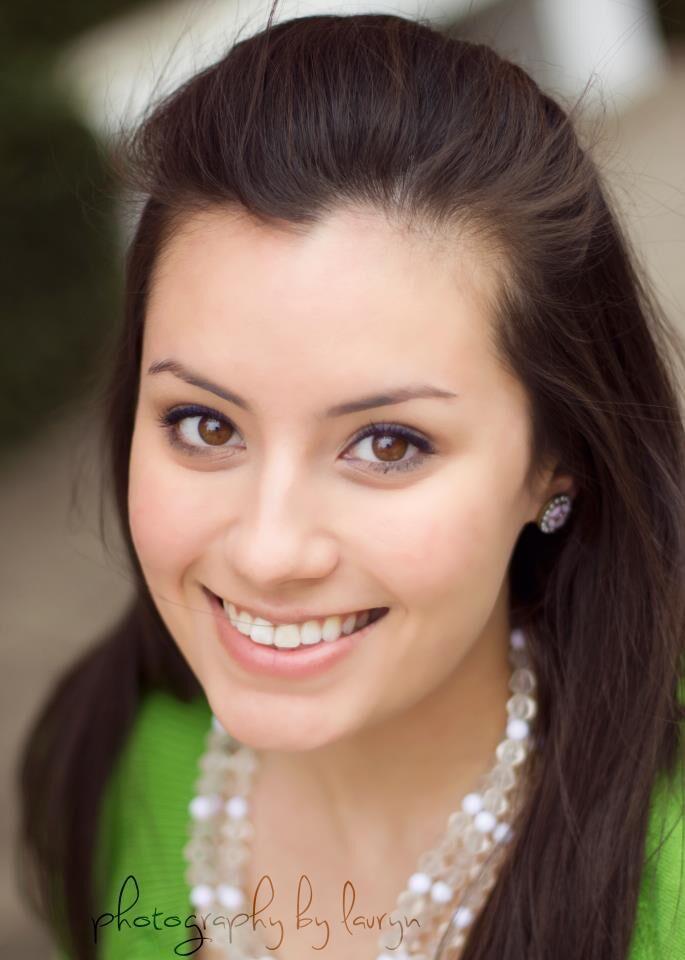 Katie McNulty, marketing coordinator for Midwestern Pet Foods in Evansville, Ind., shares how the small, family-owned company is promoting both wholesome food and environmental stewardship with its Earthborn Holistic brand.
Midwestern Pet Foods has a long history in the industry. Tell us about the evolution of your company and your brands.
Katie McNulty: Midwestern Pet Foods' predecessor was founded in 1926 in Evansville, Ind., as a miller of flour and cornmeal. In the 1940s, the company began using the basic ingredients from its milling operations to produce dog and cat food. Now in its fourth generation of family leadership, Midwestern Pet Foods manufactures dry pet food and treats in four company-owned kitchens across the United States. 
Earthborn Holistic was introduced in 2009, and this year, we're thrilled to be celebrating the 10-year anniversary. These past 10 years have seen explosive growth and the introduction of numerous dry and moist recipe options, including the introduction of nutritious oven-baked biscuits and soft treats as well as the recent Venture limited-ingredient line extension.
Today's pet food market is flooded with options, options that are available in various retail channels. What sets your products apart on the market? What pet food innovations has your company introduced to the market recently?
McNulty: Venture Limited Ingredient Diets (LID) for dogs paves a new path among LID and hypoallergenic foods through the reliable sourcing of unique, superior ingredients, careful focus on quality nutrition, production and palatability as well as dedication to improved sustainability, including unique, environmentally conscious packaging. 
Venture includes six recipes, which do not have common allergens like grain, gluten, potato, egg, colorants, byproducts, artificial preservatives and genetically modified ingredients. Customers choose from recipes with single, unique protein sources such as wild-caught Alaska pollock and Pacific giant squid, and farm-raised rabbit and duck from France. Venture recipes also contain nutrient-dense superfoods such as butternut squash, pumpkin and flaxseed. Oh, and don't forget that each Venture recipe is packaged in our exclusive PlantBag, made with BPA-free Brazilian sugar cane-based plastic.
At SuperZoo, Midwestern Pet Foods will introduce another exciting, all-new Earthborn Holistic line extension.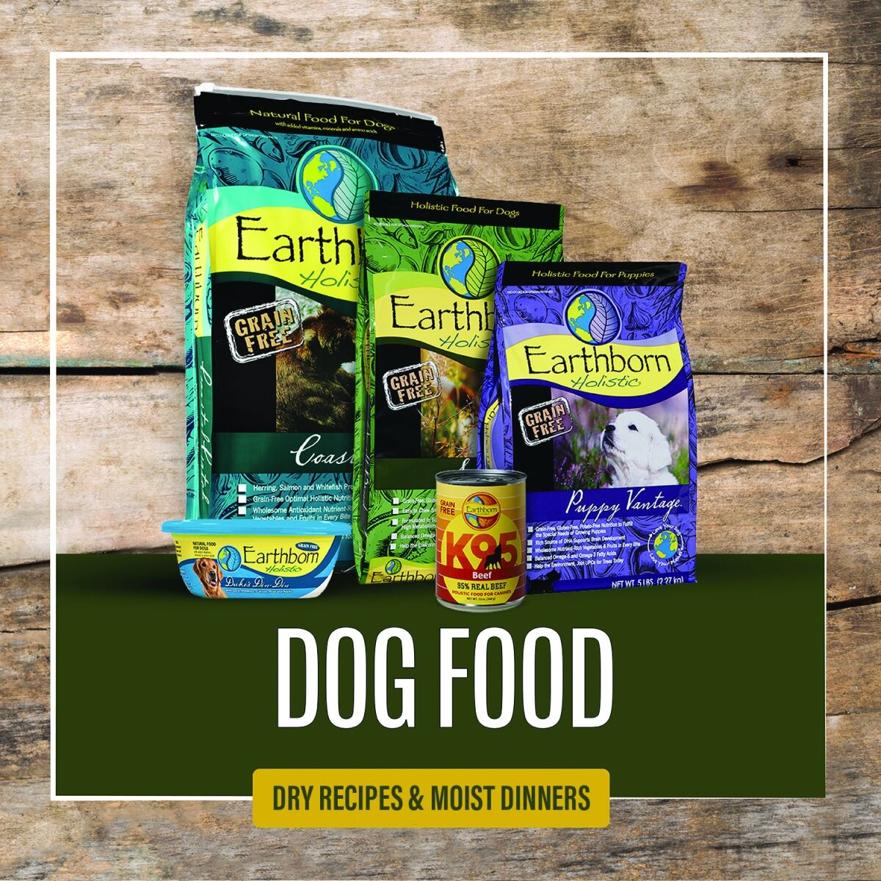 How do your products meet the demands and needs of independent pet specialty stores in particular, as they face increasing competition from big-box, mass, grocery and online retailers?
McNulty: Midwestern Pet Foods is a small, family-owned company. Pet food is all we do. Consequently, we can be nimble and innovative in meeting both retailer and consumer needs.
In what ways does your company support its retail partners to help them grow their food business and meet shoppers' needs?
McNulty: Midwestern Pet Foods is committed to supporting its retail partners with high-quality products, strong margins and effective in-store POS as well as advertising, training, sales programs and aggressive promotions. Our network of trained demo reps provides our customers and retail partners with in-store education. Finally, we offer attractive consumer loyalty programs that are aimed at enhancing the competitiveness of our retail partners and creating environmental awareness. 
A major selling point of your products is that you manufacture them in the USA. How important is this to today's retailers and pet owners, and why?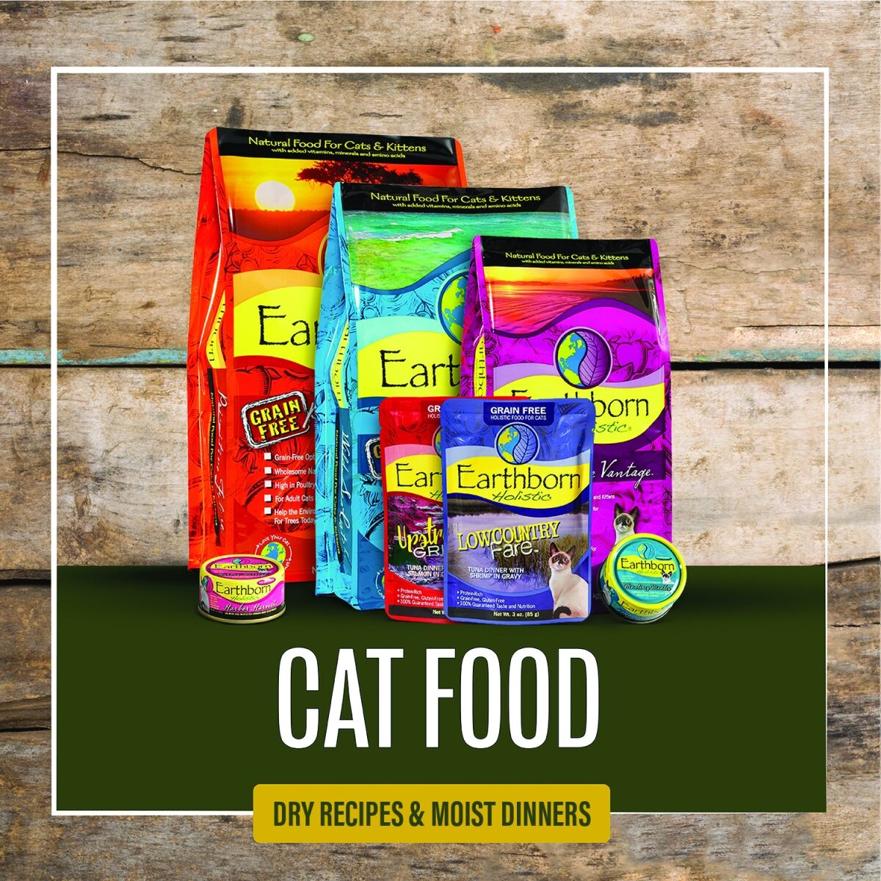 McNulty: Retailers and pet owners value pet food that's made in the USA, and we're proud to make all our dry kibble recipes, biscuits and treats in one of our four company-owned U.S. kitchens. Furthermore, we don't co-manufacture for other companies. This gives consumers peace of mind as we can focus on crafting wholesome recipes, choosing trustworthy ingredient sources, and producing safe and nutritious food.
How many manufacturing facilities do you have, and in what ways do they ensure that Midwestern meets company goals for quality, productivity, efficiency and safety?
McNulty: Midwestern Pet Foods owns and operates four state-of-the-art kitchens located in Indiana, Illinois, Oklahoma and New York. 
The quality and safety of our products is our highest priority. Our products are subject to rigorous testing to ensure quality nutrition and safety. In our long history, Midwestern Pet Foods has an unblemished safety record, never having had a product recall.
What specific consumer demands and pet food trends are you meeting and advancing with your current portfolio of products?
McNulty: We not only care about pets, but about the environment as well. We've planted more than a half million trees through the Earthborn Holistic UPCs for Trees Program, and our packaging is 100 percent recyclable through the Earthborn ReBorn Program. To date, we've recycled more than half a million Earthborn Holistic bags and donated tens of thousands of dollars to pet charities.
What does the future hold for Midwestern Pet Foods?
McNulty: We constantly strive to keep our product offering fresh and exciting year in and year out. In many ways, that's what sets us apart from our competition. At Midwestern Pet Foods, we're also very excited about meeting consumer needs, advances in nutrition and the future of this amazing industry!  
Pet food is all we do— and we love it!