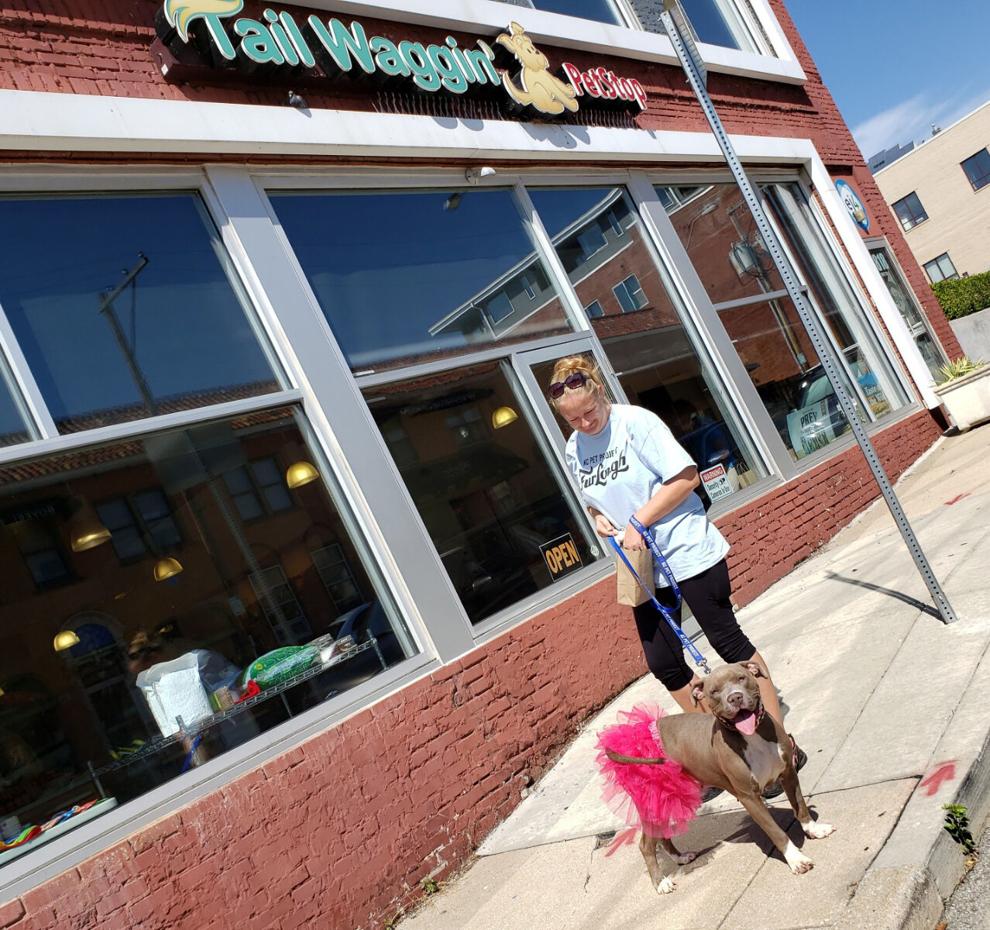 Tail Waggin' PetStop in Kansas City, Mo., is hopeful that a partnership with Doordash will help the store gain a new audience, according to Merrie Morris, who co-owns the store with her husband, Alan Zlotky.
Pet Product News: What is Tail Waggin' PetStop best known for?
Merrie Morris: As with so many small businesses, we are known for our customer service. Without a doubt, one of the reasons is that we are always here. We generally work six days a week. No matter how good the employees, if the owner is truly hands-on, it makes all the difference in a business. We can greet many of our customers like friends, we know our merchandise and it all comes together for a seamless experience for customers. That said, we do have some fantastic employees and are making plans to get away from the store more often.
PPN: What are the top-selling products in your store right now?
Morris: Taste of the Wild from Diamond. This is about local pride. Although Diamond and Taste of the Wild are national, the company is based in Missouri, and our company representative is a grandson of the founders. When we tell customers this, their faces light up—they love the local angle.
Stella & Chewy's Meal Mixers: a classic that is a real problem solver for picky dogs.
Imperial Cat cat scratchers. We are in an urban area where a lot of our best customers lavish care on their cats. Imperial Cat offers a lot of very moderately priced cardboard scratchers. We can hardly keep them in stock.
Kansas City Chiefs gear from assorted manufacturers. Of course, going to the Super Bowl two years in a row helps move the merchandise. But people everywhere love dressing their pets as sports stars.
PPN: What are your favorite products right now?
Morris: Yeowww! Catnip from DuckyWorld Products. Who knew there was name-brand catnip? But once customers try it, they keep coming back for more.
All varieties of bacon treats from Gibson's Dog Treats, produced by Wild Meadow Farms in Salunga, Pa. Dogs cannot resist them, their owners like the quality and everyone likes picking out the bag that most resembles their own dog.
Bosco and Roxy's cookies from Canada. We have watched for a dog bakery closer to home, but no one else matches their decorating skills.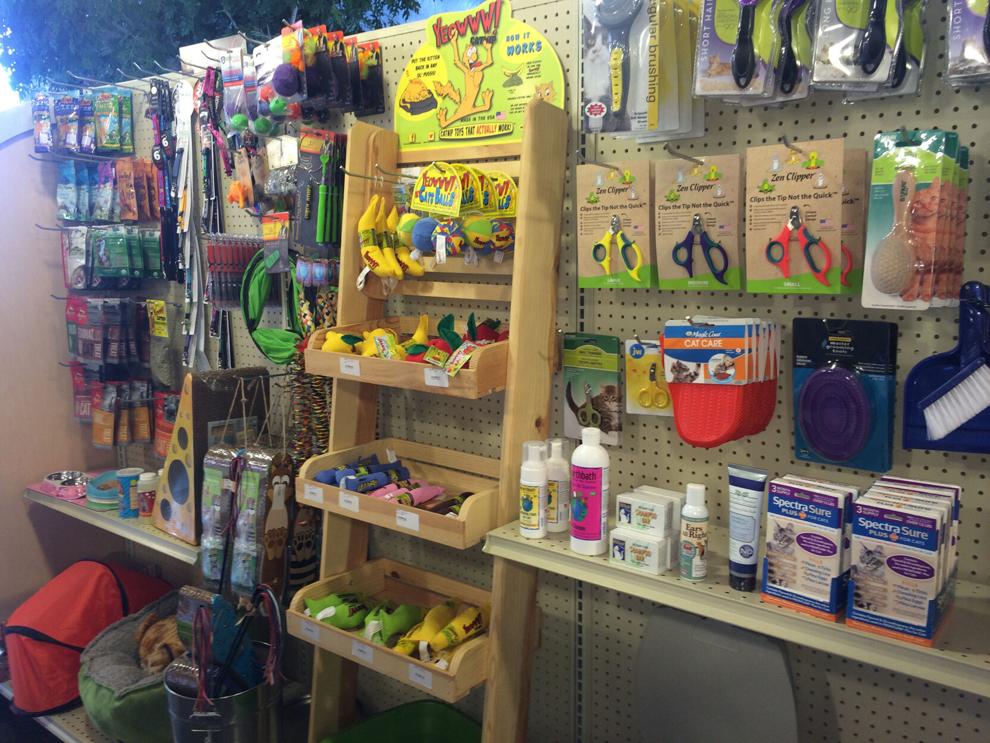 PPN: What industry trends have you been keeping your eye on most closely? 
Morris: The battle of grain-free versus grain-inclusive food rages on. And this touches on so many things going on in the world of pets right now, especially dog food. There is no question that the multinational conglomerates are terrified of losing market share—and will do anything to prevent that. It also shows the power of the internet. There's a lot of misinformation out there and we try to educate customers, but it's a constant struggle. It's ultimately about the enormous amount of money to be made in pet food—and everyone wants a piece of the action.
PPN: What business goal are you hoping to achieve in 2021, and what business challenge are you currently in the process of tackling?
Morris: Our biggest challenge is simply letting people know we exist. We are in a neighborhood that doesn't have a lot of retail, and it doesn't occur to folks that there's a pet supply store nearby. Plus, more people are turning to online shopping.
However, during 2020, many people also sought out mom-and-pop stores to support—and we benefited.
So for 2021, we want to build on the successes of 2020. Working with DoorDash will hopefully get us in front of a new audience. We have a strong presence on Google and want to continue building on that along with our social media. And we hope to be involved in more events, because after everything got canceled last year, we think people will want to go places and get together—and we will benefit from the exposure.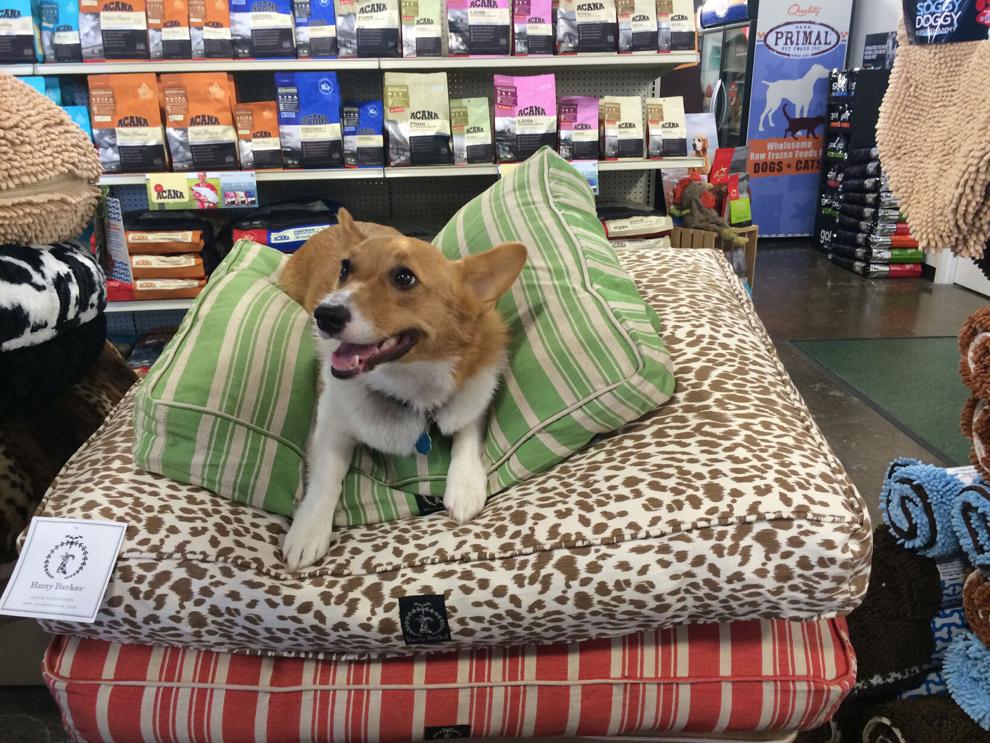 PPN: What is your best tip for connecting with customers?
Morris: We have two thoughts, one big and one small: Get a social media manager. This can be someone in-house or an outside professional, but it needs to be someone's job—not just an additional chore that the owner/manager does in their spare time—because [otherwise] it probably won't get done. It's such an effective way of communicating who you are.
Something small we do is create a tiny bag of treats—it usually contains three Old Mother Hubbard mini treats—and we attach a card that has our hours and other information. When we hand them out to new customers, the response is always that they are so cute. It's a tiny feel-good moment.