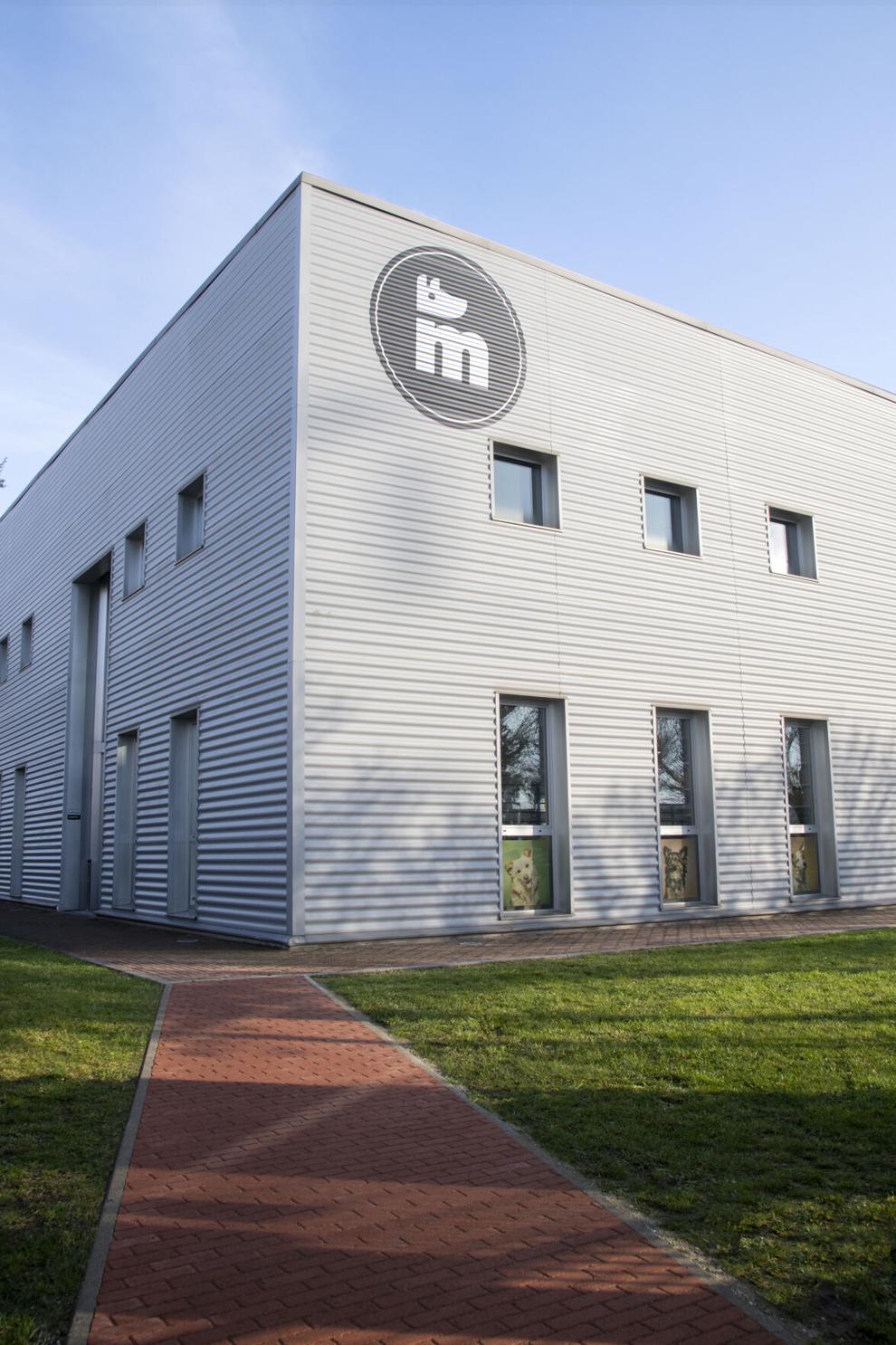 Tell us about how MyFamily came to be.
Tom Glessner: MyFamily was established in 2010 in Valenza, Italy, out of a desire to transform ID tags into objects of design that convey emotion and forever change the image of visible pet identification. With that goal, a company capable of [designing] unique products, manufactured with care and craftsmanship, was created. 
Your company offers traditional customizable ID tags in an array of styles, but with the recent introduction of the Memopet collection, MyFamily now offers collars, harnesses and leashes with near-field communication (NFC) chips, meaning the products can be connected to smartphones. Tell us about this new collection.
Glessner: Yes, MyFamily has hundreds of ID tag designs as well as premier-quality Italian-made collars and leashes in leather and other popular materials, but we are very excited to introduce Memopet, a collection of collars, leashes and our first harnesses made with the finest-quality nylon and available in six vibrant colors. They are also infused with an NFC chip that allows them to connect to smartphones via the free Memopetid app. While they do not track a pet's location, Memopet collars and harnesses are able to become a database of health and wellness information that can be shared with veterinarians, sitters and walkers at any time, while leashes act as an activity tracker, letting you know where, how often and long walks are.
MyFamily [also] offers hundreds of ID tag styles, in numerous collections, varying in quality, design and features. All of them are able to be personalized in minutes at over 9,000 retail stores worldwide.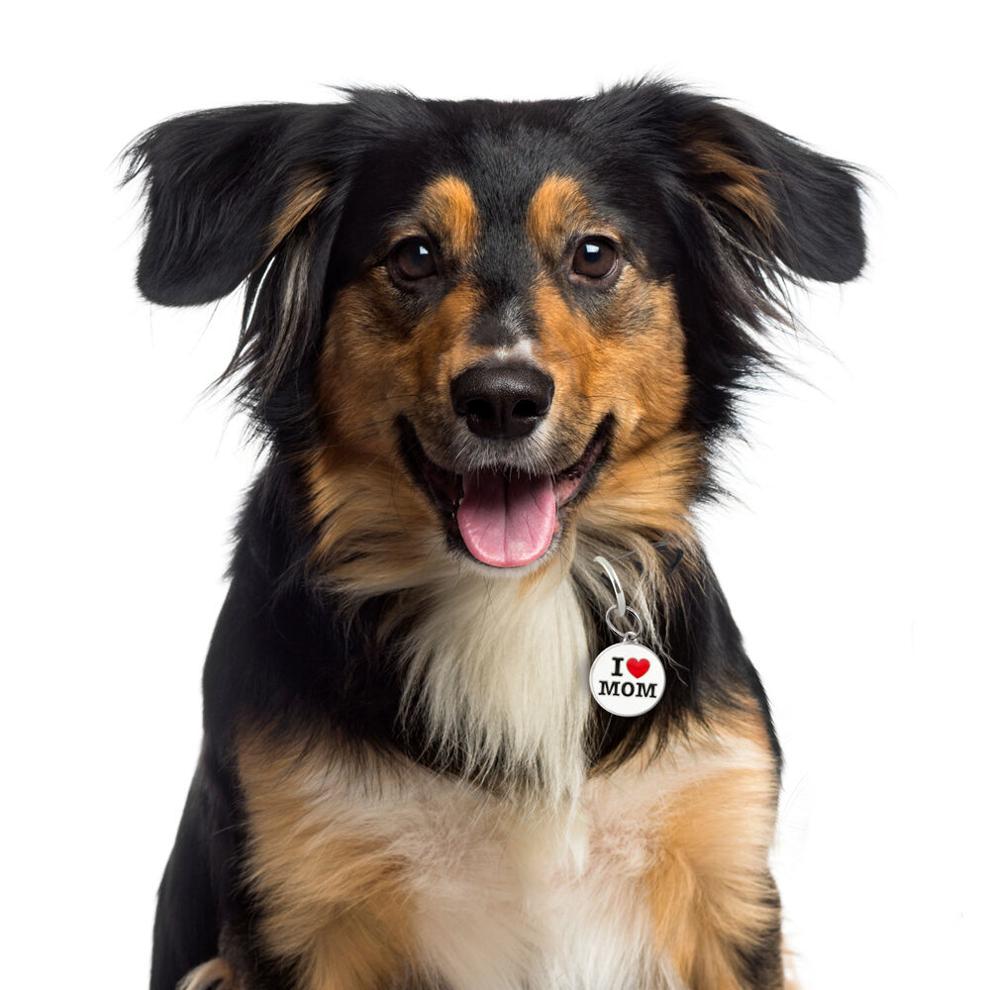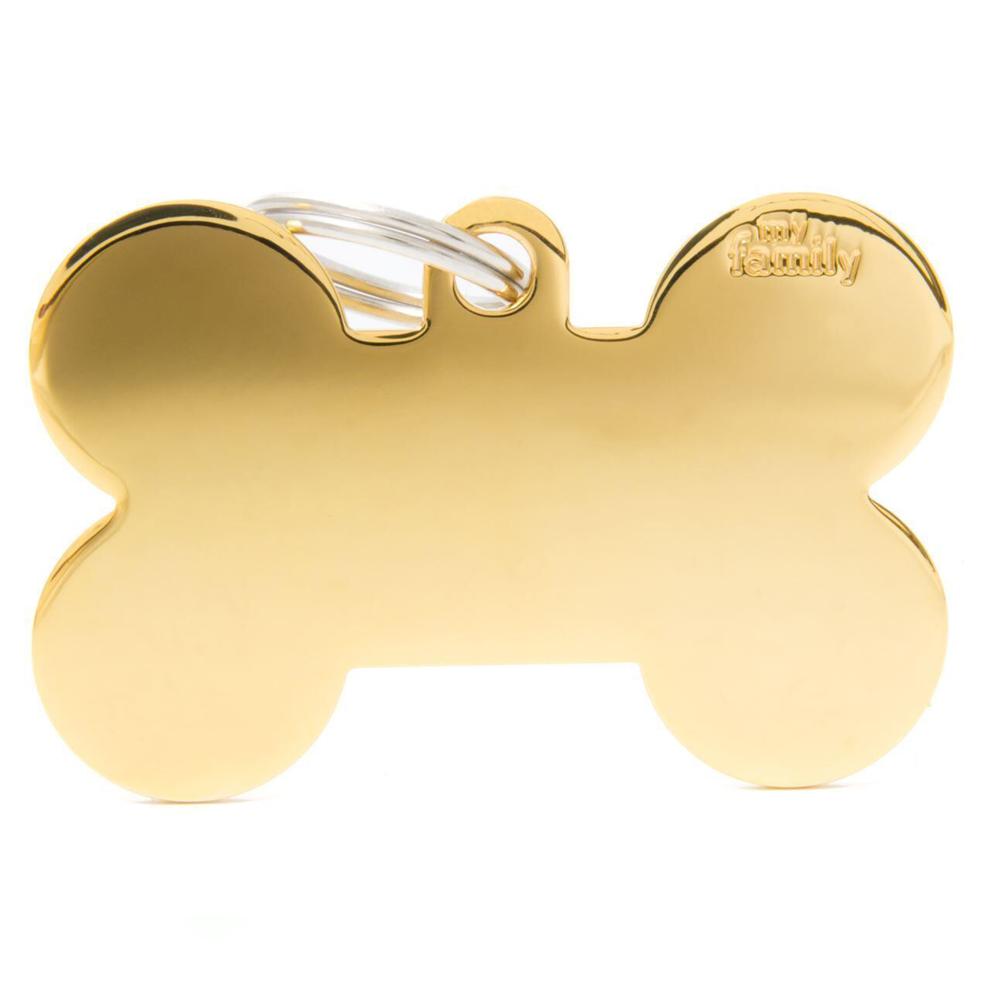 Give us a brief overview of your current product portfolio and what sets these products apart from others on the market.
Glessner: Today, MyFamily maintains its attentiveness to retail partners and consumers with Techla, a self-service engraving machine that allows instant personalization of the tags it makes, along with innovative displays that help enhance in-store presentation and the shop-ability of our products. Most recently, we have introduced collars and leashes, made with premier-quality materials, custom metal finishes, contemporary Italian design and enhanced with features like the Always Ready D-Ring and Tag Clip.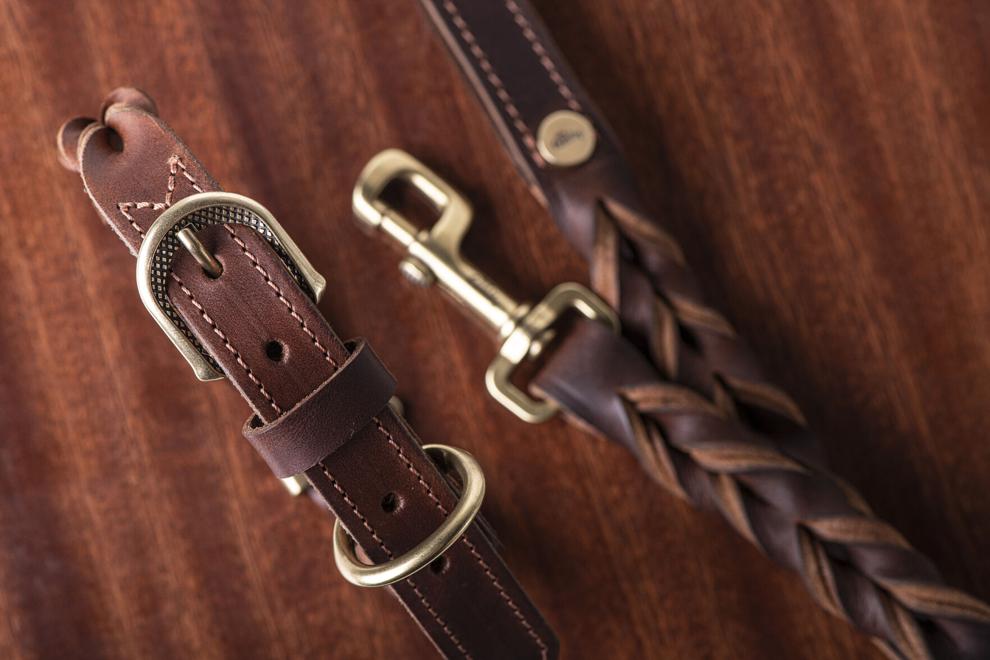 Your company's products are made in Italy. Is this an important selling point for the brand?
Glessner: All MyFamily products are designed and produced in Italy, at our international headquarters and production facility in Valenza. Manufacturing everything ourselves is not only important for our customers, but also to MyFamily since it allows us to bring unique products to market that we know are made with the utmost care and quality.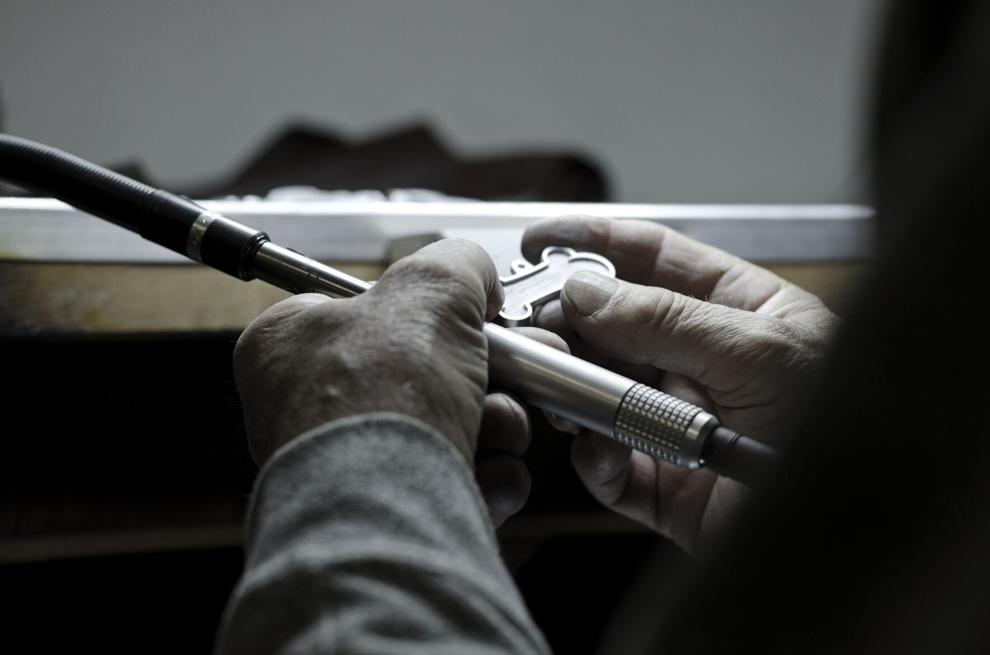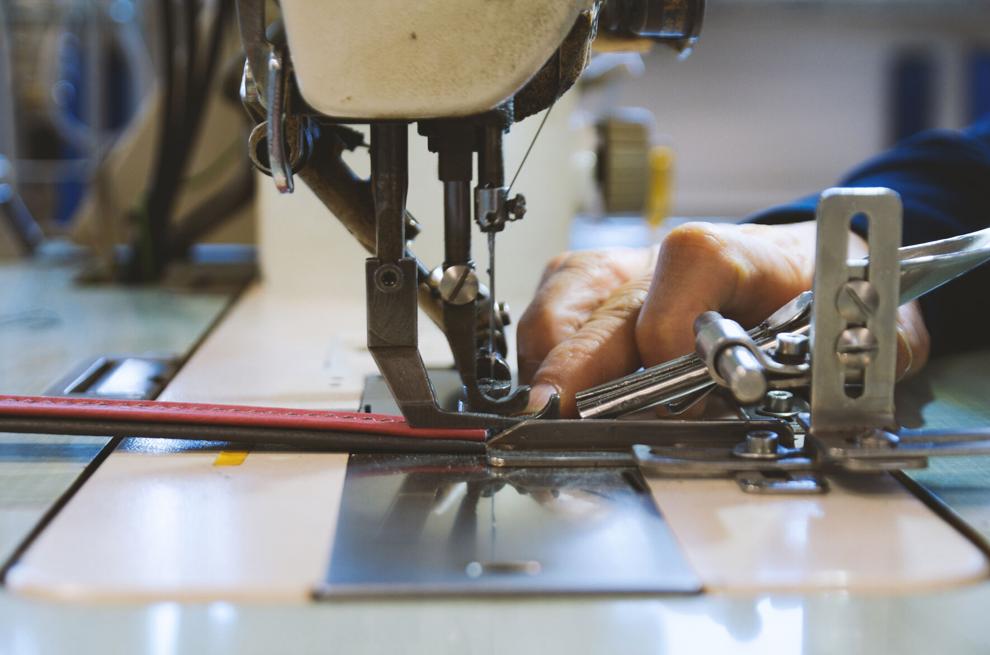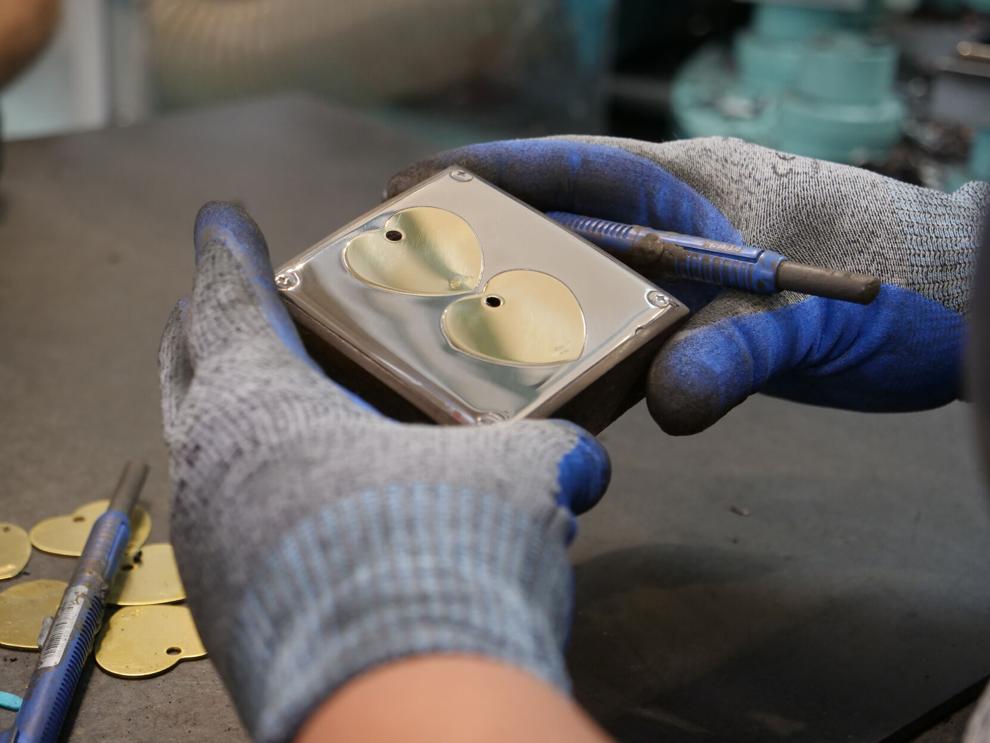 What advice do you have for retailers who are trying to put together the most effective and appealing assortment of collars, leashes and harnesses for their customer base? 
Glessner: Effective collar and leash assortments depend on a retailer's customer demographic, but all must have product representing different quality and features that appeal to their preferences and pricing. MyFamily has 10 collections in various materials and price levels that can create offerings to satisfy just about anyone—from Milano, with tufted nylon that is anything but basic; St. Tropez leatherette for those with an eye for fashion; Bilbao, a core collection that appeals to those who want something that looks great and is always in style; up to our signature Hermitage, elegantly made with soft Italian leather and 24K gold-plated hardware.
MyFamily products set their retail partners apart and satisfy consumers by giving them what they really want, which is high quality and design at realistic prices. How are these products best merchandised? Does MyFamily offer its retailer partners any promotional tools or point-of-purchase materials?
Glessner: MyFamily offers unique displays along with merchandising point-of-sale material that help to highlight our products and enhance the customer experience. Displays include our attractive and space efficient Totem 55 and 86, which not only merchandise our ID tags, but also incorporate the Techla engraving machine in less than 3 square feet. Collars and leashes have their own "wall" display that allows each collection to be accentuated while stock is discretely hidden, remaining easy to find and organized.
What inspires you when designing new products? How does MyFamily know what will resonate with owners?
Glessner: MyFamily's origins are in fashion jewelry and, being from an area of Italy that is close to Milan and home to well-known fashion brands, this allows us to maintain an understanding of colors, materials and trends in a constantly changing marketplace.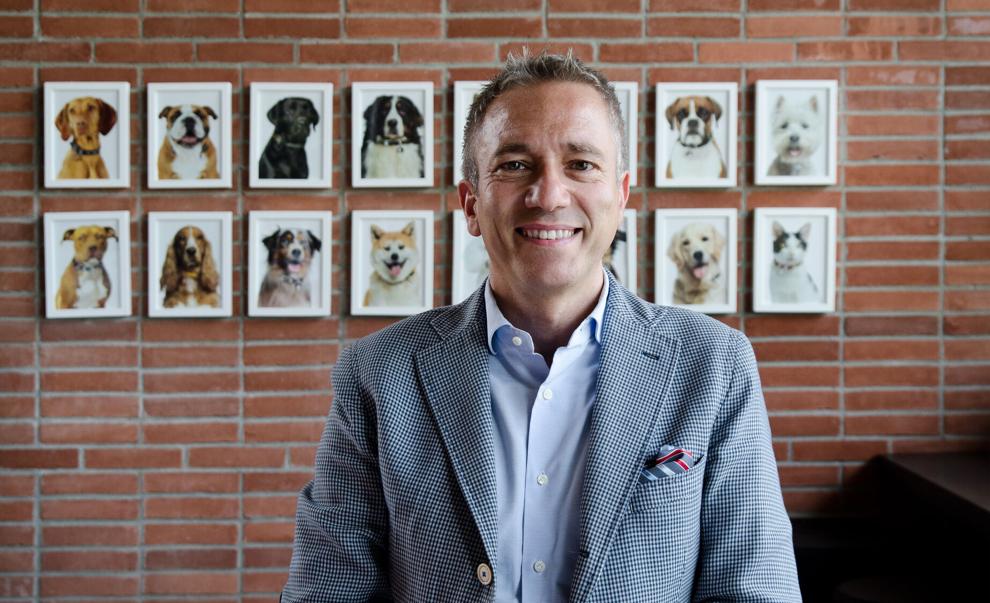 Tell us about a couple of key people at your company that your pet specialty retail partners should know about. What role do they play in making your team great, and what makes them great at it?
Glessner: There are two people who have certainly had a vital role in making MyFamily the company it is today as well as contributing to its continued growth.
Alessandro Borgese, founder and CEO: A dynamic and charismatic leader with a vision to make MyFamily what it is today and the ability to make it what he knows it can become tomorrow.
Alberto Trevisio, COO, USA division: Blessed with talent, an unbelievable work ethic and an extreme desire to succeed, he is the heart and soul of MyFamily USA, continuously driving us all to be better.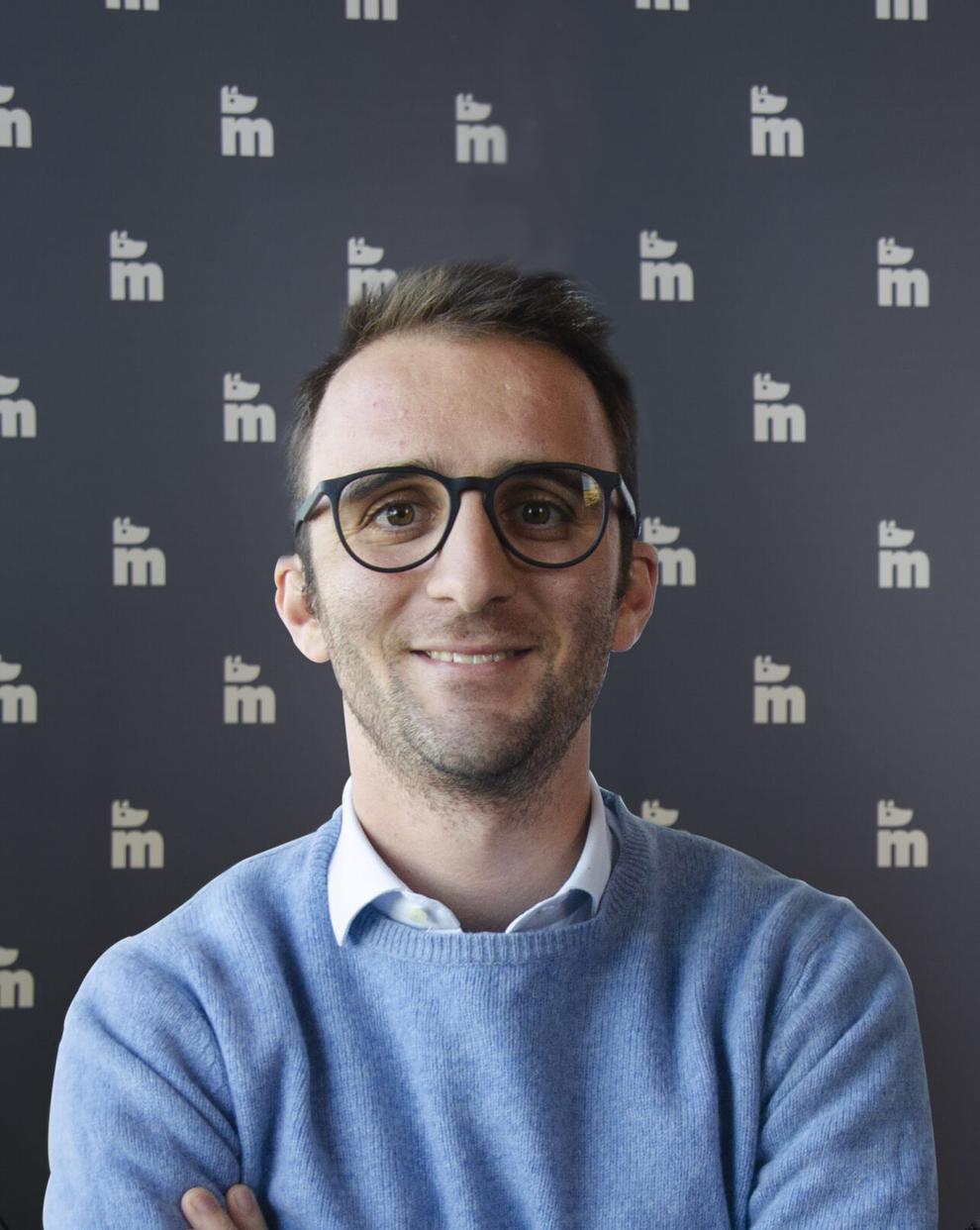 What should retailers who don't currently sell MyFamily products know about your company?
Glessner: While relatively new to the U.S. market, MyFamily has been a company that has been continuously innovating and striving to bring new ideas to market throughout the world for years. If you compare our company today to where it was 10 years ago, retailers in the States would be amazed at how we have grown by vastly improving core products, creating new ones—while sustaining overall operational excellence—and becoming a company that is now a world leader in the supply of pet specialty products.
How does your company help support independent pet specialty retailers? And what role do you think independent retailers play in the overall market?
Glessner: Independent pet specialty retailers are the lifeblood of our business, as they are with many other suppliers, because they are nimble and able to act quickly to include new products and adapt to their customers' changing needs. We do everything we can to support them because they have instantly welcomed MyFamily ID tag programs into their stores by seeing the benefit of our innovative technology, displays and high-quality fashion-forward products, because they can see their value and ability to create a better experience for their customers.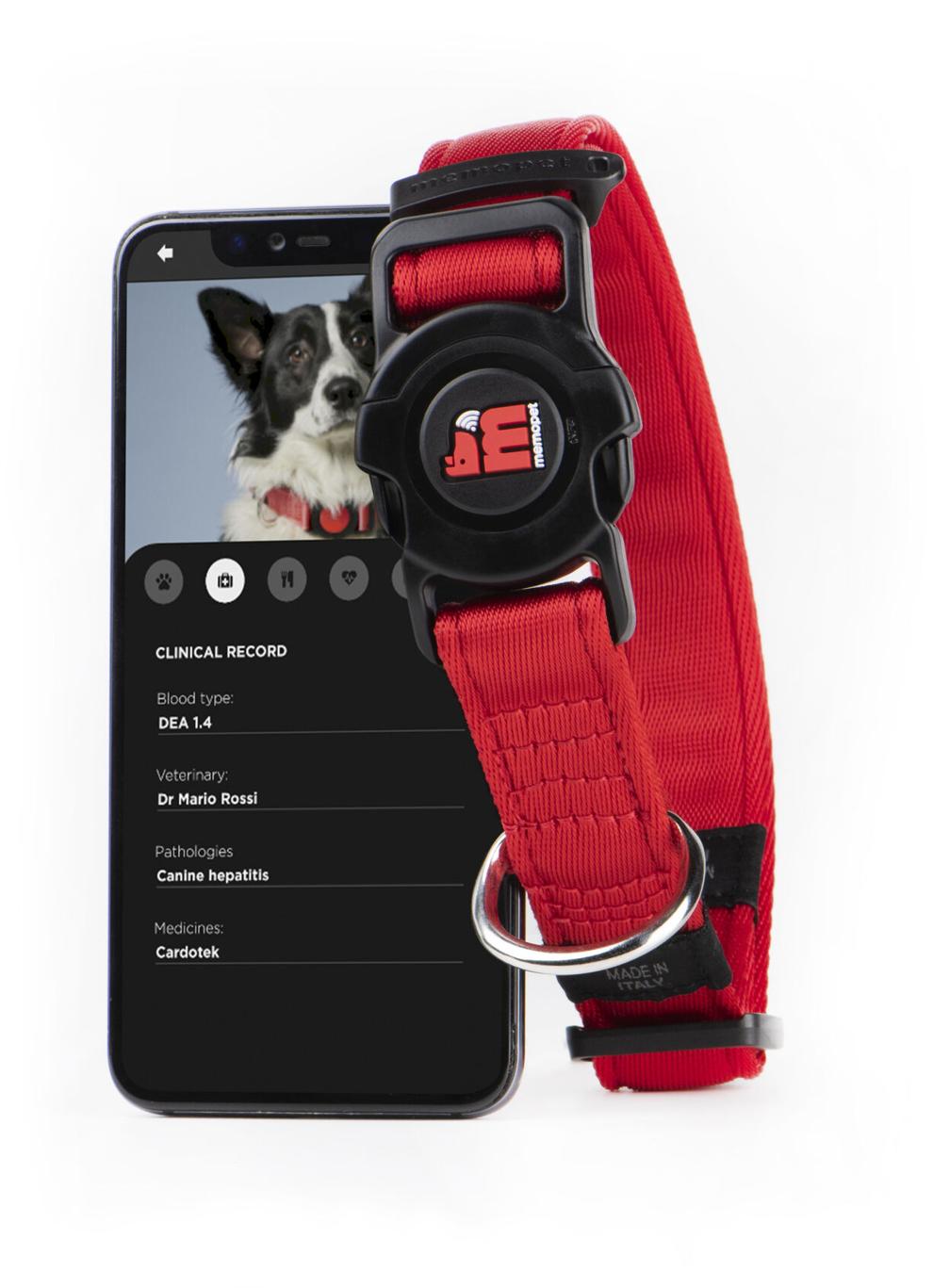 What does the future hold for MyFamily?
Glessner: The future is very bright for MyFamily, especially in the USA, and in the years ahead, we look forward to continuously improving upon our existing product offering, and looking for new ways to increase the number of pets wearing visible ID tags, because they are such an important product in keeping pets safe and getting them home as quickly as possible if they ever get lost.
New products will also be developed, which will see us enter complementary categories with the same desire to inspire with design, using only high-quality materials [and] manufacturing them ourselves with great care so we continue to help our retail partners surprise their customers.