Tell us a bit about the company's history and how it evolved into the company it is today.
Brandi Kramer: Midwestern Pet Foods originated from Nunn Milling Company, which began milling flour and cornmeal in 1926. Based in Evansville, Ind., the Nunn family started making pet food under a newly formed company, Midwestern Pet Foods, in 1982. Now in our fourth generation of family leadership, Midwestern Pet Foods manufactures numerous high-quality pet food and treat lines in four company-owned kitchens across the United States.
Tell us a bit about your product portfolio. With so many pet foods on the market, what makes your products different from other foods?
Kramer: Pet food and treats is all we do, and we love it. Our nutritious products are crafted with care and precision. Our family of brands includes Earthborn Holistic, Venture, Unrefined, Ultimates, Wholesomes, Sportmix and CanineX. We offer a variety of specially formulated recipes including grain-inclusive, grain-free and limited-ingredient diet options. Crunchy biscuits and soft treats are also featured in our long lineup of products. Our recipes are fit for any size, age or breed of dogs and cats and can be found in pet specialty stores nationwide.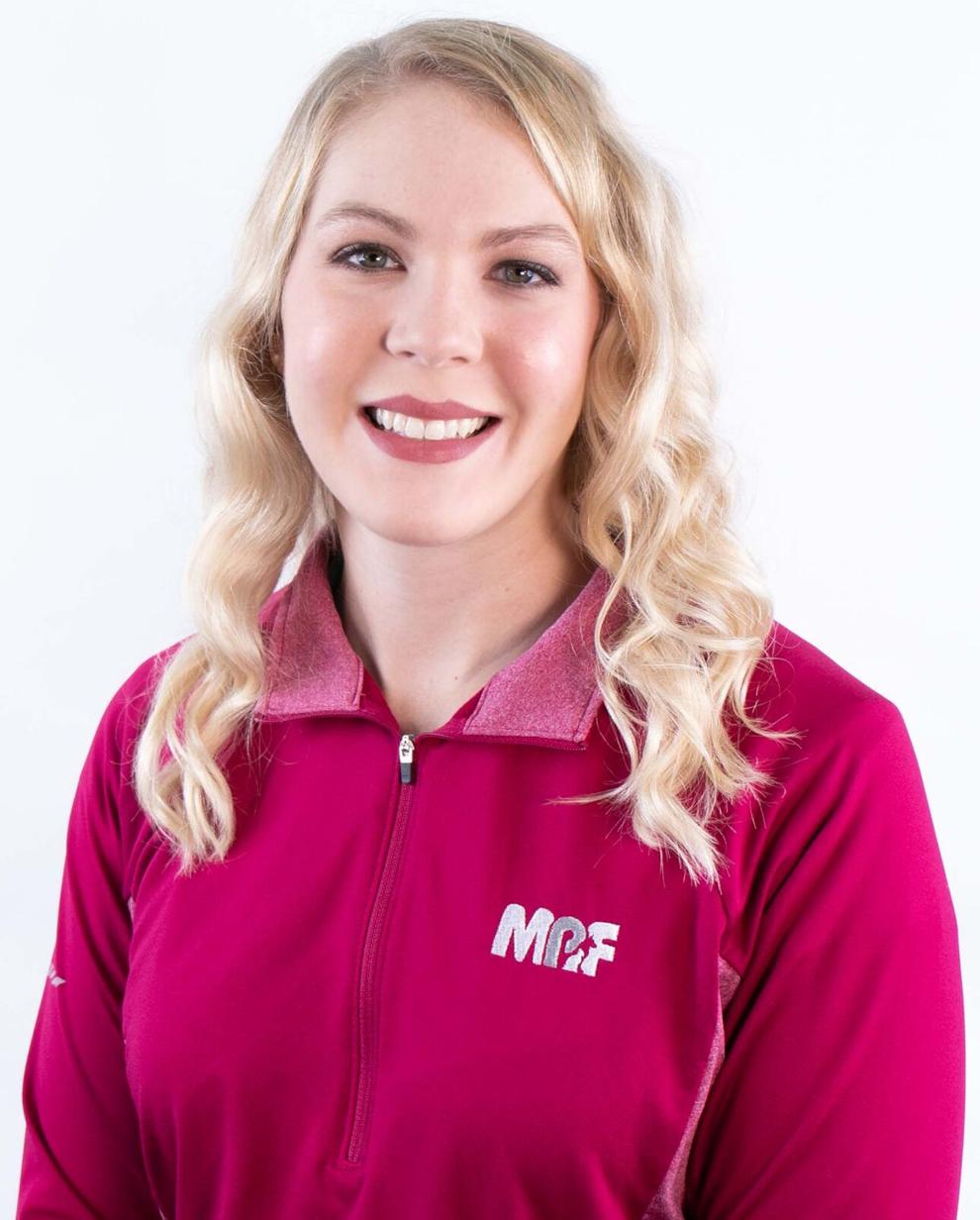 What is Midwestern's philosophy on pet nutrition? How does this influence the research and development of your products?
Kramer: Midwestern Pet Foods works with a team of veterinary nutrition professionals dedicated to developing and formulating complete and balanced diets. Dr. Anne Huss, director of nutrition services, elaborated on this nutrition-based philosophy: "Animals require nutrients, not ingredients, and there are many ways nutrient requirements can be met. Additionally, the nutrient requirements of an animal change throughout its life—i.e., the nutrient requirements of a puppy differ from a senior dog. We take a holistic approach when developing recipes by evaluating the nutrients each ingredient provides to meet the unique nutritional requirements. We provide a variety of complete and balanced diets to meet the animal nutrient requirements but also meet the needs and wants of pet parents. The preferences of pet parents can vary dramatically—from ingredients to sustainability to budget. Overall, our goal is to provide high-quality pet food that's safe, meets all of the nutritional needs of the animal and satisfies the many preferences of pet parents."
Tell us about your manufacturing processes and ingredient sourcing. Where do you manufacture your products?
Kramer: We're proud to produce our dry pet food and treat recipes in our four company-owned kitchens right here in the USA. With kitchens in Chickasha, Okla., Monmouth, Ill., Waverly, N.Y., and company headquarters in Evansville, Ind., we create high-quality nutrition and never compromise on quality. 
What should independent pet specialty retailers know about Midwestern and its relationship to the specialty channel? How do the smaller chains and independent retailers fit into your overall market strategy?
Kramer: Our independent pet retail partners are a top priority for us and always have been. We work hard to provide our brick-and-mortar retailers the tools and resources they need to succeed in today's complex and changing environment. Some of these tools include in-store-only nationwide product demo support, product samples, customized product training opportunities, unique margin-building promotions, coupons and loyalty programs.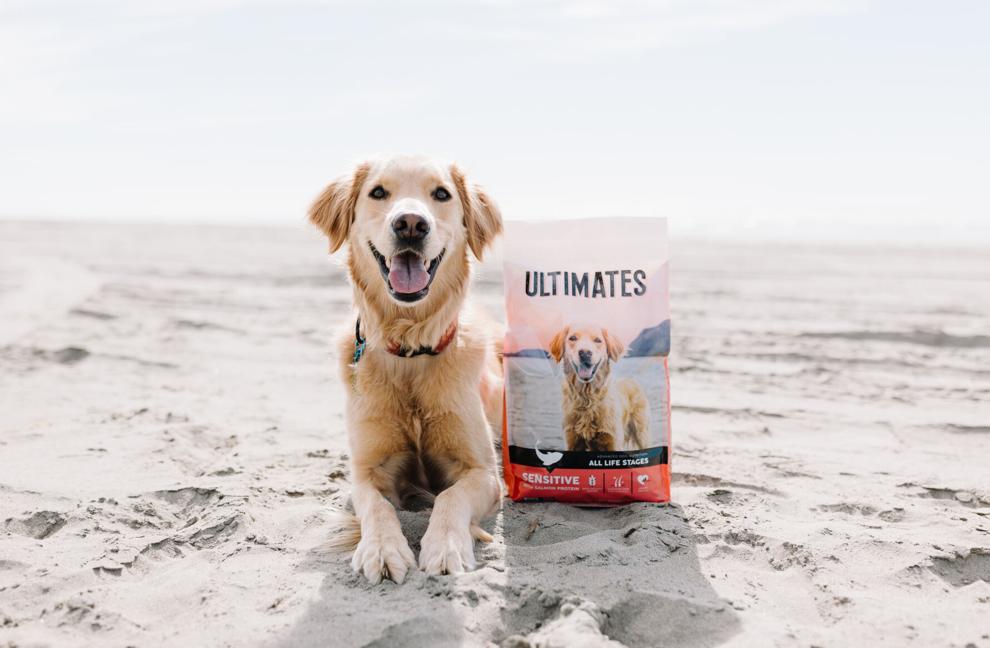 What advice do you have for retailers who are trying to put together an effective, appealing assortment of food?
Kramer: Retailers must listen closely to pet parents; their desires for safe, high-quality, and nutritious foods is sincere and cannot be ignored. It's also crucial to understand that consumer demand is constantly changing. Maintaining new, interesting, and relevant products in-store is a constant challenge and can be overcome by paying attention to industry trends and developments.
What is Midwestern's approach to sustainability? Tell us a little bit about your initiatives.
Kramer: Midwestern Pet Foods has a long-standing commitment to sustainability. We're very proud to have planted more than 900,000 trees through our own UPCs for Trees Program. Additionally, Earthborn Holistic, Venture and Unrefined packaging is 100 percent recyclable through our Earthborn ReBorn Program where consumers drop off empty bags at participating retailers for recycling. In return, the bags are recycled and we donate proceeds to pet charities nationwide. To date, we've recycled more than 900,000 bags and donated tens of thousands of dollars to pet charities. We're counting down to one million bags recycled and one million trees planted. Midwestern Pet Foods is also proud to have pioneered the PlantBag for our Venture and Unrefined recipes. PlantBags contain plant-based plastic made from Brazilian sugar cane.
You recently teamed up with the Children of Fallen Patriots Foundation. What led to this partnership? Is Midwestern involved in any other charitable efforts?
Kramer: We give back when and where we can. In addition to donating to pet charities through our Earthborn ReBorn Program, we're very pleased to have partnered with Children of Fallen Patriots, allowing Midwestern Pet Foods to help provide college scholarships and educational counseling to the children of fallen service members.
Tell us about a key person at your company that your pet specialty retail partners should know about. What role do they play in making your team great, and what makes them great at it?
Kramer: A recent addition and key employee at Midwestern Pet Foods is Dr. Anne Huss. Anne comes to us with experience from the livestock, poultry, and companion animal industries and a Ph.D. from Kansas State University. She is a passionate, caring and accomplished food scientist ready to improve the health and performance of companion animals through nutrition and functional ingredients. Anne has helped us make great strides since joining our team, and we're very excited to have her onboard.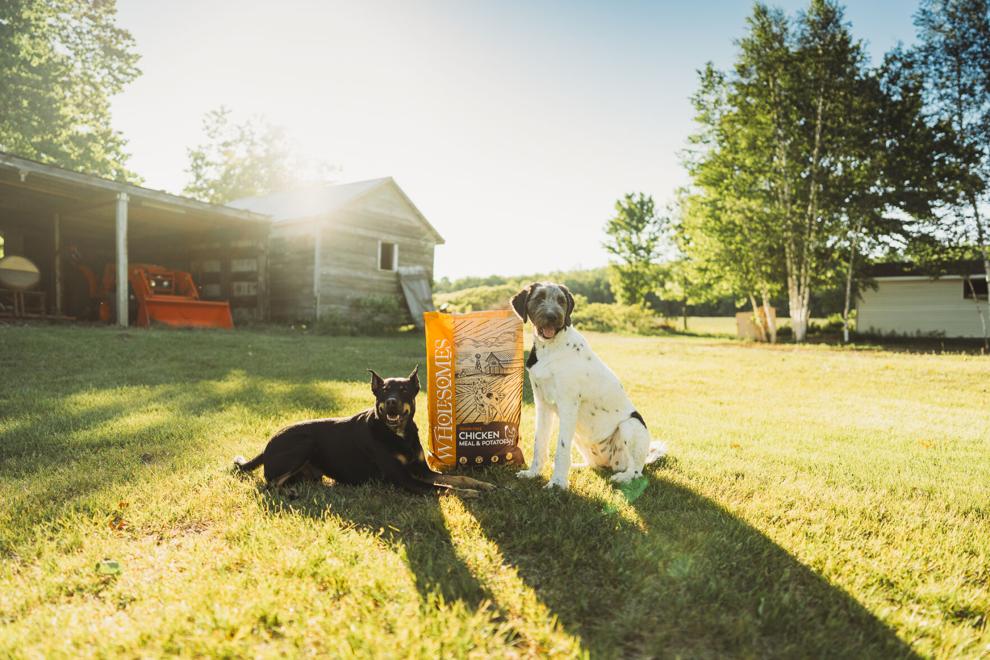 What can the industry expect from Midwestern in the future?
Kramer: We will continue to provide the highest quality and most innovative nutrition possible—and at competitive prices. Strong consumer loyalty coupled with our diverse product offering are our benchmarks. Moreover, with our Love Your Pet, Love Your Planet mindset, Midwestern Pet Foods will continue to provide innovative, cutting-edge sustainability initiatives. We not only care about the nutritional needs of your furry family, we also care about community and the environment. Above all, we're thrilled to serve our distribution and retail partners and our customers for whom we're so thankful.