Tazz Latifi, owner of
in New York, opened her store so she could help owners make better choices for their pets.
Pet Product News: How does your certification in holistic pet nutrition influence Petropolis? 
Tazz Latifi: It's the reason why I opened Petropolis 15 years ago. I don't particularly like retail—I love to teach and, I like finding solutions that lead to health. I want to guide every person who wants to understand how to make better choices for their pets based on their pets' and their own individual needs—not what their neighbor did or what some keyboard junkie claimed on social media. 
My staff and I never bad mouth a type of feeding style in the store—really, not everyone wants to feed raw or understands or values the "minimally processed" foods. Most people want the convenience of kibble. I teach them how to eventually, often sooner rather than later, choose to get rid of the kibble/poorly made/processed foods without scaring them—it takes time and relationship building and asking the right questions. What frustrates me most is how so many veterinarians use fear to stop pet owners from experimenting with other types of foods other than what the vet thinks or has been taught to think works.  
PPN: What are the top-selling products in your store right now? 
Latifi: Smallbatch raw and freeze-dried, Rawz, Answers Pet Food, Koha, Northwest Naturals, Lotus cat food, Farm Fresh jerky, Wild Meadow Farms' bacon treats, Pure and Natural Pet's dental products, Allprovide, Nulo and Fegnion raw cat food. This is just about most of what I carry—I honestly don't carry too many brands. 
PPN: What are your favorite products right now? 
Latifi: Carna4's food and Ground Sprouted Seeds. Lotus' Just Juicy foods, Pure and Natural Pet's grooming products, Answers' fish stock (and all of its food), Nugget's bone broth, Allprovide cooked formulas, Leafwell's cannabidiol (CBD) products, Super Snouts Hemp Co.'s CBD and topicals, Holistic Hound CBD soft treats, Fegnion raw cat food and Dr. Harvey's pre-mixes.  
PPN: What industry trends have you been keeping your eye on most closely?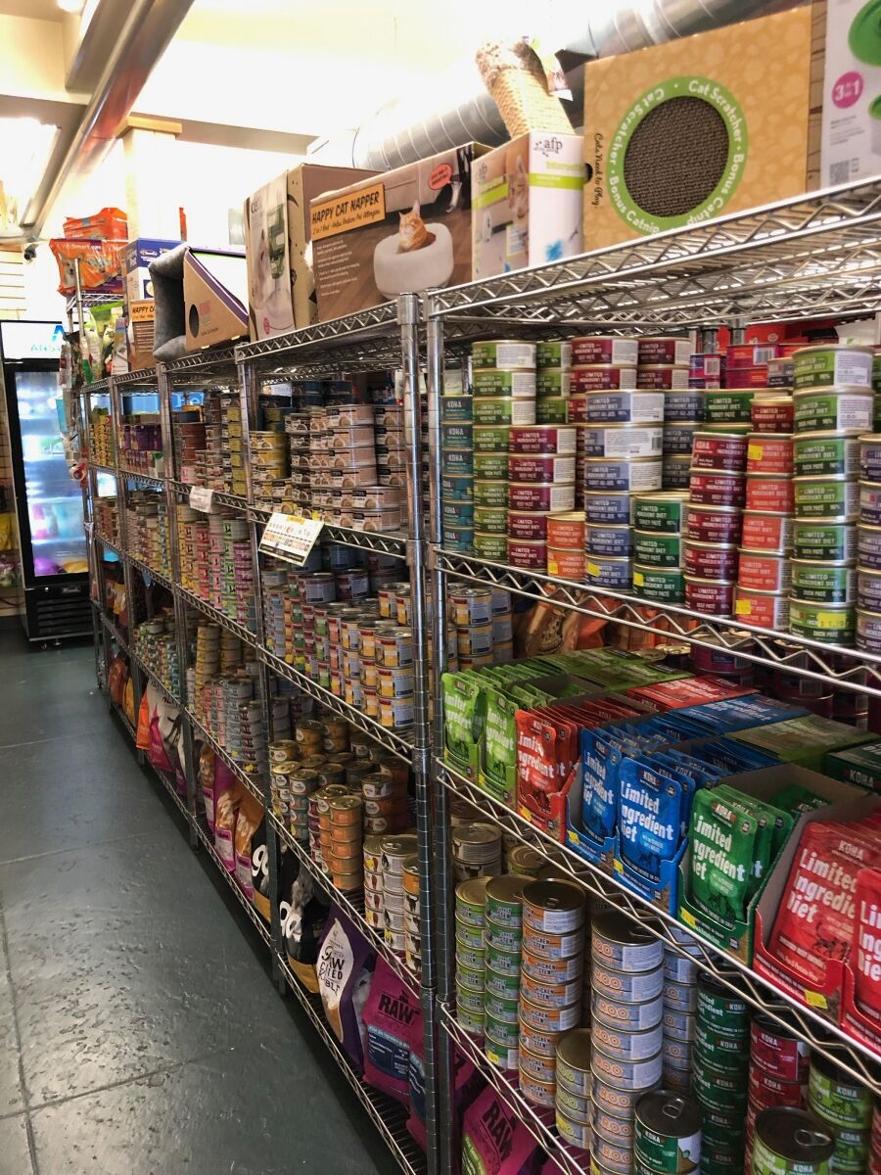 Latifi:  I don't like the word "trends." Innovative and quality product manufacturers work hard to bring their best to the marketplace, and indie businesses like Petropolis are right there supporting and helping these brands bloom and then the "trend happens," when this quality product is getting the recognition it deserves, and here we are with the big boys of candy and bottled water jumping in to the game, but for the masses, and what happens when financial gain is the priority versus quality? For me, this is when trends begin and the mass market gets a product line that they think is awesome but has been diminished from its original greatness to meet the demands of the masses, and, over time, I believe many quality brands in the pet sector are easily diminished. This would be my definition of "trend" and why I don't partake in the attention-getting tactics. 
I'll give you an example. I had several meetings with a brand. They wanted to get recognition and wanted to get their products out there. They preached quality and claimed their core values were to help keep every animal healthy. I was wavering and unsure about that because of their lack of control in their manufacturing process. I left that last meeting with this company confused about their brand and the core values of the brand owners. I told them this, and the response was: "What do you mean—we just want to keep all animals healthy." 
I agree with this statement, but so does every brand out there, and many are not [quality products]. It's the how that matters to me—it's the practice what you preach that will bring health and impact our environment and animal welfare, so words are quite empty and meaningless where manufacturers are concerned. 
…What I am keeping my eyes on is the U.S. Food & Drug Administration (FDA) in regard to dilated cardiomyopathy (DCM) and food rights and food regulation, specifically with Lystn, [maker of Answers Pet Food], versus the FDA. I know they aren't a trend, but they are incredibly important in how the "boutique" pet retail businesses move forward.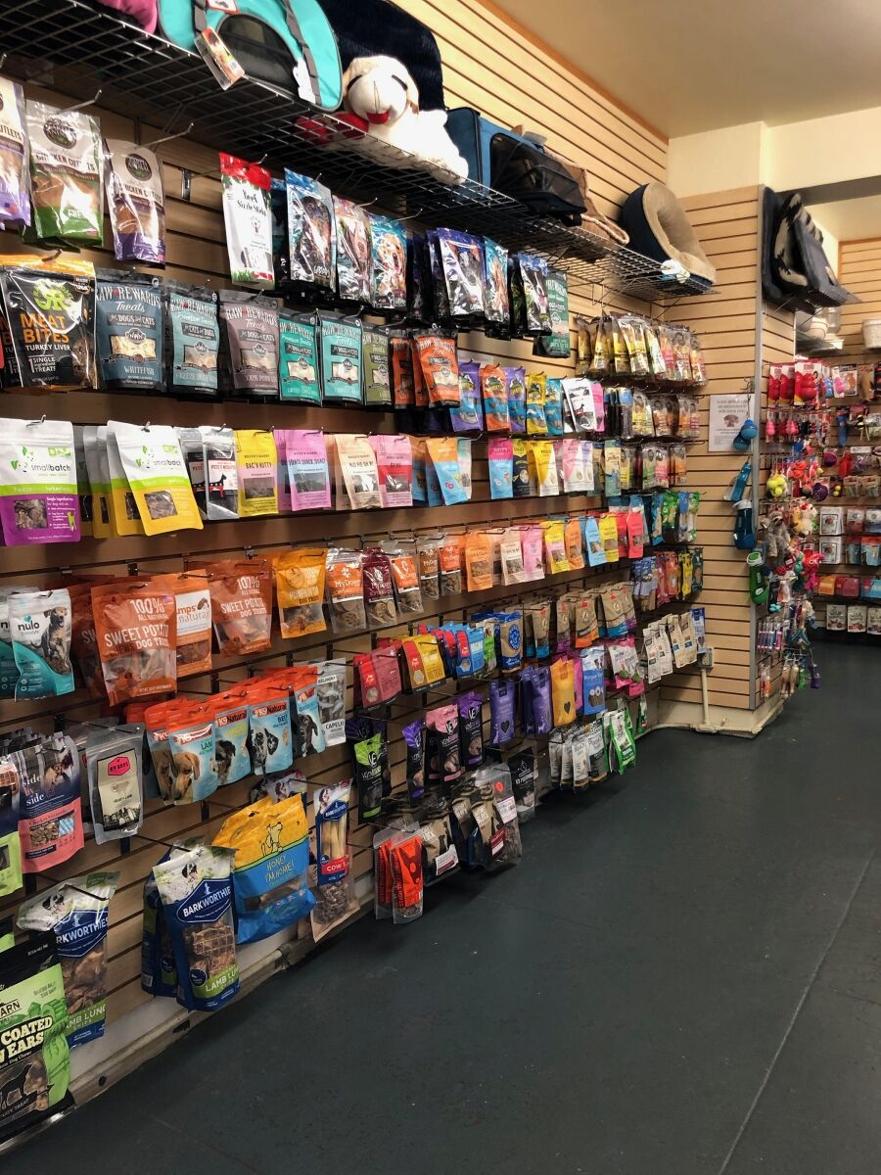 PPN: What business challenge are you currently in the process of tackling? 
Latifi: Time … time management. I am working on focusing more time on the food consulting and teaching aspect and spending less time on the retail floor. I am trying to figure out the balance between the two spaces without feeling like I am disappointing my customers. What I know for sure is that my staff is amazing and can support the store's needs without me being present as much as I currently am.
PPN: What is your best tip for connecting with customers?  
Latifi: Ask the right questions. 
Petropolis At A Glance
Years in business: 15
Type of business: brick-and-mortar
Special services offers: food consulting (online and in-store classes), cannabidiol (CBD) education, grooming