Tell us about NPIC's unique beginnings in the pet market.
Sam Chen: NPIC started in the pet industry in 1998. From the humble beginning, where we sold our first product, the N-Bone Original Bone, which is one of the first edible bone-shaped treats in the market at the time, to where we stand now, we have always focused on innovation, quality and value to our customers. Along the way, as we gained more understanding of pet parents and the industry dynamics, and built up our R&D [research and development] capabilities, we introduced many innovations that are still standing strong in the market, such as the N-Bone Puppy Teething Rings, which are considered the No.1 puppy treats in the category; N-Bone Puppy Teething Sticks; and Get Naked Functional Dental Sticks that cover six health areas. Despite the successes, we understand we need to keep evolving to stay competitive in this uber-competitive industry. That's why we have been developing new internal capabilities and growing our production capacity, so we are well-positioned to capture the growth opportunities.
Tell us about NPIC's products and what makes them stand out among competitors.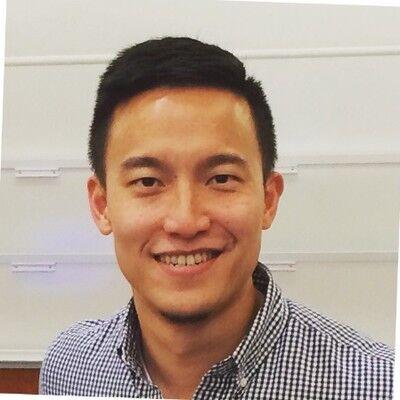 Chen: NPIC's products focus on two major areas: teething/dental treats and functional treats. What helps us stand out in these areas is a combination of three factors. Firstly, it is our ability to stay ahead of the trends. For example, we launched Get Naked Functional Dental Sticks by combining the concept of functional treats and dental treats. It is not rocket science, but our agility in product development and the speed in commercialization made us one of the first movers in the functional treats categories and won over many loyal pet parents.
Another perfect example is that we launched the N-Bone Puppy Teething line long before pet humanization became a hot trend during the pandemic. We delved into different life stages of dogs as did supplement brands into that of human. Over the years, the Puppy Teething line established itself as the go-to product line for puppy parents and saved countless pairs of shoes along the way.
Secondly, we differentiate our products from our competitors' with our streamlined formulas. While many of our competitors are still incorporating ingredients that you cannot pronounce in formulas consisting of more than 20 ingredients, we strive to simplify our formulas—less than 10 ingredients—so the pet parents feel a stronger sense of control in what they give to the pets.
Lastly, we take pride in the fact that all our products are made in the USA, in a facility that is SQF Level 3 certified and SMETA 4P accredited. While "made in the USA" has been considered an industry standard, we continue to break through and give our customers and consumers an added level of confidence in everything that comes out of our facility.
One of the key features of NPIC products is that they are made in the USA. Why does this selling point resonate so much with shoppers today, and why is it important to the company?
Chen: "Made in the USA" is a very important feature to us, and it is something that we certainly take pride in. Firstly, we understand for pet parents in the U.S. market, which is the biggest market for NPIC, knowing the treats are made in the USA without ingredients from certain parts of the world is very important as they consider different options in the pet treats category. I think it holds such an importance because made in the USA stands for high quality, a commitment to food safety and a strong pursuit for sustainability, giving pet parents the confidence for the choices they make for their fur babies. The confidence is there because of the abundance of, not only the regulations, but also the resources available to manufacturers like us that allow us to show and prove the work we put in when it comes to quality, food safety and operation sustainability. For example, all our products abide by [Association of American Feed Control Officials] AAFCO guidelines, and NPIC goes through annual SQF audit and SMETA 4P audit to make sure we do the right things in a responsible manner.
Secondly, having our operation in the USA means giving back to the place that is our biggest market. For 25 years, we have created jobs and have worked with local suppliers and animal shelters in the Dallas-Fort Worth area in Texas. We take pride in the profound, socioeconomic impact that we have had in the community, and we look to continue doing that as we grow our business.
How does NPIC source the ingredients for its products? What criteria guide its sourcing decisions?
Chen: The well-being of pets is at the center of everything we do at NPIC. Because of that, we source only natural, high-quality ingredients with clear traceability for our products. In the meantime, we understand it is imperative that we continue to offer value to our business partners, as well as the consumers. When it comes to the criteria that guide our sourcing decisions, we focus on the country of origin, quality and consistency, and we manage price fluctuations through an agile procurement approach to ensure our price to customers can remain steady.
What is NPIC's relationship to the pet specialty channel? And in what ways does NPIC help support its retail partners in their efforts to stay competitive in the marketplace?
Chen: The relationship with the smaller chains and independent retailers is one of the major focuses of our channel strategy. We have spent several years rebuilding and strengthening our relationships with the distributors. While we will continue to do so, we know it is critical to take one step further along the value chain to deepen the connection with the retailers, unpacking the challenges they are dealing with in the face of growing e-commerce and supporting them through sales and marketing programs. At the end of the day, we want to create a win-win situation for the parties involved. We are committed to driving growth across the board by creating a segmented product portfolio, leveraging technologies to monitor/manage pricing, and providing the optimal value in ways that make the most sense to the retailer partners.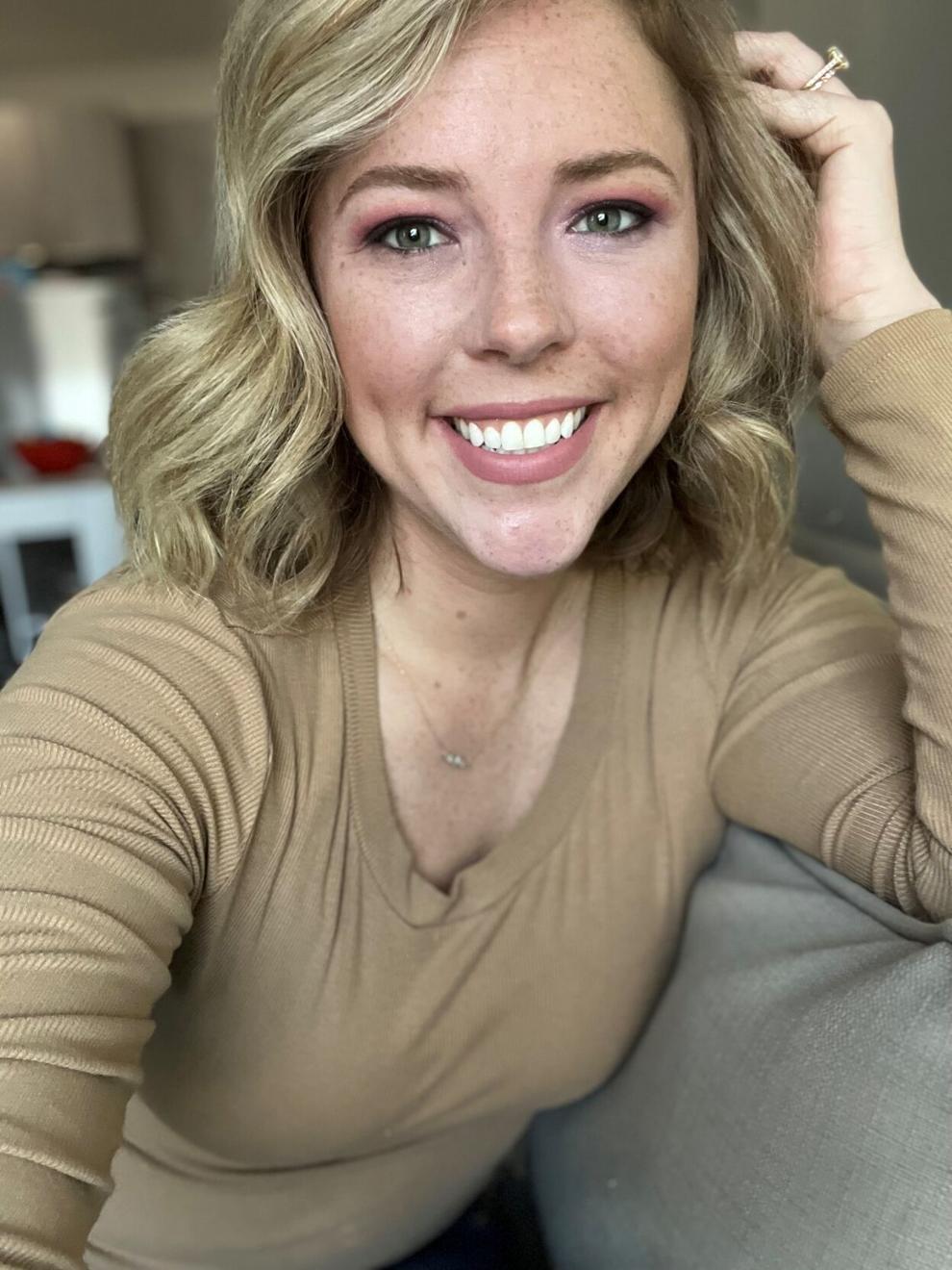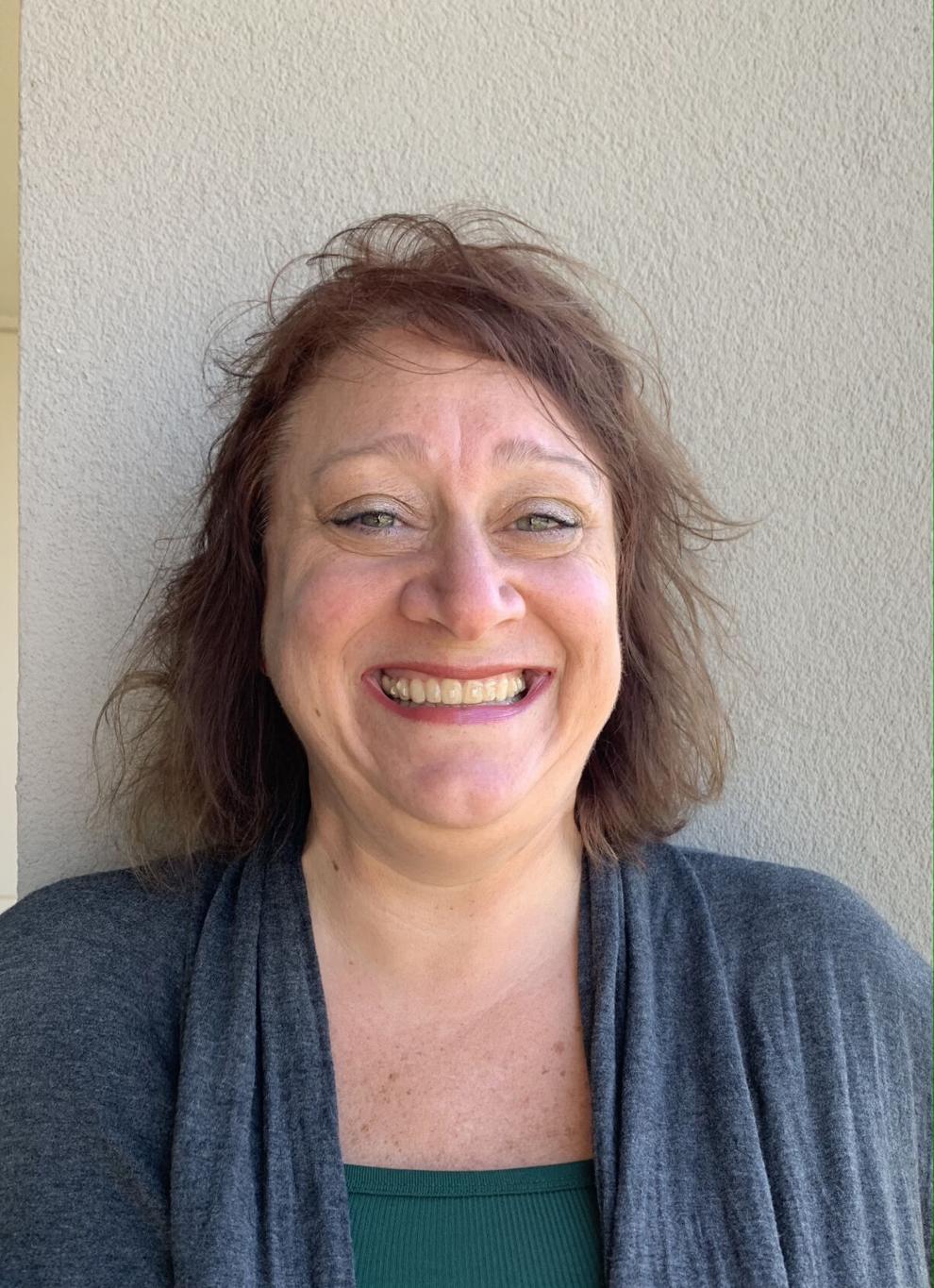 Tell us about two or three key NPIC staff members who retailers should know about. What role do they play in making your team great, and what makes them great at it?
Chen: Diane Scott-Charvoz and Jordan Brewer, both branded sales managers in the sales organization at NPIC, are the two names you should know about. They lead our business in several critical functions such as account management, new product development and new customer acquisition. They are on the road a lot, and you will surely see them at different trade shows throughout the year. If you have any questions about or interest in our products and services, they are the ones you should talk to.
What does the future hold for NPIC?
Chen: Because of NPIC's manufacturing background, for a long time, we have focused solely on making the best products and providing the best value to our customers and consumers. While the pursuit of and commitment to manufacturing excellence are important, and will remain so for us, we plan to invest significantly more resources on sales and marketing to grow awareness of NPIC and our brands, N-Bone and Get Naked, via active participation in industry and buying shows, stronger partnership with our retailer partners, and more direct engagement with the consumers through various marketing channels.
Additionally, continuing to build our R&D and manufacturing capabilities is also a major focus on our growth roadmap. With an ever-increasing need for innovation from the customers and consumers, we need to take a proactive approach and be ahead of the game to achieve our growth aspirations.