Pawtopia, which has two stores in Oklahoma, focuses on providing the best in natural foods at affordable prices to its Oklahoma community, says Cassie Pomeroy, who owns the store with husband her Charles. 
Pet Product News: What is Pawtopia best known for?
Cassie Pomeroy: We are well known for our Chew Bar. We have 48 feet of all natural chews. It has a large variety of natural digestible chews for all sizes of dogs.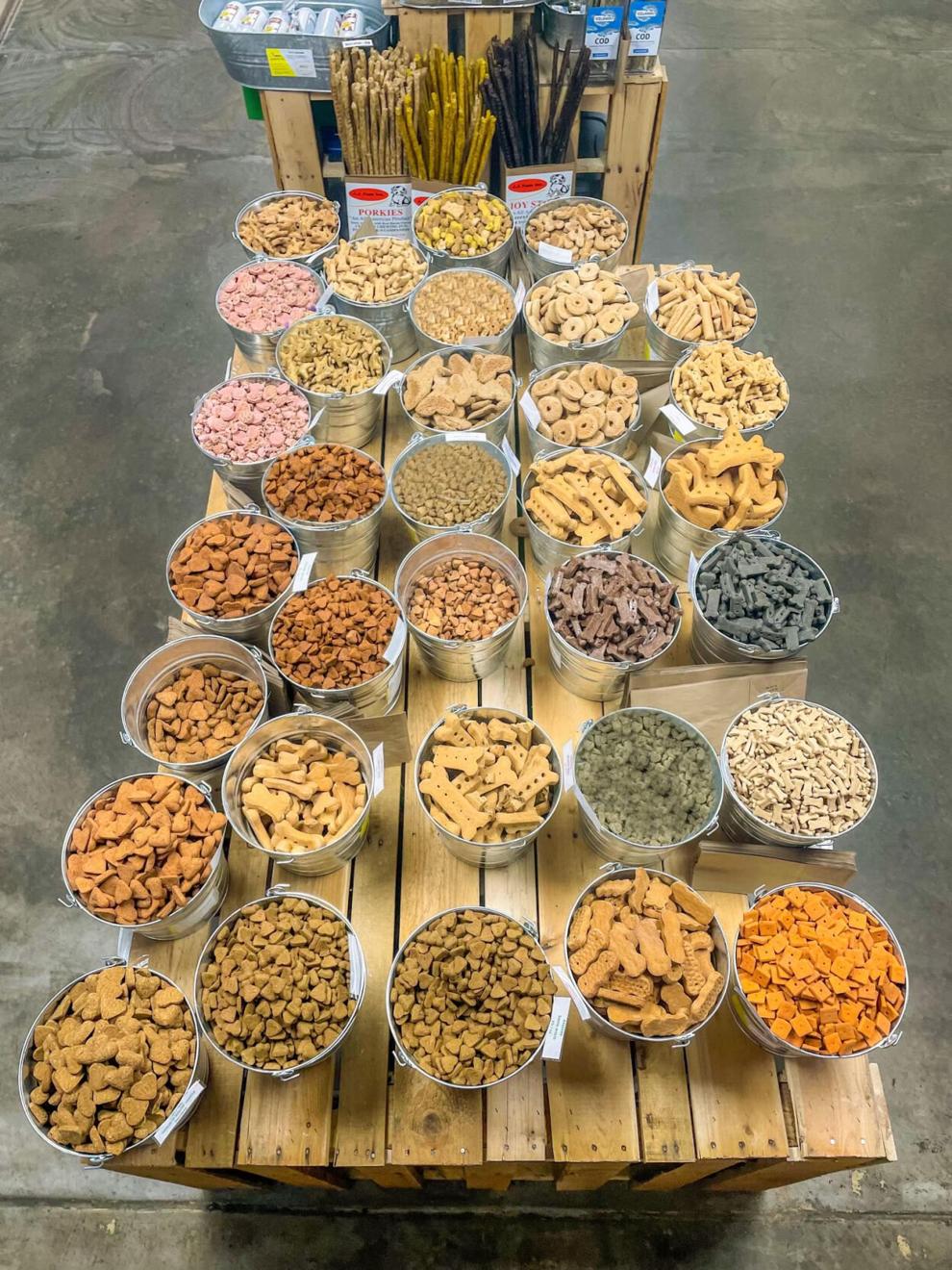 PPN: What are the top-selling products in your store right now?
Pomeroy: Our top-selling products are Fromm, Primal Pet Foods and Stella & Chewy's. We carry the Classic, Gold and Four-Star varieties of Fromm. We have the full line of Primal to include their frozen, toppers, freeze-dried and treats. We have had a huge growth this last year in our Stella & Chewy's line. We carry their full line of kibble, frozen, freeze-dried and treats.
PPN: What are your favorite products right now?
Pomeroy: Our favorite products are Zignature kangaroo kibble, Primal frozen beef patties and Rogue Pet Science. We like the results we see every day with Rogue Pet Science's Origins and Fermented Turmeric supplements.
PPN: What industry trends have you been keeping your eye on most closely? 
Pomeroy: We have been watching the industry transition from grain-free to grain-inclusive diets. It's been interesting that many pet owners transitioned from grain free to grain inclusive, then returned to grain free or started using both. It appears that the industry is unsure which way to follow with grain-free versus grain-inclusive diets.
PPN: What business challenges are you currently in the process of tackling?
Pomeroy: Staffing is our current challenge. This time of year is always a challenge due to people returning to school or moving. This year there has been a lack of committed and qualified applicants. We have had trouble with people not showing up for interviews or not showing up after being hired.
We are also having a challenge of finding and bringing in new products. We just aren't seeing the products like we used to, whether it's the representatives not traveling as much and/or us not being able to get to trade shows. Shipping times are long, so when we do find a new product it takes a long time to get. Some of the products we order from manufacturers are taking six to eight weeks to get, and we've been told that will probably continue to be that way through the winter.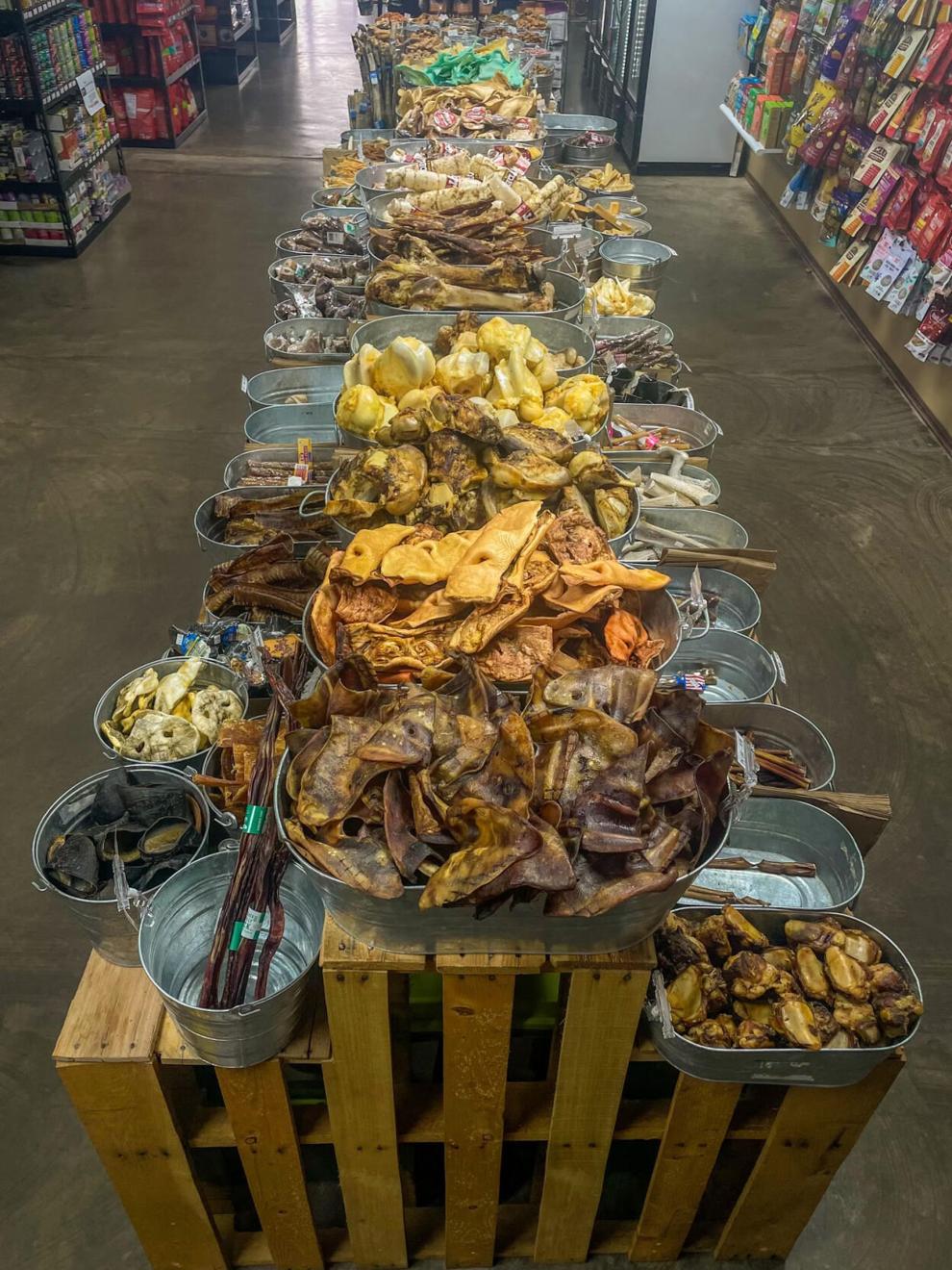 PPN: What business goal are you hoping to achieve in 2021?
Pomeroy: Our goals are to continue to find and bring in new products and find, train and develop new team members to prepare for the fourth quarter. Our 2022 business goal is to open a third location.
PPN: What is your best tip for connecting with customers?
Pomeroy: Our best tip is to greet every customer when they walk in the door, and get to know them and their pets. Customers love to talk about their pets. We try and give them our undivided attention for any issue they are having. If you can help them solve an issue with their pet, then you have a loyal customer.