After starting a business selling all-natural, synthetic-free, baked foods for pets, Emily Lagasse decided to open Petwell Supply to provide alternative products and services to support common pet ailments.
Pet Product News: Tell us a bit about your store and its services. 
Emily Lagasse: The focus of our store is helping customers identify appropriate holistic support for specific ailments their pets may be facing, from allergies to kidney disease. In addition to holistic remedies, we carry a wide array of traditional pet supplies, and offer services such as dog walking, dog and cat sitting, grooming and phone product consultations for customers outside our area.
 PPN: What are the top-selling products in your store right now? 
Lagasse: Earth Animal No-Hide Chews and treats from our bulk bins.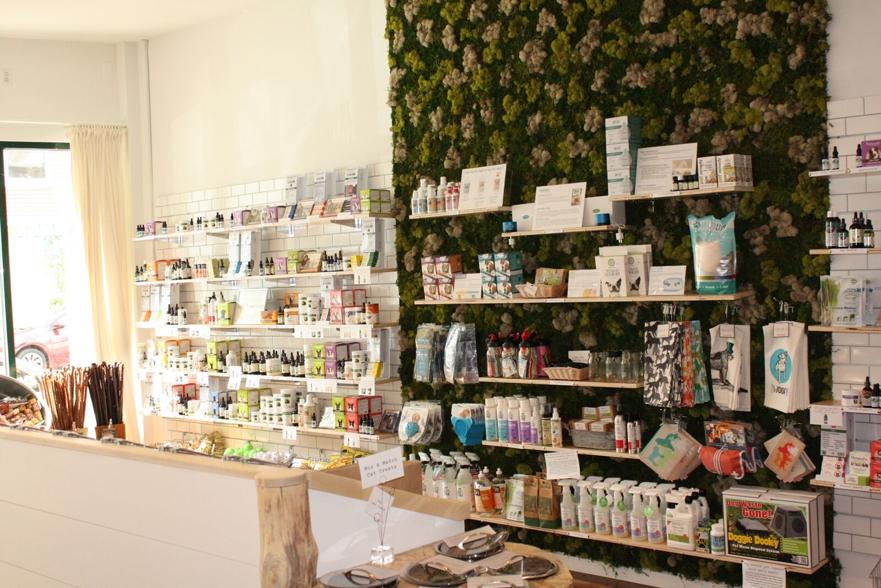 PPN: What are your favorite products right now? 
Lagasse: Green Hope Farm flower essences, locally made rope leashes crafted with repurposed fishing rope by Wildlife by Yuri, and hand-crocheted, locally made catnip toys by Mud & Yarn.
PPN: What industry trends have you been keeping your eye on most closely? 
Lagasse: I am most interested in trends that are positive for our environment. Any products that focus on upcycling or minimizing waste, including sustainably sourced protein sources in foods.
PPN: What business challenge are you currently in the process of tackling?
Lagasse: We are currently trying to expand our reach online to reach more customers around the country.  
PPN: What business goal are you hoping to achieve in 2020?
Lagasse: In 2020, we hope to increase online sales tenfold and open our first three franchises. 
PPN: What is your best tip for connecting with customers?
Lagasse: One of my favorite parts of my job is getting to genuinely know my customers and what's going on with their dogs and hear more about their lives outside of the store. If you show a genuine interest in getting to know your customers as people, it really helps foster connection.