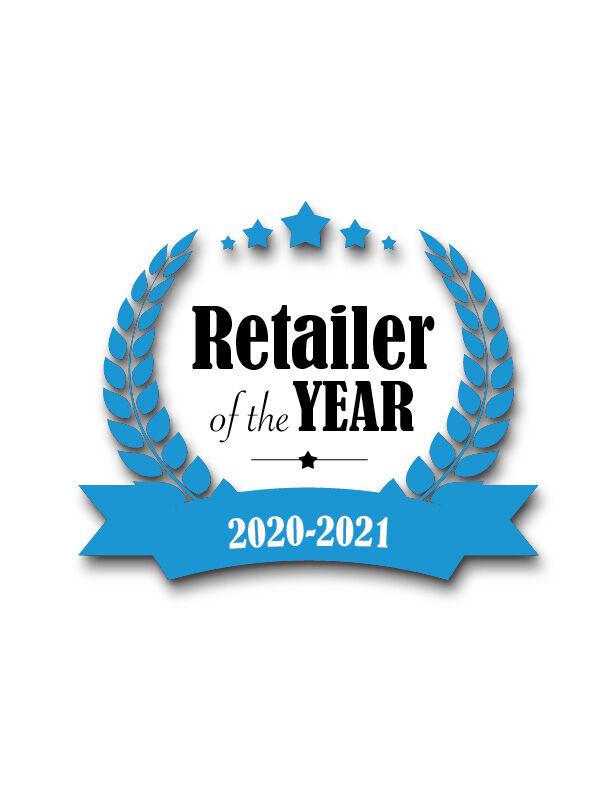 Every year, it is Pet Product News' privilege and honor to award deserving pet specialty businesses with our annual Retail of the Year Awards during a ceremony at the annual SuperZoo trade show conference in Las Vegas. Last year, however, COVID-19 threw a monkey wrench into our plans, forcing the World Pet Association (WPA) to make the only decision it could make, which was to postpone the show until 2021.  
Still, the editors of Pet Product News (PPN) decided that we didn't want to let an entire year go by without celebrating the innovative and inspirational pet businesses that are the lifeblood of this industry.
PPN has selected Odyssey Pets in Dallas as its 2020-2021 Retailer of the Year. The store is no stranger to PPN or the industry. In previous years, it has snagged PPN Retailer of the Year Awards in the categories of Tough Market Competitor, Outstanding Retail Development and Outstanding Business Management. However, this past year, the 15-year-old, single-location retailer has come into its own, having grown into a pillar of its urban center that shines bright even among some heavy-hitting pet specialty brick-and-mortar competition.
---
---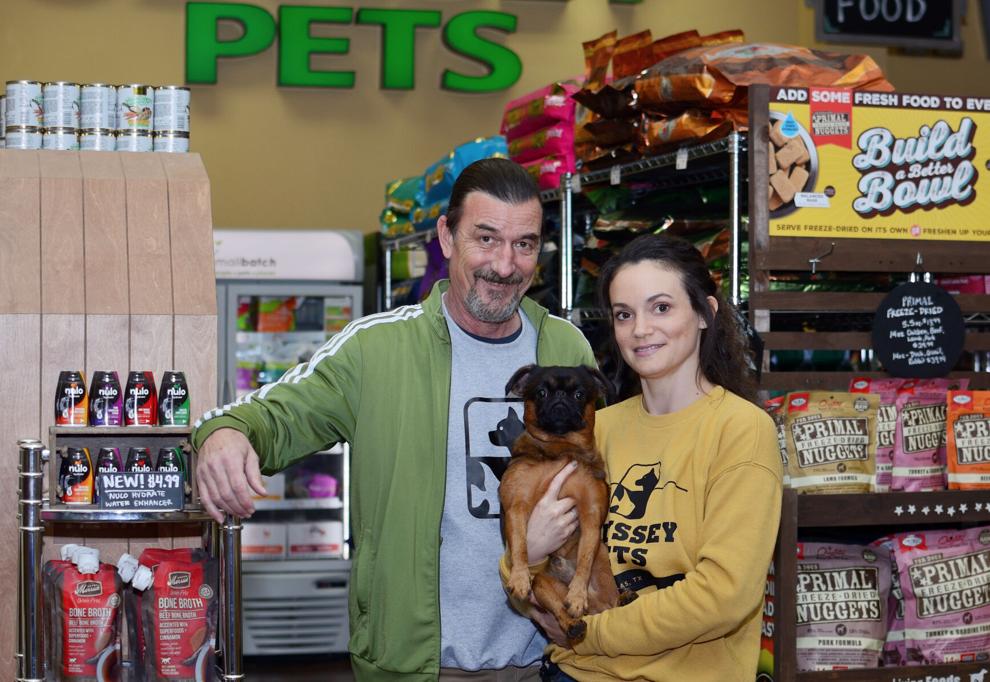 An additional six stores join Odyssey Pets as special honorees in this year's Retailer of the Year Awards. These stores have earned awards for their business achievements in a variety of categories. In the coming months, PPN will feature profiles of the winners in each issue of the magazine. The winners are:
2020-2021 Retailer of the Year
Odyssey Pets in Dallas
Lifestyle & Boutique
Southern Barker, 3 stores in Kentucky
Multi-service
Wag Central in Stratford, Conn.
Multi-store Retailer
Pet Pros, 18 stores in Washington
Independent Spirit
Petagogy, 3 stores in Pittsburgh
Grooming Guru
Paws and Pamper in Missoula, Mont.
Pet & Feed Store
Cohutta Pet & Feed in Blue Ridge, Ga.
---
Pet Product News is looking for its next Retailer of the Year! 
For the first time ever, pet industry manufacturers and distributors are invited to nominate a pet business for consideration in Pet Product News' (PPN) Retailer of the Year Awards.
How to nominate a business or apply to be a Retailer of the Year