Chicago-based Pet Product Innovations aims to bring products that help people and their pets solve everyday issues to market, and CEO David Levy's extensive background in the pet industry—as a former retailer, distributor and manufacturer—is helping guide the company's way.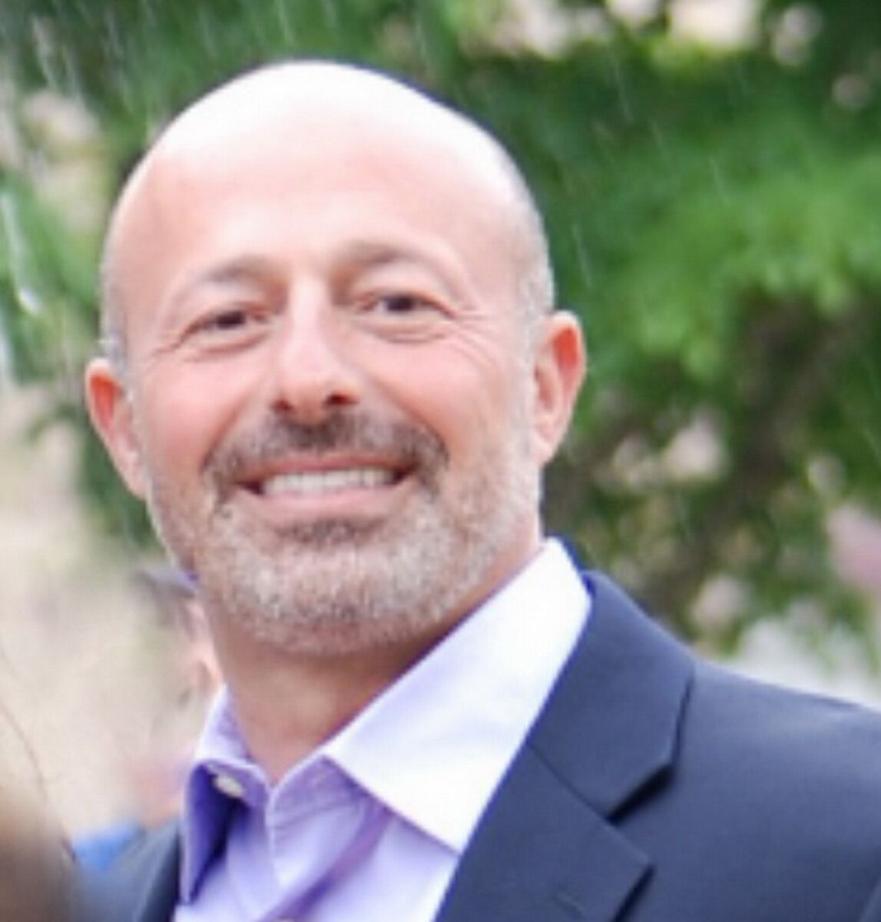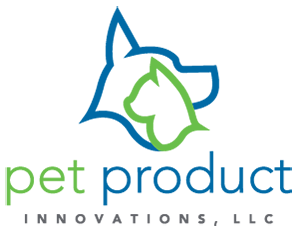 Tell us a little about your background and your role within the company.
David Levy: I started my first business when I was 19, and I had stores in Chicago called Crazy Dave's Good for Less. We bought and sold closeouts, and then that turned into me being an auctioneer and working with banks to liquidate business and equipment. 
Fast forward to 1997: I fell into the pet industry by accident and opened a distribution company called Zeus and Co. Pet Supply in Chicago, followed by distribution centers being opened in Minneapolis in 2006 and Los Angeles in 2008. We went from one brand to 102 brands by the time I sold and exited from distribution. In December of 2012, Animal Supply acquired my West Coast operations, and then in August 2013 Pet Food Experts acquired both of my Midwest operations. Of the 102 brands Zeus and Co. carried, we helped launch 42 of them, as we were known to carry only the best of the best for dog and cat.
Pet Product Innovations was started right around 2011 when I acquired a line called Paw Plunger. Basically, it was the platform for us to continue to develop and acquire items that solved problems. We now have six patented lines of products. Each of the products that we bring on really do solve some kind of a problem, and that is the premise of what we are doing at Pet Product Innovations. 
I joined Frontenac, a Chicago-based private-equity investment firm, with its first investment in pet in 2014 as an investor and board member of Whitebridge Pet Brands. We acquired Cloud Star, Tiki Pet and Dogswell by 2018.
My most recent investment is in Primal Health, brand name Teef! Animal Oral Care, a patented new category of oral health care products that is based in science and reduces dental disease with only four safe natural ingredients, unlike other products in the market. The brand's flagship product, Teef!, is a daily dental care product for dogs that comes in a powder formulation and is designed to be added to the dog's water dish. A microbiologist, who has brought three other products to market, invented it. Oral hygiene and dental hygiene are important in the pet space. Even with humans, if you have dental problems, often you have other health issues. 
We look for something that solves a problem. Sometimes we create it ourselves and realize that this is a great idea, or people come to us with it. It's a totally different animal, and that's why I invested. In addition to being an investor, I serve as the company's executive vice president of animal health and member of the board of directors.
Tell us about Pet Product Innovation's current product portfolio and what makes these products stand out on the market.
Levy: The first line that we started with was an item called Paw Plunger, which is the No. 1 selling dog paw cleaning device, definitely in the U.S. and maybe worldwide. It is an item that looks like a big mug, but it has bristles on the inside, and when you fill it with water or soap, you move it up and down on the dog's paw and it cleans in through the cuticles, through the pads and gets rid of the dirt that most people use a rag for. If you go to a dog park or if you go to camping or hiking or have an RV, you can preload these Paw Plungers with water. It has a cap and you can put it in your vehicle, and before your dog jumps in to your car or truck, you can clean their paws. It is multiuse. The other thing that often gets left out is that veterinarians recommend it for dogs that have allergies. If you have a dog that has environmental allergens, before they bring it into the house and lick their paws, you can use the Paw Plunger with a little bit of medicine from the vet, and it prevents a lot of issues for the dog. 
The second one is called the SmartLeash, which was invented because Joe, my business partner, got hurt using a typical retractable lead. [With] most of those retractable leads, you need to press on the button to stop the dog if the dog decides to bolt or takeoff quickly, but Joe decided there had to be a better way after his dog took off. The lead wrapped around his leg and gave him a gash in the back of his leg. He invented the SmartLeash that stops like a seatbelt, so even if you are not paying attention to your dog and you cannot get to the button that stops the dog, the SmartLeash stops like a seatbelt. 
The third is Zen Clipper, a nail clipper, which addresses the basic problem with all other nail clippers—you can inadvertently cut too much nail, injuring the pet. An Illinois inventor brought the basic idea to us; we welcome outside product submissions and review them almost daily. Zen Clipper has a patented conical blade; it physically limits you from cutting more than intended. There are two versions of Zen Clipper: the first round of Zen Clipper came out as seven fixed sizes, which covers most pets, from little birds to a fairly large dog. The important fact behind that is [that] the evolution of nail clippers has been originally things that just look like and work like scissors, and then they had one that looked like a guillotine. The third had a little piece of metal on the back that prevented the nail [from going] too deep. If the pet moved when you were about to clip the pet's nail, you could cut into the quick, which is a blood vein, which is harmful to the pet and makes them squeamish. It can also cause quite a bit of bleeding and is painful for the pet. By having only a predetermined amount of nail going through, you pick the size that is just below the quick and you literally can cut the pet's nail blindfolded once you have the correct size. 
Fourth, we then came up with ZenClipper Precise. For the larger dogs, the original Zen Clipper in seven sizes was great, but for someone who had a home with multiple animals, they did not want to buy several different Zen Clippers. We ended up coming up with the first and only adjustable nail clipper for any size pet. It would go from a very small size all the way to a very large dog. The adjustment mechanism is patented, with other patents pending, and we just started shipping in Q4 of 2019. Everyone at the company uses one at home, and the feedback has been really great. 
Last but not least [is the] Bandana Bowl. Many people like having bandanas on their dogs if they go for long walks. They may fill them with ice or put them in water, and they oftentimes have to carry a bowl with them in order to give their dogs food and water. What we did is combined the two together and made a bandana. The outside will absorb water, and the inside is waterproof so you can take it off the dog's neck and put it on the ground, fill it with food and/or water, then clean it up and put it back on the dog's neck. They are basically carrying their bowl and having a way to keep their necks cool on a hot day.
What drives product development at Pet Product Innovations? Are there any particular consumer trends or demands that have been influential?
Levy: One thing that I think that Pet Product Innovations has benefited from is that I have been in the space so long as a distributor, retailer and manufacturer as well as board member of some companies that I have created goodwill in the industry as well as good reputation in the industry. Many people will seek me out, and [when] people in the pet space are approached with an idea, a lot of people say, "Contact David Levy." 
We have had the benefit of seeing a lot of products that are invented by a lot of people. Even, most recently, a former astronaut has come up with something and they have approached us; we may or may not work with them. We see a lot of things that are either in the works or have patents or patents pending, but we say "no" to more than what we say "yes" to. There are several reasons that we may do that, and one is if the product has legs, and whether it is one that we can bring to market and do well, both for us and the inventor, then do we have the bandwidth to do it with everything else. In addition, it has to solve the problem. 
How does Pet Product Innovations support independent pet specialty retailers and help them differentiate themselves in a competitive marketplace? 
Levy: We try to make ordering simple and offer low minimums and low shipping rates. None of our products are in the big-box stores, and, if they appear online, we require they be advertised at full [manufacturer suggested retail price] MSRP or [minimum advertised price] MAP. 
What does the future look like for Pet Product Innovations?
Levy: Success has an inertia all its own. Every product we've come out with took time, people had to find out about it, see how it was different and better. Through word-of-mouth, advertising and platforms like this, we see continued growth for all of the brands. We have more products in the works, and when they are ready, we'll be announcing them to the world. 
Get acquainted with Pet Product Innovation's products, featured in our gallery below.