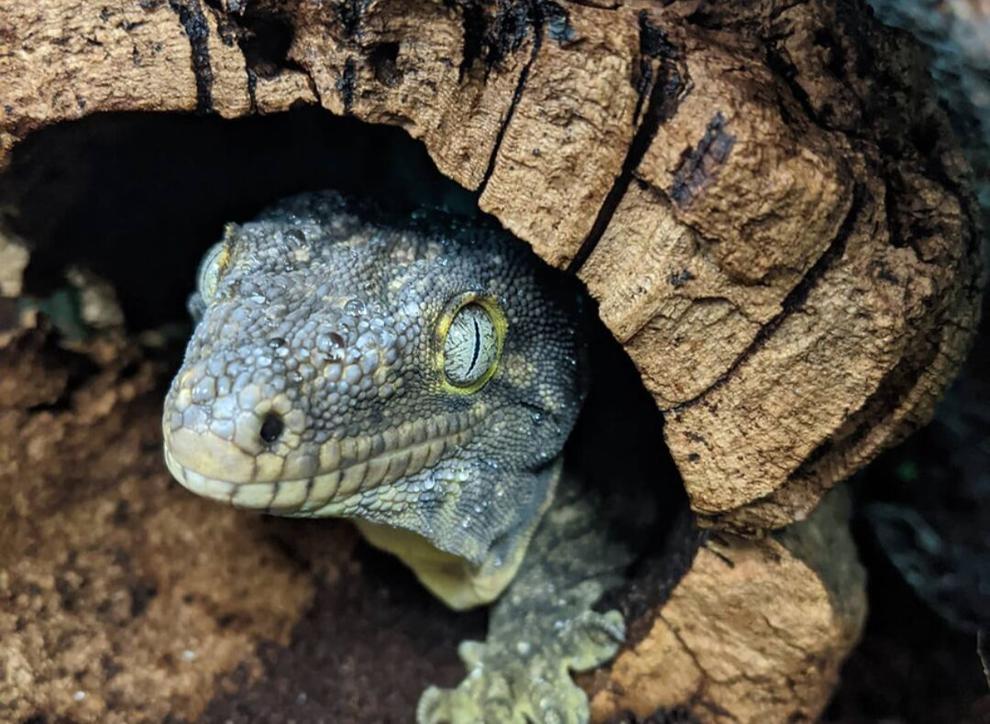 Curious Creatures in Chicago is adapting to supply chain issues by looking for other distributors, says Alison Babbitt, who co-owns the store with her husband Andrew. 
Pet Product News: What is Curious Creatures best known for?
Alison Babbitt: We are known best for our customer service and care for our reptiles. We make sure everyone has everything needed to have happy, healthy animals. We take the time to walk around and share our knowledge of our critters and answer any questions people may have. We truly love our animals. 
PPN: What are the top-selling products in your store right now?
Babbitt: Live plants from The Bio Dude, isopods that we breed and MagNaturals by Pet-Tekk. MagNaturals are currently my favorite. They use magnets to secure the items or hides in place and can be put virtually anywhere in a terrarium.
PPN: What major trends and innovations are you seeing in the exotics hobby?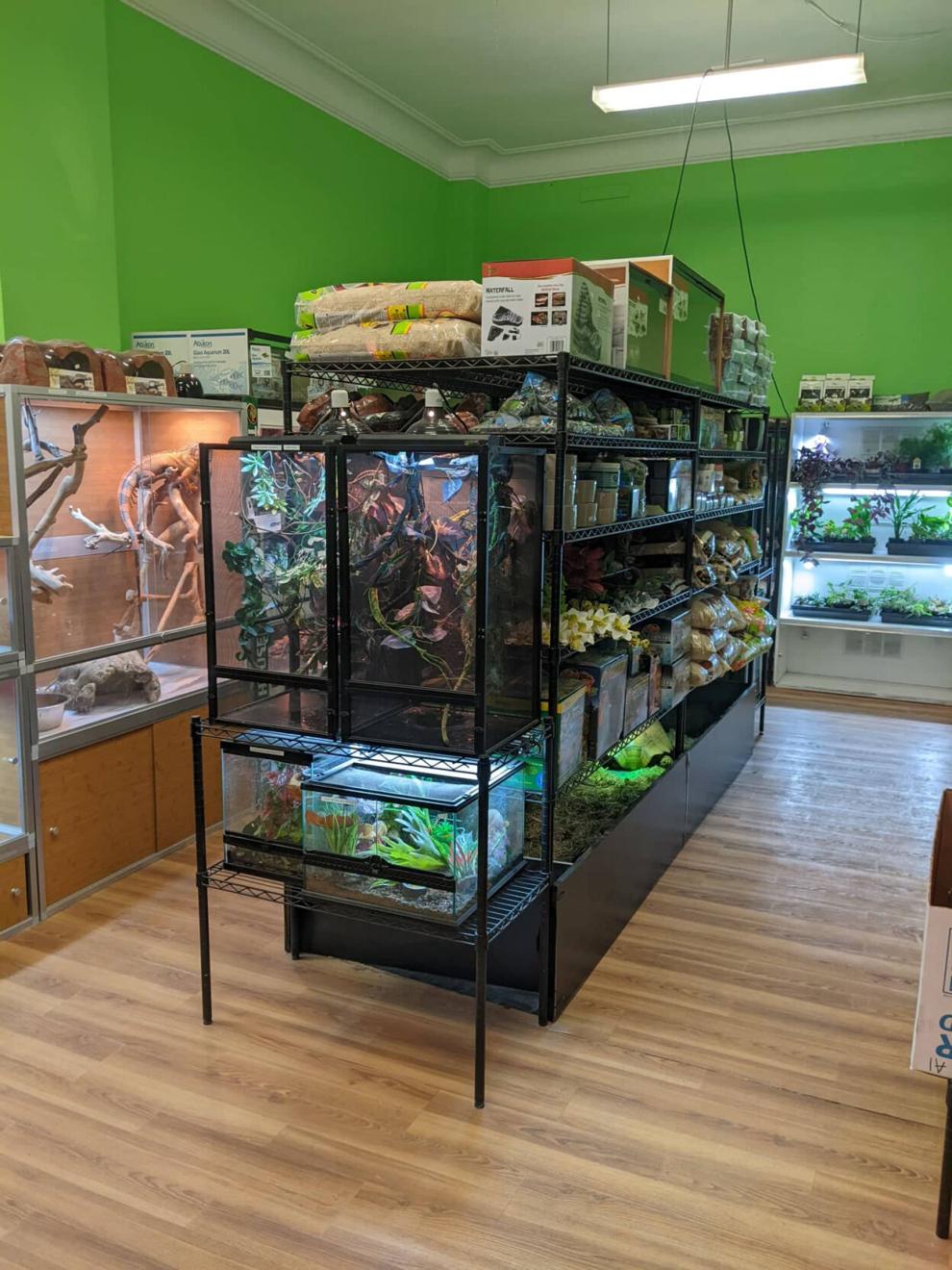 Babbitt: We have seen a large increase in bioactive enclosures. Also, due to the pandemic, people are spending more on upgrading their scaly friends at home.
PPN: What business challenge are you currently in the process of tackling?
Babbitt: One of our biggest challenges right now is getting in supplies. We, like most stores, are having trouble getting supplies shipped in from all of our companies. We are looking for other distributing companies and other smaller companies to get in similar products to help with this. Unfortunately, we have no control over the situation and are just hoping for the best, that things will improve soon.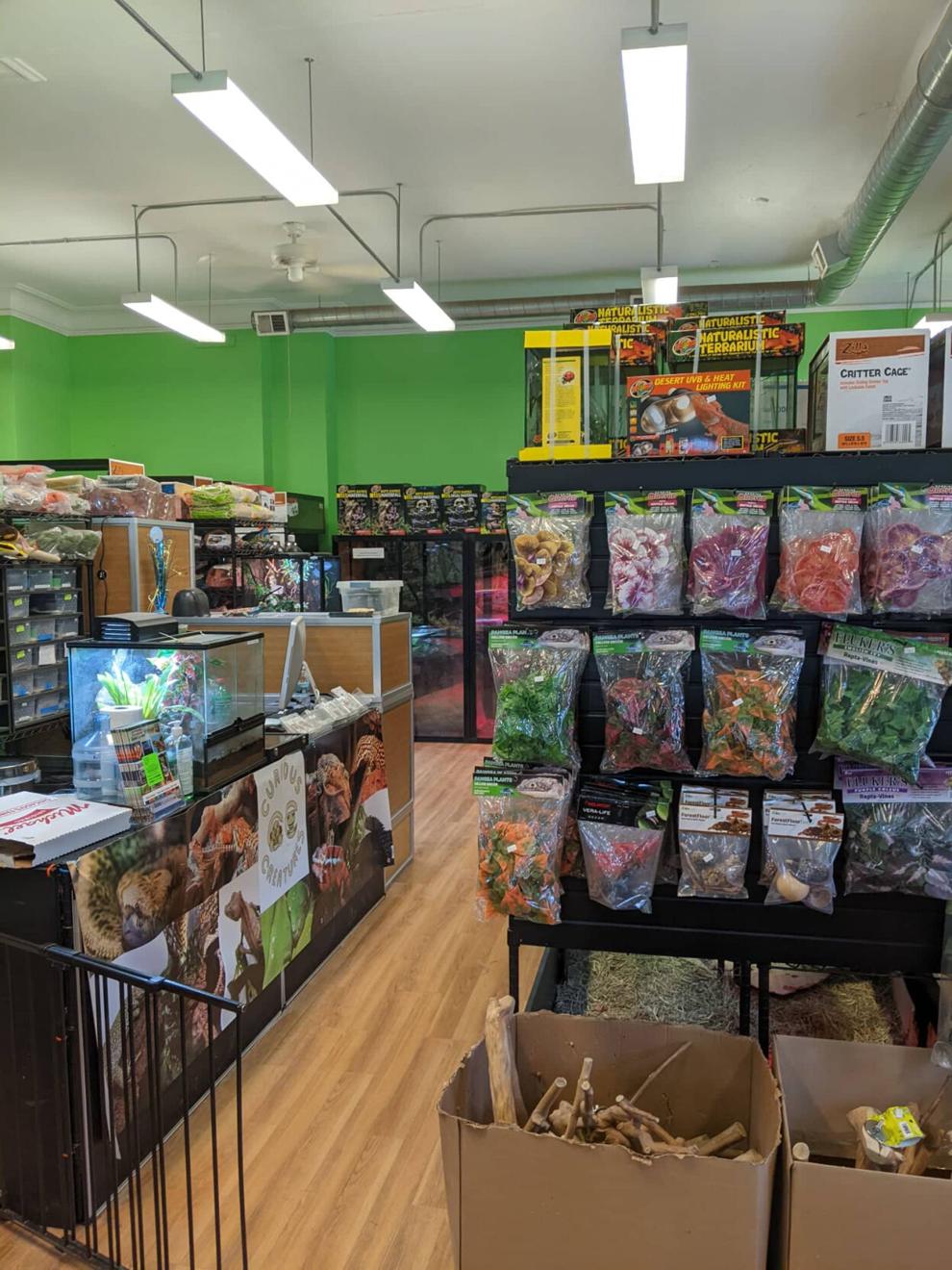 PPN: What business goal are you hoping to achieve in 2022?
Babbitt: We have just expanded, and we hope to be able to add more breeding projects as well as offer reptile care classes, terrarium setup classes, snakeskin jewelry and craft classes, and other fun activities like birthday parties and educational shows. 
PPN: How do you ensure that customers are best equipped to properly care for their animals?
Babbitt: We walk our customers through the entire setup and answer any questions they may have on the critter they are taking home. We also offer care sheets and books to help. Finally, we send our customers home with a health guarantee and all contact information in case they have any questions later on. Usually with the health agreement we write down notes on the specific animal they are taking home, i.e., what foods they like, what foods are toxic, treats and other fun things.