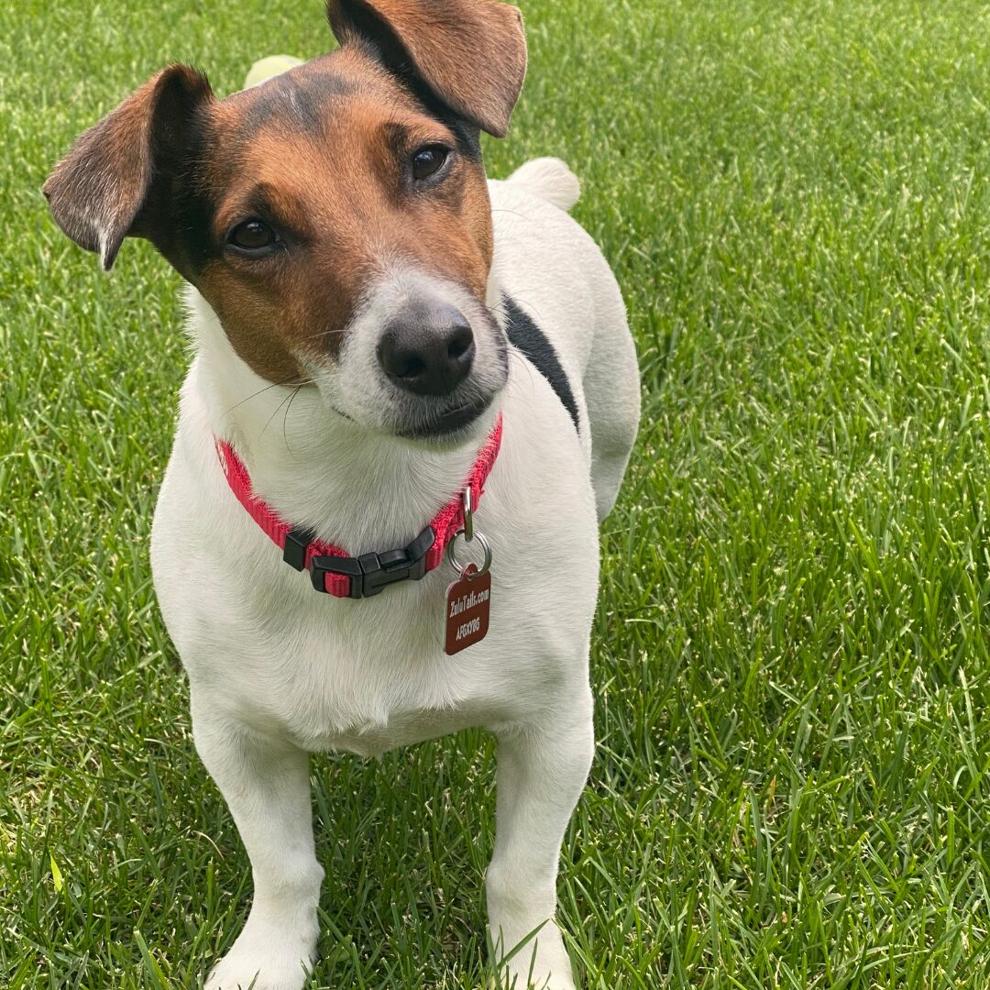 ZuluTails was created to reunite lost pets with their owners. Can you tell us more about how the company came to be?
Pamela Fusco: The concept behind ZuluTails was hatched about three years ago. I had always wanted to start a company that would provide an easy, reliable and secure way to connect pets with their owners—all without the need to share personal information. My background is in cybersecurity, and I am a dedicated pet lover (we have nine rescue animals and counting), so ZuluTails was a combination of both of my passions.
Then two years ago my sister-in-law's beloved dog went missing. She and her kids spent hours posting flyers around town, but the only calls she got were from pranksters who were interested in the reward money, or worse, were phishing for personal information. That's when I knew I might be on to something. We launched ZuluTails the following year, in December 2020.
It's devastating that approximately 10 million pets are lost in the United States annually, and millions of those end up in the nation's animal shelters. And who hasn't lost sleep over a missing pet? My dream was to create a fast, affordable and safe way to connect with your pet that didn't require all sorts of complicated bells and whistles like batteries or apps. And it needed to be super easy to use so that even my own mom, who is in her 80s, could figure it out. I'm proud to say that both her King Charles spaniels are ZuluTails members.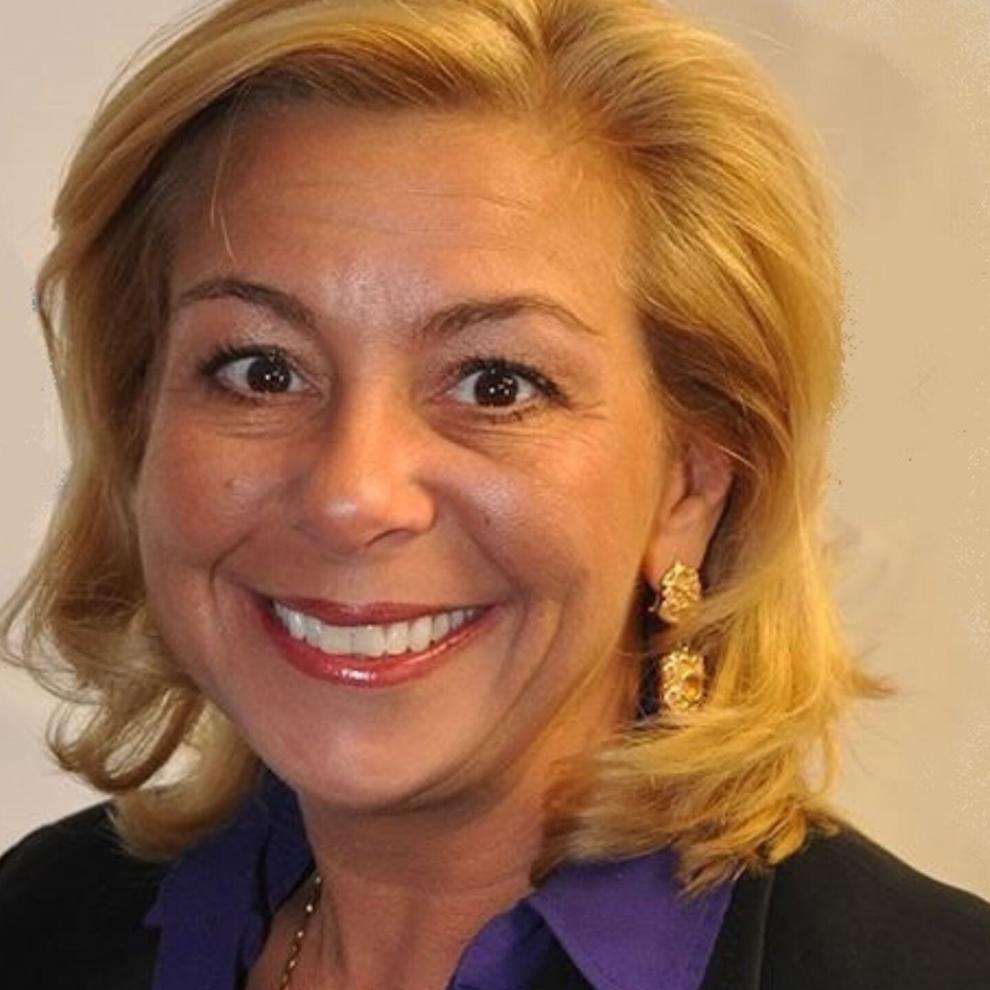 Give us a little overview of how ZuluTails works. 
Fusco: ZuluTails isn't just a pet finding system. It's actually a whole lot more. We like to call ourselves the only "pet-to-people" communications portal that allows for a safe, easy and instant way for you to connect with your pet. When you sign up for an annual membership, we send you a pet tag lasered with a unique seven-digit number (we call it a "universal pet identifier" or UPI) and a QR code that links to our website. We'll also prompt you to take a few minutes to set up your pet's personal portal with a photo, name, breed, medical conditions and the best way to contact you.
If your pet ever goes missing, anyone can use their cellphone or computer to type in your pet's UPI into the ZuluTails "pet finder" on our website. They'll be instantly connected to your pet's portal and prompted to click the "contact owner" button. You'll receive a notification alert that your pet's been found and is ready to be reunited with you.
What sets ZuluTails apart from other lost pet ID tag services?
Fusco: We believe that keeping your pet safe and secure shouldn't be complicated or expensive. That's why ZuluTails doesn't rely on batteries, GPS or microchips. And at $19.99 per year, with a discount for additional pets, we pride ourselves on our values-driven, affordable approach to keeping your pet safe. We also allow for instant customization—you can update your contact information, your pet's health status, just about anything with one click. Let's say you're out of the country on vacation—just swap in your pet sitter's contact information into your pet's profile and rest assured your pet will be safe and sound when you return home.
And our proprietary algorithm ensures that every pet has a unique UPI. That means that you can use the ZuluTails platform to communicate about your pet with your vet, your groomer, your pet sitter—anyone in your pet's trusted community. So when we say "your pet tag just got a whole lot smarter," we really mean it.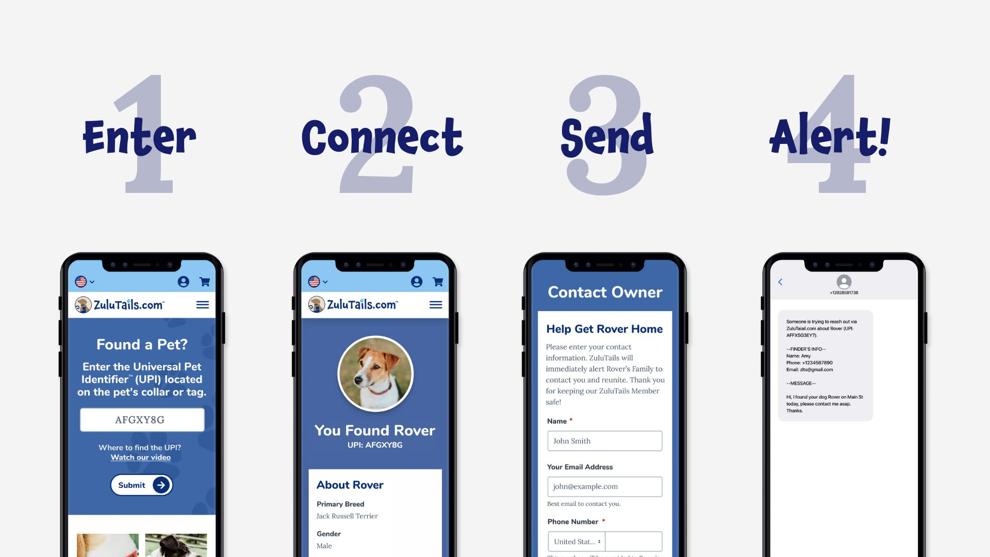 Does ZuluTails have a company philosophy?
Fusco: We are dedicated to the safety, security and happiness of pets and their pet parents everywhere.
Does ZuluTails offer its retailer partners any promotional tools or point-of-purchase materials?
Fusco: We are currently only direct to consumer through an annual membership via our website. But as we scale, there will be huge opportunities for cross-promotion and point of purchase. So stay tuned for more exciting things to come from us.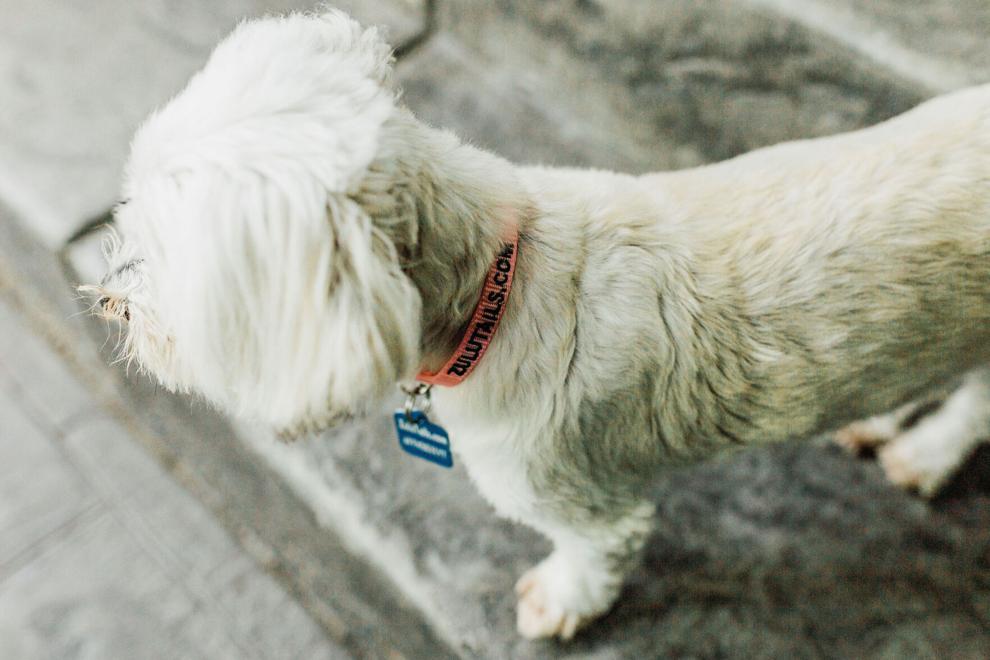 How has the pet identification category changed over the years, and what role has technology played?
Fusco: That's a great question. Technology is at the forefront of modern pet identification systems, but many pet owners don't quite understand how these systems work.
Microchips have been around for a few decades. They remain the most well-known animal identification system, but to date only about 3.5 million animals have had them implanted (there are about 135 million pets in the U.S.). Microchips are invasive and can travel from the original implant site; they're not always readable depending on the type of scanner required; and your personal information cannot be changed once the chip is inserted. Plus, to find a lost pet using a microchip, your pet has to be taken to a vet or shelter with access to the right database with the owner's correct information—and that could take months and is still not guaranteed to work. That means added emotional trauma for your pet—and more lost time and anguish for you.
GPS trackers require batteries, won't work in areas with little or no cellphone coverage, and are just way too heavy for smaller dogs and cats to wear. And they can be incredibly costly, often only available with a high monthly subscription charge.
ZuluTails doesn't rely on batteries and is affordable, customizable, easy to set up and easy to use—and it's available 24/7. And our lightweight tags are pet friendly for all sizes, species and breeds.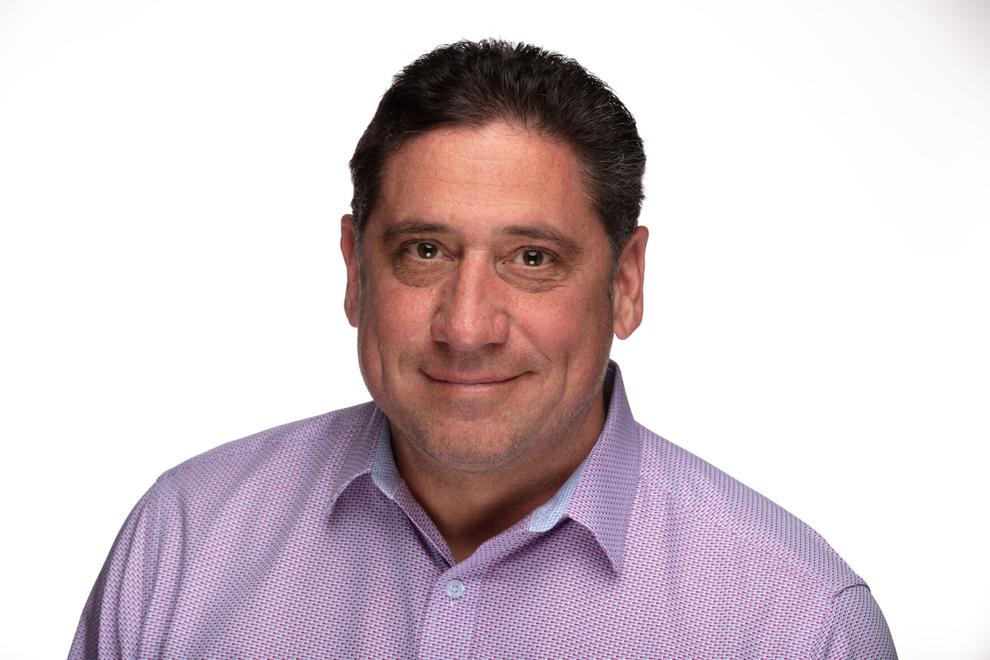 Tell us about a couple of key people at your company that your pet specialty retail partners should know about. What role do they play in making your team great, and what makes them great at it?
Fusco: Marc Thompson, vice president of strategic partnerships and business development.
Marc has a proven track record of developing partnerships in the nonprofit sector for more than two decades, focusing on consumer services globally. As a senior executive for many well-known companies, Marc has a demonstrated knack for truly implementing the "win-win" partnership—generating explosive mutual success for the companies involved with an emphasis on customer satisfaction and new product launch, and is passionate about building strategic alliances and other fruitful partnerships for ZuluTails. Marc and his family are proud pet parents to Ajax, a blue heeler puppy, six cats, 20 chickens, plenty of fish and even a snake.
Nicole Wrubel, chief marketing officer. Nicole has been driving innovation and impact across consumer product and nonprofit sectors in senior leadership roles for more than two decades. She specializes in bringing creative, groundbreaking ideas to market. Nicole oversees strategy, growth and creative vision for ZuluTails, and when she's not dreaming up fun and innovative ways to market ZuluTails, her mischievous Siamese cat Chouchou keeps her on her toes.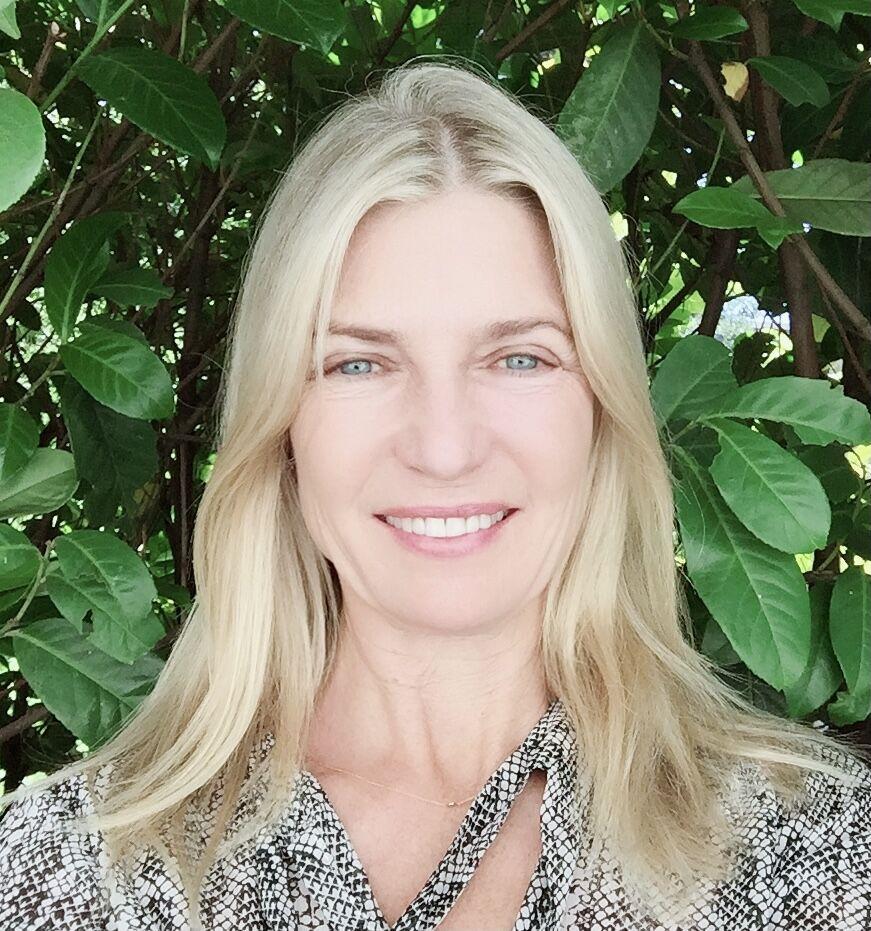 What should retailers know about your company?
Fusco: ZuluTails is disrupting the pet ID category. We're the newest, easiest, fastest and most secure way to reunite with your pet. And we don't rely on high-priced gadgets or battery-powered tracking systems. When folks experience the magic of ZuluTails for the first time, there's always this incredible "ah-ha" moment of clarity. The ability to instantly connect with your pet through a simple-to-use interface is incredibly empowering.
What role do you think independent retailers play in the overall market?
Fusco: Independent pet specialty retailers are near and dear to our hearts because of the personalized approach they bring to sales and customer service. They take the time to understand their sellers and work with them to create individualized, high-impact opportunities both in-store and through cross-promotion online. That's a huge win for startups like us.
In the heavily saturated pet product market, smaller retailers will also work harder to bring their customers new and interesting options that aren't the same big-name brands. That means that up-and-coming brands like us have opportunities that wouldn't be possible with bigger box stores.
How does ZuluTails support charitable organizations in the pet community?
Fusco: ZuluTails is incredibly proud of our partnerships with charitable animal organizations. We currently support Pets for Vets, a female-founded nonprofit doing critically important work matching rescue dogs with American veterans who need a companion pet.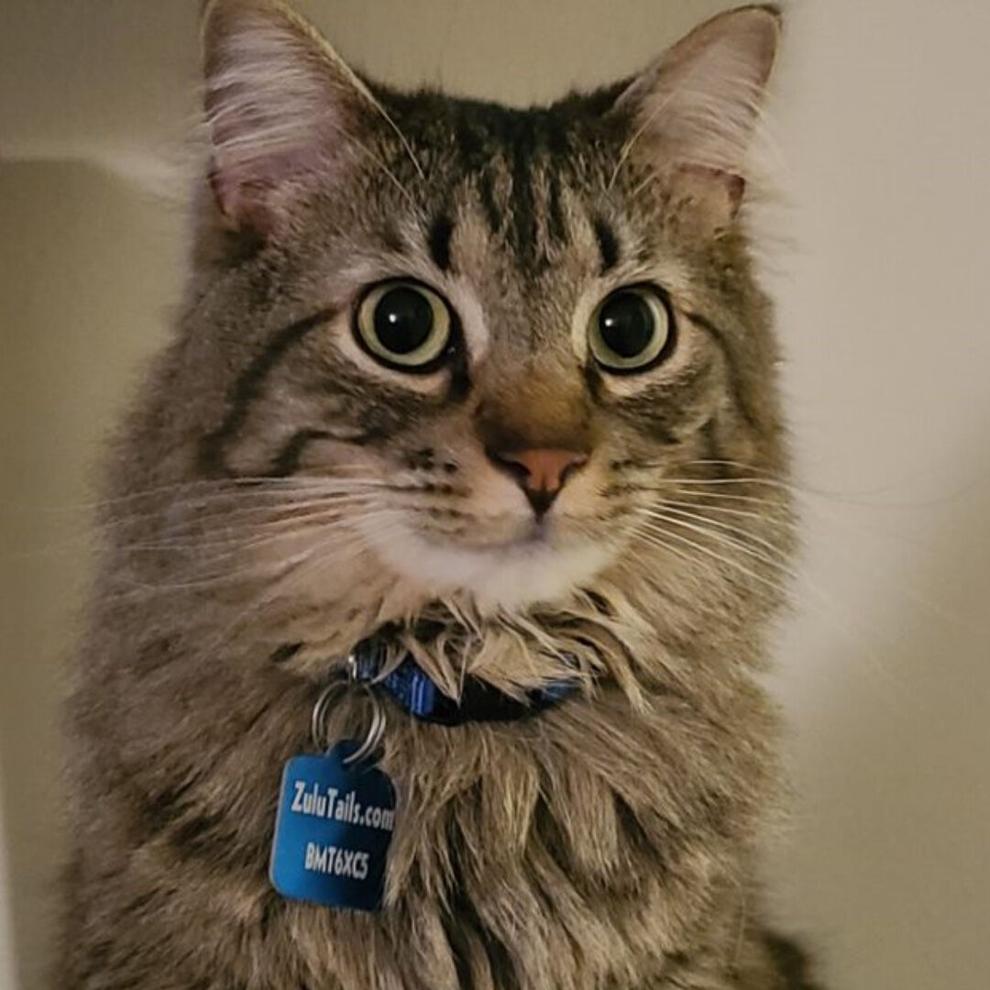 What does the future hold for ZuluTails?
Fusco: Our vision is to serve every pet in the world. We're not just in the pet tag business. We're cultivating a global community for pet owners and their pets. We understand that your pet is a valued part of your family, and that's why our mission is about providing safety and security for both you—and your pet—during every stage of your pet's life.
We see a future where every pet will be wearing a ZuluTails tag and scanning a pet's UPI will become as ubiquitous as a right swipe on your iPhone.