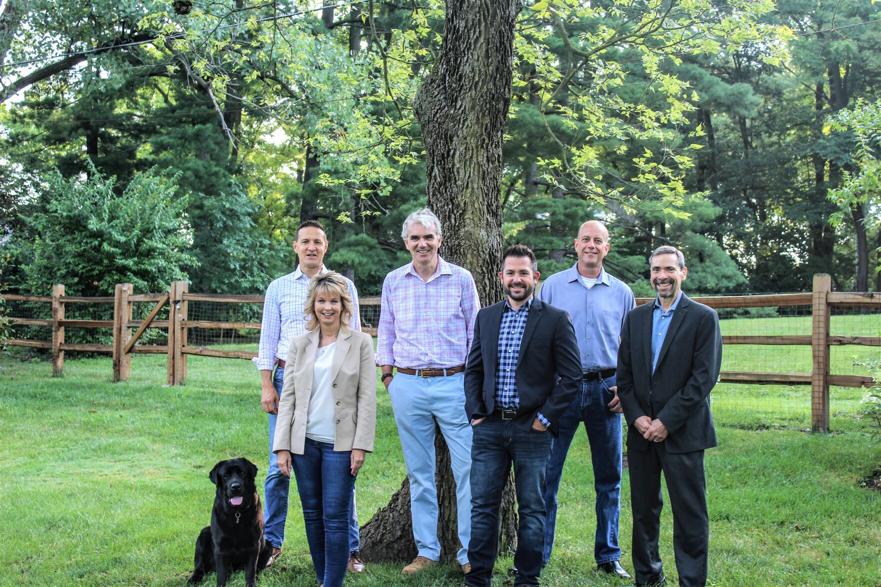 Whitebridge Pet Brands (WPB) was founded five years ago after two well-established pet product manufacturers merged. Tell us a bit about the company's origins and how it has evolved since it was founded.
Olivier Amice: The pet food industry has been dominated for many years by a handful of large [consumer packaged goods] CPG companies. The rest of the market is fragmented amongst lots of smaller companies. Generally, these smaller companies have driven more innovations than the large ones, and, in some cases, these smaller companies built cool brands and very differentiated offerings. So, at its most basic, the strategy of WPB is simple: What if we merged several of these brands under the same roof to accelerate their growth?
Six years ago, it was already clear that the pet food kibble segment was the slowest growing segment of all. The reason is that more and more pet parents understand that nutrition does affect the health and happiness of both pets and people, and they look for alternative food formats for their pets. So we decided to position WPB as a company focused on improving pet health and happiness through better nutrition, which for us means formulating recipes to the pet's physiology, using natural and wholesome ingredients, producing highly palatable products and using manufacturing processes that are similar to how we prepare our meals at home. We bring fun and peace of mind to pet parents who want to do the very best they can for their pets. Being clear about why we do what we do and how we want to do it makes it easier to determine the brands that could fit our company.
We acquired Cloud Star, a leading specialty natural treat company, in July 2014. In January of 2015, we merged with Tiki Pets, a provider of gourmet wet food for dogs and cats. We acquired Dogswell, a meaty treat brand, in April 2017 and Cardinal Pet Care, maker of Pet Botanics and Crazy Dog training treats, in January 2020. All these brands are complementary to one another and compatible with our definition of "better nutrition." Most of these products are made with equipment like what we use in our own kitchens to prepare our own meals. Dry kibble is a small segment of what we do, but when we do, as with Tiki, they are baked, not extruded.
We have been able to make these acquisitions with the support of Frontenac, an investment firm in Chicago, who stands ready to continue to back our initiatives forward.
We are very grateful to Jen Melton, Cloud Star founder, Christine Hackett, Tiki founder, and Tony de Vos, Cardinal founder, for trusting us with the future of the wonderful brands they created, and we also thank Marco Giannini for creating a great brand with Dogswell. I am happy to report that since being under WPB, all these brands have continued to grow, some very significantly. Working together, we have been able to broaden our combined supply chain, leverage the customer relationships of each brand to grow the other brands and assemble a great team. Our people are pet lovers, they work hard, they work fast, and we all want to build a company we can be proud of.
In summary, WPB today is a growing natural and minimally processed treat and wet food manufacturer and marketer. Given that the wet and treat business show the most growth currently, this is not a bad place to be!
Your product portfolio includes a range of dog and cat food and treats with varying formats and ingredient profiles. Give us a brief overview of your current offerings and what sets these products apart from others on the market.
Amice: We have brands in four product groups that we market under either specialty exclusive or widely distributed labels. Our widely distributed brands are Buddy Biscuits, Happy Hips and Petite Cuisine. Our specialty brands are Cloud Star, Dogswell, Pet Botanics, Crazy Dog and Tiki Pets.
Our four segments are natural foods (Tiki and Petite Cuisine), indulgence treats (Cloud Star and Buddy Biscuits), training treats (Pet Botanics and Crazy Dog) and what we call "self-prescription," which includes functional treats (Dogswell and Happy Hips) and remedies.
Tiki Cat, for example, is well known for its carb-free, whole-food, wet formulas. Cloud Star is recognized for its super-palatable limited-ingredient crunchy biscuits. Dogswell is the best functional jerky in the market, with a high level of active ingredients in treats made without fillers or artificial colors. Pet Botanics is the No. 1 treat brand recommended by trainers.
What is Whitebridge's philosophy on pet nutrition? How does this influence the research and development of your products?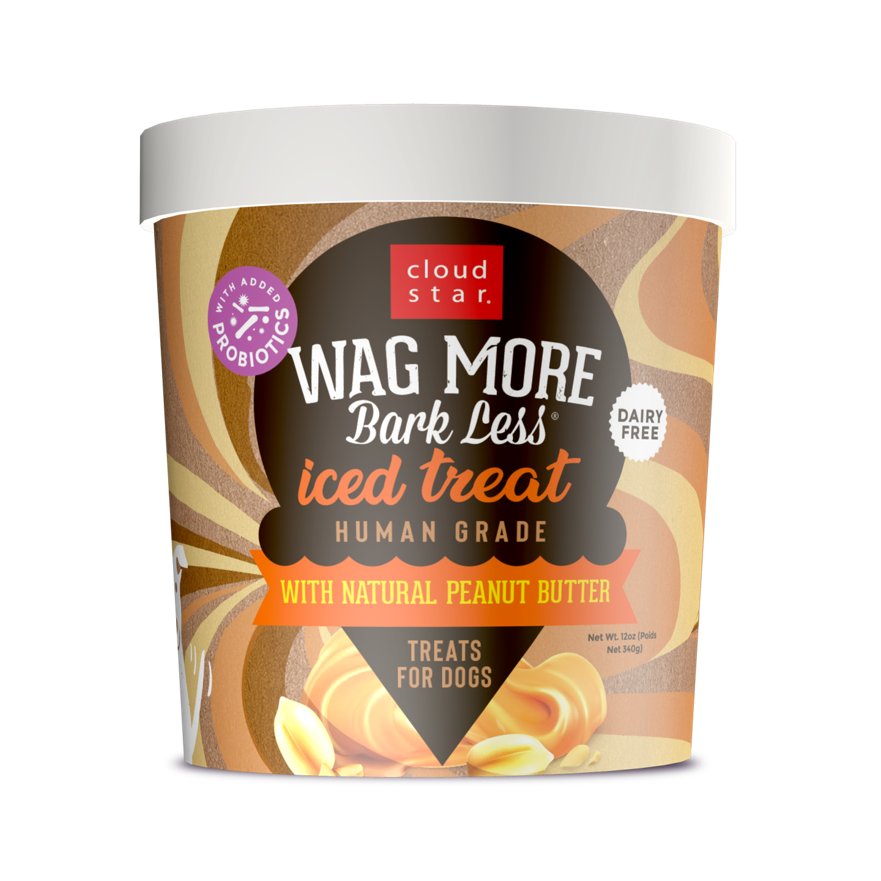 Amice: Again, for us, it starts with the right recipe for the dog or the cat, made with clean ingredients and minimal processing. After that, each product needs to pass two filters. The first filter is: Will this product make pets healthier and happier? If the answer is yes, the second filter is: Will the pet parent feel good about feeding this product? If the answer is yes again, we have a WPB product!
Let's take Tiki Cat, for example. It is a fact that cats are obligate carnivores and that most cats still have a low thirst drive due to their origins and their somewhat recent domestication compared to dogs. This means that physiologically, cats need high animal protein and fat diets. Cats are still wired to get most of their moisture intake from food, not drinking water. This guides our philosophy that cats need meat and hydration through food, and, therefore, our Tiki Cat range is made primarily of wet foods, including frozen raw, prepared without grain, veggies or fruits. We also understand that cats have different tastes. That is why we offer so many varieties of proteins and textures. We understand that cat parents like to feed dry too, so we also have a narrow range of kibble recipes. Our dry food is baked, not extruded, which allows us to include a higher percentage of fresh meat in our high-protein, low-carb recipes. When feeding dry, we do recommend adding our Tiki Cat Broth to make sure cats get the hydration they need. Feeding only dry food provides very little moisture and can cause a variety of issues.
I could go on in the same way about all our brands, but I'm afraid we would take up too much space!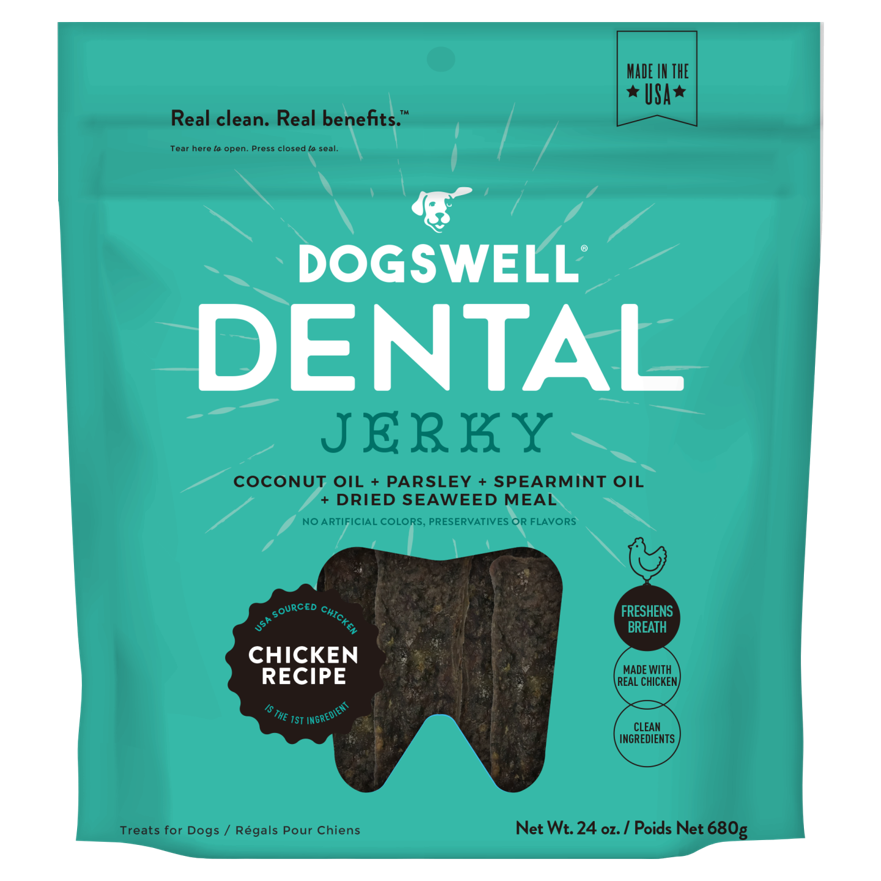 Earlier this year, Whitebridge acquired Cardinal Pet Care. The acquisition marks Whitebridge's first venture in two new pet product categories: grooming and health aids. How does Cardinal's mission align with Whitebridge's vision, and how will the acquisition impact pet specialty retailers?
Amice: Cardinal got its start in pet grooming products many years ago, but the business has evolved. Today, most of the sales are in training treats, with the brands Pet Botanics and Crazy Dog, and this is where our focus is going to be as these brands are good complements to our other treat brands. Though very different than treats or food, Remedy + Recovery products contribute to the health and happiness of pets, so we are excited to also integrate them into our portfolio.
As the pet industry continues to consolidate, we believe size matters. Having scale allows us to cover more territory and be more visible to retailers. It also lowers our supply chain and back office costs, which, in turn, allows us to fund new product development and invest in growing the business. We like the "better together" concept!
---
"All the brands we own today were started in the independent channel, and we never forget that. The independent channel is very important to [Whitebridge Pet Brands], and this is where we have most of our sales team."
---
What should independent pet specialty retailers know about Whitebridge and its relationship to the specialty channel? How do the smaller chains and independent retailers fit into the company's overall market strategy?
Amice: The pet specialty channel is 100 percent focused on pet products and services, with pet food representing a large percentage of the total. WPB is 100 percent focused on pet food, so our interests are aligned. We often hear retailer or distributor partners telling us and others, "You have to help keep the pet specialty special," and we agree! That is why we have pet specialty exclusive brands. We also have widely distributed brands that do well in [food, drug and mass] FDM, so, for us, there is no need to jump channel with our specialty brands. To keep the pet specialty "special," the channel needs innovation. We like to think that we are good at introducing new products, under leading brands that the consumer is already familiar with. We pay attention to the retailer's needs, and we like new products that drive the basket, something that our treats and wet foods do. We also like products that drive foot traffic to stores such as our Tiki Raw line for dogs and cats and our new Cloud Star Ice Cream.
All the brands we own today were started in the independent channel, and we never forget that. The independent channel is very important to WPB, and this is where we have most of our sales team. Our indie sales team is led by Drew Clark, director of specialty sales. She is assisted by Andrea Raich, specialty distributor manager, and Colin Holmes, strategic accounts manager. Christine Bussewitz, national specialty field sales manager, leads our indie field team.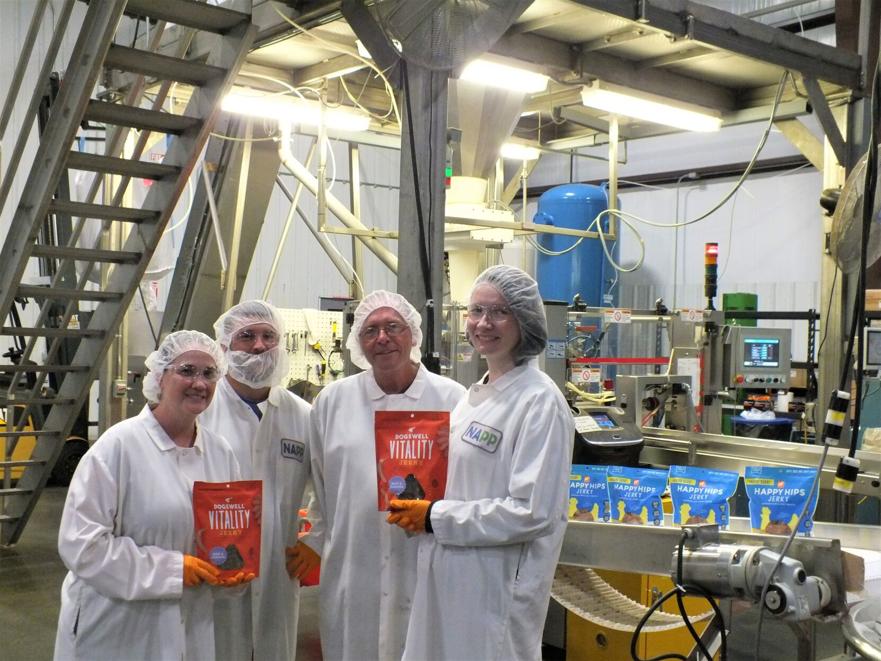 Tell us about some key people at your company that your pet specialty retail partners should know about. What role do they play in making your team great, and what makes them great at it?
Amice: WPB is led by a group of people who share the following traits: integrity, humility and drive. Our sales vice president is Derek Cotton, our marketing vice president is Ann Hudson, our innovation/international vice president is Aaron Witt, our supply chain vice president is Greg Temperly, and our CFO is Troy Wells. Like our brands together, our leadership group is very compatible and complementary.
It is hard for me to tell you about key people because I feel that if you are on the WPB team, you are a key player. Dane Spence, director of national account sales, is key, as is Grace Chi, our financial analyst. Erica Vogt, our Tiki trade marketing manager, is key as well as Zach Harper, warehouse coordinator, and Danny Collins, maintenance supervisor at our Joplin, Mo., plant.
Our team cares and works well together. We make mistakes from time to time, but we don't dwell on them. We learn from our mistakes and we get up and keep moving forward.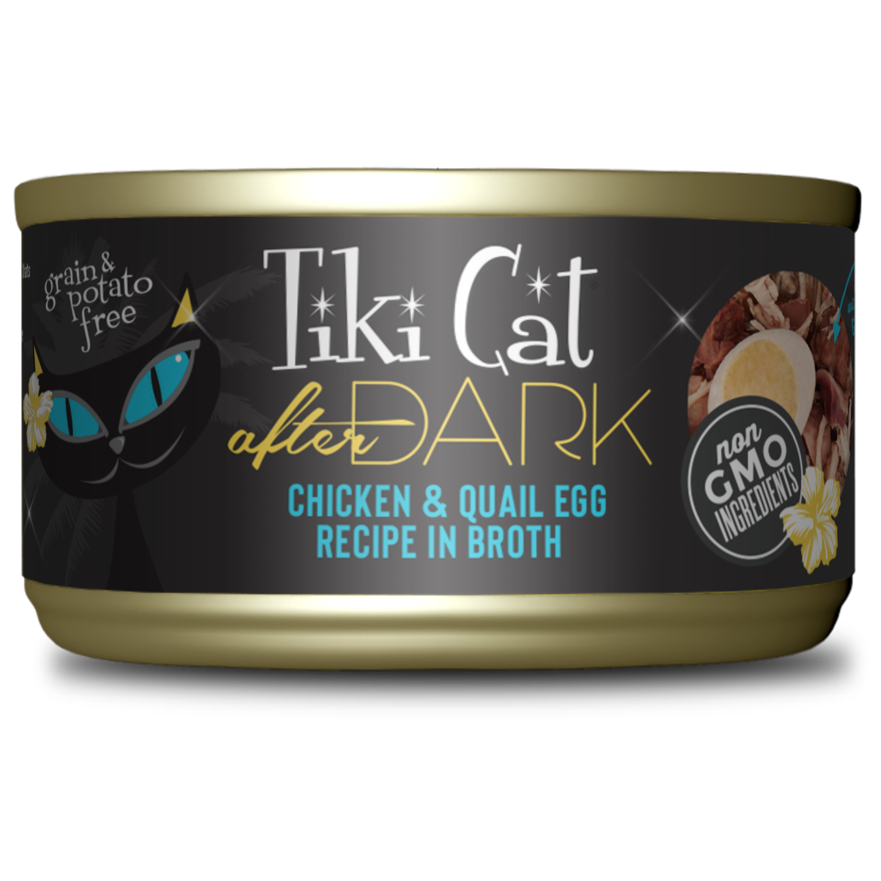 What does the future hold for Whitebridge Pet Brands? 
Amice: I don't know what the future holds for us. What we would like is to make our products available to more pets and their parents in North America and internationally. What we would like is to become better and more relevant partners to our retailers and distributors. We are not forgetting the work that they do on our behalf, particularly during this COVID-19 crisis. What we would like is to continue to build an organization with a sense of purpose so that someday we look back and say: "Wow, I was part of building this!"