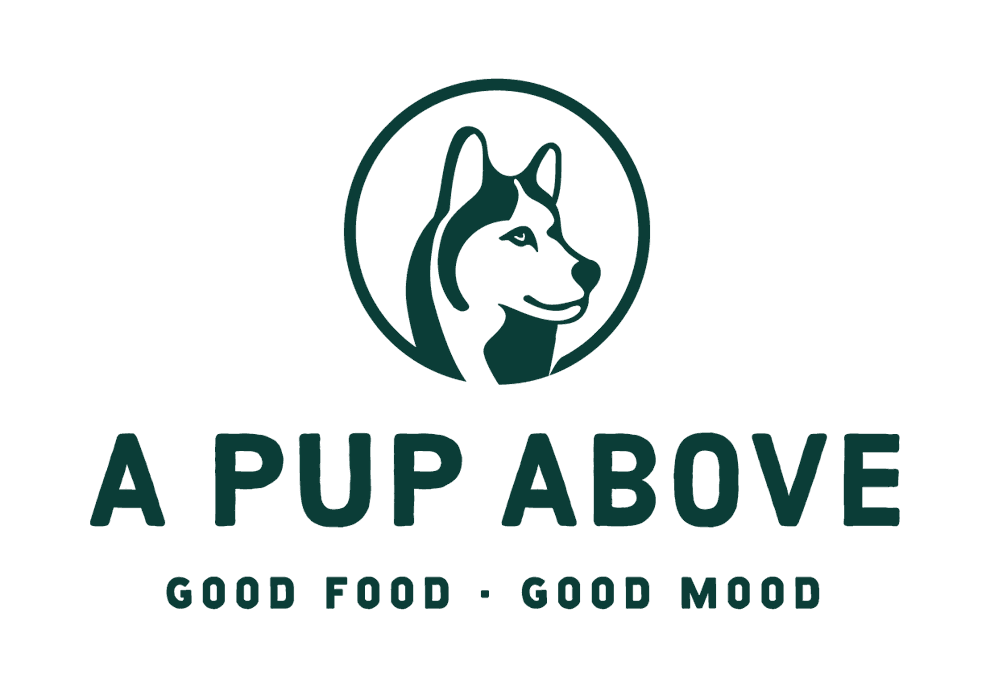 A Pup Above is continuing its growth across the pet specialty channel with its new partnership with American Distribution Manufacturing Company (ADMC), company officials reported. A Pup Above's new gently cooked line with bone broth will be available through ADMC on Aug. 1.
"Gently cooked is a category we have seen take off in independent pet and we are thrilled to partner with A Pup Above as one of ADMC's first brands in this growing category," said Travis Nelssen, regional sales manager for ADMC.
In Spring 2022, A Pup Above revamped its gently cooked recipes to include bone broth.
"We are delighted to partner with ADMC to continue to fuel A Pup Above's continued growth and expand the gently cooked category as a whole to retailers nationwide. We look forward to better serving the central corridor of the United States with ADMC," said Javier Marriott, co-founder and president of A Pup Above in Austin, Texas.
"With the addition of nutritious bone broth to our gently cooked recipes, we are
seeing increased excitement and growth," Marriott added. "Bone broth is an amazing superfood, packed with collagen and amino acids to nourish your pups. By adding bone broth to our recipes it makes it much easier for pet parents to incorporate bone broth into our dogs' diets on a daily basis."
In 2022, A Pup Above has expanded to more than 1,200 new pet stores across the country, including major chains Hollywood Feed, Healthy Spot, Mud Bay, Pet Supplies Plus, Treats Unleashed, Bentley's Pet Stuff, Woof Gang Bakery and Tomlinson's, among others. By the end of 2022, A Pup Above expects to be in 1,500 stores across the United States.
---
More on This: